Introducing Laidar It is exactly what it sounds like....it's radar that get's you Laid! Use our GPS based Laidar to see who is online near you,...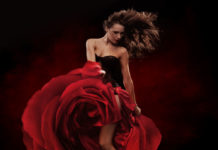 No one really talks about it, but we all get a little self-conscious at times when it comes to body odor, especially with a focus on genitalia.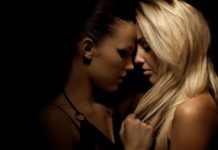 The going consensus is that women in the lifestyle are either bi-curious or bisexual.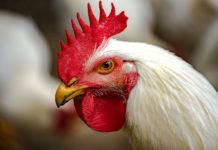 When asking around to find out what the ladies think of these "dick pics" as profile pictures; here's the uncovered scoop...
Lexi shares her tips to maximize your - and your partner's - pleasure during anal play.
Breakups are never easy, but add an open relationship status to the mix and things can get even dicier.