Anal
Curious about butt stuff? Learn how you can safely explore anal sex and discover the many anal pleasures that every body can experience. From anal training tips to rimming, pegging, and prostate stimulation, our videos, podcasts, and articles will help guide you to enjoy new anal adventures.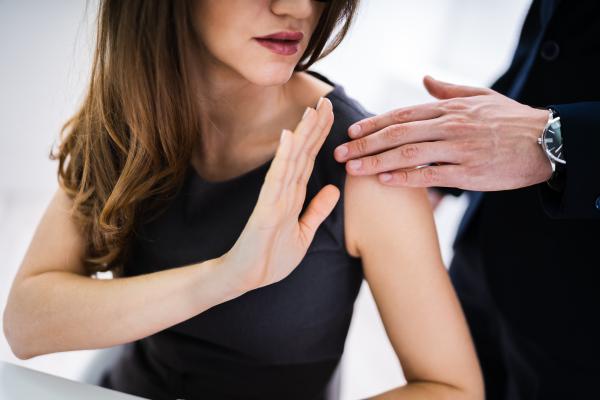 How to Say No at a Sex Club Respectfully
There is no room for people-pleasing in the swinger and sex club lifestyle. Learn HOW to say no firmly and respectfully with these tips.
---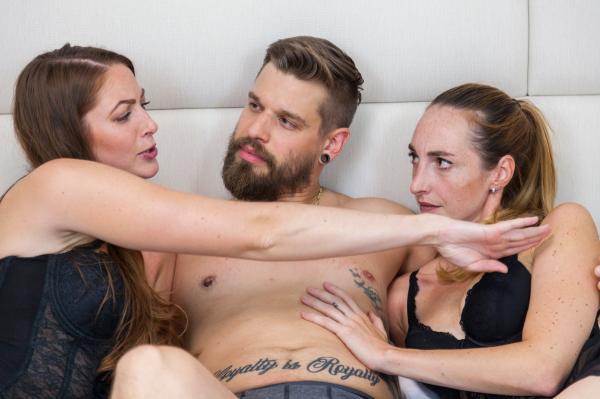 Unicorn Advice: Top 3 Ways Your Threesome CAN Go Wrong
You land a unicorn, you find a place to fuck, and then it all goes wrong. Let me help prepare you to avoid some common ways that threesomes can go wrong.
---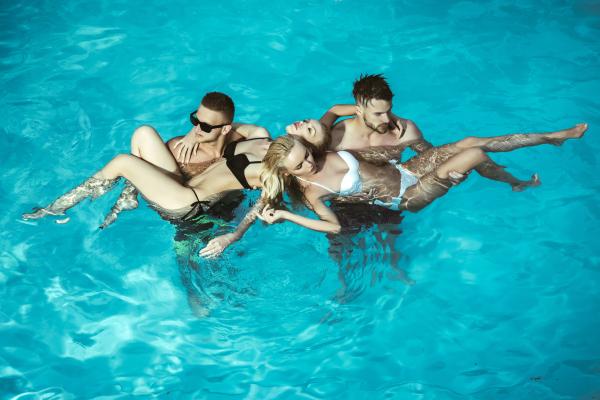 Full Swap vs Soft Swap in the Swinger Lifestyle Explained
Not all swinger encounters are the same. It is essential to know the fundamental difference between "soft" and "full" swap dynamics.
---
---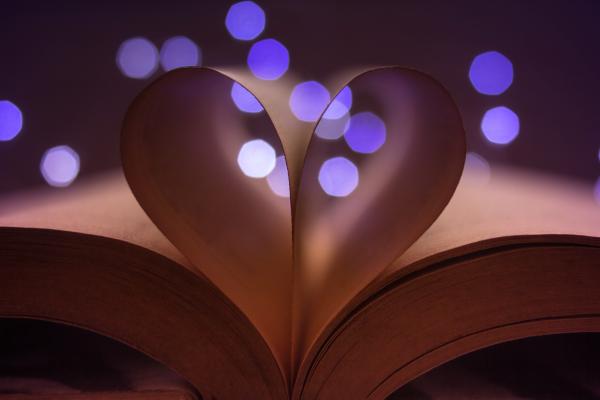 My Journey Into Ethical Non-Monogamy
How Taylor transitioned into ethical non-monogamy, why she wrote the book An African-American Guide to Ethical Non-Monogamy, and the launch of THE SERIES
---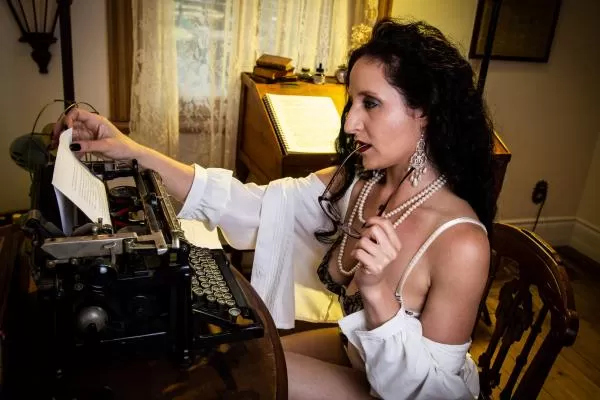 I Won Best Erotic Writer at the 2022 ASN Awards!
Celebrate Lexi's big win!
---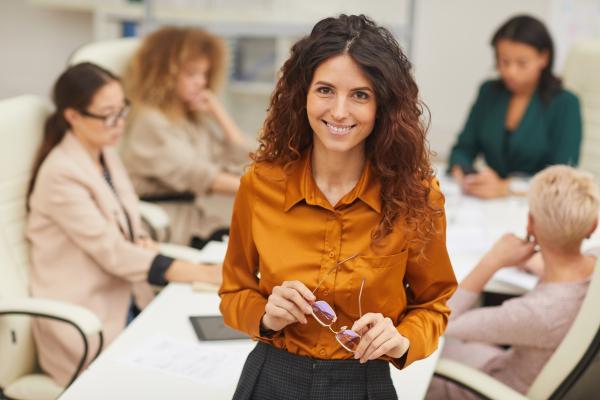 SDC Affiliates Work Smarter, Not Harder by Earning Commission
SDC's Affiliate Program provides businesses the opportunity to earn generous and recurring commission. Here's how.
---
---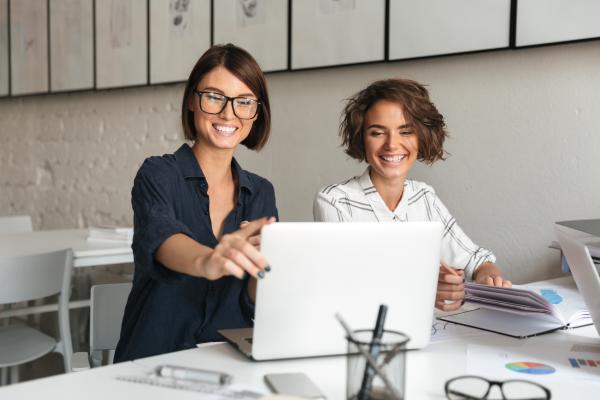 How to Maximize the Simple Yet Powerful SDC Partner Dashboard
Curious about how SDC works to reach your preferred audience? Here's a behind-the-scenes glimpse into the tools available to our Partners.
---
Want to Make Money & Grow Your Business? Become an SDC Partner!
Learn how SDC Partners have the opportunity to reach open-minded, highly-targeted people around the world.
---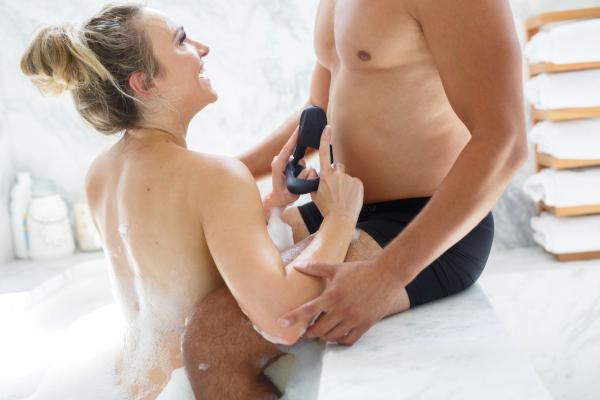 The Best Gift For Him, From Her
Want to have some of the best sex you've both ever had — and become a hit at your next lifestyle party? Try Tenuto, the gift that helps him keep on giving.
---
---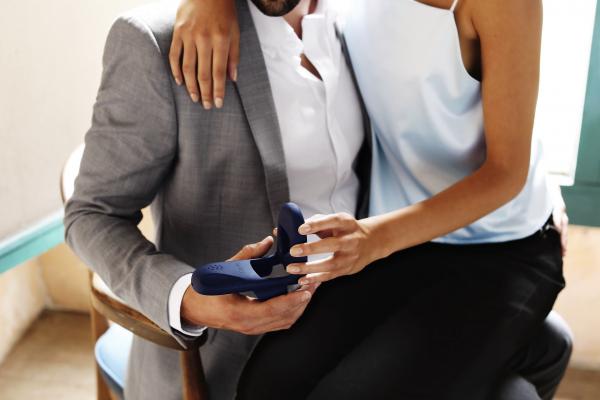 Want Longer-Lasting, Mind-Blowing Sex? Try Tenuto!
The ultimate couples vibrator that will blow both your minds: meet Tenuto!
---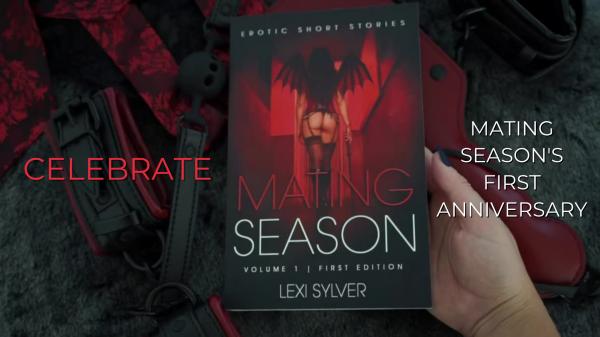 Celebrating 1 Year of Mating Season: Join My Virtual Party!
Get Lexual with swinger and author Lexi Sylver to celebrate the first anniversary of her erotic book, Mating Season! Discover how you can join the Lexuality.
---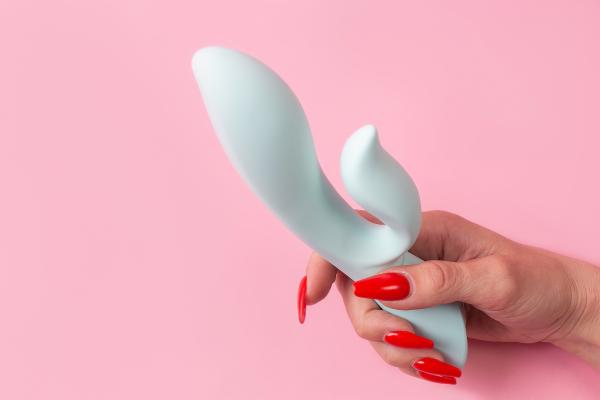 WATCH: HeyMama Panelists on Sex Tech & Female Desire
Lexi Sylver joined four inspirational femmes fatales in HeyMama's Panel "Strong Vibes: The Business of Female Desire."
---
---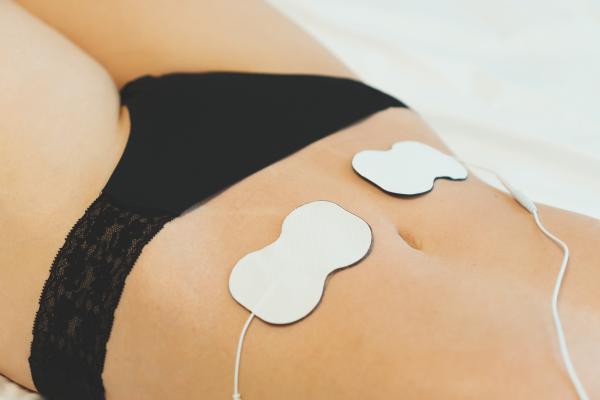 Get the Electro-Sex FAQs with Claire from ElectraStim
Erotic electrostimulation can seem intimidating, but by the end of this Q&A, you just might find yourself adding a kinky new device in your pleasure product collection.
---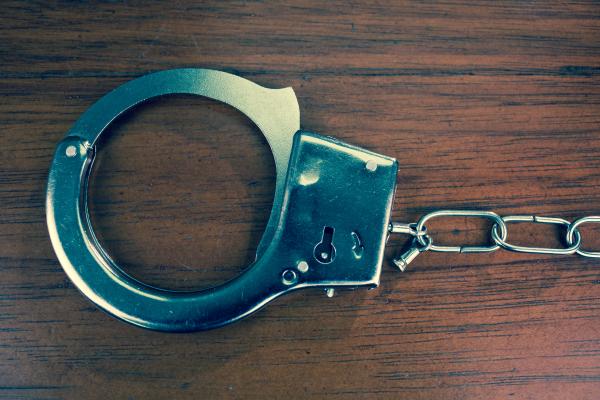 It depends on where you live or where you're going to play, so look it up!
---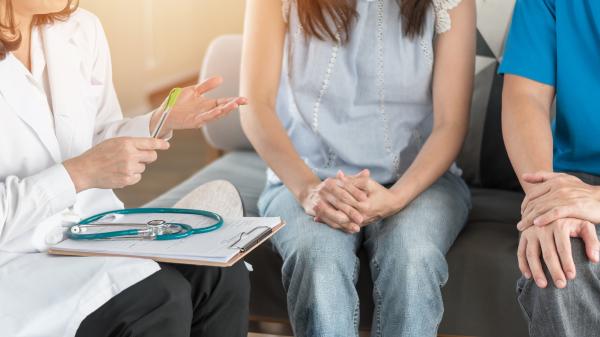 Q&A: My Wife Contracted HSV-2. Should I Be Concerned?
Internet research about genital herpes is confusing. Watch this to learn the quick facts about this common STI.
---
---