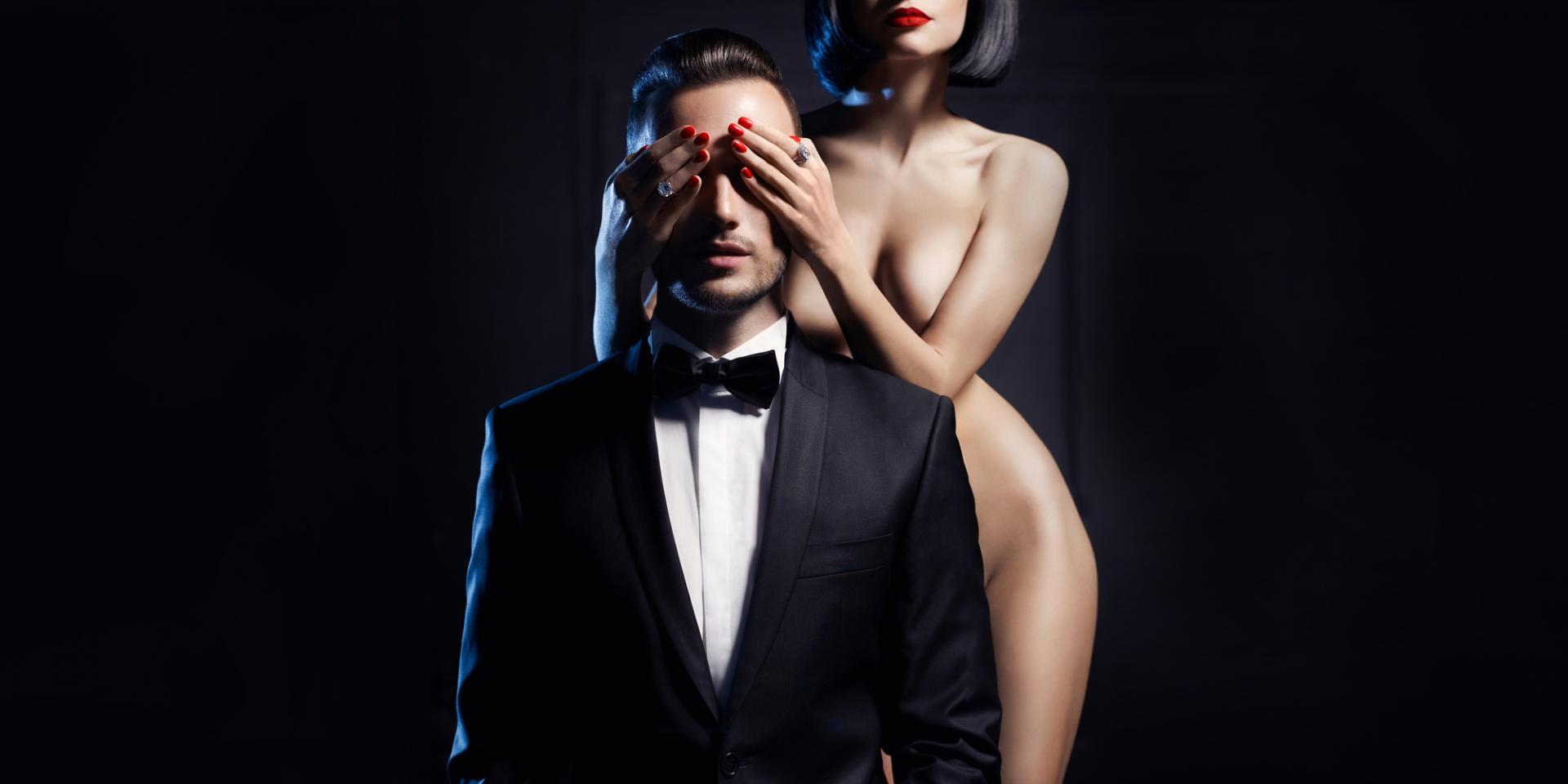 1989A Dundas Street East, Mississauga, Canada
Why Club M4? ClubM4 was created BY swingers FOR swingers. It is a carefully designed club built from scratch based upon our 17 years in the lifestyle and the best things we have learned from visiting over 60 other clubs around the world. We are on-premise people and have built the club to make your on-premise experience one of the best in Canada. Everything at the club was designed with a purpose, whether it is the huge locker room with floor to ceiling lockers, the oversized playrooms which can accommodate multiple couples, the group room which sits in the center of the play area to maximize the voyeuristic and exhibitionist experience or just the cold bottle of water that we hand you as you leave the club after a full night of play… We have now been open over 8 years and every year we have been the Canada's leader in creating new and different experiences for ALL types of swingers. So if you want to visit a club that knows and cares about you having a great time… ClubM4 is the place to play!
OPERATION TIME AND ENTRANCES FEES
| | |
| --- | --- |
| Club Size | 10000 square feet |
| Max. Occupancy | 650 |
| Playroom Occupancy | 5000 |
| Alcohol Sold | Yes |
| Food Available | Yes |
| On premise sex allowed | Yes |
| Dance Floor | Yes |
| Fetish Room/Area | Yes |
| Massage Area | Yes |
| Private Rooms | Yes |
| Private Locker | Yes |
MEMBERSHIP FEES
Annual membership is $20 per couple or single which can be purchased at the door.