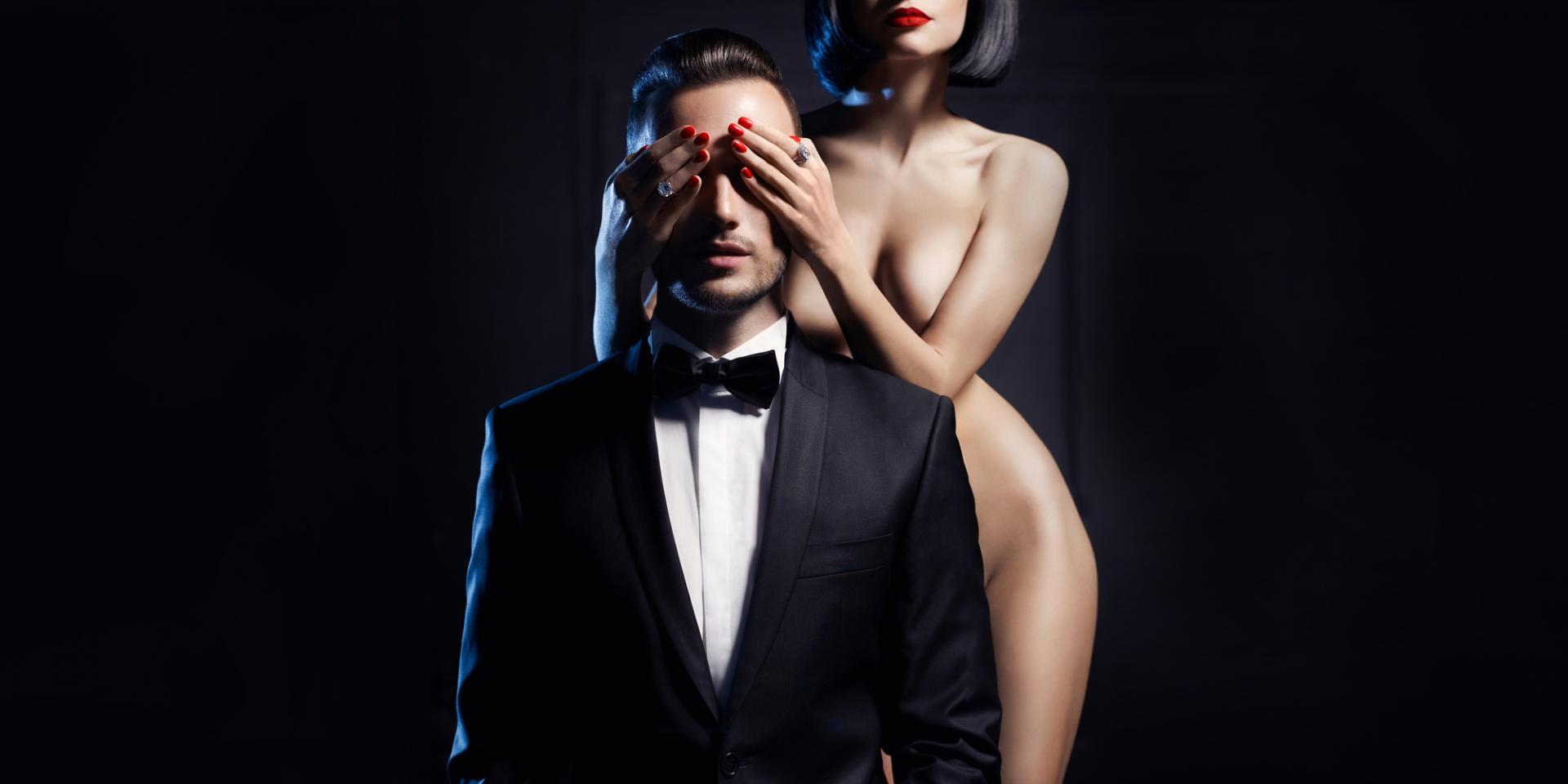 2045 NIAGARA FALLS BLVD STE 4 , Niagara Falls, 14304
The Game of Lifestyle is a card games designed for couples in or exploring a non-monogamous (swinger) lifestyle. The cards help couples break the ice and get the hot action started.
YGKOWBOY
Oct 13 2021 11:13PM
RATE: 10
Love it; great ice-breaker; and not over-the-top (which is great for newbies)!