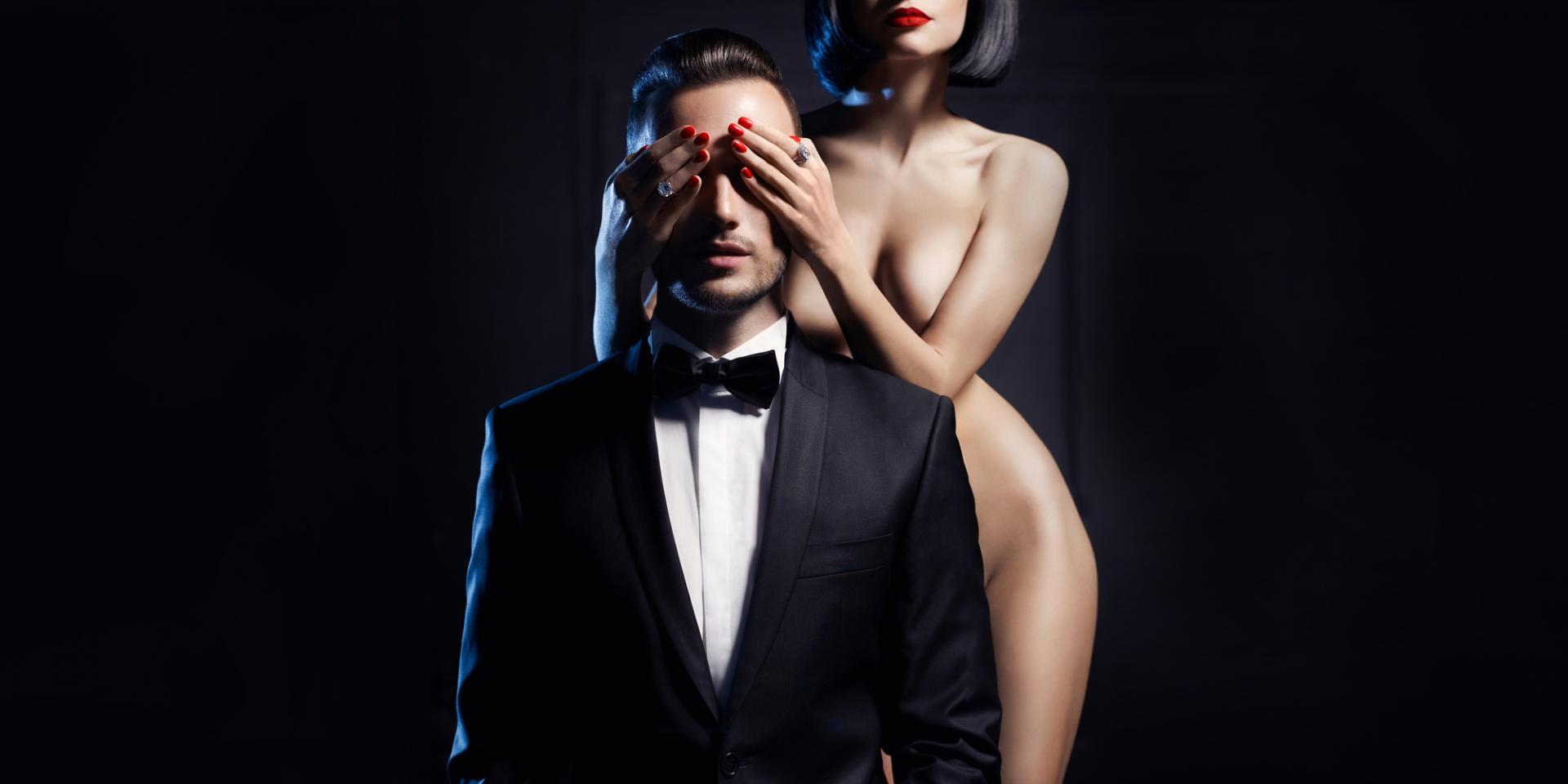 Address
The Secret Mansion, London, United Kingdom
House of Blue is becoming a home! After a long break, House of Blue is returning! but not just returning. This time around we are evolving and have a plan to again make the magic happen, celebrate what we excelled at, and rebuilding the rest, to reflect how we have moved forward over the last 10 years. We have built a tribe and community of the very best of you, and doing something that is unique and at times magical. Go and have a look www.homeblue.club.. and if you want to know more, come back to us and we give you details on how to apply to join the little community who are now safely inside the walls of our home and be part of the community. x And for those who know us already, we have a special intimate gathering for the people who know us well and love what we do, we welcome you old and new.... the start of the start New event is now April 13th 2019 Just a hundred of us, the core together in a beautiful mansion somewhere is Norfolk... be quick we only have a few spaces left. x See www.homeblue.club for details..
OPERATION TIME AND ENTRANCES FEES
| | |
| --- | --- |
| Club Size | 10000 square meters |
| Max. Occupancy | 400 |
| Playroom Occupancy | 93 |
| Alcohol Sold | Yes |
| Food Available | Yes |
| On premise sex allowed | Yes |
| Dance Floor | Yes |
| Fetish Room/Area | Yes |
| Outside Area | Yes |
| Massage Area | Yes |
| Sauna | Yes |
| Jacuzzi | Yes |
| Swimming Pool | Yes |
| Smoking Allowed | Yes |
| Private Rooms | Yes |
| Private Locker | Yes |
MEMBERSHIP FEES
We do something special, some understand, some dont. The ones that do, come to us, and we will treasure you.