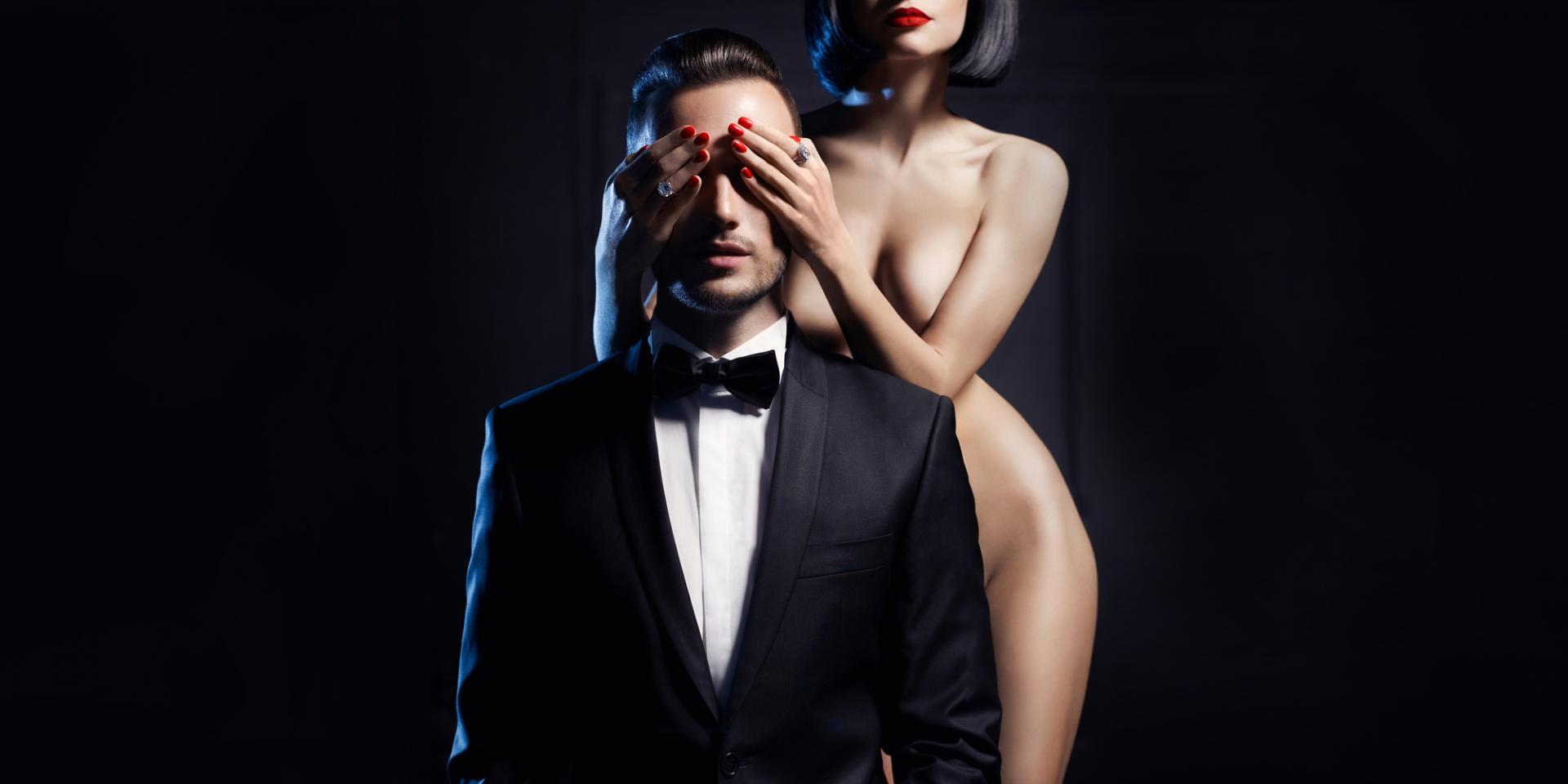 Río Rhin , Mexico, Mexico
Somos uno de los clubes del lifestyle más consolidados de México. Nuestras instalaciones están acondicionadas para convertir tu experiencia en un recorrido mágico a través del erotismo en pareja o, ¿por qué no?, en solitario. Abrimos de jueves a sábado con dos temáticas distintas: Jueves cuckold (bienvenidas parejas, hombres solos y chicas solas) Viernes swinger y cuckold (bienvenidas parejas, hombres solos y chicas solas) Sábados swinger (únicamente parejas y chicas solas) Un lugar perfecto para parejas experimentadas y nuevas. Si visitas SATINE EROTIC & LOVE FOOD y disfrutas de nuestro menú o cocteles, ¡NO PAGAS CONSUMO MÍNIMO EN COLISEUM! Estamos ubicados en una de las zonas más céntricas y turísticas de Ciudad de México. ----------- We're proud to be one of the most consolidated lifestyle clubs in Mexico. Our facilities are designed to turn your experience into a magical journey: the most erotic night of your life, whether you're a couple, a sexy unicorn girl or a single man. Open from… Thursdays (cuckold nights for couples and single men) Fridays (cuckold and swinger nights for couples, single men and women) Saturdays (swinger nights for couples and single women) A perfect spot for experienced couples or newbies. We're located in one of the most tourist-friendly areas in Mexico City.
OPERATION TIME AND ENTRANCES FEES
| | |
| --- | --- |
| Club Size | 600 square meters |
| Max. Occupancy | 250 |
| Playroom Occupancy | 25 |
| Alcohol Sold | Yes |
| Food Available | Yes |
| On premise sex allowed | Yes |
| Dance Floor | Yes |
| Fetish Room/Area | Yes |
| Smoking Allowed | Yes |
| Private Rooms | Yes |
| Private Locker | Yes |
SDC MEMBERS DISCOUNT/BENEFITS
pra nuestros amigos de sdc un descuento de $50.00 pesos en su cover
Anonymous
Jun 14 2021 10:55PM
RATE: 10
Excelente lugar, en el que se llevan a cabo los mejores eventos cuckold de la ciudad y por que no decirlo del país, ya se les extraña, amigosw
Anonymous
Nov 3 2020 4:15PM
RATE: 10
Me encantaría se reabrieran las puertas muy pronto (claro, siendo respetuosos de la contingencia sanitaria). Extraño sus jueves deliciosos y a las parejas que los frecuentaban....
Anonymous
Nov 23 2019 6:06PM
RATE: 10
UNDERGROUNDANGELS
Aug 7 2019 2:35PM
RATE: 0