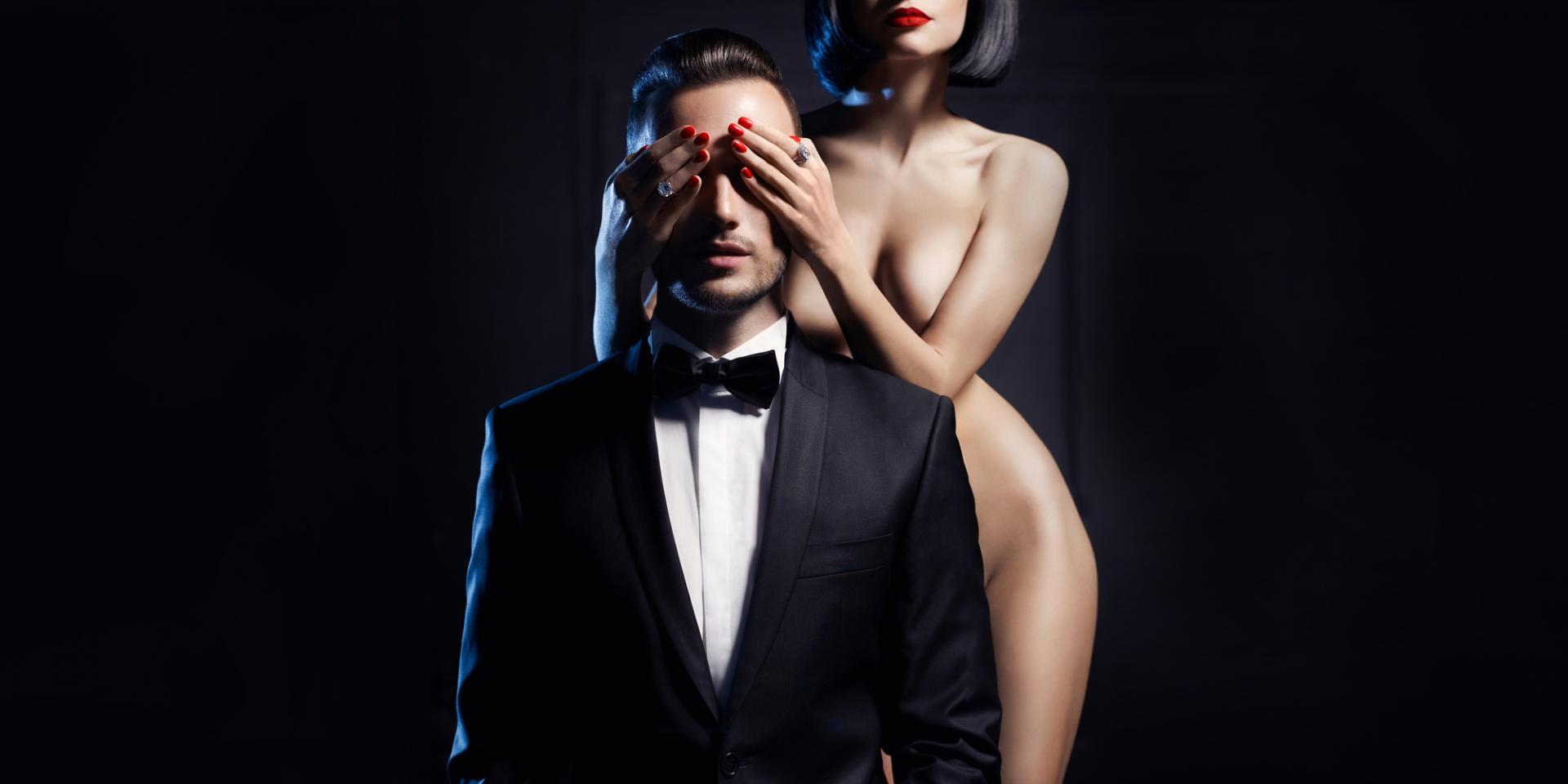 Business Rating
star star star star_border star_border
We are Helpdesk, if you have any question please let us know. You can contact us in English, Spanish, Dutch, German, French, Italian, Norwegian. Somos Helpdesk, si tiene alguna duda o pregunta haganos saber..... Voorvragen over onze site in het Nederlands, kun je ook contact met ons opnemen.
OPERATION TIME AND ENTRANCES FEES
MEMBERSHIP FEES
Click the `membership` link in the upper left side corner for our membership fees
NICOVD40
Jan 17 2021 12:54PM
RATE: 5
eerlijk en betrouwbare site..geen fake gedoe!! top site
CONMARI
Nov 13 2020 5:49AM
RATE: 10
They do whatever it takes to make SDC near perfect. No fakes are allowed! Thank you Bianca ?? Martin ?? and all the team in SDC! Goed gedaan mannen! Wij houden van jou! M&C
ROMAN1823
Nov 10 2020 5:05PM
RATE: 0
een geweldige app. snel leuke contacten, makkelijk zoeken. je kan veel voorkeuren aangeven van wat je wilt.
BOOBLOVERSUK
Nov 3 2020 6:08AM
RATE: 10
Bianca helped in an instant she's brilliant give her a pay rise :)