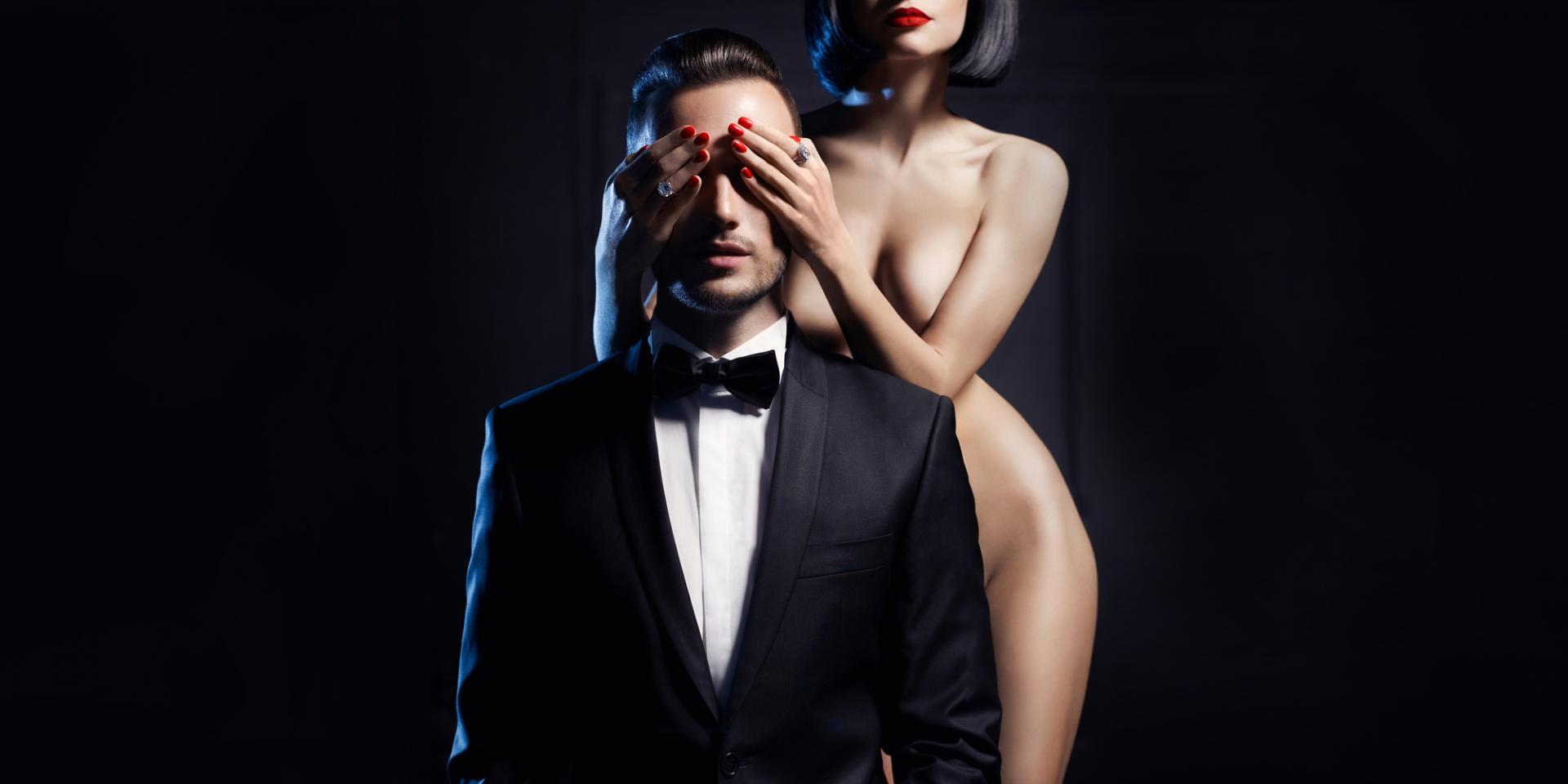 1775 Devore Rd, San Bernardino, 92407
Freedom Acres is one of the oldest and largest on site swing clubs in the US. The site is dedicated to helping real couples find what theyre looking for without all the confusion. We are dedicated to being a REAL resource center for real swingers and those curious about the lifestyle. Freedom Acres is one of the oldest and largest on premise swingers clubs in the U.S. and the list of active member couples is growing weekly. On the average Russ and Aree, your host and hostess, introduce 30+ new couples every Friday and Saturday night to this lifestyle. Freedom Acres is a private membership club, 21 year old and over, true night club with lighted dance floor and live DJ. While no liquor is sold (its strictly B.Y.O.B.) there are two bars to serve the guests. One for beer and wine, and another for mixed drinks. Common mixers are furnished so if your in the mood for something exotic, youll need to bring your own mixers as well. Soft drinks are available for those who choose not to drink. For your socializing pleasure there is a pool table room, dance floor with raised stage complete with a pole for dancing and closed circuit TV throughout the club showing XXX movies. A full buffet is available all night long. Average parties are around 100 to 150+ couples each night, however for special events such as New Years Eve, Halloween and The Freedom Acres Anniversary Party 200 to 300 couples is considered average. You will find a diverse age group and ethnic mix. The club discourages `cliques` and urges all its members meet the new members that join each week. We think you will find the friendliest people in Southern California here at Freedom Acres. Freedom Acres hosts parties every Wednesday (8PM to 2AM), Friday (8PM to 4AM) Saturday (8PM to 6AM) Sunday Hours with casual dress, no collard shirt on this day only. (5PM to 12AM). Friday and Saturday nights are theme based parties and all members are encouraged to participate. See the Events Calendar for the current themes. Freedom Acres believes there should be a place in swinging where all types can gather and enjoy themselves without anyone feeling pressured, conspicuous or out of place. The weekly growth and constant change keeps you from losing interest. Yes, it requires effort to keep meeting new people all the time, but its all worth the effort. The staff at Freedom Acres are all club members, who volunteer their time to help make your visit a pleasant and memorable one. If you are a little shy they are more than happy to make introductions among the couples attending. The staff members all wear name badges so you can identify them easily. You will not find a more laid back, no pressure atmosphere anywhere. Thats what makes this one of the largest clubs in the U.S. and keeps couples coming back again and again. Where is Freedom Acres? Freedom Acres is located in the beautiful San Bernardino County here in sunny Southern California. Its remote location lends itself perfectly to the mystery and intrigue new members may experience. We are located at 1775 Devore Rd San Bernadino, Ca 92407. If you are concerned about the travel, rest assured that every mile driven is well worth it. The parking area is large enough to bring your RV if you are so inclined, however there are no facilities for hookups on the FA parking, if you want to hookup, please check with Freedom Acres Resort (909 880 0803) only 2 miles away from the Club. We have a free shuttle to/from ClubFA for every party allowing you to party hard while staying safe! Members come from all over the world just to be a part of the Freedom Acres experience. A great idea is to book a weekend in the Freedom Acres Resort and party at night at the FA Club. If our Resort is fully booked, you can find a hotel room in the surrounding areas. See the website for more info. ClubFA.com
OPERATION TIME AND ENTRANCES FEES
| | |
| --- | --- |
| Club Size | 13000 square feet |
| Max. Occupancy | 600 |
| Playroom Occupancy | 160 |
| Food Available | Yes |
| On premise sex allowed | Yes |
| Dance Floor | Yes |
| Fetish Room/Area | Yes |
| Outside Area | Yes |
| Massage Area | Yes |
| Jacuzzi | Yes |
| Smoking Allowed | Yes |
| Private Rooms | Yes |
| Private Locker | Yes |
MEMBERSHIP FEES
Club FA ~ Freedom Acre is a Private Membership Club, you can visit our website for Membership details as well as additional information about the nights we are open, or you can call the Club directly at 909-887-8757, please let them know you are a SDC member and planning to attend! We look forward to meeting you! www.clubfa.com
Anonymous
Jul 15 2015 4:51PM
RATE: 10
Fun Club and Sexy Resort!!!
Wow!!! What an event, all weekend long, we started by attending the party at the FA on Friday night and had a great time in the Club, the following day at FA resort by the pool we partied all day with great food, drinks, music, sexy games and giveaways from the vendors in attendance to join the festivities, we swam and partied with beautiful naked people and had lots of fun by the bar and in the pool. That same night, after a short rest we were off to the club to dance with all the hot couples at the club and play in the fantastic FA playrooms!
Anonymous
Feb 20 2012 7:51PM
RATE: 10
We are newbees and our first time at freedom Acres Was one of the best Times we've had in a long time. A Word to the wise be careful on how much you drink because it will almost always end shitty LOL! had a lil to much fun juice but still had a great time we will be going back to FA for sure. Also the staff and Bartenders were great and the Members were really nice. As far as the DJ Great Music Kept the party going .
Anonymous
Aug 2 2011 3:13PM
RATE: 10
We started going to FA almost 5 years ago. After our first visit, we were hooked. We actually used to work at the club before moving away last year. =( We made some really awesome friends and have always had a great time playing.
Anonymous
Jul 23 2011 4:07PM
RATE: 9
Best of what's left in area
We've attended many of the Swing Clubs (L.A. Couples, Club Amnesty, Carl's bi-girl parties, Club Joi, Hollywood Swingers, etc., etc., etc.), and unless you're willing to drive to Sea Mountain Inn (our absolute favorite but overpriced club), Freedom Acres is the best place within easy driving distance. Nice staff, good security (yes they make sure people are not in the wrong place), decent food (anyone that complains has amazingly unreasonable expectations), nice crowd (sometimes cliqueish, but it's up to you if you want to sit in a corner like a Junior High School Dance). We like the Sunday afternoon parties (1-2 times per month, check their calendar), since it starts early at 3pm (goes until 10pm), and we've never had a bad time. If you're a lady that occasionally likes to play with single guys, this is the place for you! They are mostly respectful and a few (mostly the nice black guys) are very well endowed.... :) For the price, it's absolutely the BEST CHOICE in SoCal.