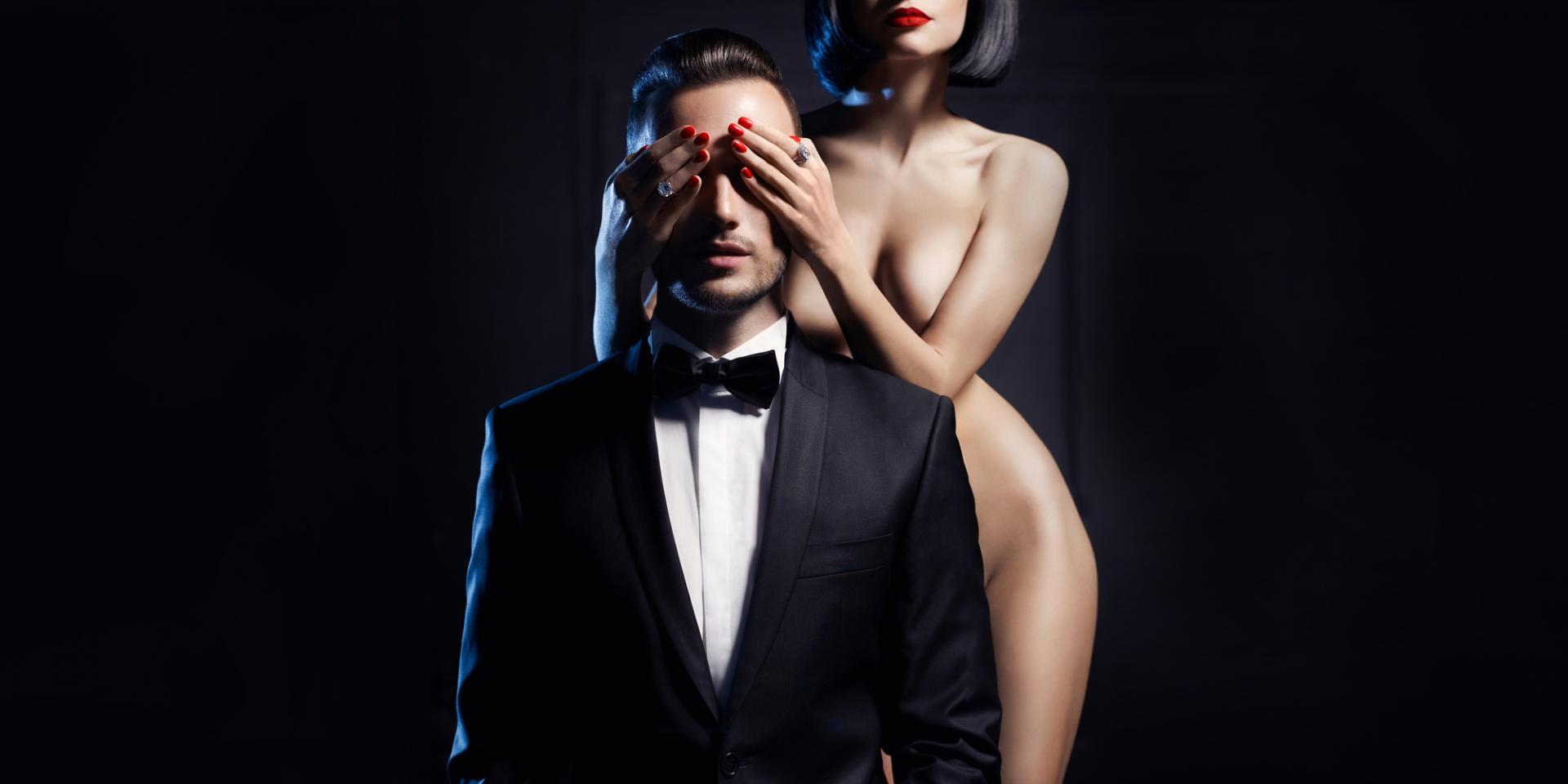 Address
1000 E. Sample Road, Pompano Beach, 33064
Business Rating
star star star star_border star_border
Want more than just one bite out of life...? Want to add some excitement to your relationship?   You've just found the most enjoyable way to Meet interesting free spirited, sensuous people at Defy Lifestyle Club. Elegant, private, intimate, on-premise club in the Fort Lauderdale area of South Florida, for sophisticated couples, bi-females and select singles. We are South Florida's only Lifestyle Ultra Lounge. Spinning EDM music with your favorite top 40 sprinkled in, we are taking the lifestyle out of the 70's and 80's! Explore fantasies at one of the finest private clubs in the USA, where discriminating, adventurous, secure adults enhance their relationship, experience alternative lifestyles and pursue the pleasure of the senses without pressure or obligations. Amenities: Dancing to Live DJs Bottle Club Free Set-Ups and Mixers Theme Parties Private Play Areas Contests Special Shows Exciting Events Is a membership required? Some clubs do not require membership!! DLC is a private club, and by law requires membership. There is security and control to ensure appropriate and compatible adults are the only people in the club. What sort of people are in the lifestyle? Average people such as yourself. Membership is non-discriminating as to age, color, creed, social class, education or income. Primarily in the socio-economic middle to upper class. Members  are mature, happy, and adventurouse people with a zest for living, and a curiosity of life.  Why swing? Contrary to popular belief couples do not become involved with swinging out of boredom, but out of a sense of adventure. Basically couples who already enjoy a good relations
OPERATION TIME AND ENTRANCES FEES
| | |
| --- | --- |
| Club Size | 4500 square feet |
| Max. Occupancy | 325 |
| Playroom Occupancy | 120 |
| On premise sex allowed | Yes |
| Dance Floor | Yes |
| Fetish Room/Area | Yes |
| Private Rooms | Yes |
| Private Locker | Yes |
DEFYLIFESTYLECLUB REVIEWS
BOMBON
Nov 14 2020 10:59PM
RATE: 10
Club Defy soft opening on 11/13/2020
The soft opening/preview of the new Club Defy was amazing. We expressed the owners we felt like we were on a European club, where the ambiance, the music, imagery is absolutely of a high class club that really appeal to your senses and sets your mood to enjoy the night. The personnel is very attentive and courteous, making sure to take care of you all the time, always with a smile. The decoration is very contemporary done with great taste and elegance. A very important note about the music is that it is what you expect to find at real lifestyle club. We recommend Club Defy 100% for those who want to enjoy lifestyle the way it is meant to be.
SUNTANSUPERMAN
Feb 19 2020 12:55PM
RATE: 10
Recently went back to Hedo and I heard friends tell me that new management took over. I had to check it out and give it a try and boy was I impressed. The vibe and total environment was just chill and laid back like a cigar bar. Liked the staff the girls at the bar and of course Anthony! What top shelf treatment I received. The crowd was classy and nice. I look forward to go back and unwind and maybe have a little fun. Thanks for a great night! 5 star date to be exact!
SDVEGA
Feb 18 2020 6:29PM
RATE: 10
SUPER HOT TIME last night at the SDC event at Club Hedonism in Ft. Lauderdale. New to the scene this was our second time at the club (Friday was the first, lol) and our first event. Anthony made us feel totally welcome and at ease the minute we walked in. Everyone we met was super friendly and the vibe really cool. Sasha and Kristina ran the bar like a well oiled machine and our cups were never empty. The club is really clean and well kept. VERY IMPORTANT- The bathrooms were spotless with plenty of paper towels, wipes hand sanitizer etc. The play areas are real sexy and clean as well and getting to experience one on day two was AWESOME! Overall just a great experience with so many hot and sexy people. Can't wait for the next visit
DISCREETHOT
Jul 21 2019 12:13PM
RATE: 0
New management/renovations are WINNERS!
I've been a member here, on and off as a single male, and now, as part of a couple. In all those years/visits, the old manager never even once acknowledged me/us. Grumpy all the time, and treated the staff like slaves. The back play areas were always a little claustrophobic, almost creepy. THAT'S ALL CHANGED!!! The new manager, Anthony, made a point of introducing himself and his lovely, sweet wife, Glenda to us. He spoke with us at length, actively soliciting feedback and comments, and went out of his way to cater to our wants & needs. He even moved the sybian to a private room for us, and then he and Glenda happily accepted our invitation to watch as Laura rode it! Anthony even brought out some of the mini-eclairs that I love, just for me! Spectacular hosts! As to the renovations - the entry area is much more open to the bar/dancefloor. The play areas are more open and accessible; there is a new sex chair, and a gloryhole setup... COOL! The locker area has been expanded and is free, with locks and towels provided. The Sybian has been repaired, and now has a full selection of "attachments". The staff is, without exception, very sexy and friendly, and were ALL much happier than under the old regime. Short version: EVERYTHING is vastly impoved here. If you've tried this club in the past and didn't like it, give it another shot; you'll be glad you did. Tony & Laura