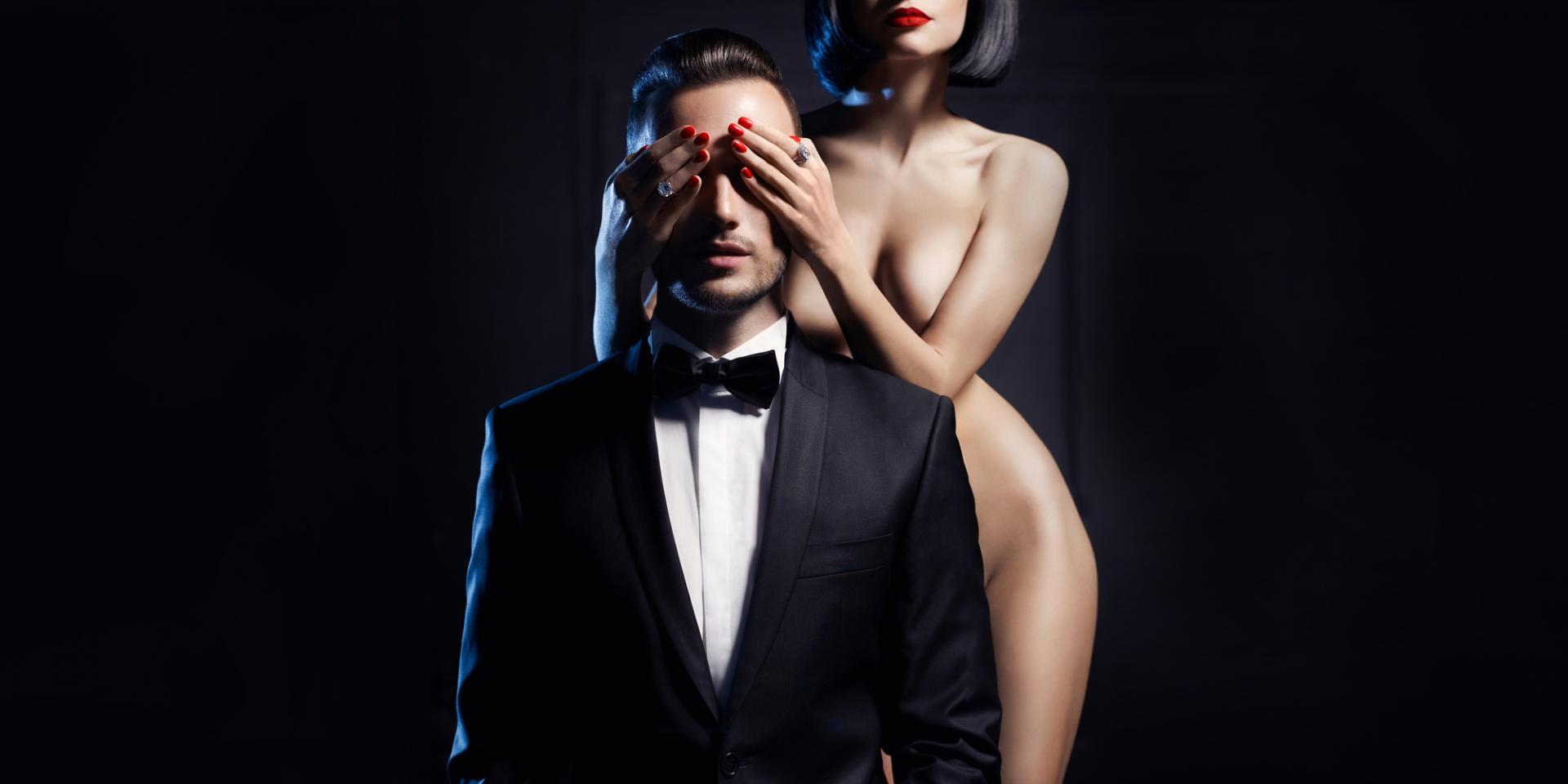 Address
1000 E. Sample Road, Pompano Beach, FL 33064, Pompano Beach, 33064
Business Rating
star star star star_border star_border
Want more than just one bite out of life...? Want to add some excitement to your relationship?   You've just found the most enjoyable way to Meet interesting free spirited, sensuous people at Defy Lifestyle Club. Elegant, private, intimate, on-premise club in the Fort Lauderdale area of South Florida, for sophisticated couples, bi-females and select singles. We are South Florida's only Lifestyle Ultra Lounge. Spinning the latest Electro House, Dance, Open Format, and Latin music with local celebrity DJ talent that South Florida has to offer. Explore fantasies at one of the finest private clubs in the USA, where discriminating, adventurous, secure adults enhance their relationship, experience alternative lifestyles and pursue the pleasure of the senses without pressure or obligations. Amenities: Dancing to Live DJs Bottle Club Free Set-Ups and Mixers Theme Parties Private Play Areas Contests Special Shows Exciting Events Is a membership required? Some clubs do not require membership!! DLC is a private club, and by law requires membership. There is security and control to ensure appropriate and compatible adults are the only people in the club. What sort of people are in the lifestyle? Average people such as yourself. Membership is non-discriminating as to age, color, creed, social class, education or income. Primarily in the socio-economic middle to upper class. Members  are mature, happy, and adventurouse people with a zest for living, and a curiosity of life.  Why swing? Contrary to popular belief couples do not become involved with swinging out of boredom, but out of a sense of adventure. Basically couples who already enjoy a good relations
OPERATION TIME AND ENTRANCES FEES
| | |
| --- | --- |
| Club Size | 4500 square feet |
| Max. Occupancy | 325 |
| Playroom Occupancy | 120 |
| On premise sex allowed | Yes |
| Dance Floor | Yes |
| Fetish Room/Area | Yes |
| Private Rooms | Yes |
| Private Locker | Yes |
DEFYLIFESTYLECLUB REVIEWS
JESUBERRY
Apr 5 2021 10:30PM
RATE: 10
Best bar EveR... great energy & good lucking couples!!
RMTSC87
Mar 29 2021 12:31PM
RATE: 2
I'm happy to hear this space has been revived. It used to be sad and a little creepy. Unfortunately, we didn't get to see it. We were invited by another couple for a party event based on our SDC profile. The female half of us is a transwoman. When I called ahead to verify that we would be admitted on a Saturday night, I was told that for Saturday night purposes, "a couple is a man and a woman." This is the first time in two years of going out to restaurants, bars, strip clubs, theatres, places with bathrooms, and entertainment venues where we've been denied admission. We were very disappointed at many levels. We went to a competing club that night and were admitted with no problem and no questions asked.
BCFOREVER321
Mar 8 2021 12:01PM
RATE: 10
March 6th "Get Lucky Event Club Defy
To echo my comments again Thank you to Tommy and Michelle and Defy for providing an intimate venue where we in the lifestyle can be ourselves and let our high sex drive take over... lol The club checks all the boxes when looking for an adult playground that embodies the 4 S"s ... style, sound, sexy, and spotless. Word out to DJ Carlos for keeping the vibe musically sexy as he was instrumental in making the event that much better. Best BCFOREVER321 Brent and Camille
JCKAROL
Feb 27 2021 4:08PM
RATE: 10
Amazing time at Defy for the Hotwife event! Immaculately clean great music and very friendly staff. Will definitely return!!!