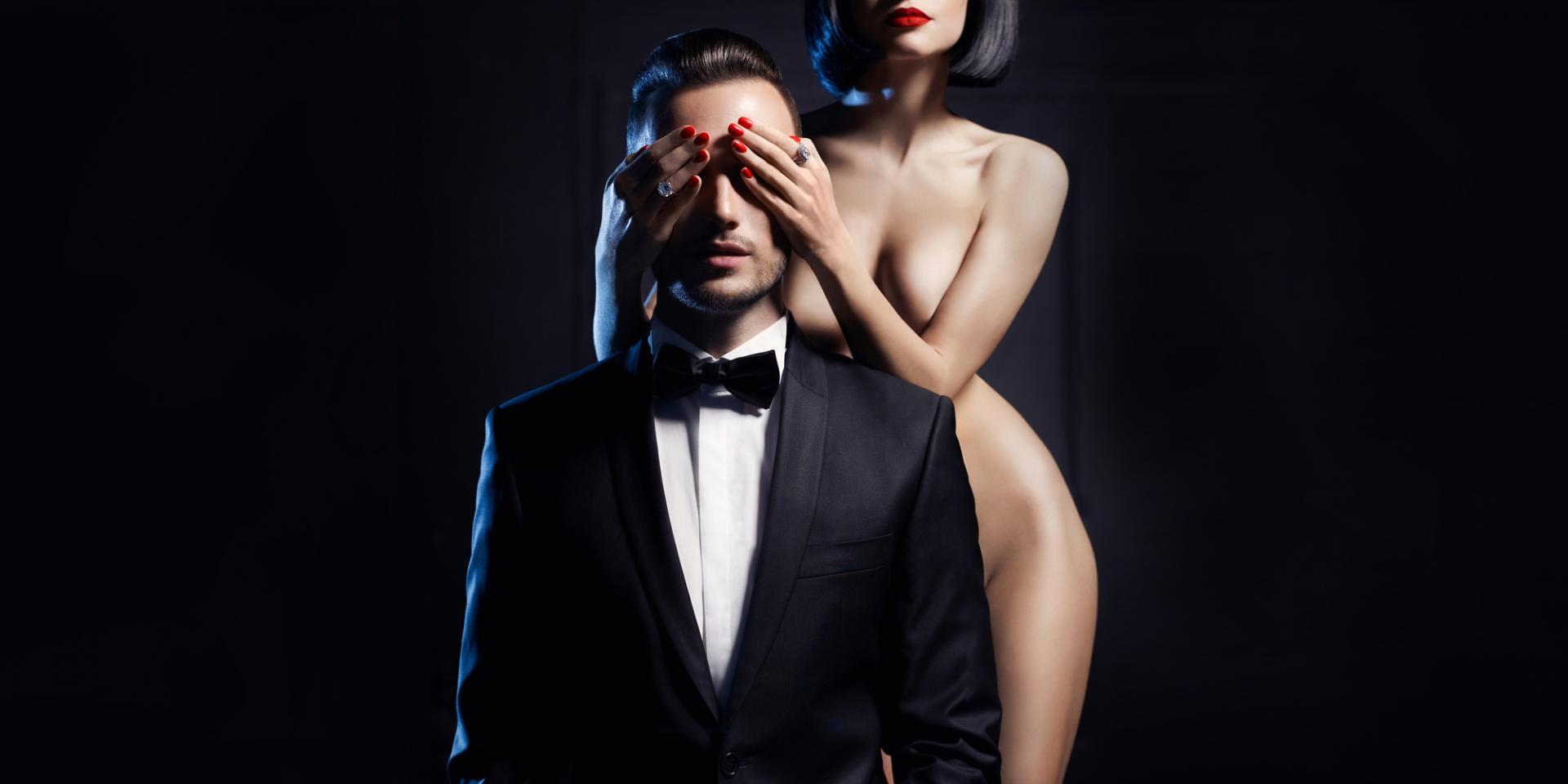 A South Florida's Screened Members Only Lifestyle brand that creates sexy DJ fueled pop up events in various Secret Locations, Beaches, Night Clubs, Yachts, Mansion & Beach Clubs. Created by Florida's Sexiest DJ Samantha XO & Michael Venezuela from Lifestyle DJs.
MEMBERSHIP FEES
Elegantlywastedevents.com
SDC MEMBERS DISCOUNT/BENEFITS
1st to know. 1st to see. All Exclusive Events & Content.
PIPINGPIPER
Oct 6 2021 11:02AM
RATE: 10
Hands down the best of the best. From good vibes to dope music to pure sexiness, fun and enjoyment. We are yet to have anything but A+ experiences with our favorite DJ Couple. If your in Soflo, there's no excuse not to experience Samantha and Mike. <3 xoxo
TREYANDHISSEXYBAE
Sep 26 2021 5:25PM
RATE: 10
Trey and I love any party that Elegantly Wasted puts on! These are two are South Florida's sexiest DJ's and never disappoint! Every event is full of hot and sexy people, with amazing beats, and a great environment! We haven't been to an event that we didn't love! Always a fan of these two and of the events!
EXPLORE1ADV
Aug 22 2021 11:16AM
RATE: 10
TAWGUY
May 23 2021 8:58AM
RATE: 10
Their lifestyle events are the best in Miami area. Music (Samantha I love your music), ambience, hospitality and atmosphere are the best!
SHOW MORE