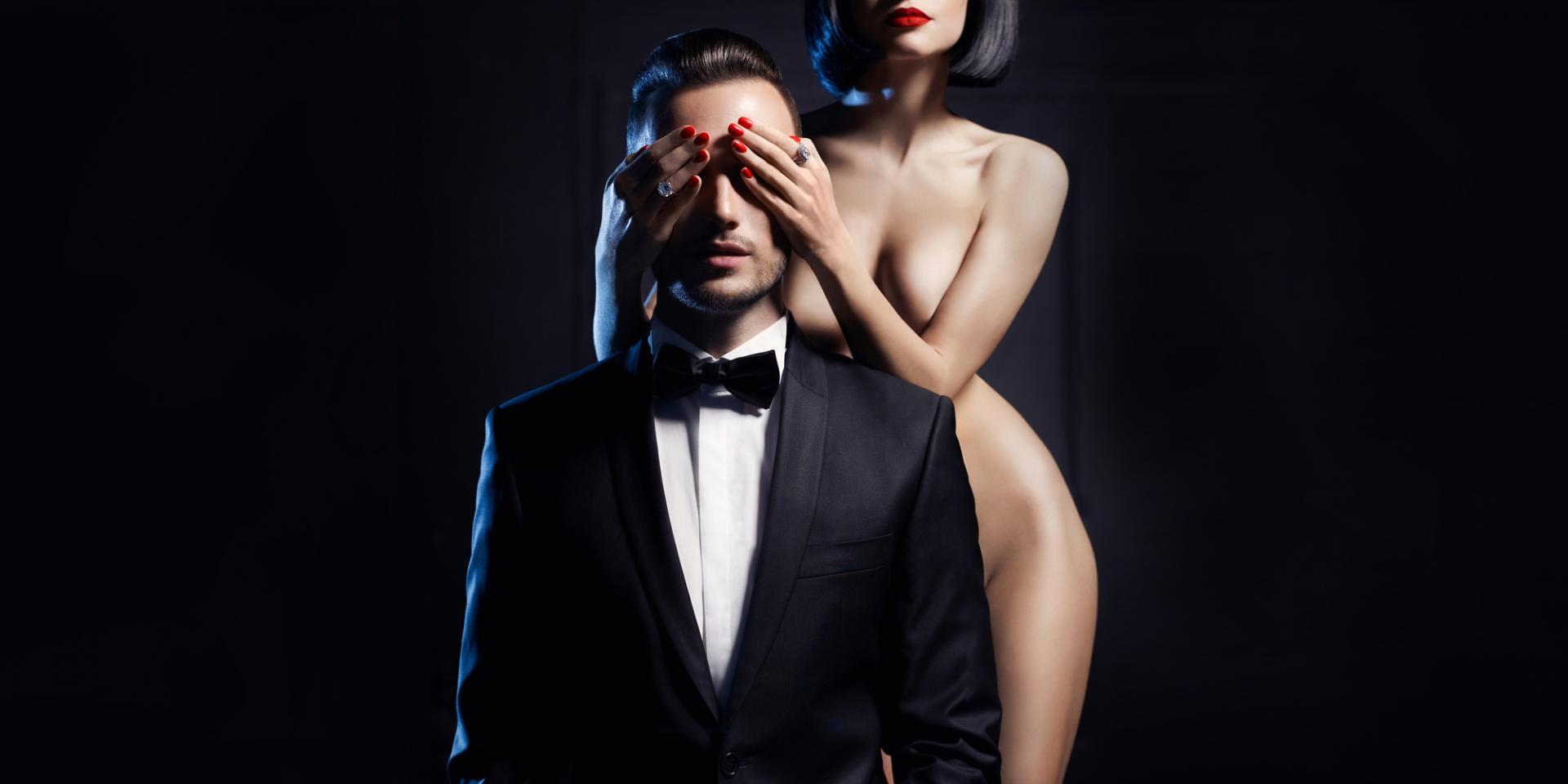 123 TEST ST, Ocala, 34471
Only Pineapple People (You down with OPP?!) is an alternative lifestyle group hosting local meet and greets. We are a fun, friendly, laid-back group looking to bring together like minded people in the lifestyle. We are open to couples and single females only (at this time), ages 21-60. Look for the LED pineapple, get your bracelet, and get down with OPP!
ONLYPINEAPPLEPEOPLE REVIEWS
SILVERFOXINSMURFY
Aug 1 2021 12:52AM
RATE: 10
We attended the inaugural meet and greet and had a blast! Met some really great people. We will definitely be at the next event!