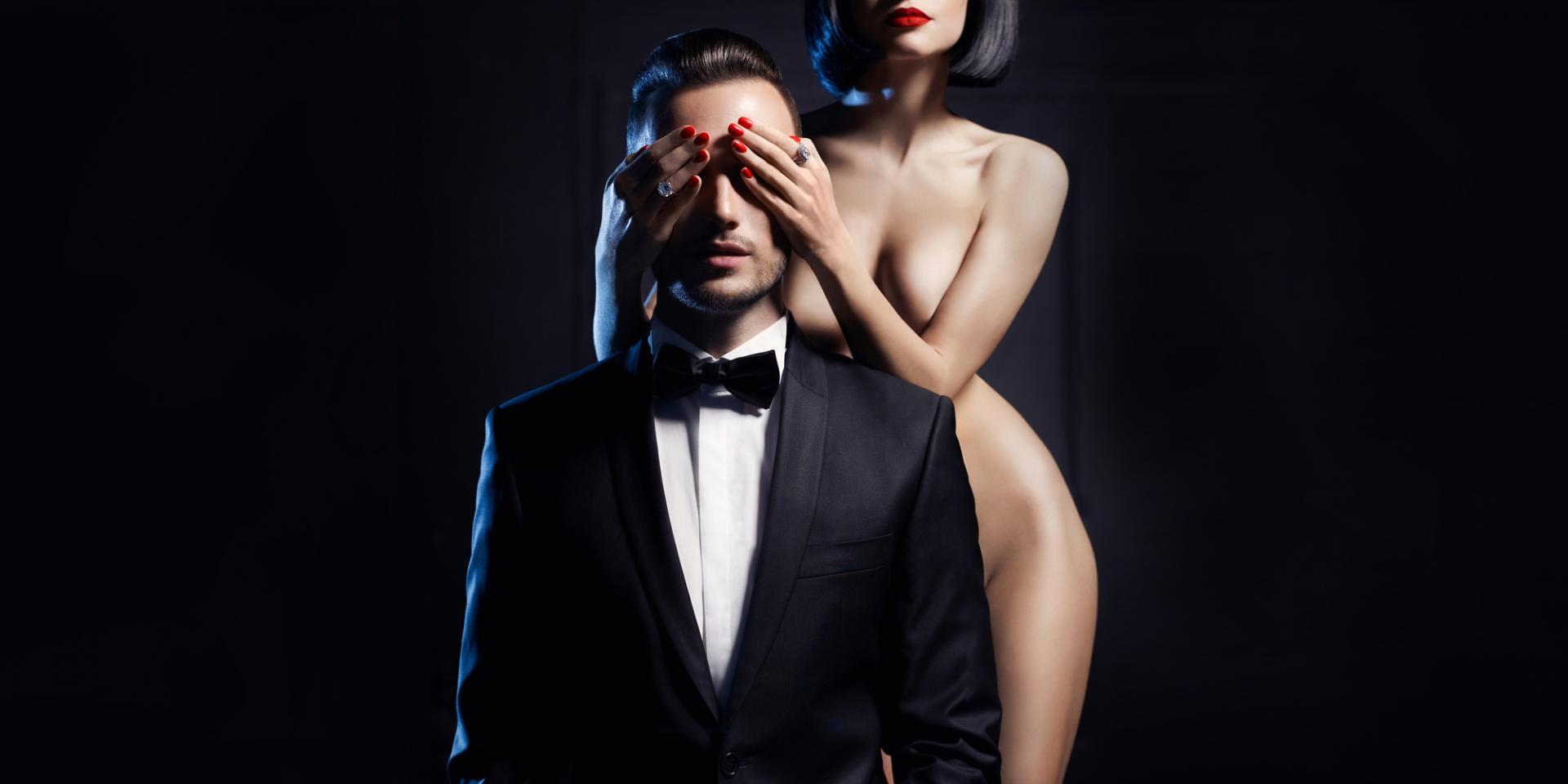 PO Box 691202, Vero Beach, 32969
Welcum to TeamButtman Lifestyle!!! This group is about bringing people together from all over the world. Team Buttman community is for you hot swingers to join and keep current with our information and activities. We do that through parties, events, meet and greets and yes threw this group.
REDRUMRICK
May 3 2021 12:11PM
RATE: 0
Great meeting yas and thanks for all you do!