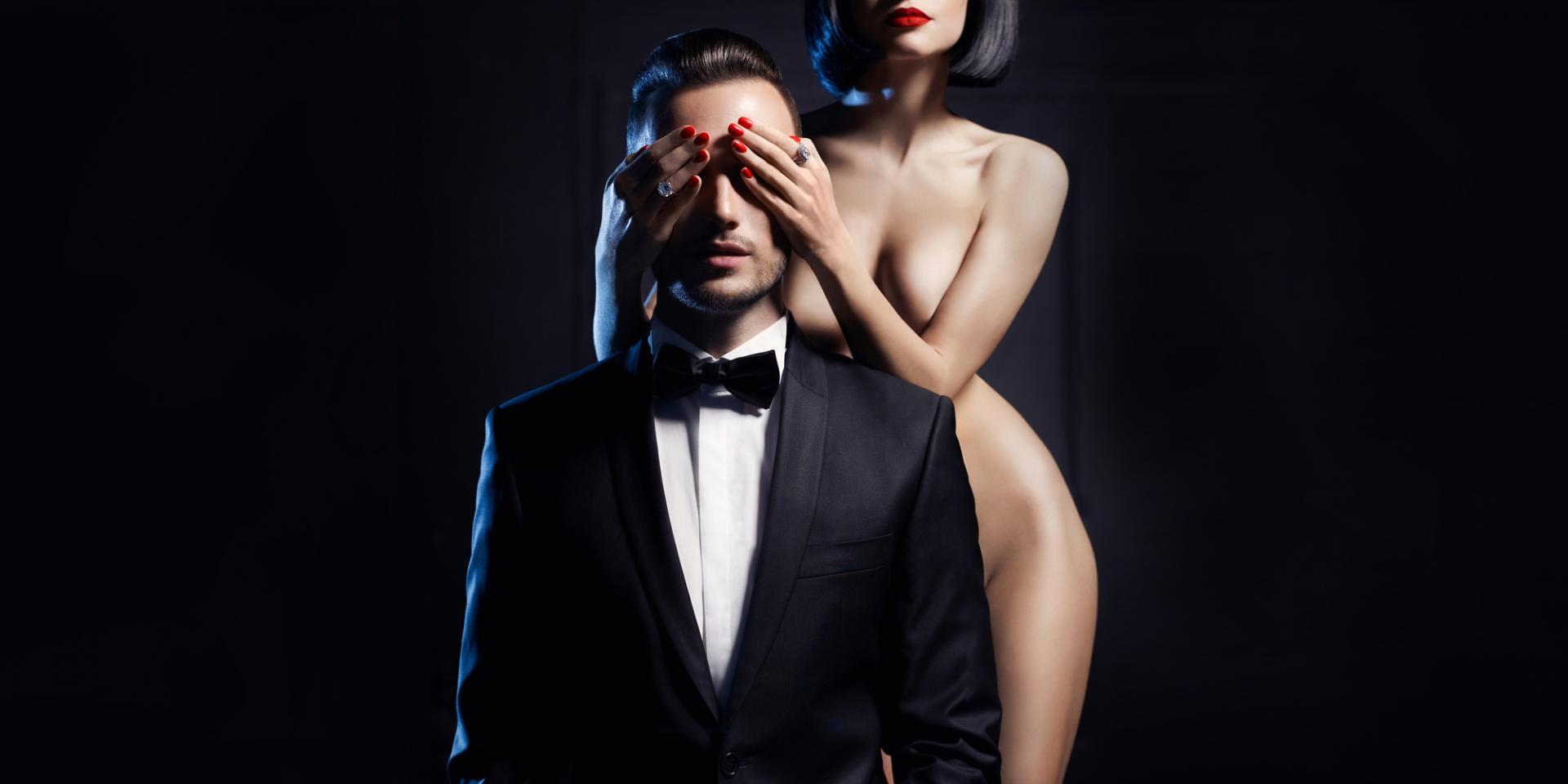 We are two sets of couples that met through hosting parties that decided to merge our parties. We are creating an atmosphere that allows you to have fun, meet people, and create friendships. We provide a safe, clean, positive, creative and musical environment. We add games, fun themes, food, prizes and much more. We are non-judgmental, understanding, and caring. We supply a clean and safe place for people to enjoy each other. We supply condoms, wipes, towels. lube, clean sheets and sanitized toys for you to explore with each other. We have five beds for you to have different experiences. From a voyeur room with two beds for all to have fun on. One bed in the main room to open play. One private room and a simi private room with a king size bed. We will also have a St. Andrews Cross for you to have fun exploring your fetishes. Stripper pole, party/black lights for you to have so much fun on. This is a BYOB party but we will supply mixers and food. Win a gift baskets too. Go to our website at www.tksfairytaleparties.vip to See our "Prizes and Extras" page for details. Contact us for more info and directions.
OPERATION TIME AND ENTRANCES FEES
| | |
| --- | --- |
| Club Size | 2200 square feet |
| Max. Occupancy | 85 |
| Playroom Occupancy | 15 |
| Food Available | Yes |
| On premise sex allowed | Yes |
| Dance Floor | Yes |
| Fetish Room/Area | Yes |
| Outside Area | Yes |
| Smoking Allowed | Yes |
| Private Rooms | Yes |
MEMBERSHIP FEES
Normally on the 3rd Saturday of the month is when we have our parties. We have a St. Andrews cross to use to explore your fetishes.
SDC MEMBERS DISCOUNT/BENEFITS
For Every SDC Member on The Parties Sign Up List Will Receive 5 Dollars Off