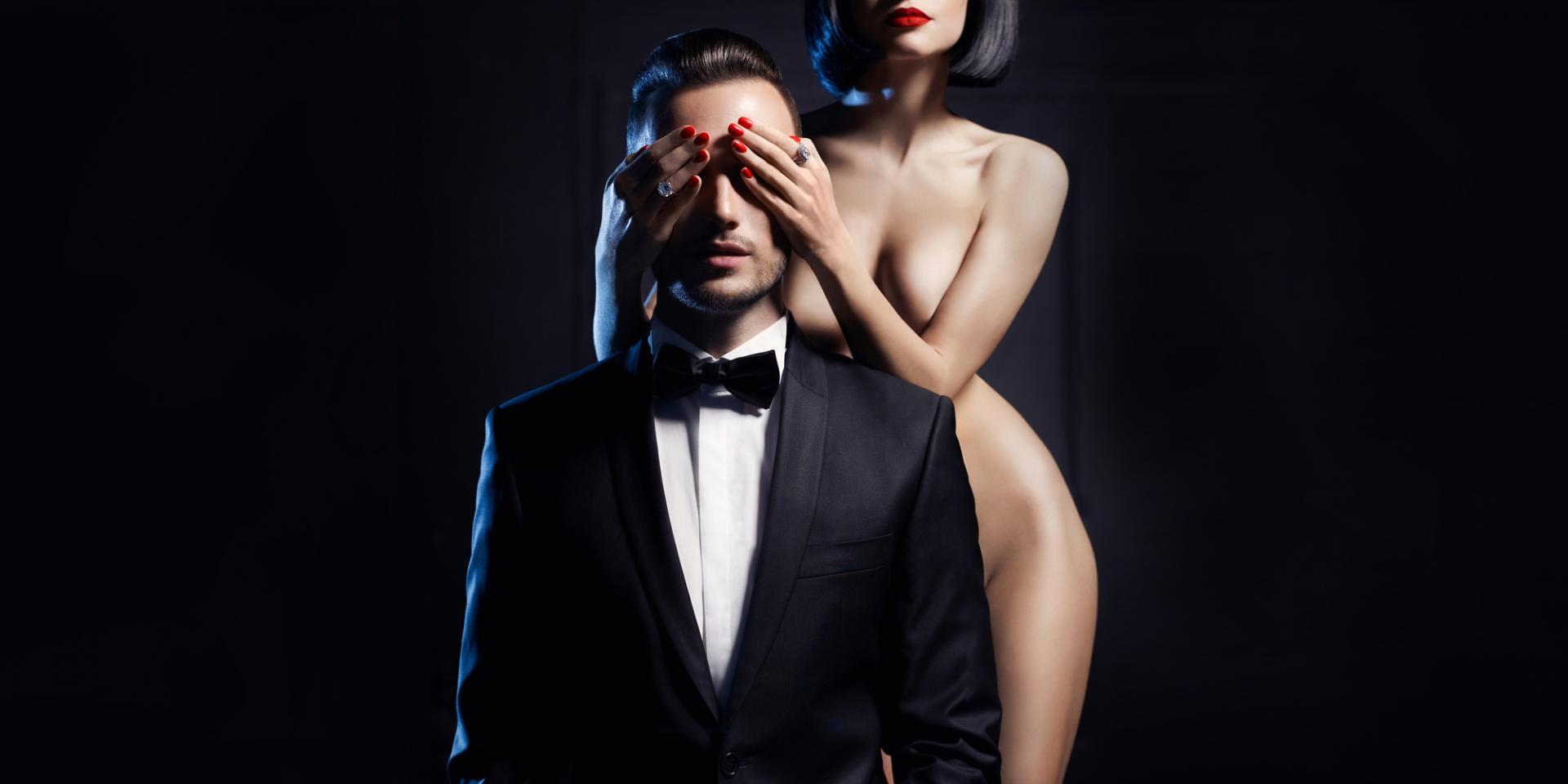 Address Given upon R.S.V.P., Dania Beach, FL
Official page for Yeah! Its Carlos. Resident DJ at Defy Lifestyle club. Like and follow to keep up to date with upcoming events.
BCFOREVER321
Aug 8 2021 2:14PM
RATE: 10
Intoxicating sexy beats from YeahitsCarlos
What can I say, we have had Carlos work every party we have thrown and every time the crowd has come back to us and said how good the music was through out the night. Carlos has the ability to build the level of excitement throughout the night with his sexy smooth intoxicating beats. The way he weaves and spins always makes for an enjoyable night. The only time we want to leave the dance floor is to get a drink to catch our breath and quench our thirst, only to head back in the dance floor. Not only is he is an artist at his craft but he is super laid back professional and a very approachable guy. I would recommend using Carlos for any of your events if your looking to build your crowd into a euphoric frenzy of happiness. Best BCFOREVER321
JCKAROL
Jul 24 2021 7:29PM
RATE: 10
Knows his music and spins stuff that keeps you moving! Great mixes with up-to-date songs and genres. He will make your event memorable and we would hire without question! Plus, he's sexy AF ??...a bonus!