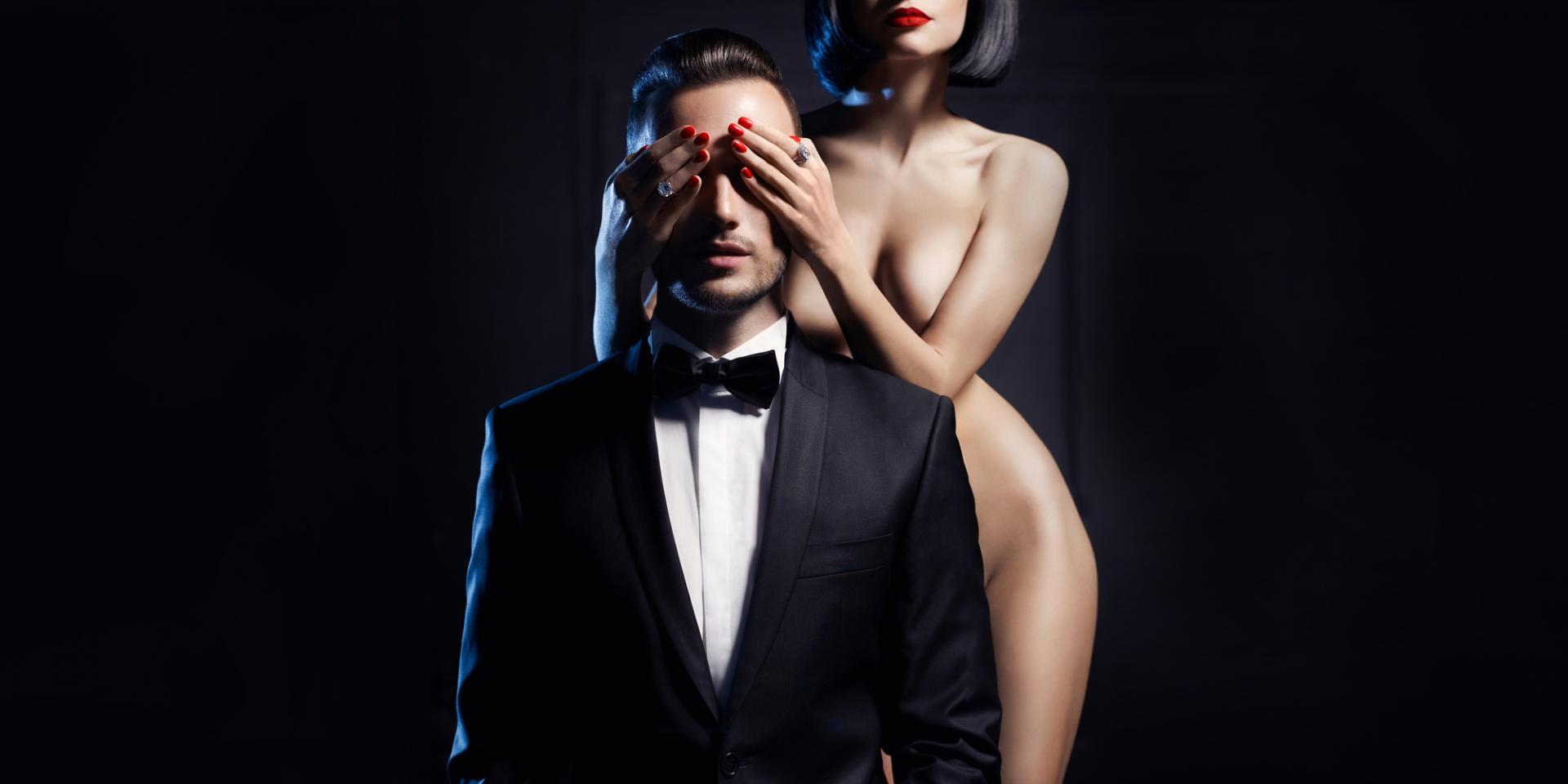 3112 Piedmont Road NE, Atlanta, GA 30305, Atlanta, 30305
The Havana Club has been a fixture on the Buckhead nightlife scene since it's opening in March of 1996. Founded by seasoned entrepreneurs, The Havana Club has garnered a steady following and remained an influence on Buckhead Ave. in Buckhead until it's closing in late August 2007 for the Streets of Buckhead project. The revamped Havana Club reopened to the public in December 2009. The new, 15,000 square-ft venue boasts a custom-designed lighting and sound system, satellite television throughout, cedar-wood humidor stocking rare and exotic cigars, and on-site parking. Breathtaking design of our luxurious venue captured the hearts of Atlanta's elite social groups on day one. The evolution of Havana Club began in 1996 with a humble yet popular cigar bar that withstood a miraculous transformation, developing the supreme nightclub destination you frequent today. Our venue fuses the appeal of an ultra exclusive lounge and a high-energy nightclub. We consist of 3 separate environments. Each individual room has plush VIP seating, a specific music genre, sensual lighting, custom sound systems, exclusive DJ's, & weekly themed events. The extraordinary design & ambiance of each room furthered our reputation of uniqueness amongst Atlanta's other leading venues. It was designed with your party in mind. With 15,000 square ft of space, our venue can comfortably accommodate large corporate/private parties. With our bungalow/cabana sections, we are perfect for your intimate gathering.
OPERATION TIME AND ENTRANCES FEES
| | |
| --- | --- |
| Club Size | 15000 square feet |
| Alcohol Sold | Yes |
| Dance Floor | Yes |
| Outside Area | Yes |
| Smoking Allowed | Yes |
MEMBERSHIP FEES
Recommended by the Buckhead Coalition for three consecutive years: 2005, 2006, and 2007. Dress Code (Strictly Enforced): No sneakers/tennis shoes. No work boots. No flip flops. No shorts. No T-shirts. No athletic wear. No baggy clothing. No hats. You are welcome to send all questionable clothing inquiries to our email. Smoking is permitted, except in the Private Room for the SDC Mixer. There is an adjacent patio conveniently located just out back.