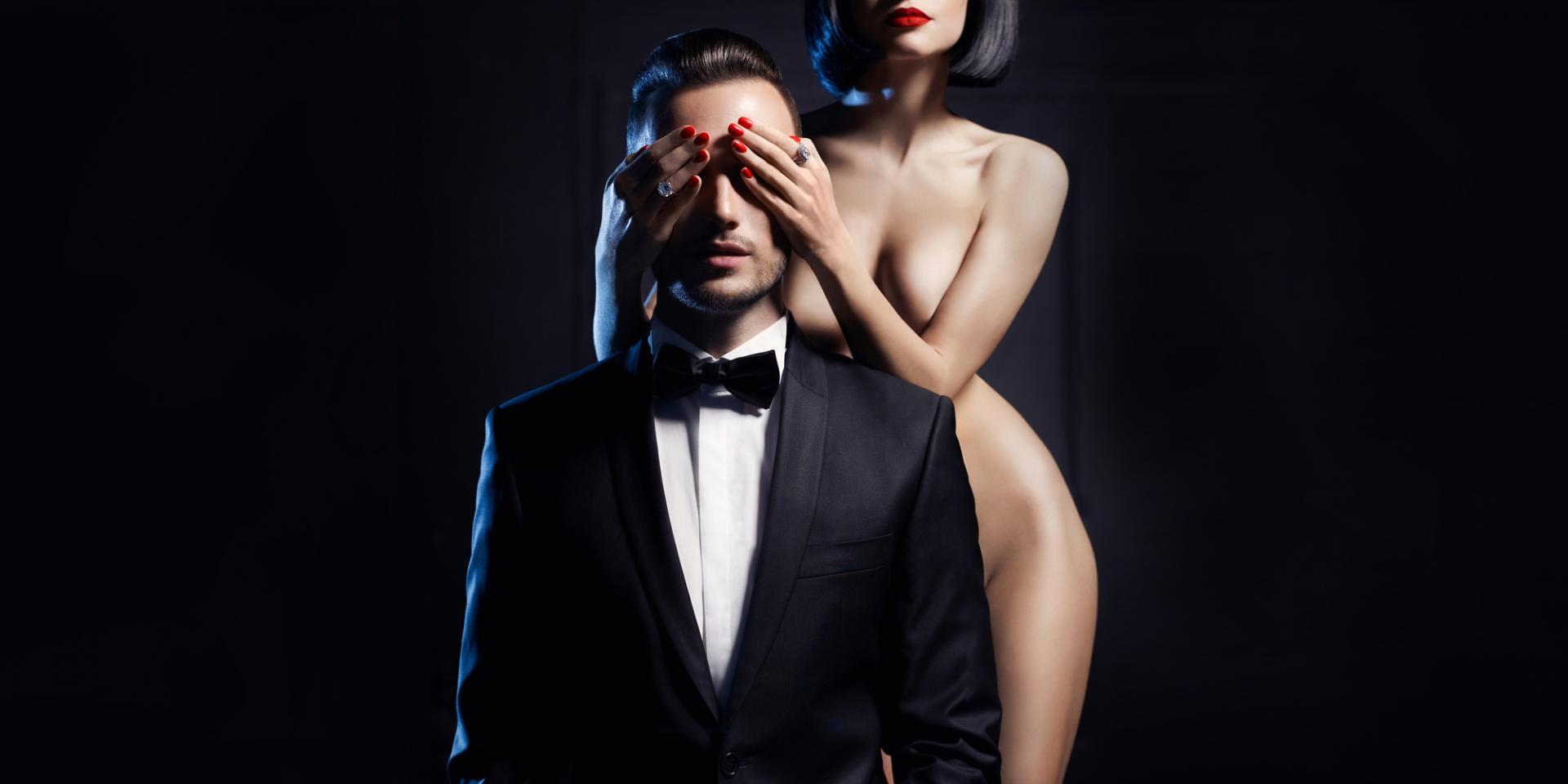 Chococlate NOLA is a party organizer and interracial swingers group. Seeking couples, single women and single black men for future parties in New Orleans and other cities across the nation. I also have a stable of black men for meets. 1-on-1, 3some, gangbang and orgies. I'll be attending Naughty In Nawlins and will be apart of the Plus 1 room ( aka the Chocolate Room). My personal profile is Darkstamina.
OPERATION TIME AND ENTRANCES FEES
| | |
| --- | --- |
| Max. Occupancy | 20 |
| Alcohol Sold | Yes |
| Food Available | Yes |
| Private Rooms | Yes |
SDC MEMBERS DISCOUNT/BENEFITS
TBA Friday and Saturday night parties as we post them. Different rates.