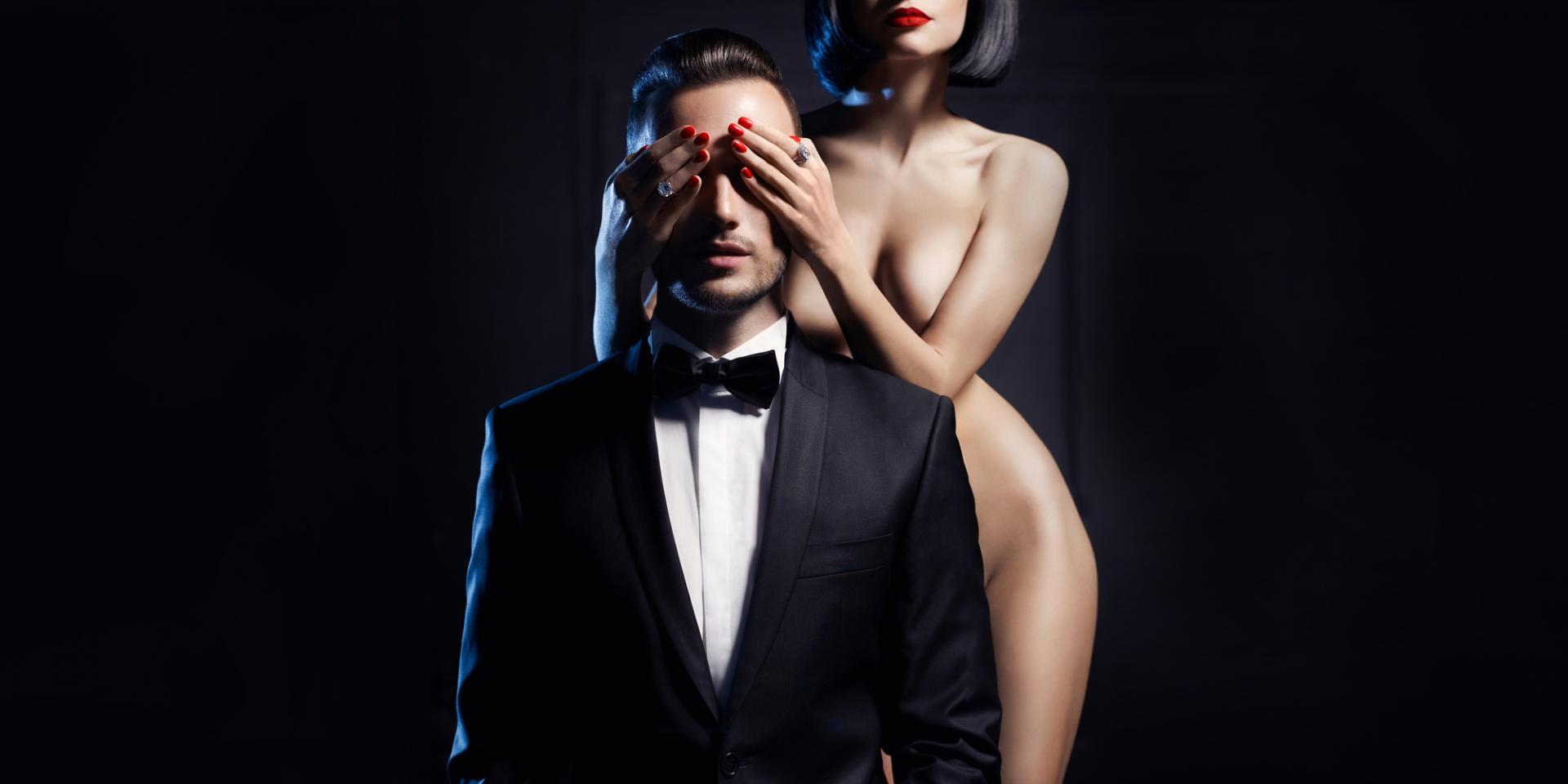 11 North End Blvd., Salisbury, 01952
Club Sinz is New England's Largest and Fastest Growing Lifestyle Club. Our members-only organization features thousands of New England's hottest couples. Club Sinz is open roughly every other Saturday on the Northshore of MA as well as various other nights. We are located within a multi-million dollar adult entertainment complex. We feature full cash bars, dance floor, multiple video screens, dance cage, stripper pole, billiards, private intimate seating, covered smoking balcony, free parking, and more. SINZ parties are 'soft' events, for the experienced or curious couple looking to meet new and interesting people, or to get together with old friends. Club Sinz is for couples and single females only (no single males). Location and directions provided upon membership approval. You must be 21+ to attend Club Sinz. For membership details, event calendars, costs and more, check us out at www.clubsinz.com or contact us at info@clubsinz.com Tourists are more than welcome with advance notice. Club SINZ is a NASCA member organization and caters to newbies. Stop thinking about it and start living it....at Club SINZ.
OPERATION TIME AND ENTRANCES FEES
| | |
| --- | --- |
| Club Size | 8 square feet |
| Max. Occupancy | 500 |
| Alcohol Sold | Yes |
| Dance Floor | Yes |
| Outside Area | Yes |
| Smoking Allowed | Yes |
| Private Rooms | Yes |
MEMBERSHIP FEES
Basic and Gold Memberships available Memberships begin as low as FREE
Anonymous
May 4 2015 3:29PM
RATE: 10
This club is top notch and worth the visit. We've gone when it's slower and when it's packed. We love both scenarios because they offer a different experience. We love that they are open EVERY weekend because those other clubs that only throw once a month or once every several weeks don't always work with our schedule. We also find the crowd is always different when we go so there are no cliques. Gone to some of the once a month parties and it's always the same group and they ARE full of drama and not welcoming. We love Sinz because it's clean, it's upscale, it offers so much for features, and the hosts are awesome. This is a top-rate club all the way.
Anonymous
May 25 2014 6:13AM
RATE: 5
Credits first: host was friendly, bartender was great, place was built out as a first rate nightclub--dance floor, cage, stripper pole and great lighting. Music was good if a bit loud (we got tired of shouting to be heard). Optimism was high as we entered for what was billed as "newbie night". If only the roughly 25 or so couples there were as cool as the club's ambiance. Cliquish, unfriendly and for the majority uptight. Not what we had in mind for newbie night, where we reasonably expected a more welcoming atmosphere. Given the number of couples leaving alone, we were not isolated in our experience. Not going back any time soon. Your mileage may vary but on couple we spoke to noted that the club was busier that night than it had been in quite a while, and the place was half empty, which suggested to us that others were less than impressed with their experience.
Anonymous
Sep 10 2013 8:28PM
RATE: 10
Favorite Club In New England
There are definitely no other clubs in New England that even come close in comparison. Definitely some mimics and Sinz wannabes but no one can compare. The crowds are hot and a good mix of ages. Completely drama and clique free which is hard to come by in this area. Extremely clean, upscale, great music, and the pole, cage and video screens make this a must go to club.
Anonymous
Nov 11 2009 7:35PM
RATE: 10
Best Club North of Trapeze!!
We checked out this club for our first time on Halloween. They had a few hundred people there. The crowd was hot and happening. The club is top notch, very upscale, and extremely clean. Definitely on par with Trapeze in Ft Lauderdale. The dance floor was packed all night and the music was outstanding. The owners and staff were gracious, friendly and professional. We highly recommend checking this club out! We'll be back over and over!
SHOW MORE