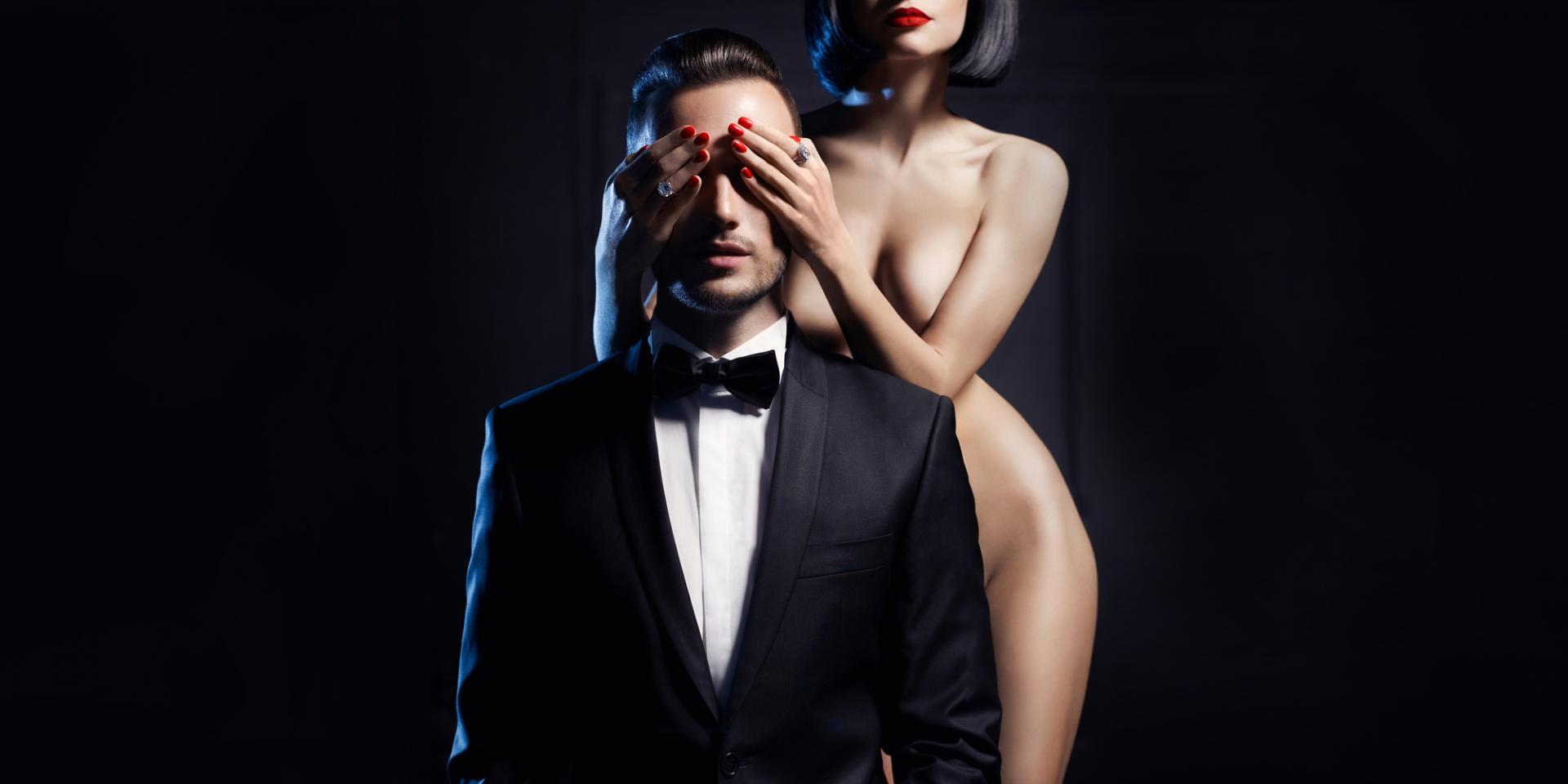 Address Given upon R.S.V.P., Las Vegas, 89121
RISQUE ESTATE Whos Owner Charles has opened his private residents into the premier destination a 21 year old and up private members only upscale venue. we are strategically located in the heart of the city, our spacious grounds offer you a safe haven where you can relax and live out your calmest to wildest fantasies. we host on-premise parties ( day/night except closed: monday and tuesday and wednesday) Open every Holiday. our sensuous lighting and erotic décor encourages even the most timid of guests to leave their inhibitions behind and turn their fantasies into reality in our many playroom options. Inside amenities include: - Heated Multi-Jet Spa - Cheetah Felt Pool Table - Fully Customized Harley with a built in Sybian. - Spacious Group Room - Multiple Private Play Rooms - Dance Floor - Stripper Pole - Ample Cooler Space to keep your drinks chilled - Clean Bathrooms And Showers Outside Features: - Resort style, outdoor heated, clothing optional pool. - Spacious poolside cabañas - An abundance of space for nude sunbathing. - Masonry Gas and Charcoal Barbeque Grills For Members Use - Ample On sight Parking (No On Street Parking allowed) we provide Mixers and Snacks, and ask that you bring your favorite beverage. Secure Lockers are provided bring your own towels and lock
OPERATION TIME AND ENTRANCES FEES
| | |
| --- | --- |
| Club Size | 5000 square feet |
| On premise sex allowed | Yes |
| Dance Floor | Yes |
| Fetish Room/Area | Yes |
| Outside Area | Yes |
| Jacuzzi | Yes |
| Swimming Pool | Yes |
| Smoking Allowed | Yes |
| Private Rooms | Yes |
| Private Locker | Yes |
MEMBERSHIP FEES
park in rear of property no on street parking allowed.
Anonymous
Sep 11 2018 2:38PM
RATE: 10
I travel for work, with a stop in Vegas from time to time. Had an ex coworker already in Vegas and he gave me the address to this place. My first time to a place of this nature, but due to my other travels around the world, was very comfortable. The owners and the patrons really made me feel welcome and I enjoyed myself. Second time here, it was a hit or miss night. Not a lot of folks showed up, but it was a hit night for me. A great time was had and I will be back in the place this weekend, the 16th. The one thing that really stood out was the great great great atmosphere. Totally recommend this establishment.
Anonymous
May 31 2018 3:19PM
RATE: 10
We attended the Memorial Day Pool Party and had a great time!! The venue is nice, private and accommodating to all lifestyle preferences and comfort zones. We relaxed, soaking up the Sin City sun by the pool with other vacationing couples and several single ladies, before leaving the pool with another sexy young couple for some private room escapades. The locals were very friendly, welcoming and respectful. The owners were very attentive, social and accommodating. The whole place has a very relaxed atmosphere and chill type of vibe that makes you feel at home. This is one of those secret venue that you just HAVE to check out for yourself when in Vegas. We'll definitely be back!!
Anonymous
Nov 26 2017 10:55AM
RATE: 10
I went on a Sunday afternoon and had a good time in vegas during the summer time!
Anonymous
Oct 31 2016 8:58PM
RATE: 1
I was told there was lots of people coming but when my wife and I arrived around 1030 it was only like three couples there so we left after fifteen mins. when we where walking out the owner said if we come tomorrow we can get in free but when I called she told me no way and Fridays is hit or miss. Fuck that place completely!!!!!