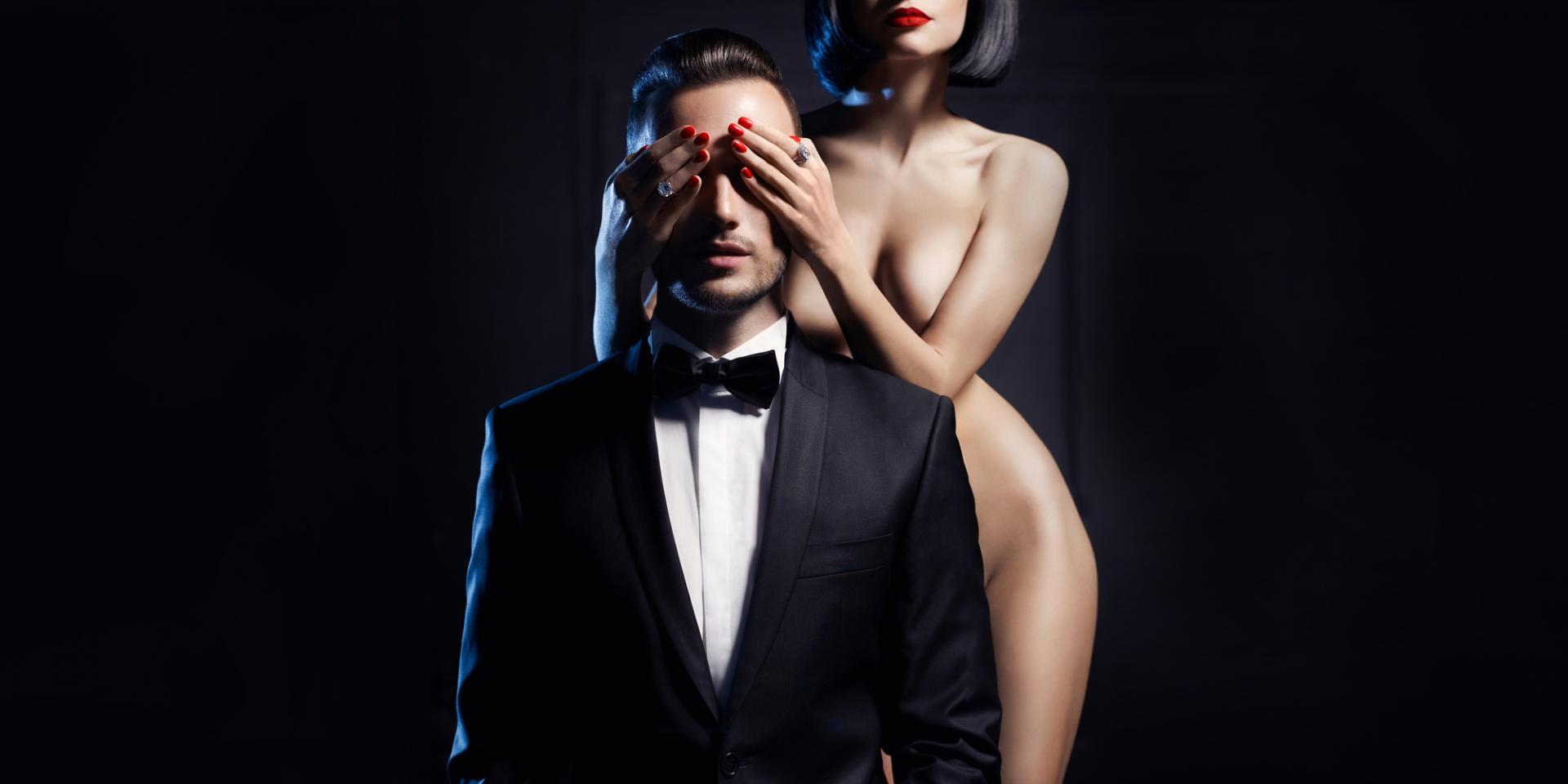 108 Greenwich Street, 6th Floor, NY, NY 10006, New York, 10006
TEMPTATIONS NYC IS NYC'S NEWEST LIFESTYLE DESTINATION NEWLY EXPANDED TO 2 FLOORS TEMPTATIONS OFFERS THE ULTIMATE ON PREMISE SWINGERS EXPERIENCE FROM MILD TO WILD COME EXPERIENCE DOWNTOWN NYC'S BEST KEPT SECRET & "GIVE IN TO YOUR TEMPTATIONS"
OPERATION TIME AND ENTRANCES FEES
| | |
| --- | --- |
| Club Size | 4500 square feet |
| Playroom Occupancy | 4 |
| Food Available | Yes |
| On premise sex allowed | Yes |
| Fetish Room/Area | Yes |
| Smoking Allowed | Yes |
| Private Rooms | Yes |
| Private Locker | Yes |
MEMBERSHIP FEES
Annual Membership fee of $20 per couple. thursdays and sundays are every other week...so please check with the club to see which sundays and thursdays we are open
SDC MEMBERS DISCOUNT/BENEFITS
SDC members who add their name to the party list receive club FREE membership. Early discounts are also available for SDC members that add their names to the list.
GUY4PLAY
Feb 22 2020 11:48AM
RATE: 0
Thank you the party at saturday night. Definatelly i will come again
RELAXEDFUNJAY
Mar 4 2018 11:28PM
RATE: 10
Fantastic club in NYC. always a great time with a great, sexy and clean crowd. Love the Saturday night parties, they are a blast. Go there when you are in nyc!
Anonymous
Nov 5 2017 8:48PM
RATE: 4
The other comments were right on regarding the cleanliness but i will say as a single male, going on a Friday night was a big disappointment. There were maybe 3 couples total none of which even played with each other let alone others. While i understand that one takes their chances when going but having been to clubs in Florida and Montreal, this was not even close. I expected more from the Big Apple.
Anonymous
Jun 10 2017 12:44PM
RATE: 10
We visited his club for the first time and found it a winner! It is clean (spotless), equipment is well maintained and clean, the staff is welcoming, not pushy and friendly. There was a good mix of swinger couples and kinks on a Saturday night. We will definitely return!!