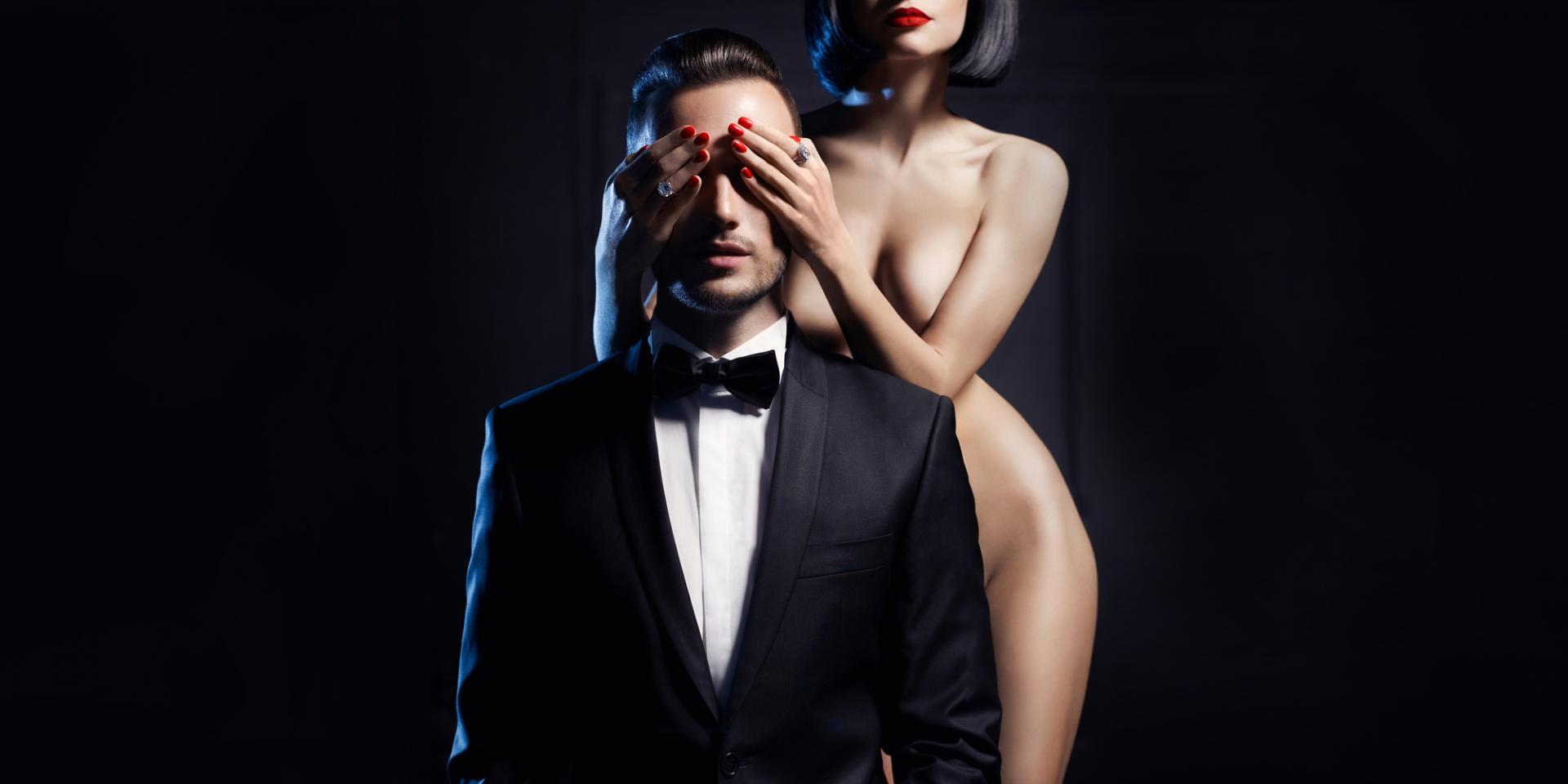 CUPIDS COUNTRY CASTLE BED & BREAKFAST
597 County Rd 1006, Wolfe City, 75496
Tired of the big Club routine and want to try something different? Cupid's Country Castle Bed and Breakfast is that Clothing-Optional, Private, Couples (21+) Only, On-Premise something. Cupid is the Roman God of Love who is depicted in modern poetry, lyric and literature as a playful figure that delights in spreading romance and love. Nestled on 28 private acres in the countryside less than 70 miles from downtown Dallas, you can find a perfect place to escape and make your wildest fantasies come true. Cupid's Country Castle Bed and Breakfast is where you can get naked and relax by the pool and jacuzzi, treat yourself to a liberated anything goes except in the front yard getaway and create some lasting memories. You can check out our personal profile at soupie53. We love to get naked with our guests and socialize in the pool or 7' x 14' jacuzzi or both depending on what time of the year it is. Call us to reserve your fantasy getaway!
JUSTUS295
Jan 21 2021 9:52PM
RATE: 0
Becky and I stayed there and had a very good time. Our profile picture of Becky and I was taken there.
Anonymous
Oct 5 2019 11:08PM
RATE: 10
Becky and I had the pleasure of staying at the Cupidcastle, and we thoroughly enjoyed it. We had a great dinner and enjoyed each other in the hot tub. Later web were joined by Mark and Cindy, the owners. It was a pleasure meeting them and enjoying their company. The room accomodation was very comfortable and we were treated like the place was ours. Hopefully we have made good friends for life.