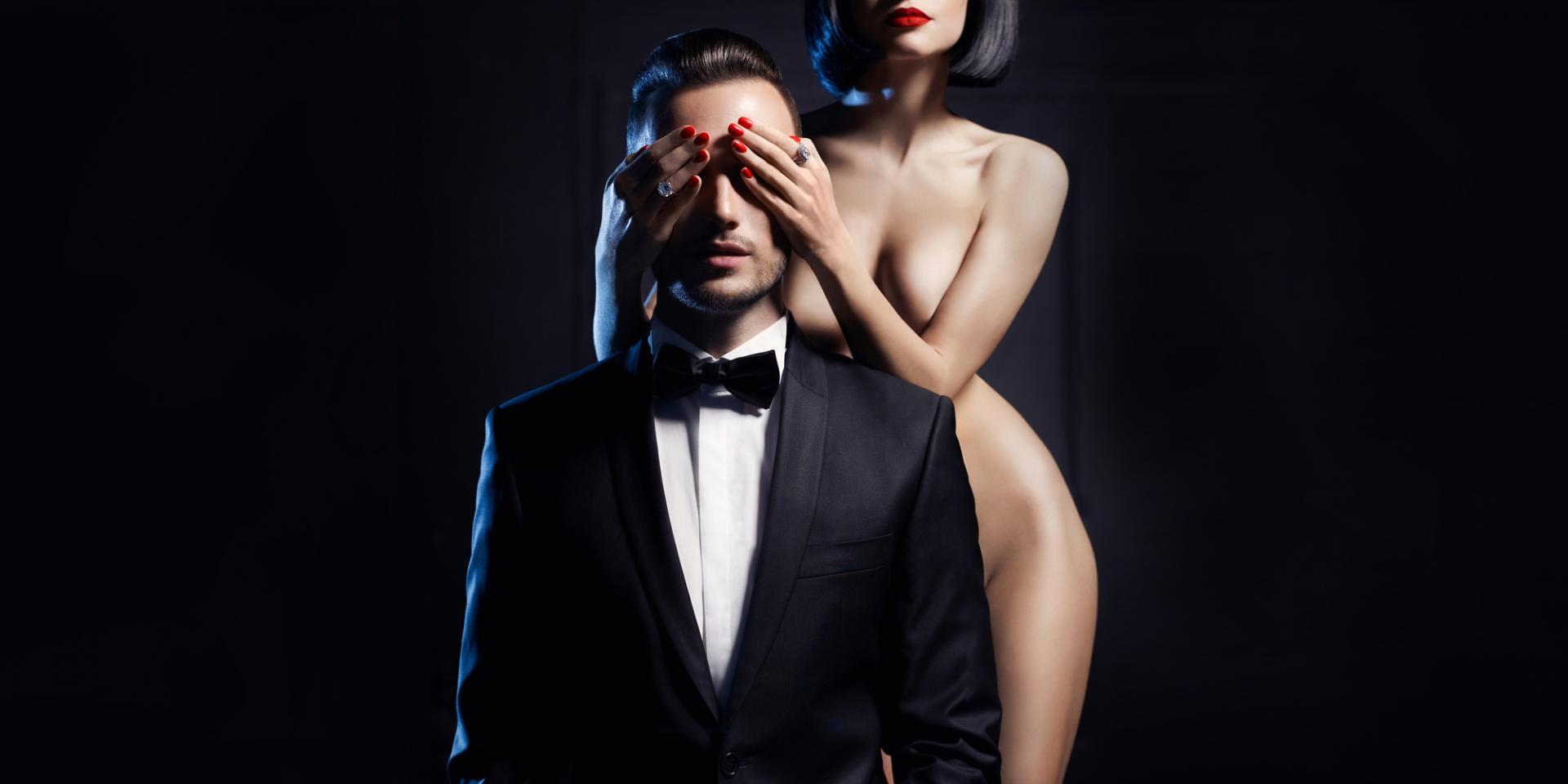 9265 Gulf Frwy, Houston, TX 77017, Houston, 77017
We are an on-premises private membership social club catering to exclusive couples and select singles over the age of 21 (select single men are only allowed on Thursday & Friday nights). We are a non smoking, non-vapor, BYOB club that provides ice, cups and mixers free of charge. Access to all areas of the club is included with your cover charge.
OPERATION TIME AND ENTRANCES FEES
THEPENDULUMCLUBSO REVIEWS
Anonymous
Nov 21 2020 10:58AM
RATE: 10
Recently remolded and built for play! Usually a good crowd, clean and free set ups. Our favorite??