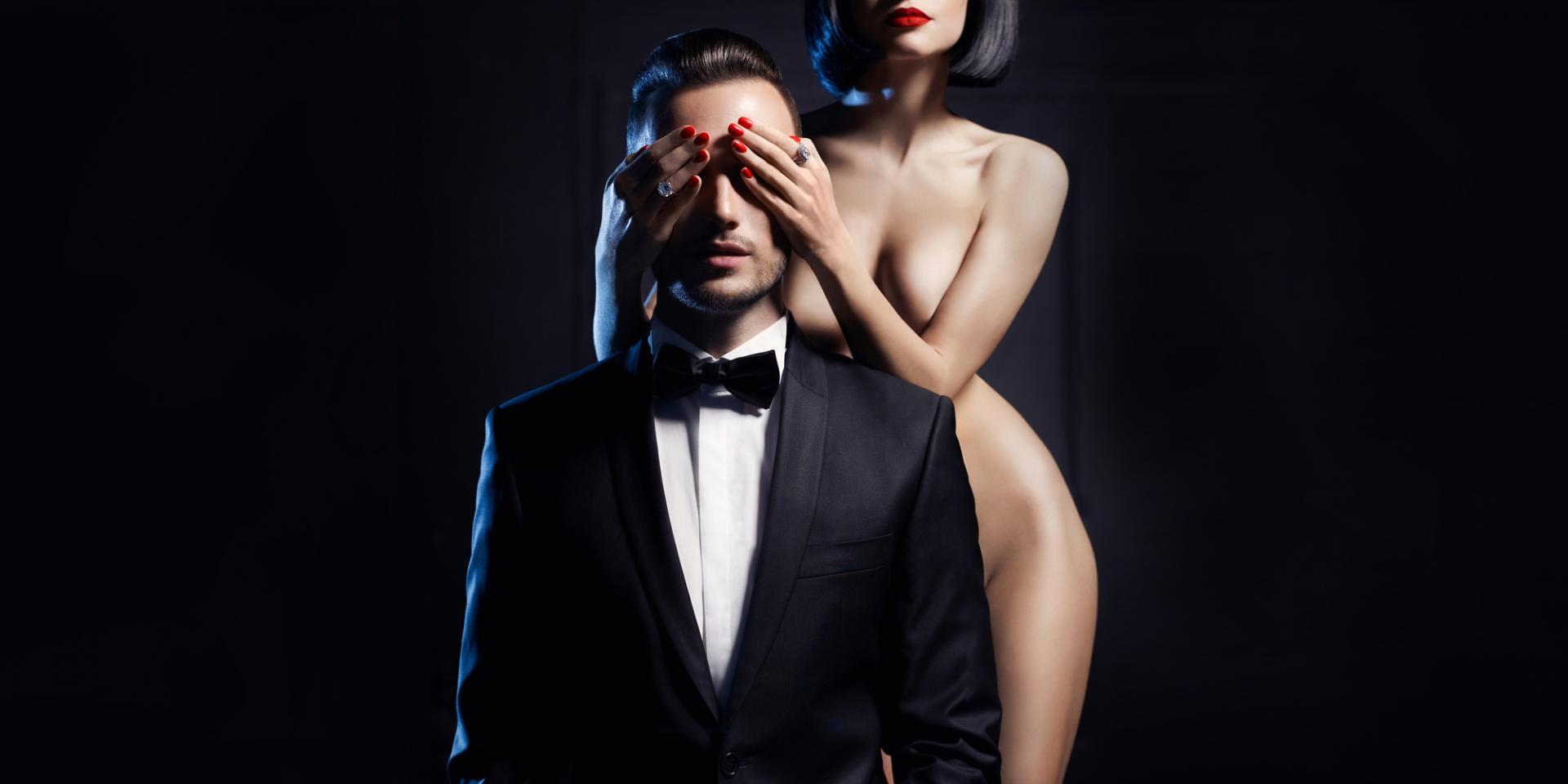 Classy, Sexy, Liberated Fun! Venus100 sponsors elite lifestyle gatherings for couples and select singles. Discover and experience a classy mixer and Dallas #staycation, where you will step inside to find your new favorite Elite Life Style places to be in Big D. Thank you for your interest! Please submit a form at venus100.com and we will reach out.
LUCKYCOUPLE2020
Oct 5 2020 2:35PM
RATE: 10
Amazing meet and greet with an exquisite after party! An upscale event with like-minded, sexy couples. Definitely a time to remember.
RNRLIFE
Sep 26 2020 6:49PM
RATE: 10
Absolutely The Best LS Event
We have been to a number of LS events (take overs, mixers, dinners etc) and this one is by far the best one we have attended! The hosts did an amazing job curating the guest list. Seriously, the hottest and most interesting guest list I have ever seen. The location and atmosphere was perfect! The after party was something movies are made about! I highly recommend attending one of their events! I know it's a little unnerving the first time because of all the secrecy, but it is totally legit and worth it! From start to finish the entire event was done with excellence!
FORSURE888
Sep 26 2020 5:31PM
RATE: 10
Fantastic, genuine, and generous people who really know how to throw a great interactive party. We thoroughly enjoyed ourselves with they atmosphere they provided.
SHOW MORE