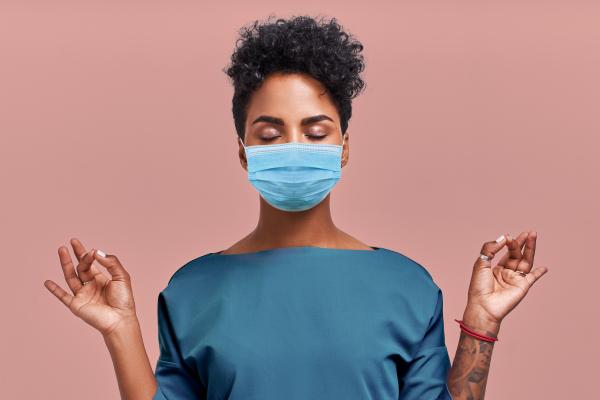 Coronavirus Meditation with Dr. Ava Cadell
Rediscover the healing powers of love and empathy to help overcome fear during this pandemic.
---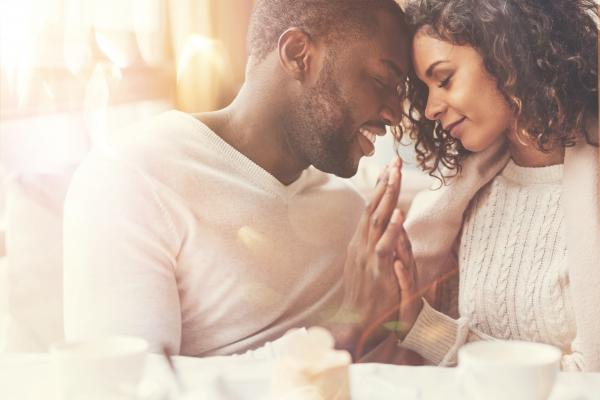 Forgiveness of Self & Others Meditation with Dr. Ava Cadell
Many of us are unnecessarily hard on ourselves or critical of those around us. Learn to find freedom from judgmental thoughts in this meditation.
---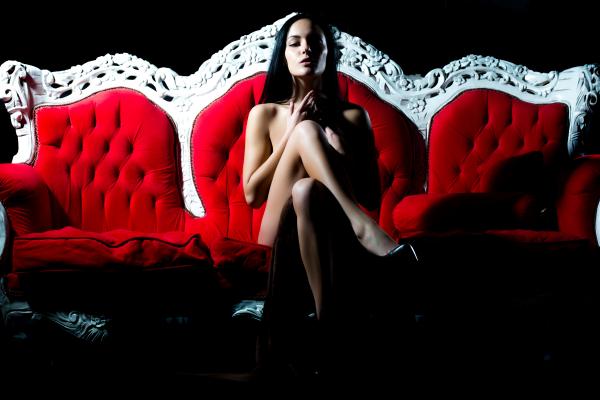 The Right Approach to Socializing in a Sex-Positive Environment
Oasis Aqualounge shares their dos and don'ts when socializing in a clothing-optional environment.
---
---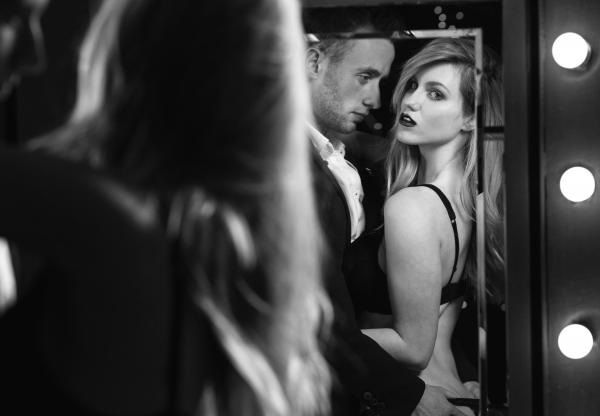 Hotwifing Tip: Only Do What YOU Want to Do
It can be difficult for natural people-pleasers to be assertive and protect their boundaries, but it's especially important in consensual non-monogamy.
---

Q&A: What About Safe Sex Risks and Oral Sex?
Once you know what to watch out for, you'll feel more ready to practice safer oral after watching this.
---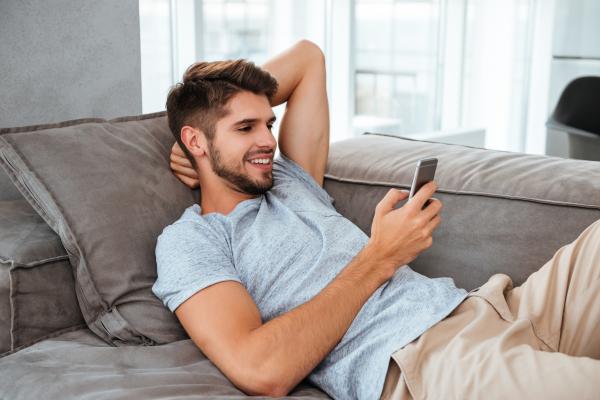 Are You Textually Compatible?
You might be compatible between the sheets, but can you say the same when texting? With technology being a big part of modern dating, being textually compatible is a must!
---
---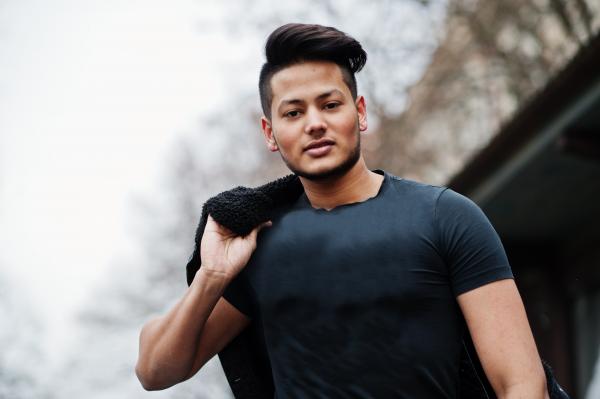 One surefire way to attract women is to present yourself authentically and comfortably. Learn how to boost your confidence with these tips by Certified Love Coach Erika Jordan.
---
---