5 Tips for How to Have the Perfect Threesome
Here are five things to keep in mind to help a threesome session go smoothly and ensure that everyone is having a great time.
---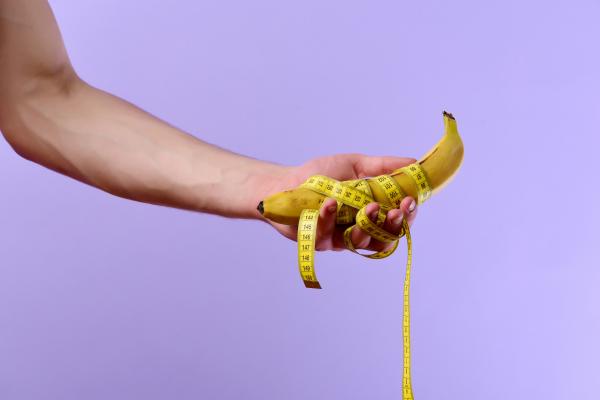 Can I Make My Penis Bigger?
According to Love Coach Erika Jordan, the answer is truly in your hands.
---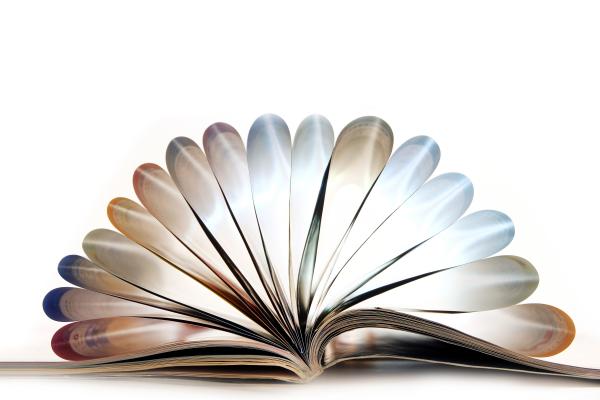 Love Maps: Exploring Polyamory Part Two
Dr. Eli Sheff dives into the subjects of social criticism of sexual behaviors, designer relationships, the generational paradigm shift around monogamy and non-monogamy, and how polyamorous people are able to connect with their community.
---
---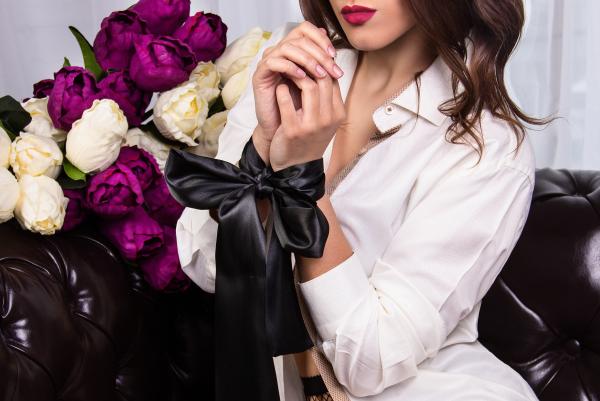 Q&A: I'm Nervous About Us Having Different Fantasies. Help?!
What should you do when one partner is naturally more adventurous about fulfilling the fantasies of the other?
---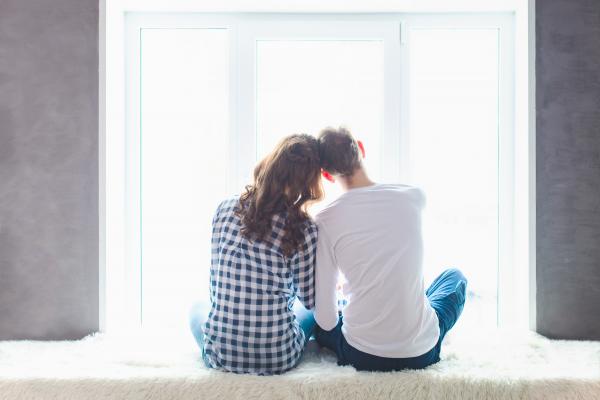 How to Rise Above a Challenge
We are watching history being made. How will we choose to show up to such events in our lives? From a place of Courage or Fear?
---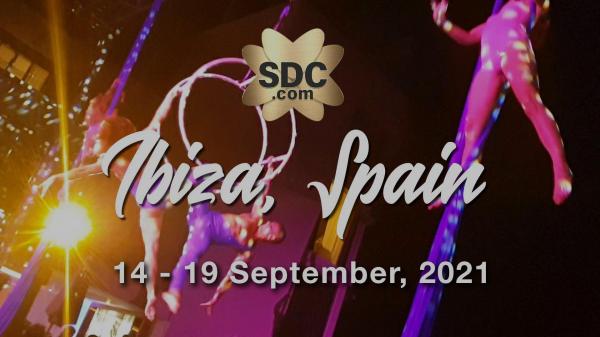 Ibiza 2021: Sexy, Spectacular Luxury Awaits You!
Imagine escaping to a lifestyle paradise where you can relax, party, and play — all in one place.
---
---

Q&A: How to Have a 24/7 BDSM Relationship with Kids at Home
It is possible! And these two have first-hand experience.
---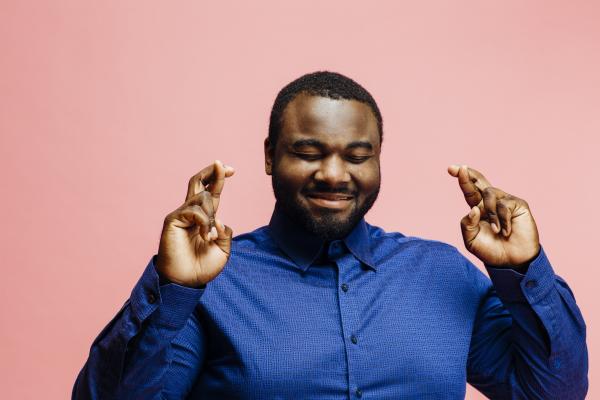 Single Guys in the Swinging Lifestyle
Being a non-monogamous solo male comes with its own set of challenges and double standards.
---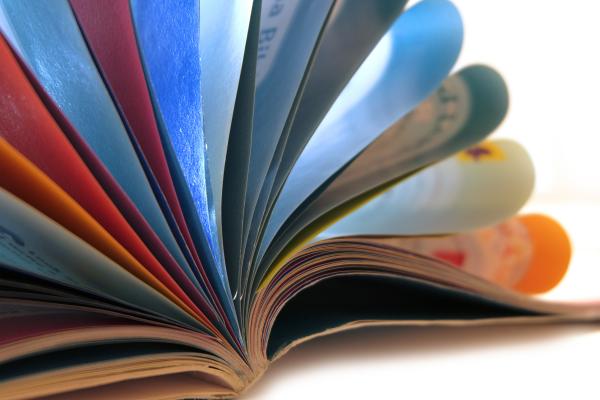 Love Maps: Exploring Polyamory Part One
Dr. Eli Sheff covers the basics of polyamory: what it is, how it's distinct from other forms of consensual non-monogamy, and how people practice it in real life.
---
---