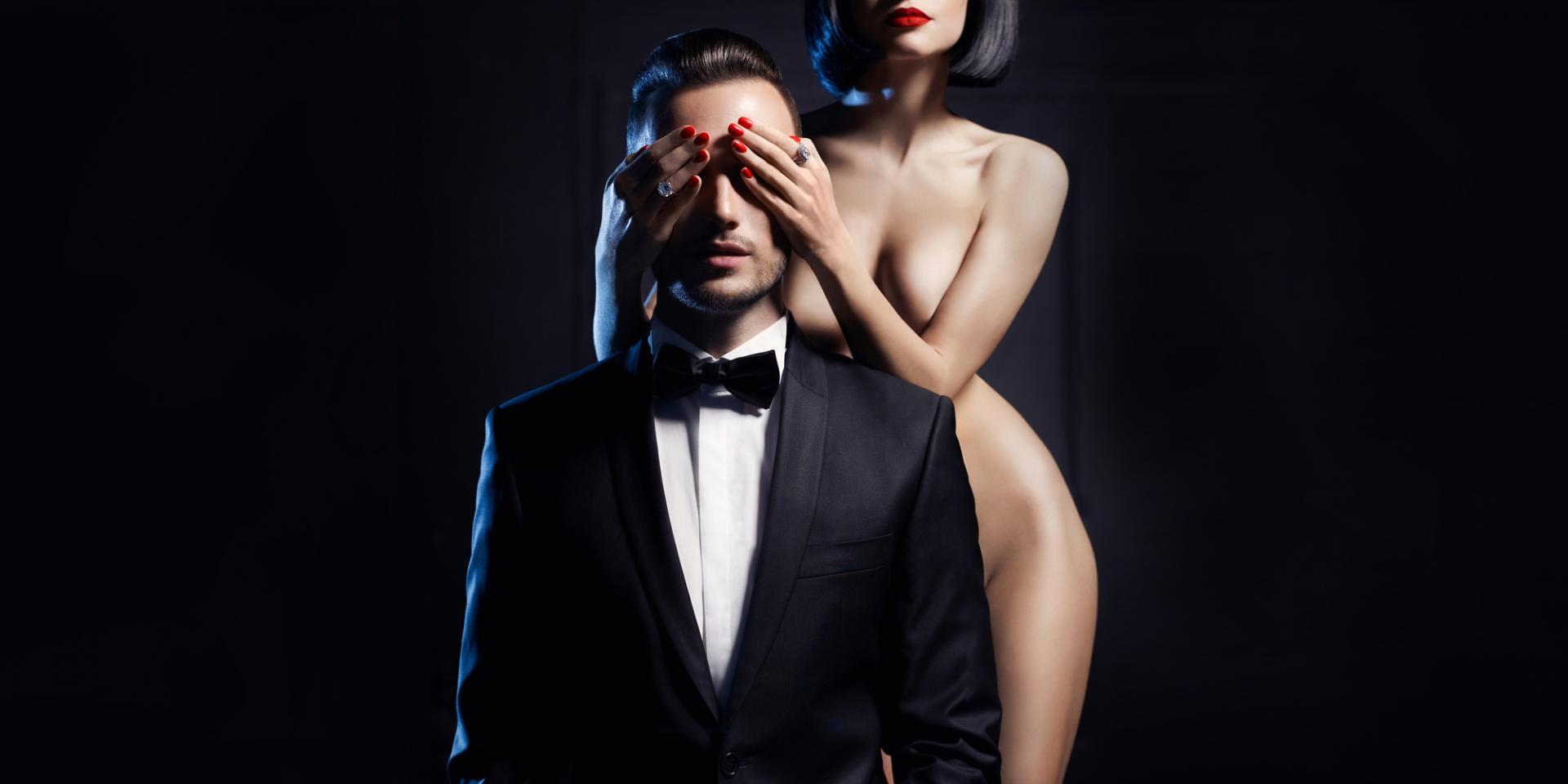 We are Helpdesk, if you have any question please let us know. You can contact us in English, Spanish, Dutch, German, French, Italian, Norwegian. Somos Helpdesk, si tiene alguna duda o pregunta haganos saber..... Voorvragen over onze site in het Nederlands, kun je ook contact met ons opnemen.
OPERATION TIME AND ENTRANCES FEES
MEMBERSHIP FEES
Click the `membership` link in the upper left side corner for our membership fees
TESMANU
Apr 14 2021 4:34PM
RATE: 10
De App werkt goed en snel!
De app werkt super fijn en makkelijk. Alle gegevens bij de hand. Mooi werk developers! ??????
FUNSTEL0
Apr 1 2021 4:47PM
RATE: 10
Leuke, aangename site. Heel duidelijk en discreet tegelijk.
SPANNING007
Mar 22 2021 5:41PM
RATE: 3
Gebruikersvriendelijk en makkelijk toegankelijk
MREROTIC
Feb 25 2021 11:54PM
RATE: 10