HEALTH
Physical, mental and sexual health. Keeping a healthy mind, body and soul is good for you and your partner(s).
Mental
Keep your mental health sharp with our expert videos, podcasts and articles.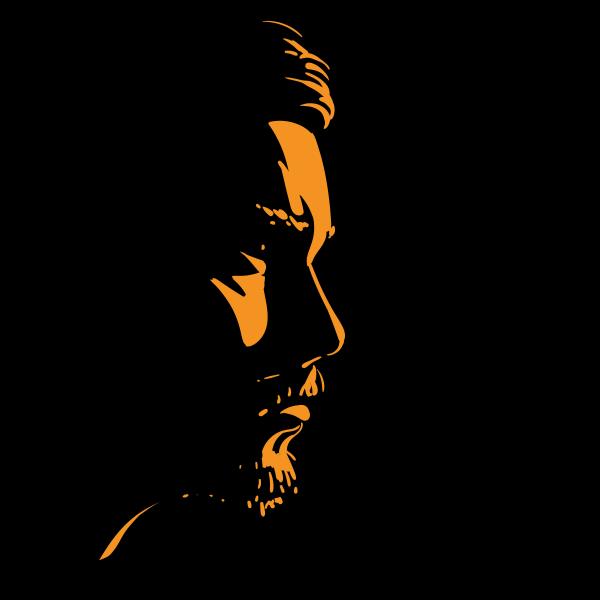 How Polyamory Has Forced Me to Confront My Own Masculinity
Kennedy Curse learns of new struggles with his masculinity when his partner starts a new relationship with another male partner.
---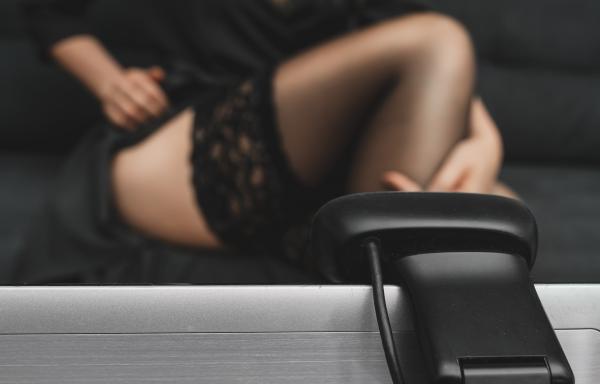 Safe Sex During Social Distancing
Alice Little shares her tips on how to stay connected to your sexuality while in self-isolation.
---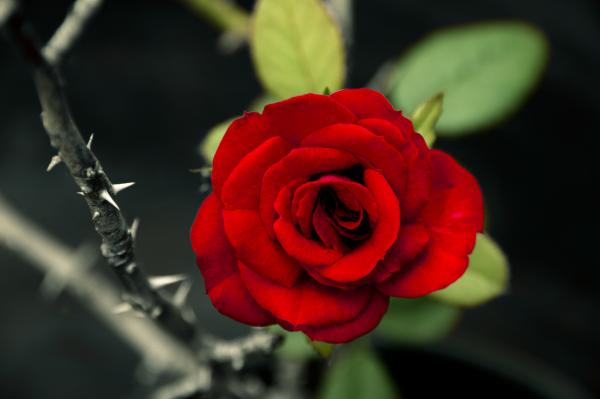 Building a Strong Relationship Through Pain
Jackie Melfi of Openlove101 and colette clubs discusses how she learned to reframe pain as a stepping stone to pleasure.
---
---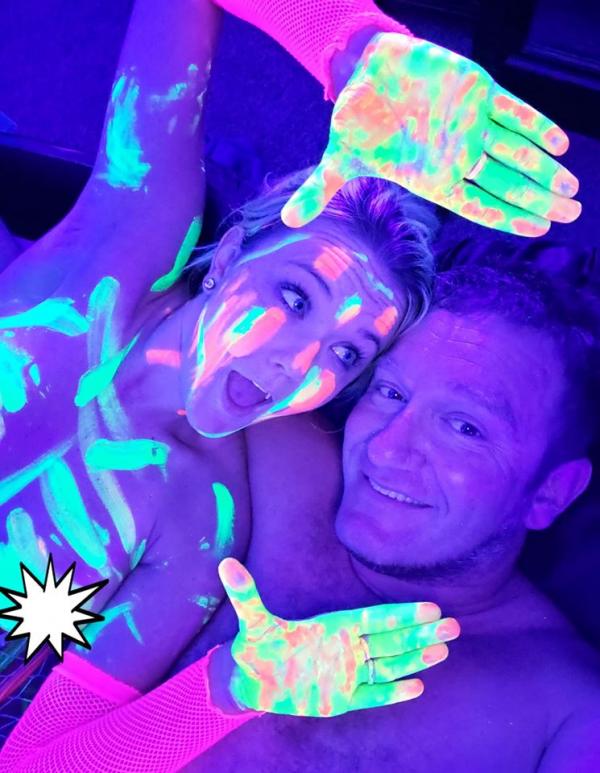 A Tidbit with Bridgitte: Quarantine Life
Bridgitte finds beauty in co-quarantining with her hunny during the pandemic.
---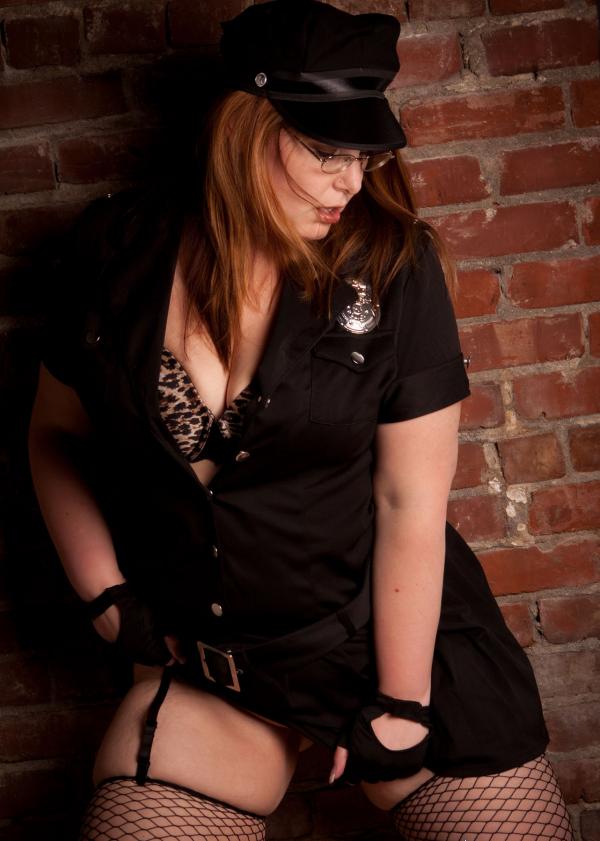 Nolan Lawless takes a look at how we form security based attachments in our relationships and how we can get more from our ENM Connections.
---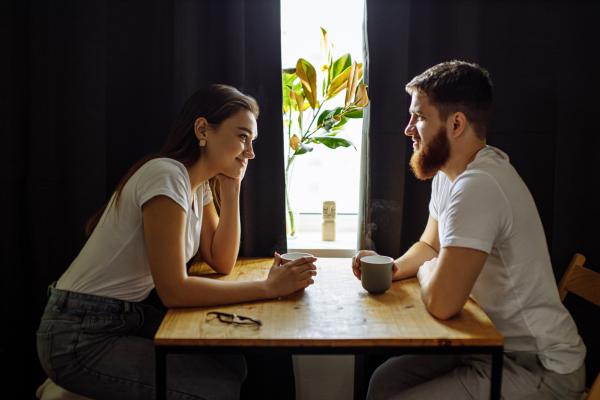 Compersion: Introduction to an Unknown Topic
Marie-Claude L'Archer introduces us to polyamory and to the virtually unknown topic of compersion.
---
---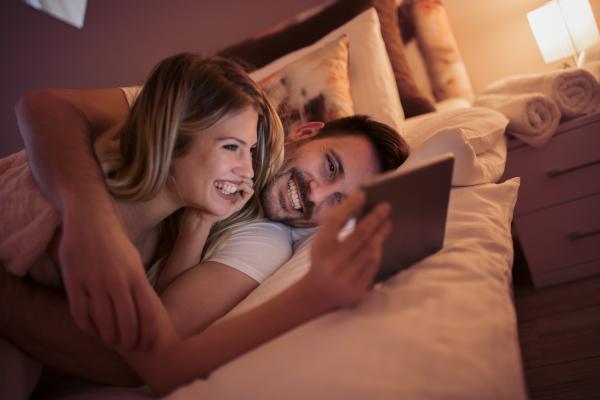 Women Wanna Know: How to Be Open During a Pandemic
Taara Rose from Sex Interrupted shares her COVID-conscious advice for people practicing consensual non-monogamy.
---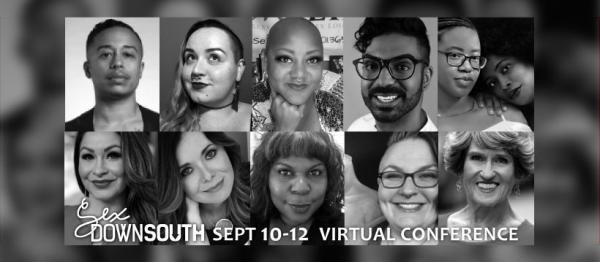 Sex Down South Con Going Virtual for 2020
Join the first-ever Sex Down South Virtual Con! Learn more about this year's event and how to register.
---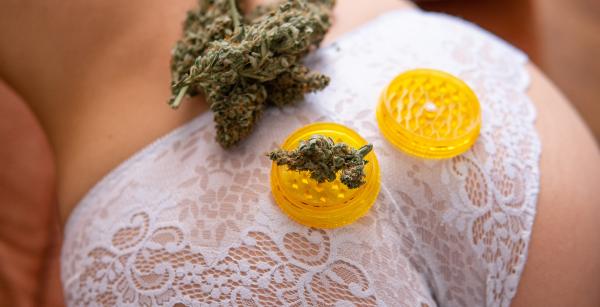 Tales of the Fox in Vegas
Foxy walks us through a weekend in her life as a model, ambassador, and sales rep in the alcohol, cannabis, and sex industries.
---
---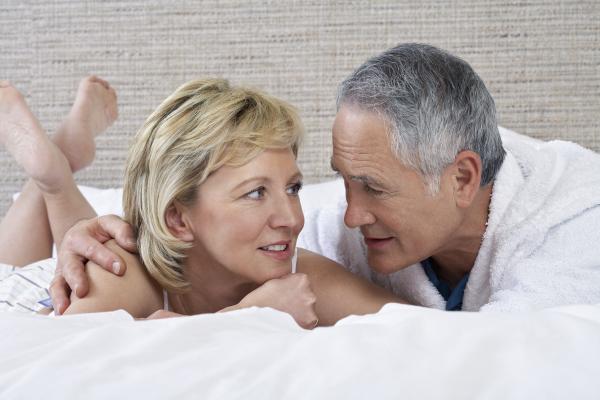 Dear Tom & Bunny: Why Doesn't My Wife Orgasm Every Time?
Tom and Bunny give their advice to a concerned husband who wants to help his wife of 24 years reach climax every time they make love.
---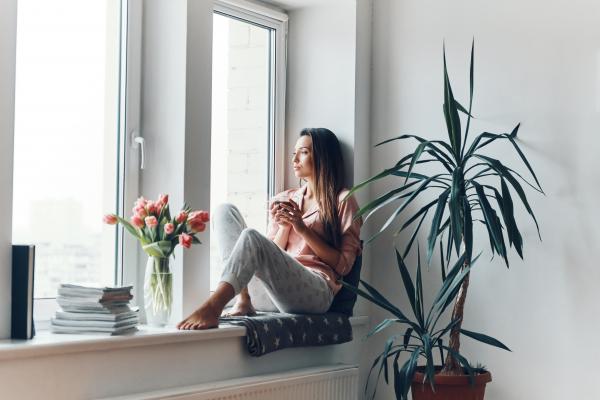 What Mentally Strong People Do NOT Do in Relationships
Here are eleven thoughts and behaviors to avoid to build mental strength and confidence in your relationships.
---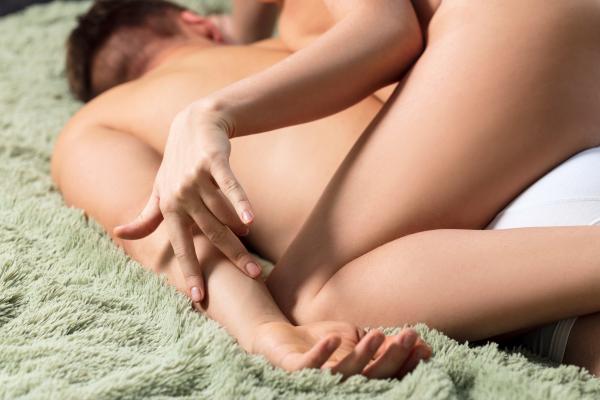 A Smorgasbord of Erotic Touch
Colin explains the differences in the psychology of sexual intimacy and arousal in men and women and why men taking the time and expanding their talent changes everything.
---
---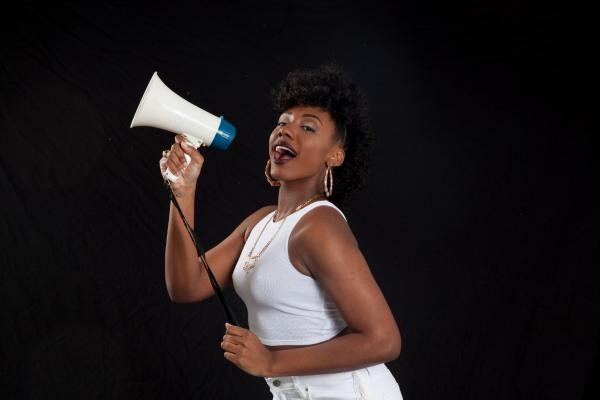 Listen to Black Women, a 4-Day Summit July 28-31, 2020
On July 28, 2020, Black women and the people who love, celebrate, and support us will converge in a digital space where we will explore the intersections of Black womanhood, pleasure, love, justice, activism, and liberation.
---
Interview with Sex Worker Madison Winter
When corporate office life wasn't doing it for Ms. Winter, she decided to take the leap into escorting and never looked back.
---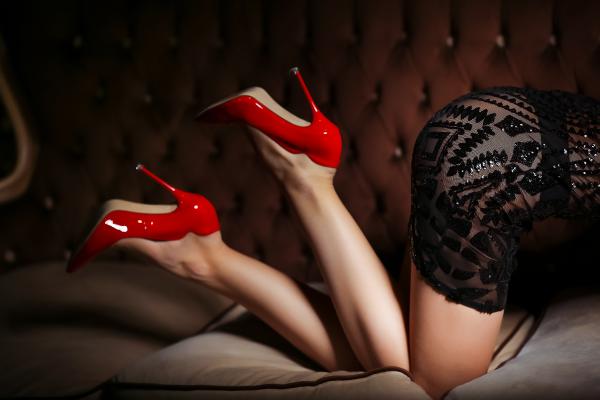 Do You Need to be HOT and a WIFE to be a HOTWIFE?
One of the fastest-growing trends in the Consensual Non-Monogamy community, Hotwifing is a hot topic in the media. Here's Cate from Swinging Downunder's twitter experiment about what it means to be a hotwife.
---
---