HEALTH
Physical, mental and sexual health. Keeping a healthy mind, body and soul is good for you and your partner(s).
Mental
Keep your mental health sharp with our expert videos, podcasts and articles.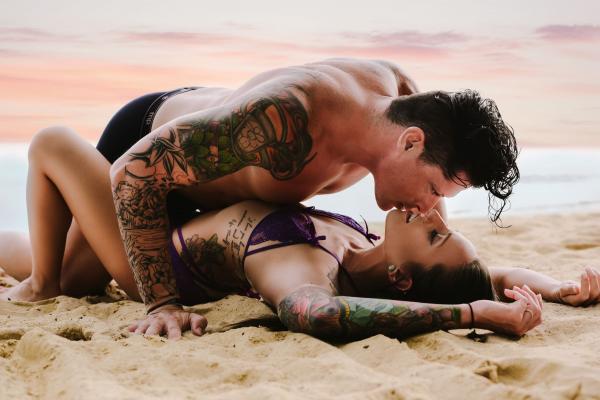 Meet Chris & Dani, Creators of The OH Challenge
Get to know the duo behind The Open and Honest Challenge, a series dedicated to exploring ways to communicate as a couple in the world of non-monogamy.
---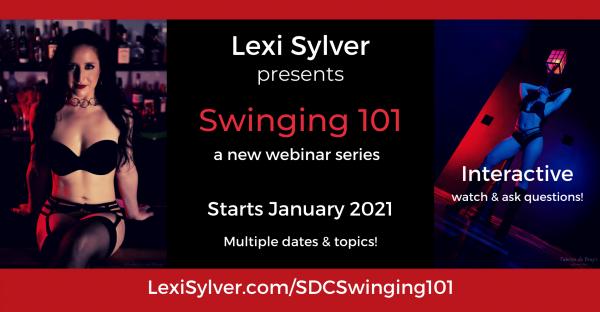 Swinging 101 Miniseries — Exclusively on SDC.com!
Swingers, get set for swinging success with tips and tricks about swinging and the swinger lifestyle, for newbies and experienced swingers alike.
---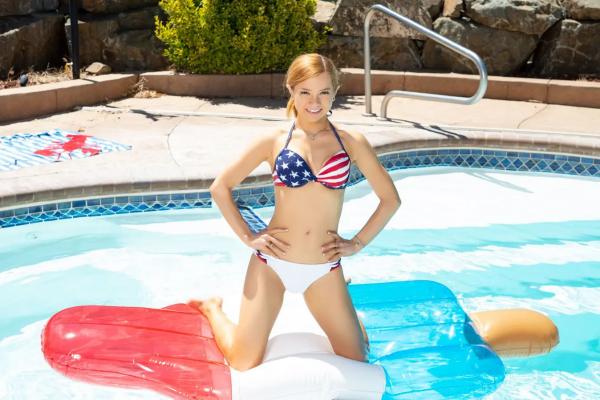 Luxury Companion Alice Little shares her story and what her life is like as a modern sex worker.
---
---
Kinky Koach: Bisexuality & Heterosexual Male Anal Pleasure
Stephanie answers three questions in this column about sexual orientation, pleasure, and being an "out" professional.
---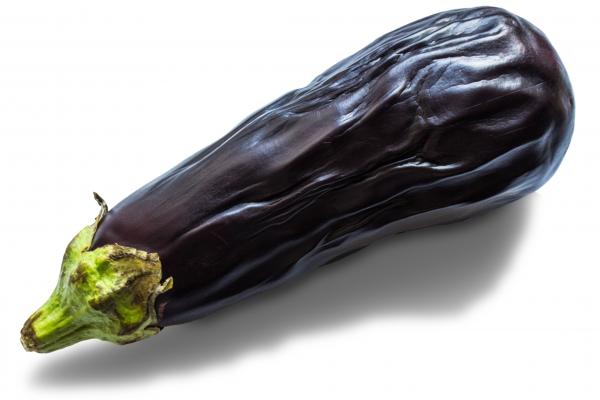 Ask Dr. Ziggy: What to Do About Erectile Dysfunction
What happens when the main mast fails to rise to the occasion?
---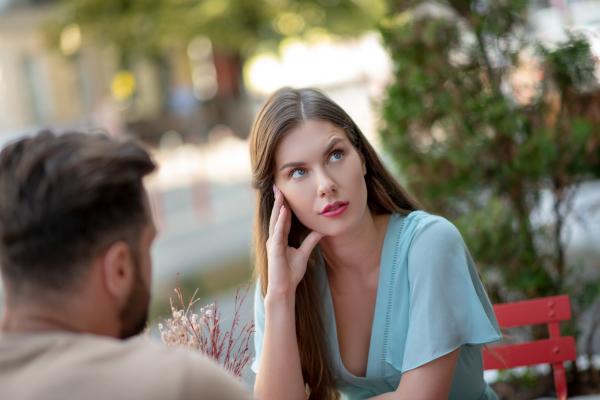 Hotwives' Club: The Time (or 2 or 3) You Might Have Settled
Brenna shares some common swinger scenarios where newbies might settle for something they're not really into.
---
---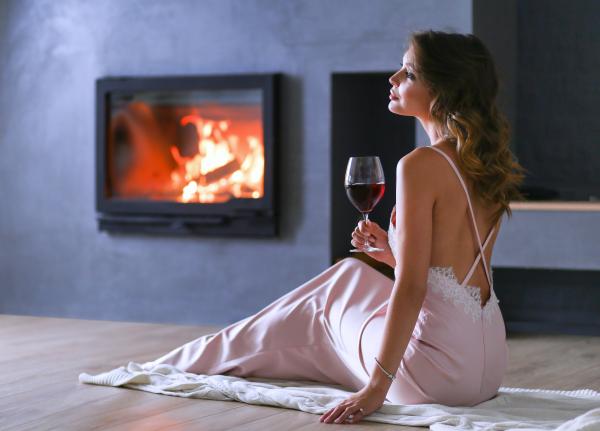 How to Date Yourself During Quarantine
Alice Little talks about why and how you should take advantage of this forced alone to explore yourself.
---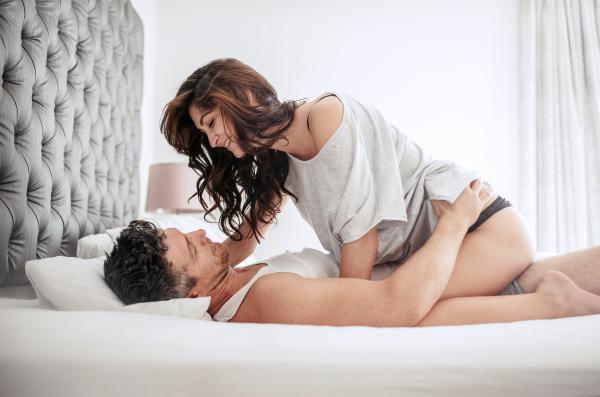 31-Day Intimacy Challenge with Taara James
Sex Uninterrupted's Taara James shares six days of her month-long intimacy challenge to inspire deeper connections in your relationships.
---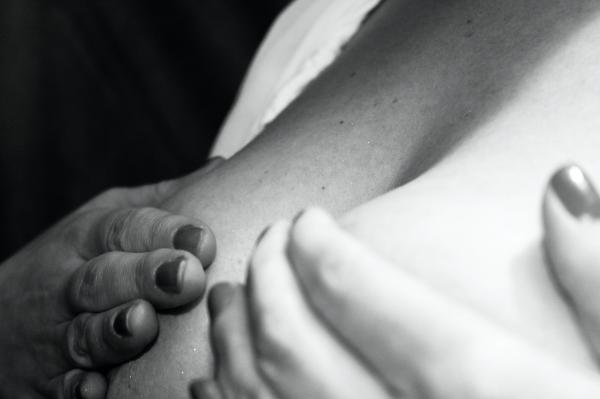 Adventures in Solo Play: Learning to Trust & Adjust
Molly Frances sheds some light on her and her husband's rather rare consensual non-monogamous practice of solo play.
---
---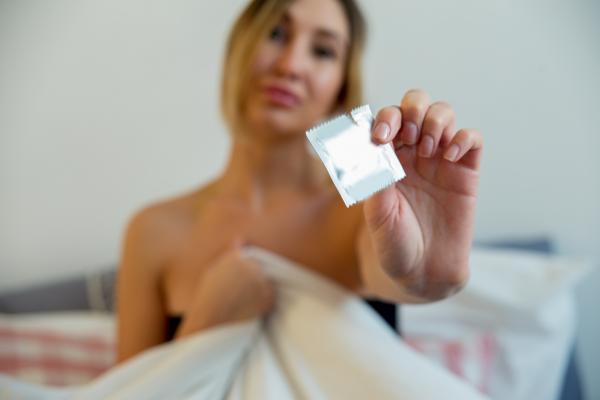 Hotwives' Club: Sticking to Your Guns
Brenna from Front Porch Swingers shares empowering and essential hotwifing advice in her new column, Hotwives' Club.
---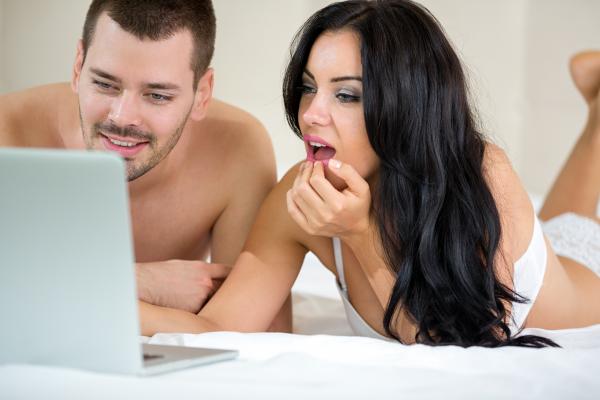 Allen's Corner: COVID's Impact on the Swinging Lifestyle
ASN's Vegas swinger Allen shares his perspective on the swinging world during a global pandemic.
---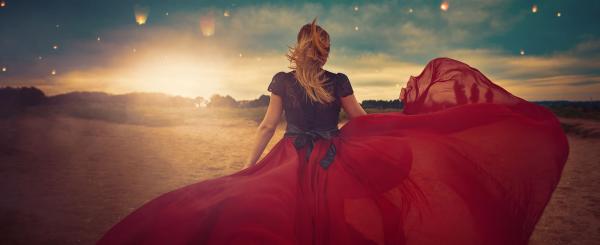 Swinging Myths and Concerns
The seven most common myths you'll probably hear about swinging, and the seven most common benefits you actually get from it!
---
---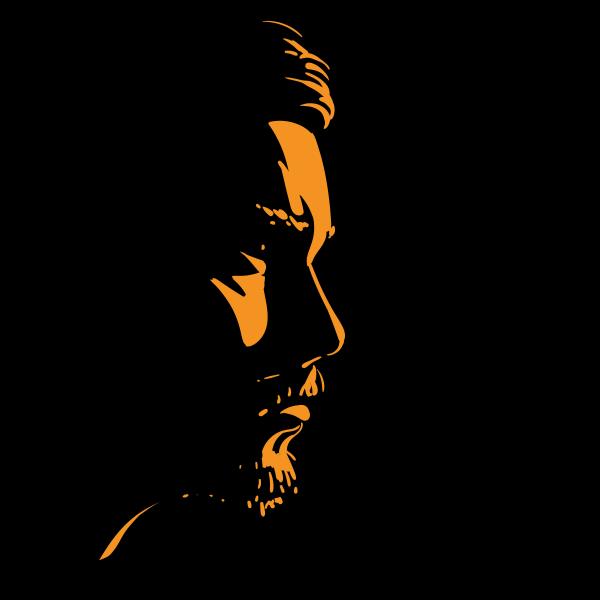 How Polyamory Has Forced Me to Confront My Own Masculinity
Kennedy Curse learns of new struggles with his masculinity when his partner starts a new relationship with another male partner.
---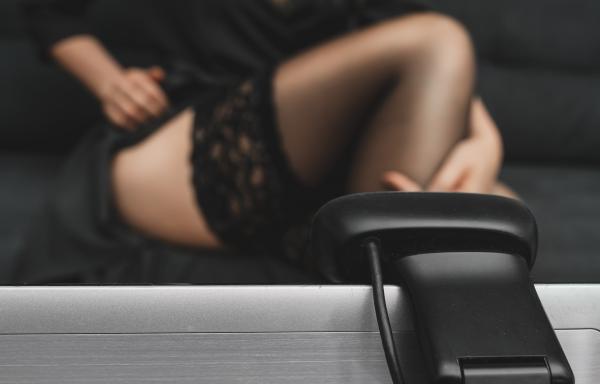 Safe Sex During Social Distancing
Alice Little shares her tips on how to stay connected to your sexuality while in self-isolation.
---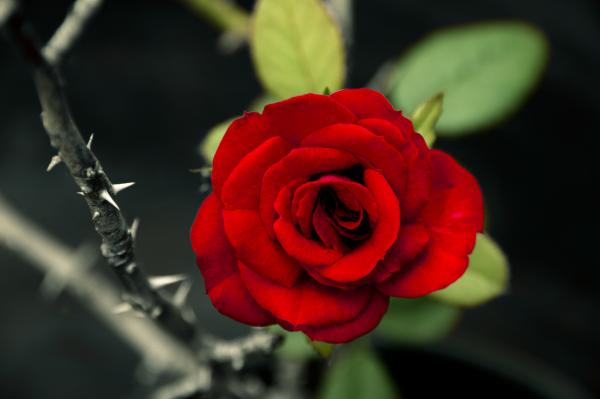 Building a Strong Relationship Through Pain
Jackie Melfi of Openlove101 and colette clubs discusses how she learned to reframe pain as a stepping stone to pleasure.
---
---