Mental
Mental health is important to all of us and all domains of our lives. Learn how to improve your mental health, how mental health can affect your
sex life
, how to find mental health resources, and more.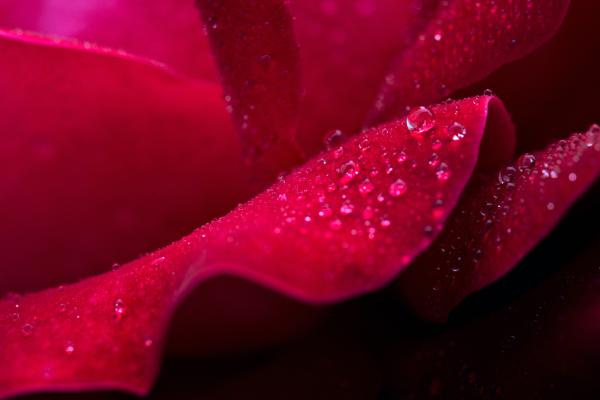 Lexi Sylver breaks down the 4 biggest myths about lube and shares her tips on living your slipperiest, most Lexual, and pleasurable sex life.
---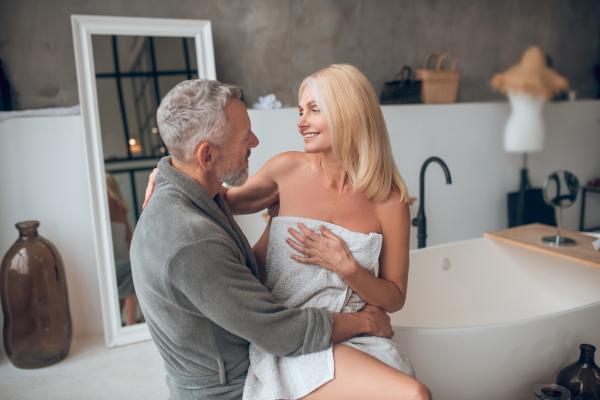 They washed away the stress as he gave her the deep, sensory release she so craved.
---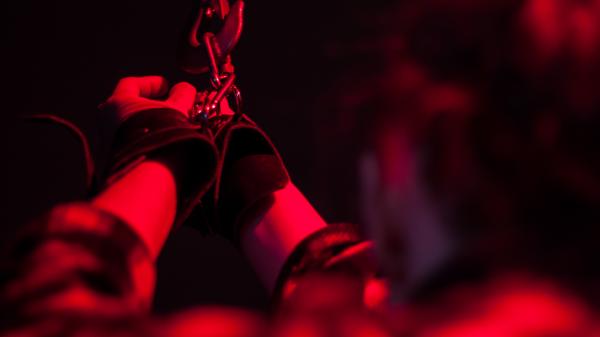 Have you ever been curious about the spiritual side of BDSM and Tantra? Yes, there is a spiritual connection with both. We will be exploring them in Dark Tantra.
---
---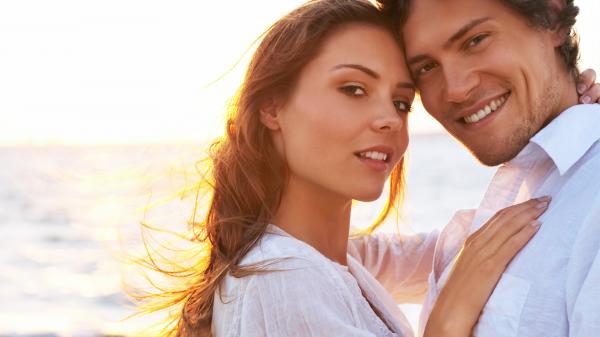 Better Sex: New ED & Vaginal Dysfunction Treatments
Improve your sex life with these new and revolutionary sexual wellness treatments for men and women.
---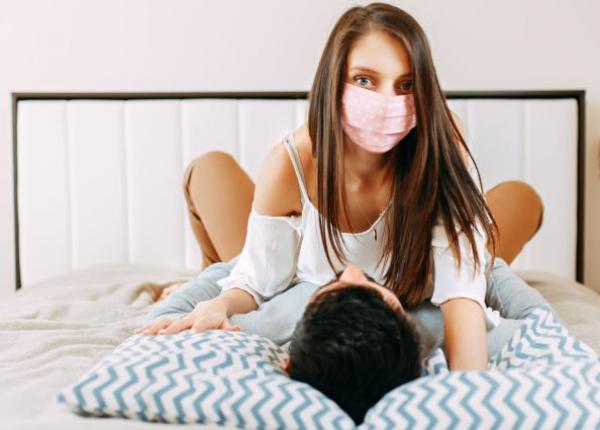 Sex in Lockdown: How Did it Affect Us?
How has a year of government restriction due to the global COVID pandemic influenced peoples' sex lives, and how has the lack of physical touch and intimacy affected their libido and, in many cases, feelings of self-worth?
---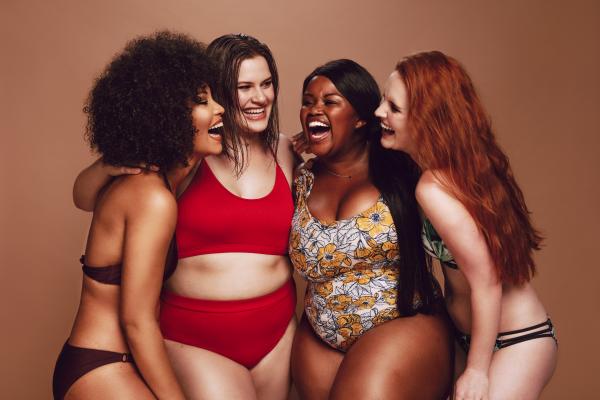 Perfectly Imperfect: A Rant About Body Image
Lexi is here to remind us that the perfect beach body is YOUR body — at the beach, enjoying the sunshine and sand, wearing whatever makes you feel good.
---
---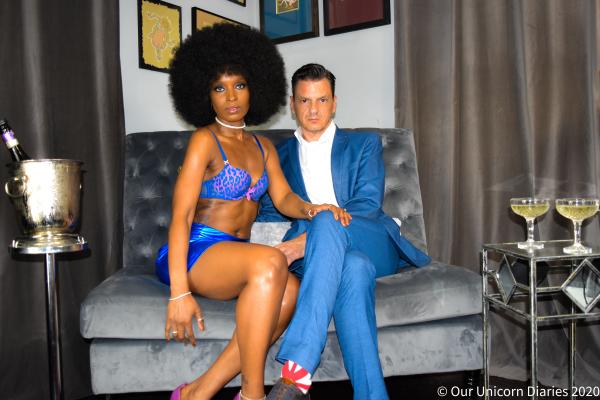 The Faces Behind The "Our Unicorn Diaries" Podcast
Co-hosts Antony and Marie give us a glimpse into their lives and how their podcast, Our Unicorn Diaries, was born.
---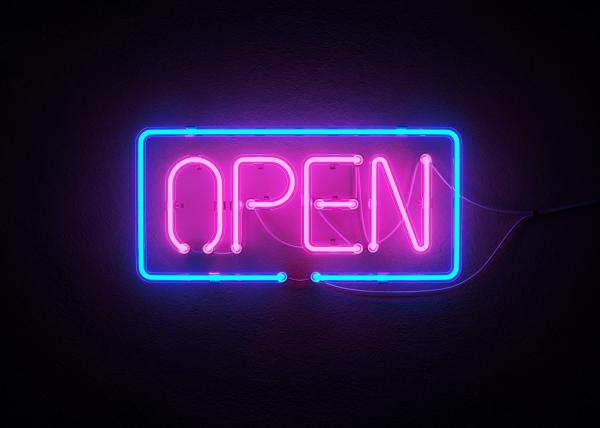 Swinging in Pandemic Times
For all of us in open relationships, the re-opening of restaurants, bars, nightclubs, and sex clubs make it extra tempting to get out into the world again and resume our "normal" lives… including, of course, our sexy swinger lives.
---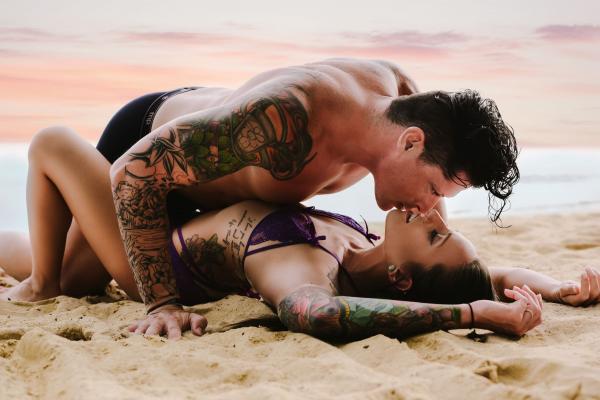 Meet Chris & Dani, Creators of The OH Challenge
Get to know the duo behind The Open and Honest Challenge, a series dedicated to exploring ways to communicate as a couple in the world of non-monogamy.
---
---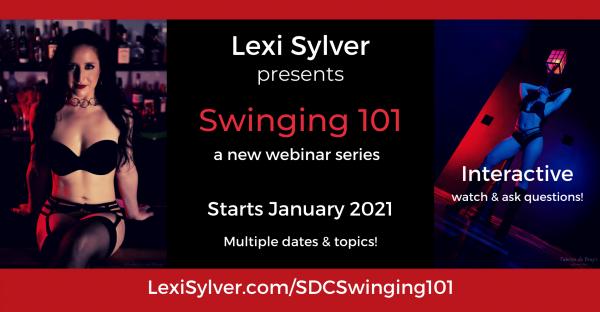 Swinging 101 Miniseries — Exclusively on SDC.com!
Swingers, get set for swinging success with tips and tricks about swinging and the swinger lifestyle, for newbies and experienced swingers alike.
---
Kinky Koach: Bisexuality & Heterosexual Male Anal Pleasure
Stephanie answers three questions in this column about sexual orientation, pleasure, and being an "out" professional.
---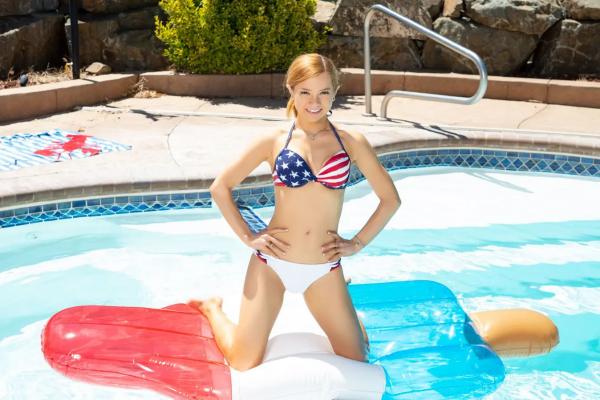 Luxury Companion Alice Little shares her story and what her life is like as a modern sex worker.
---
---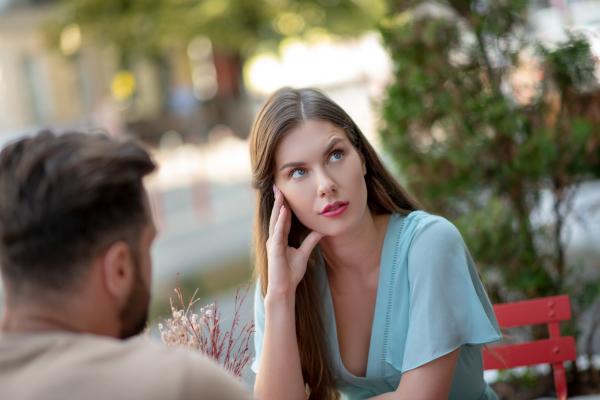 Hotwives' Club: The Time (or 2 or 3) You Might Have Settled
Brenna shares some common swinger scenarios where newbies might settle for something they're not really into.
---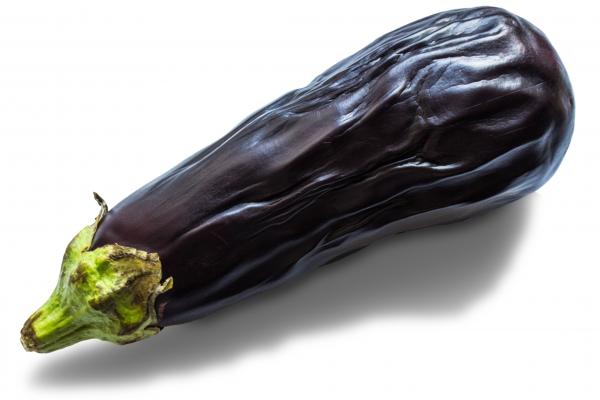 Ask Dr. Ziggy: What to Do About Erectile Dysfunction
What happens when the main mast fails to rise to the occasion?
---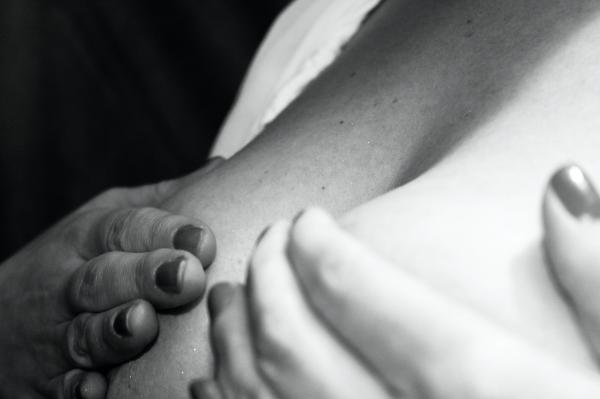 Adventures in Solo Play: Learning to Trust & Adjust
Molly Frances sheds some light on her and her husband's rather rare consensual non-monogamous practice of solo play.
---
---