Embracing Your Inner Slut: Women's Sexual Empowerment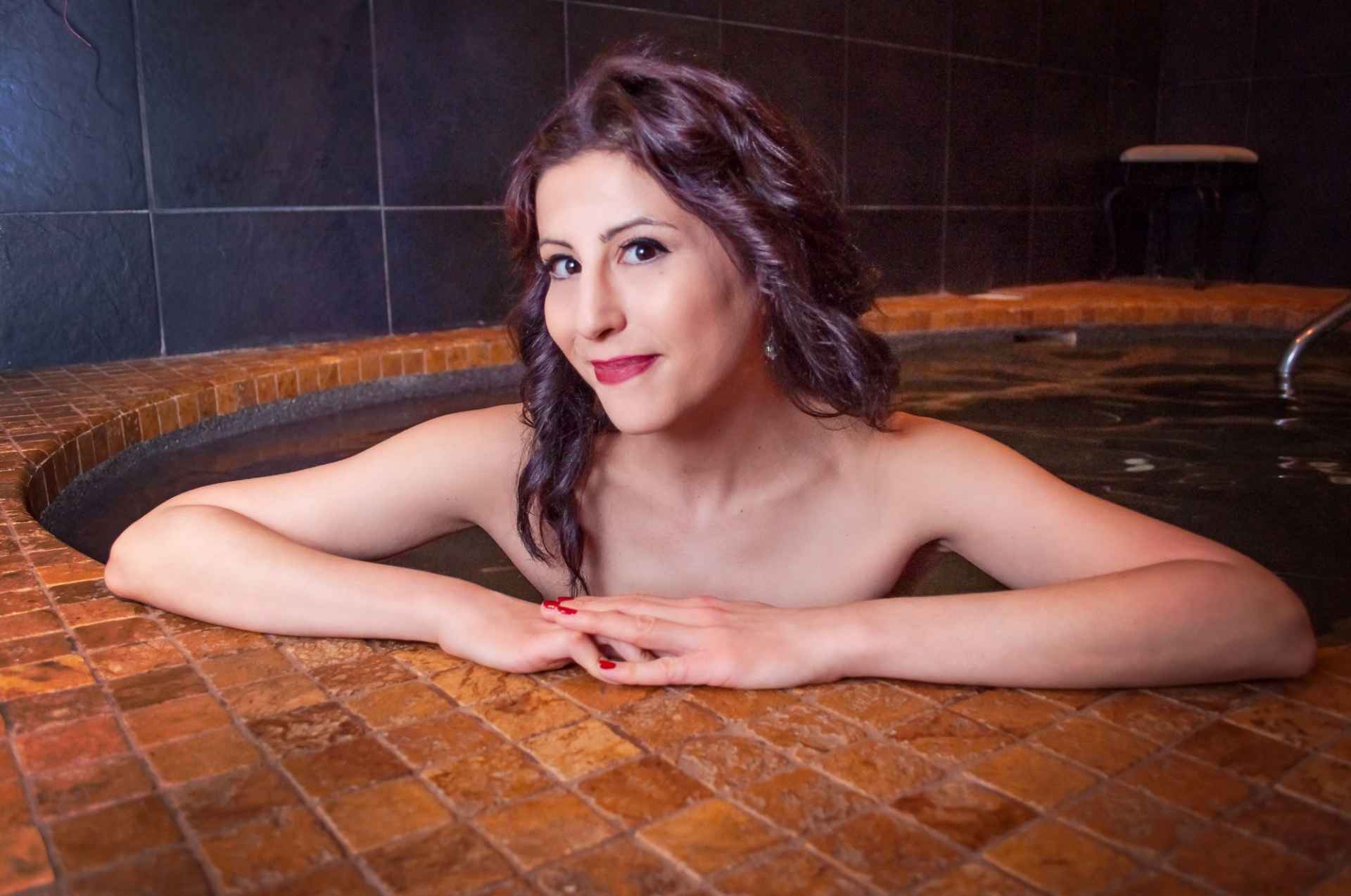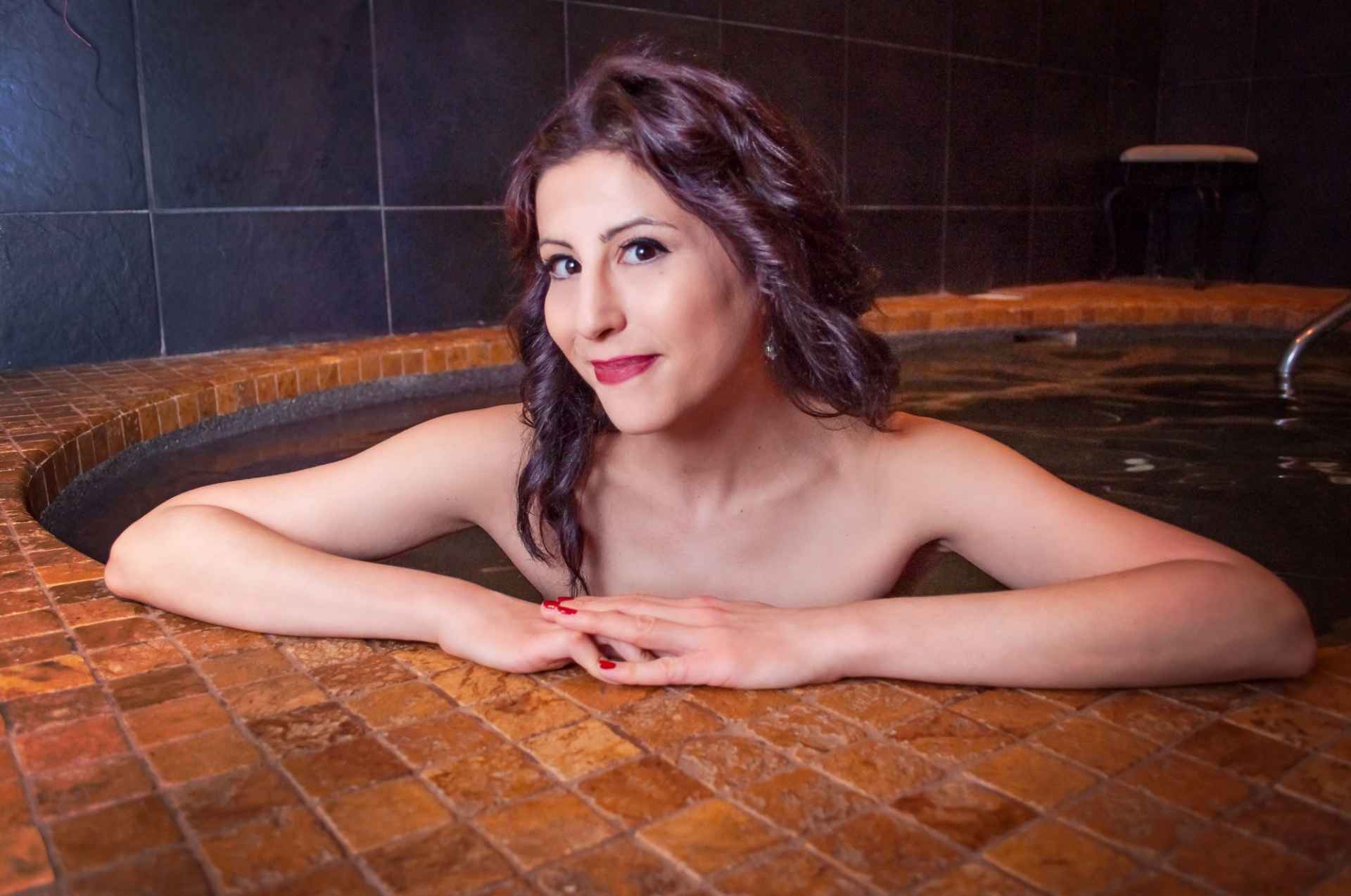 You owe yourself the gift of pleasure and happiness.
Embarking on a journey of sexual expression can be exciting and magical; opening up yourself to new experiences and fulfilling carnal fantasies can offer a thrill unlike any other. 
Making a conscious decision to explore and evolve as a sexual being can result in learning more about one's physical body, needs, desires, communication style, and inner spirit.  
For women, in particular, this passage can also offer an empowering opportunity to break through social norms and to reclaim one's sexual identity, outside of the male gaze. 
Unfortunately, mainstream society rarely provides women the tools in which to navigate sexuality in a healthy and galvanizing way. Women are seen as either having sex or not having sex when, in reality, sexuality is far more holistic than just the immediate, physical act. 
There is often a harmful narrative associated with this dichotomy; women who have multiple sexual partners are often referred to as 'sluts,' and women who are more inhibited are considered 'uptight' or 'frigid.'
What is a woman to do when faced with judgment and misunderstanding? Personally, I say screw it and just screw; in whatever way feels right to you. You owe it to yourself to live a fulfilling and pleasurable life. Be your own example of what sexual empowerment can look like.
Reclaiming The Word 'Slut'
The word 'slut' has long been used to shame and disempower women who enjoy a varied sex life, especially women who choose on their own terms. However, this word was not always in reference to sexuality. 
Online magazine The Daily Beast quotes the first definition of slut found in the Oxford English Dictionary is that of "a woman of dirty, slovenly, or untidy habits or appearance; a foul slattern..." (By) the 20th century, we seemed to have ditched the definition of 'bad housekeeper' and replaced it with the meaning we have now: a woman of loose morals, or, as some would have it, "a woman with the morals of a man."  
I am not sure about you, but being defined as a bad housecleaner and as someone who embodies the strength and autonomy that has been historically reserved only for men sounds pretty good to me! Much has been written about reclaiming words that serve to hurt us, and I find that when I dissect a meaning and turn it on its head, it no longer has power over me. Unapologetic SlutWalk advocate Amber Rose quotes in her essay, "…the term slut never seemed to go away—in fact, I began to realize that I'd be called a slut whether I behaved according to other people's standards or not."  
In rediscovering my own sexual freedom, I decided to reclaim the word 'slut,' and to use it to my advantage. If you have a word that seems to own your spirit, I suggest facing it head-on and taking it back for yourself. One should also be mindful of how such words permeate our language and our (sometimes subconscious) judgment. If you seek encouragement from other women and/or your peers, set the example and become the support that you wish to receive.
Exploring Taboo Fantasies
Mainstream society does not create a safe space for women to share or explore fantasies that are considered 'taboo.' By these, I mean sexual activities such as (consensual) gang bangs, BDSM play, Bukkake, and/or sex with strangers (with no intent to create a connection or build a relationship). As women, we are taught to shun what turns us on and what is inside of ourselves, particularly if it is self-serving. 
That is why I am constantly inspired by the courage and liberation found within my sex-positive community. I am enamored by women who embrace their desires because it sets a positive example and, in turn, helps to strengthen the community.  
A wonderful example can be found at Oasis Aqualounge, via such events as 'Down To Fuck, and 'Bukkake Night In Canada.' Over the years, the number of women who attend these events has grown exponentially. To me, this proves that a) women are truly drawn to these concepts and want to participate on their own terms, and b) Oasis Aqualounge has created a culture that serves to encourage and support a woman's right to express herself, without judgment. 
If there is a particular fantasy that you want to explore, I encourage you to learn more about it and to find a tribe that will support you along the way. Connect with your peers and ask questions. Join lifestyle sites like SDC where you can navigate through various forums and articles. 
The road travelled towards an empowering, sexual journey will be paved with excitement, vulnerability, and lust. In expressing your authentic sexual self, seek out friends and/or lovers that will support you. While mainstream society may never understand or accept you, there are incredible, sex-positive communities that will help you to navigate all of the nuances. Visit your favorite sex club or check out online forums, and keep in mind that whatever you feel or desire is valid. You owe yourself the gift of pleasure and happiness.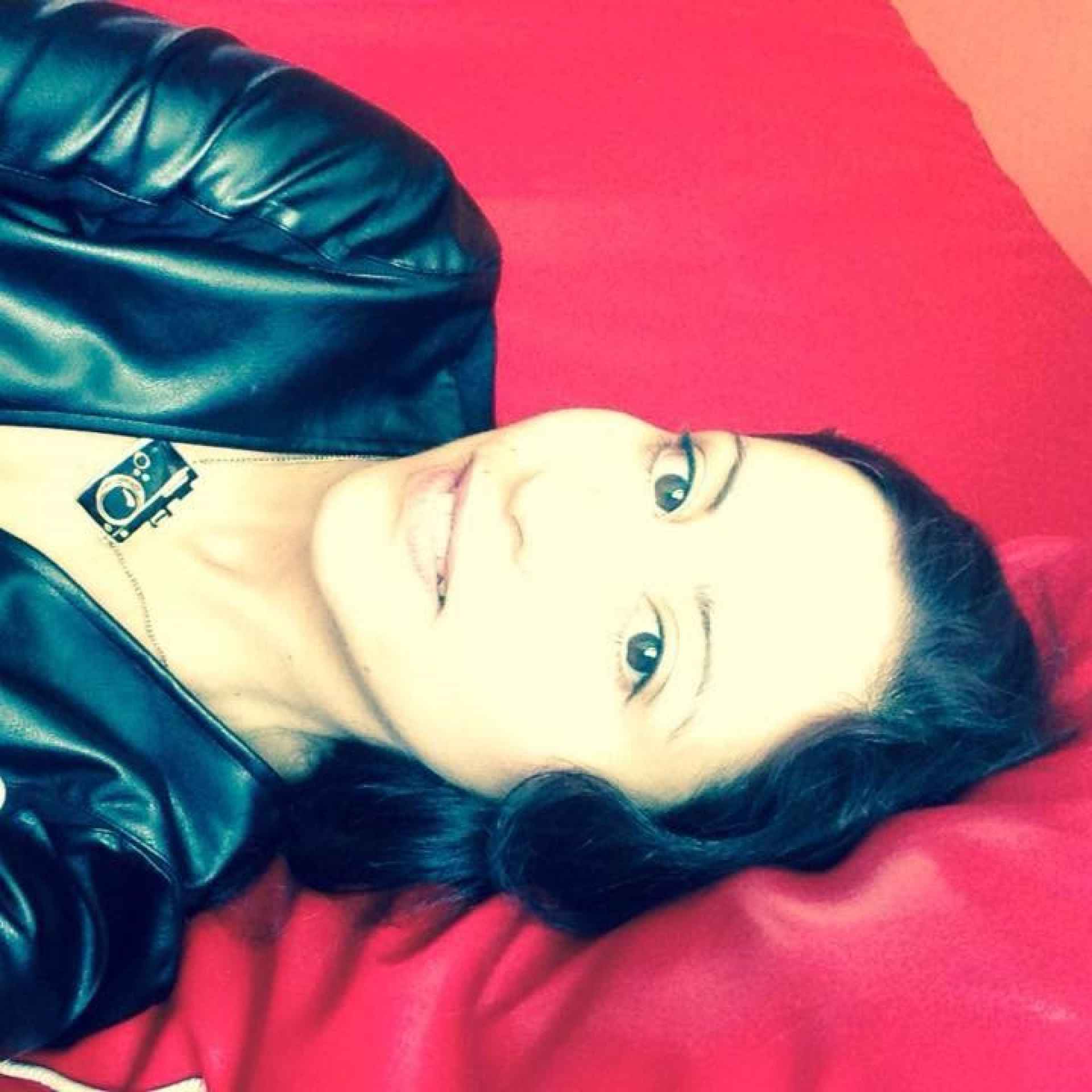 By Fatima Mechtab
Marketing Director, Event Producer, Business Partner
Oasis Aqualounge