HEALTH
Physical, mental and sexual health. Keeping a healthy mind, body and soul is good for you and your partner(s).
Mental
Keep your mental health sharp with our expert videos, podcasts and articles.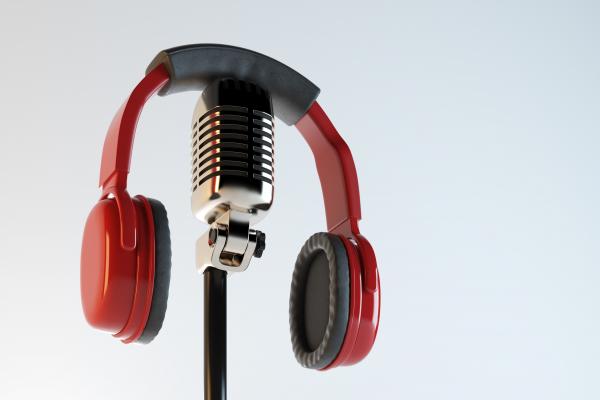 It's Been Lexual: Seek, Discover, Create's Series Finale
Lexi closes the end of an era in this series finale of the Seek, Discover, Create with Lexi Sylver podcast.
---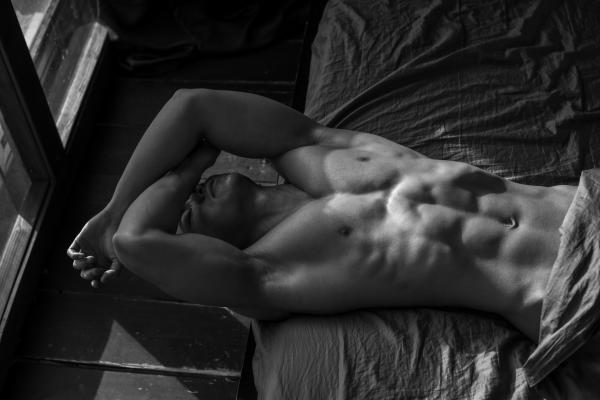 From Entrepreneur to Porn Star: The True Story of Damon Dice
Do you want to know what it's like to be a porn star?
---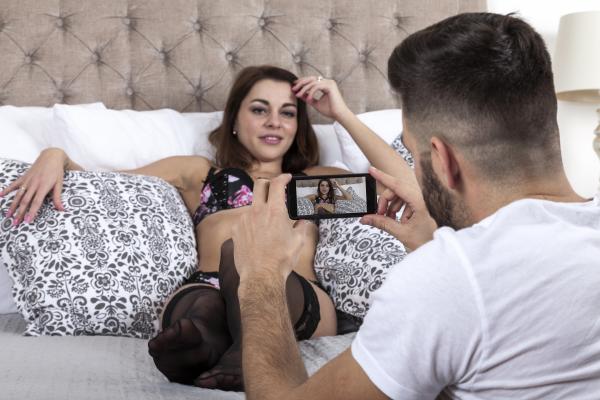 Kink Panel on CJAD 800: Getting Kinky in COVID Times
What's it like to date and have sex during coronavirus times?
---
---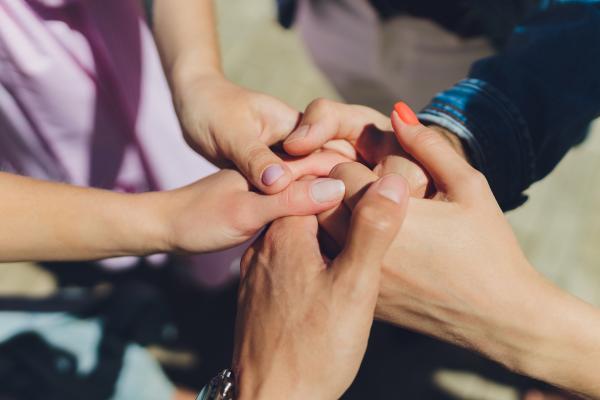 Consensual Non-Monogamy w/ Dr. Laurie on CJAD 800's Passion
Consensual non-monogamy... what does that mean to you?
---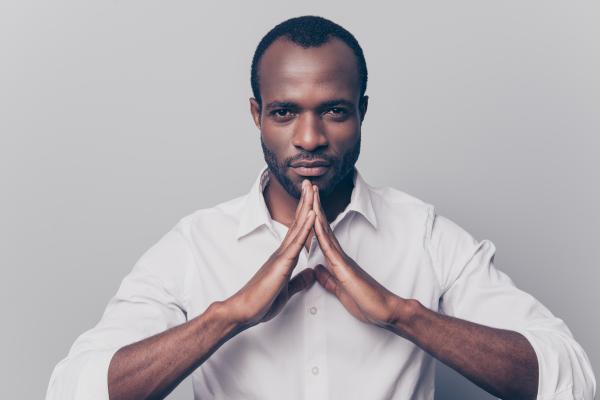 Accessing the CAPS LOCK SELF
Caps Lock COURTNEY acknowledges lower case courtney and can choose same or new behavior.
---
---
---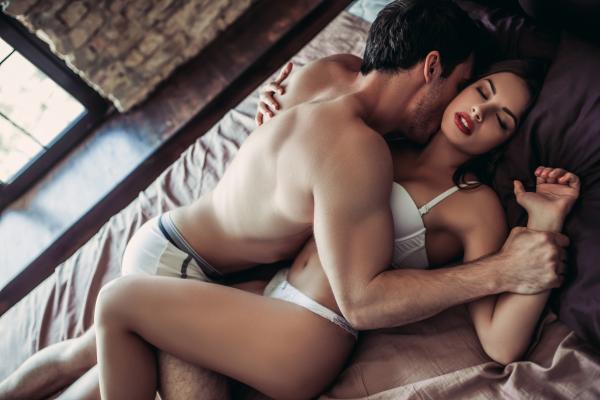 Talkin' Dirty with Lexi Sylver
Guest Lexi Sylver shares her secrets about talking dirty in the bedroom and tells us how her book, Mating Season, can help you write your own smut!
---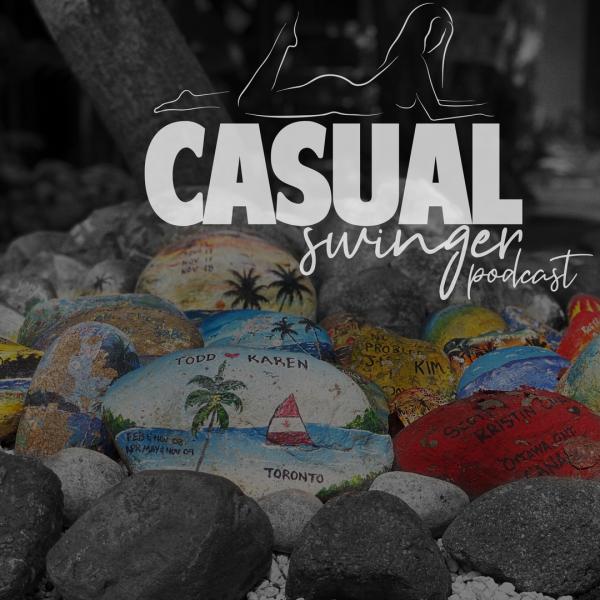 Home Is Where the Heart Is
Mickey kicks off Season Three of his podcast with Harry Lange and others about how resorts like Hedonsim II are managing business and economy in the time of COVID.
---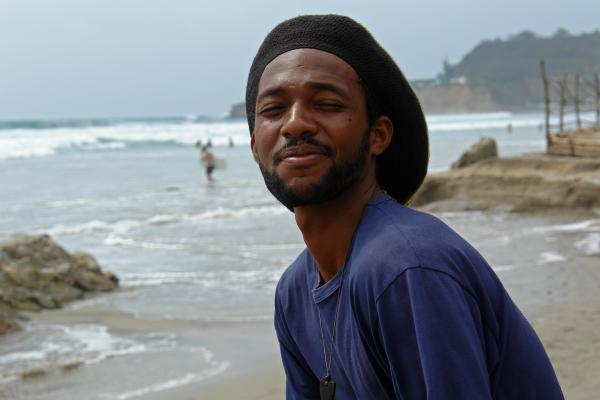 Fung-King Awesome Interviews: A Casual Swinger Bonus Episode
In this interview-heavy episode, you'll learn more about Club VIP and why it's such an integral part of the travel experience in Jamaica, the hilarious and fun Catamaran cruises, and the heart and soul of Jamaica... the people!
---
---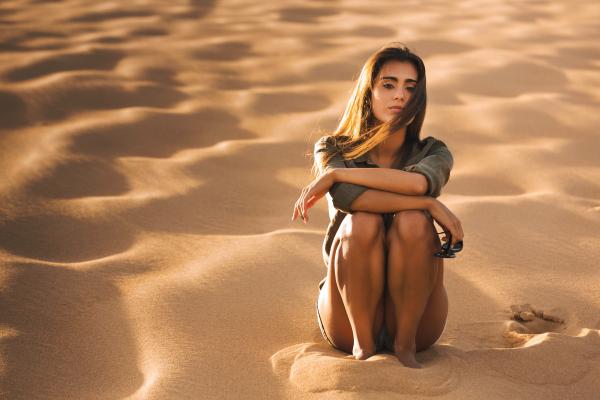 Getting Real about Mental Wellness
The media's promotion of drug abuse and unsafe sex normalize and glorify self-destructive behavior.
---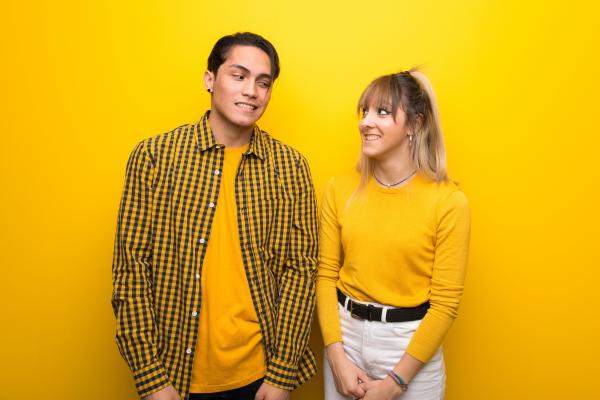 Low Risk Disclosure and Self Shaming
Courtney discusses how low perceived self-worth can influence one's decision to disclose HSV status and to whom.
---
---