HEALTH
Physical, mental and sexual health. Keeping a healthy mind, body and soul is good for you and your partner(s).
Mental
Keep your mental health sharp with our expert videos, podcasts and articles.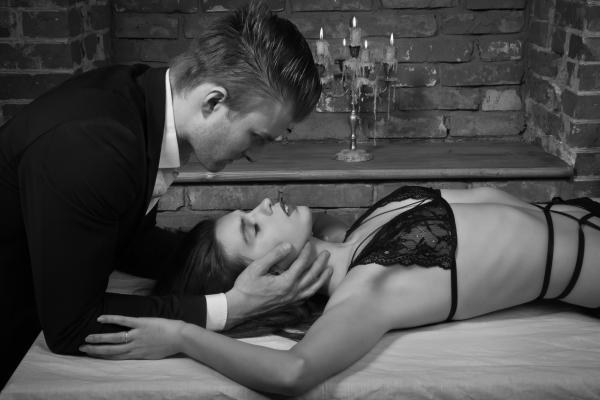 How Power Exchange Can Change Play, Relationships, and Life!
The Lunas interviewed several guests in attendance at the 2019 Florida Power Exchange event about how power exchange affects different aspects of their lives.
---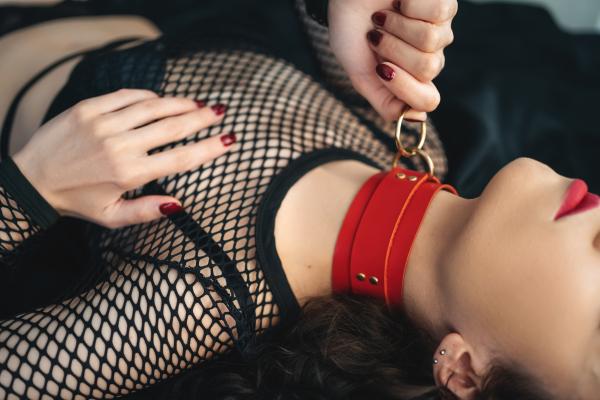 Interview: Master Oakman & slave diamond
Master Oakman and slave diamond open up to the Lunas about their BDSM lifestyle, dynamic, and more.
---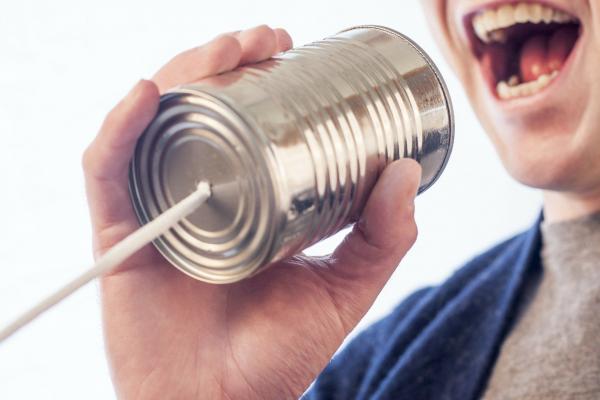 Words and How You Use Them
Let's talk about… Words! Words can hurt. Words can heal. Let's talk about what we say, how we say it, and what it means to you and those we're speaking to.
---
---


Do you enjoy being naked? Do you enjoy being naked only in your own home? Have you ever been naked at a resort, or on a cruise, or in your own backyard? Let's talk about it!
---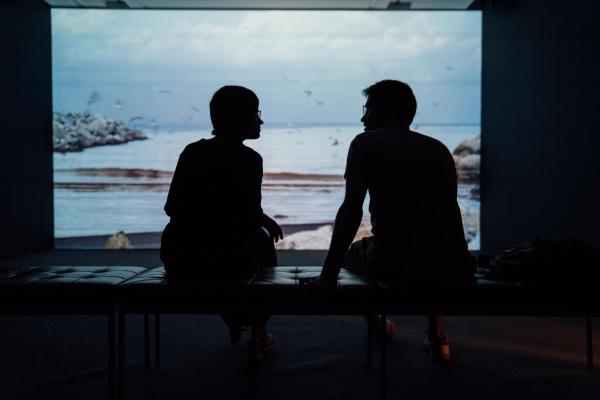 Holding Space with Hats On
Holding Space: being physically, mentally, and emotionally present for someone. It means putting your focus on someone to support them as they feel their feelings.
---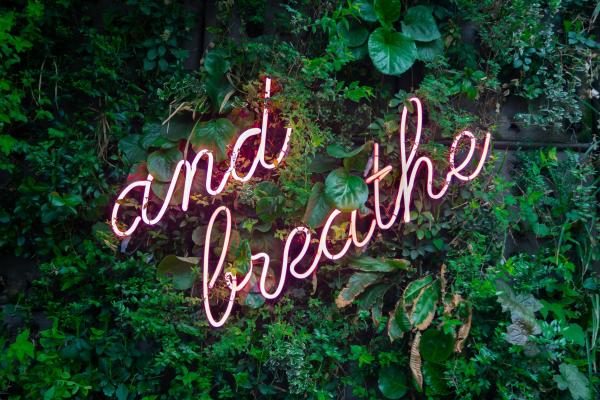 Your Breathing is More Than…
It's necessary to sustain life, but did you know that it can play a part in your sexy time? It's all about breathing…
---
---


We're Back, Stimulated & Connecting
Find out where we've been, what we've been doing, and where we're going from here!
---


Pure Orgasmic Love: It is not just my business name, but also how we choose to live our lives. Listen to find out what being orgasmic and living an orgasmic life means for you.
---
---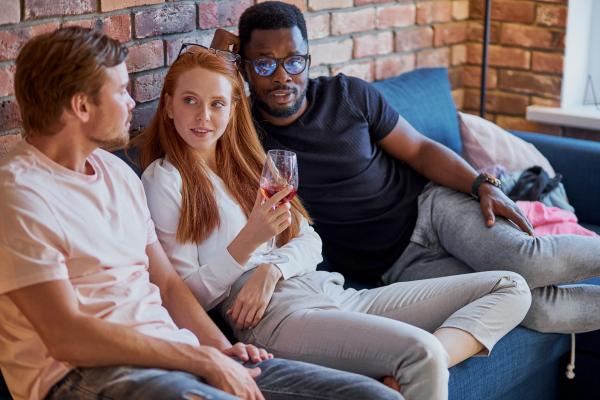 New Interview: Let's Talk About Non-Monogamous Relationships
Lexi was a guest on the Ladies, Let's Talk About Sex podcast, and she and host Felicia talk about what it's like to live an authentically ethically-non-monogamous lifestyle.
---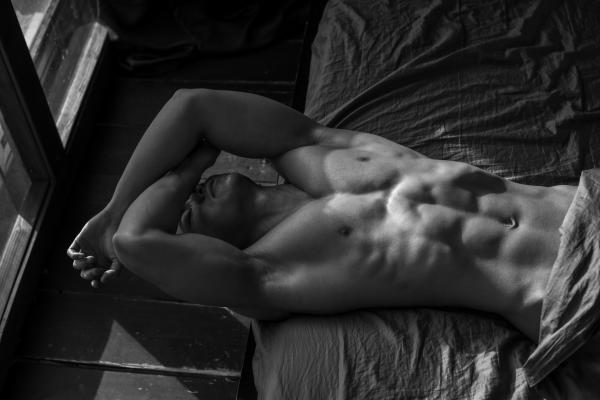 From Entrepreneur to Porn Star: The True Story of Damon Dice
Do you want to know what it's like to be a porn star?
---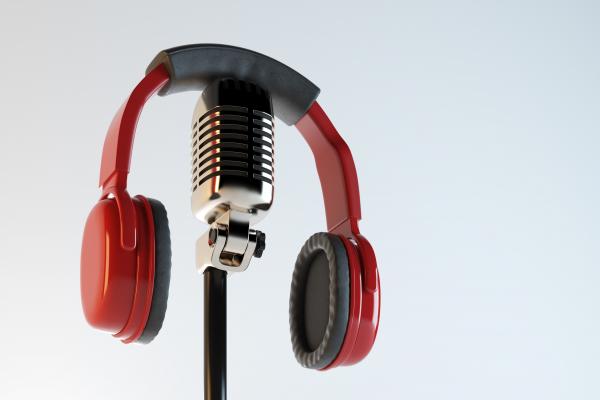 It's Been Lexual: Seek, Discover, Create's Series Finale
Lexi closes the end of an era in this series finale of the Seek, Discover, Create with Lexi Sylver podcast.
---
---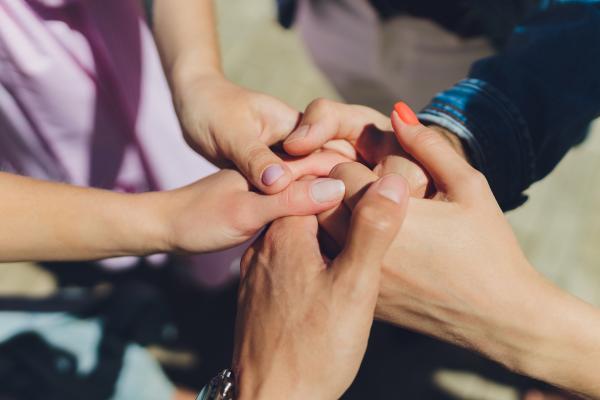 Consensual Non-Monogamy w/ Dr. Laurie on CJAD 800's Passion
Consensual non-monogamy... what does that mean to you?
---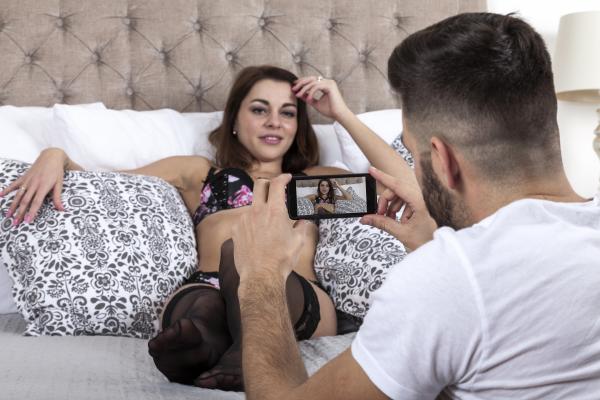 Kink Panel on CJAD 800: Getting Kinky in COVID Times
What's it like to date and have sex during coronavirus times?
---
---