Reignite the Flame of Passion in 2022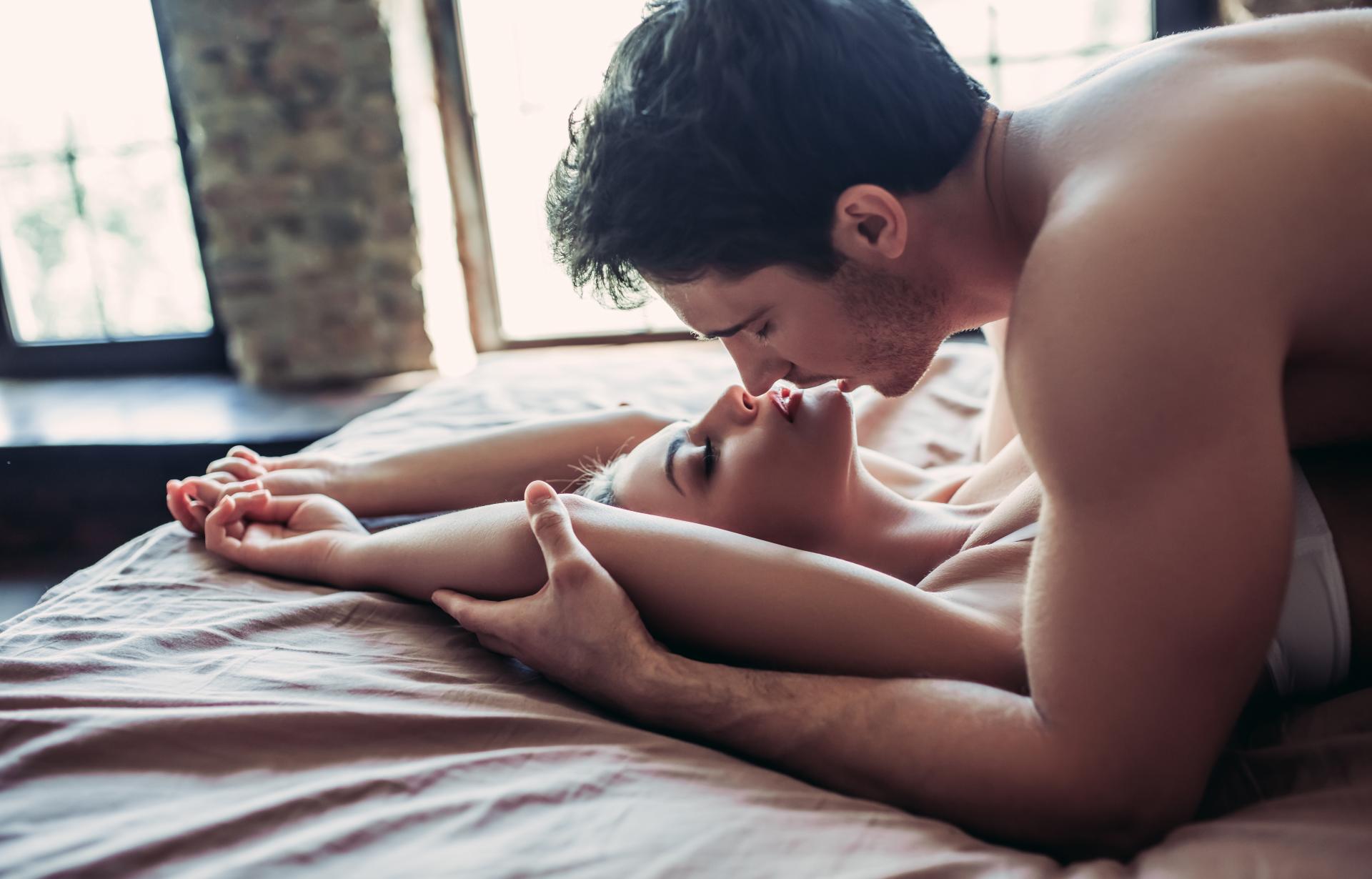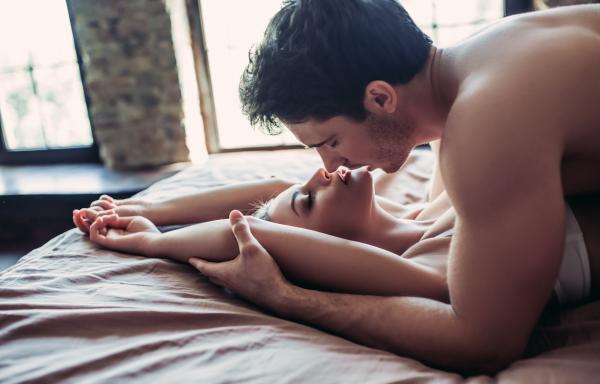 Dr. Rich shares his advice on how to reignite your sexual passion in any kind of long-term relationship after you've been with your partner for 10, 20, or more years and have had sex thousands of times together.
I got interested in the idea of combining mindfulness and sexuality as a way to reignite the passion in my own long-term relationship. I'm not in the lifestyle, but I think my concerns about keeping passion and desire alive in my long-term traditional marriage can apply to anyone in any variation of consensual non-monogamous relationships.
So, how do you keep your sexual passion alive in any kind of long-term relationship after you've been with your partner for 10, 20, or more years and have had sex thousands of times together?
There are many answers to that question, and one way that I've discovered is using sexual mindfulness to approach each erotic encounter with your partner as something new and fresh. Sexual mindfulness helps you adopt a "Beginner's Mind," the Buddhist term for looking at things as if you are experiencing them for the first time.
Reigniting Your Passion
If you've been sexually active with your partner for 10, 20, or even 50 years like I have, you've probably had sex thousands of times and think you know pretty much everything there is to know about how things could turn out for any given sexual encounter. While such familiarity can provide comfort and a certain level of satisfaction, it can also lead to falling into thinking traps that can sabotage passion and excitement in your relationships.
The Power of the Present Moment
In his book "The Happiness Trap," author Russ Harris describes different thinking traps and explains how our minds can take sexual information from the past, bring it into the present moment, and then project it into the future. Because this is such a powerful tool that we all possess, we sometimes fall into the thinking trap of believing that we can "figure it all out in our heads" without actually having to experience something.
For example, imagine that you're in bed ready to start having sex. Your mind is already anticipating how things will play out. It is saying thing like "We'll probably start out doing this­­___ and then move into this___ and finish off with ___."  I'm sure you can fill in the blanks. When you do this, you're anticipating how sexual situations will play out with your partners because you've "been there and done that." This kind of trying to figure it all out in advance can really dampen your sexual desire and passion with your long-term partner.
One way to counter the "I can figure it all out in my head" trap is using mindfulness to stay in the present moment. Mindfulness is based on the premise that every moment (sexual or otherwise) is different and special from the previous one and staying focused on the present moment is the key to getting the most out of it.
Mindfulness During Sex
So, if you're having sex with your partner(s) this means that your mind is not thinking ahead to how the situation will play out. It is not thinking ahead to the next partner or the next position, or the next orgasm. It is focused on the present moment and the sights, sounds, sensations, smells, and tastes that are involved. It means giving your present partner your complete attention and not allowing your mind to think ahead and try to figure anything out.
When you can learn to do this, it opens your mind up to the reality that every encounter with your partner is a new and different experience. This will add to your excitement and anticipation and provide the fuel to stoke your sexual desire.
Besides changing the overall way, you view your sexual relationships and overall sexual experiences, you can apply sexual mindfulness techniques to specific sexual acts such as giving your partner oral sex or pleasuring yourself through masturbation.
This is the kind of content I'll cover in my "Great Sex" group on SDC, so join now and contribute to the discussion.