Mental
Mental health is important to all of us and all domains of our lives. Learn how to improve your mental health, how mental health can affect your
sex life
, how to find mental health resources, and more.

Holding Space with Dragonfly
"Holding space" means being emotionally, mentally, and physically present for someone, putting your focus on someone to support them as they feel and express their feelings.
---

---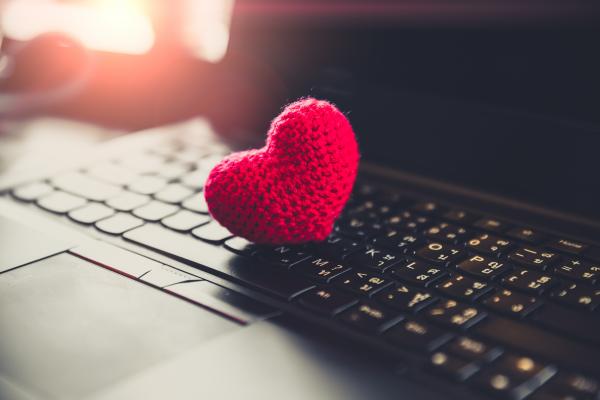 Communication During COVID: Choosing Our Words Carefully
A discussion on language and word choice to enhance communication
---
---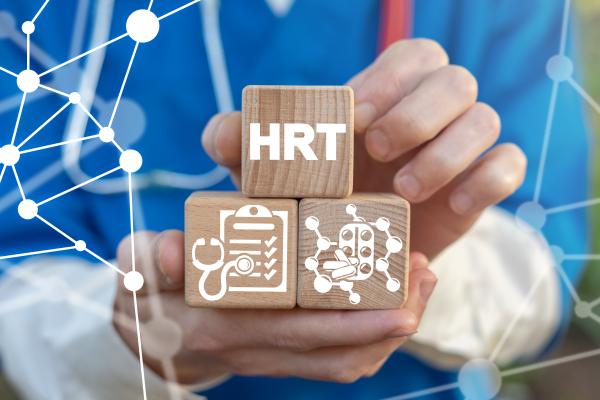 John C Luna's Sexual Wellness Therapy Part 2
Watch the second part of John's documentary about his experiences with hormone therapy.
---
John C Luna's Sexual Wellness Therapy Part 1
Here's a glimpse into what it's like to undergo hormone treatments for male sexual wellness therapy.
---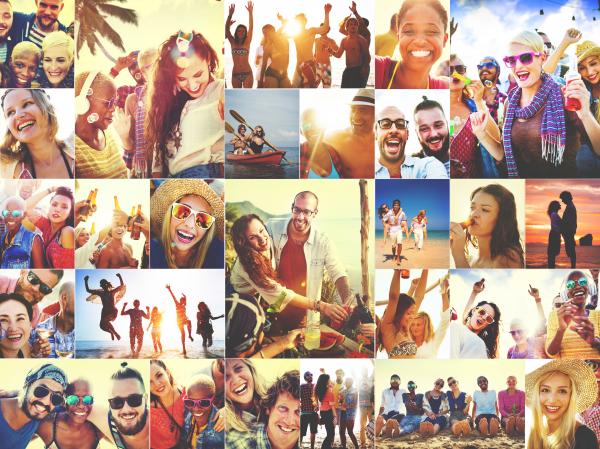 What Would You Do if You Had One Day Left?
When working toward living your best, most authentic life, ask yourself this powerful question to stay in touch with what's most important to you.
---
---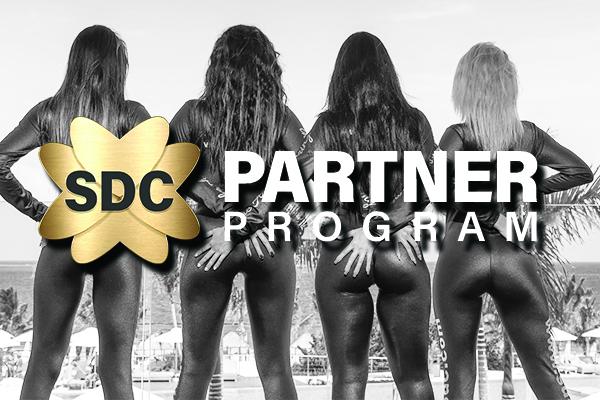 Sex educators, pleasure product brands, swingers clubs — no matter where you are within the adult education and entertainment industries, SDC has the tools you need to grow your reach and engagement!
---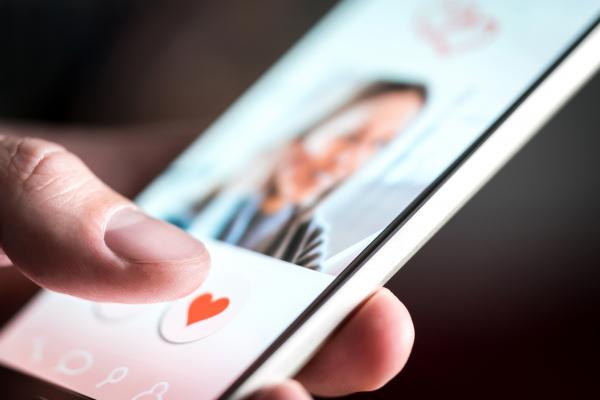 What is the new normal during this pandemic, and what does it mean for those of us in the dating pool?
---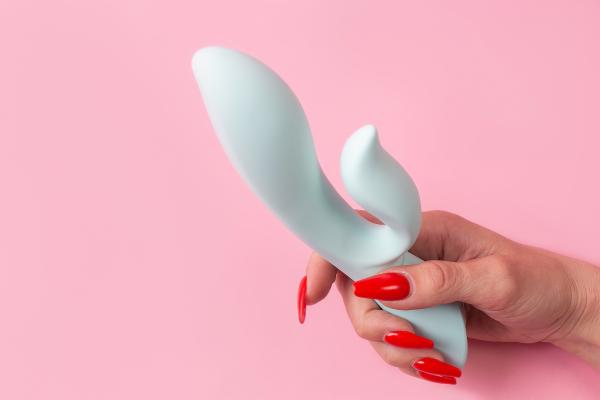 WATCH: HeyMama Panelists on Sex Tech & Female Desire
Lexi Sylver joined four inspirational femmes fatales in HeyMama's Panel "Strong Vibes: The Business of Female Desire."
---
---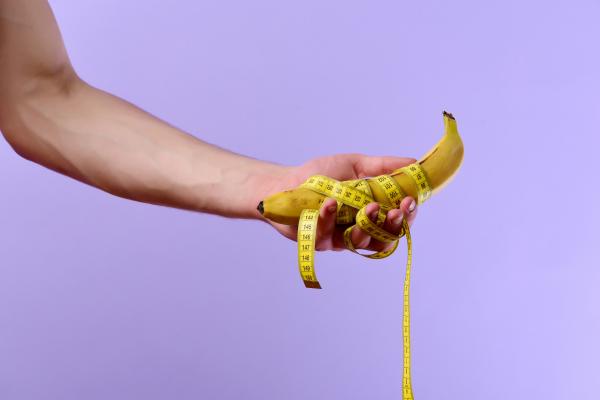 Can I Make My Penis Bigger?
According to Love Coach Erika Jordan, the answer is truly in your hands.
---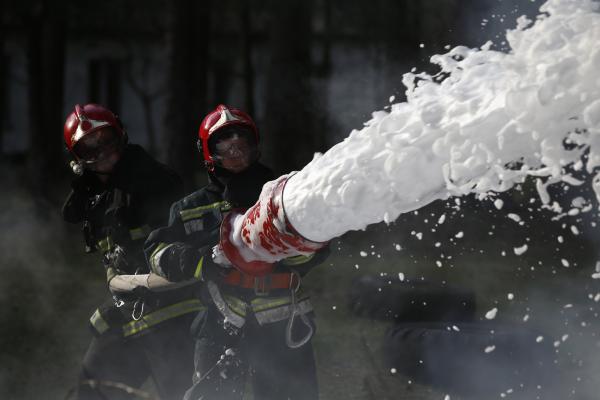 How to Increase Your Load
There are some things you can do to get more bang for your buck.
---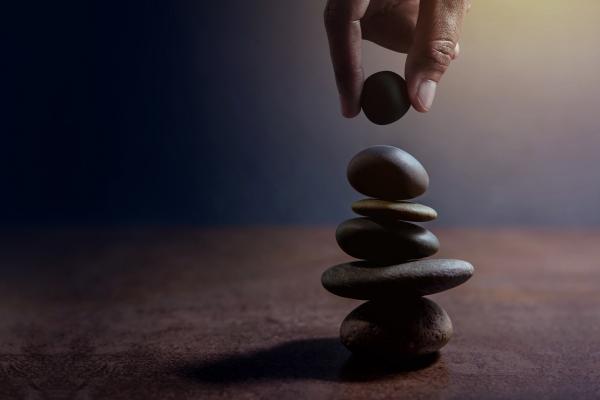 Creating Balance Meditation
Modern life can have us feeling pulled in many directions at once. Humans crave equilibrium, and this guided meditation can help you find it.
---
---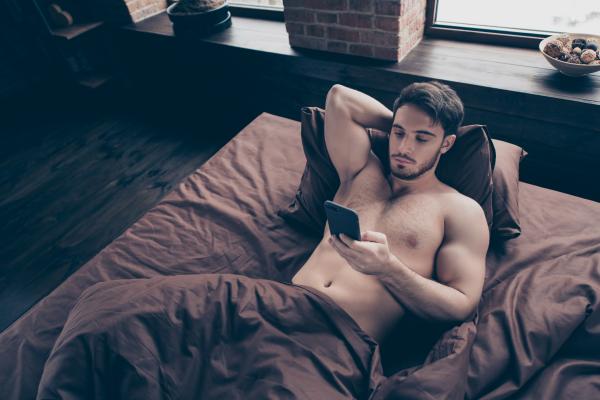 Make the Most of Your Online Dating Profile
Modern dating is driven by making digital connections. Here are Erika's tips on how to create more effective online dating profiles.
---
Embracing Aging Meditation
Aging is beautiful. Learn how to accept and love yourself and be mindful of your legacy.
---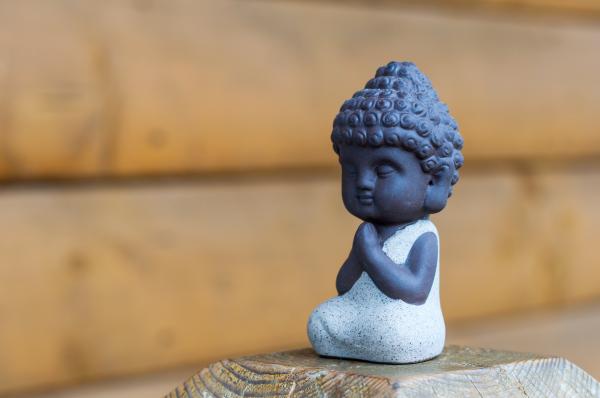 Reparenting Yourself Meditation
Learn how to recognize the way you need to be loved so that you can have stronger, more fulfilling relationships.
---
---