HEALTH
Physical, mental and sexual health. Keeping a healthy mind, body and soul is good for you and your partner(s).
Physical
Learn how good physical health affects all aspects of your (sex) life with our expert videos, articles and podcasts.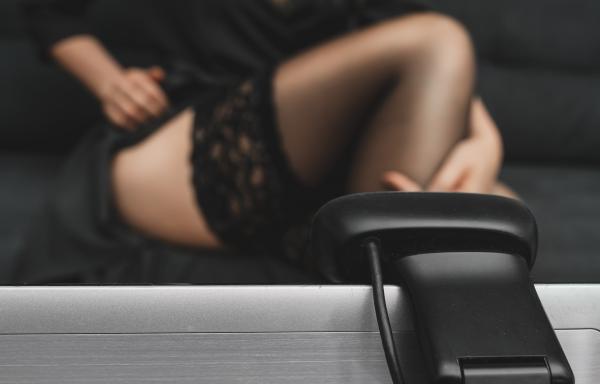 Safe Sex During Social Distancing
Alice Little shares her tips on how to stay connected to your sexuality while in self-isolation.
---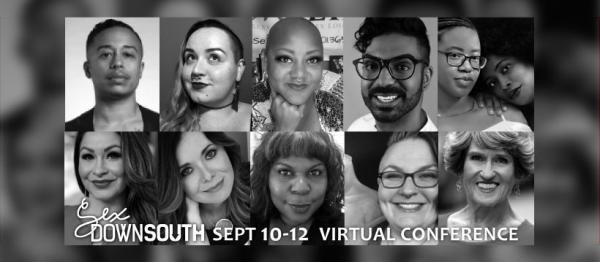 Sex Down South Con Going Virtual for 2020
Join the first-ever Sex Down South Virtual Con! Learn more about this year's event and how to register.
---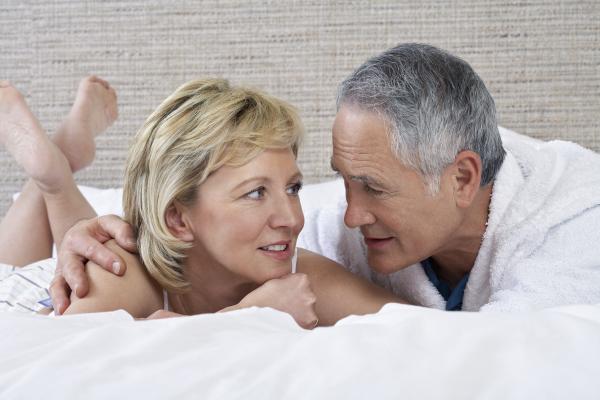 Dear Tom & Bunny: Why Doesn't My Wife Orgasm Every Time?
Tom and Bunny give their advice to a concerned husband who wants to help his wife of 24 years reach climax every time they make love.
---
---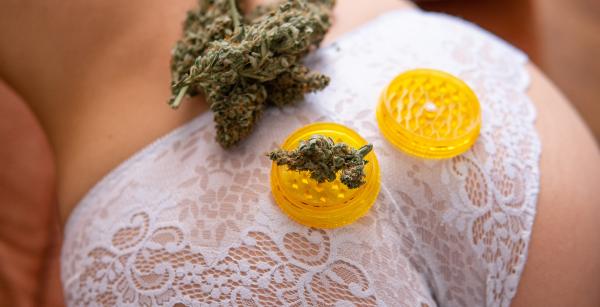 Tales of the Fox in Vegas
Foxy walks us through a weekend in her life as a model, ambassador, and sales rep in the alcohol, cannabis, and sex industries.
---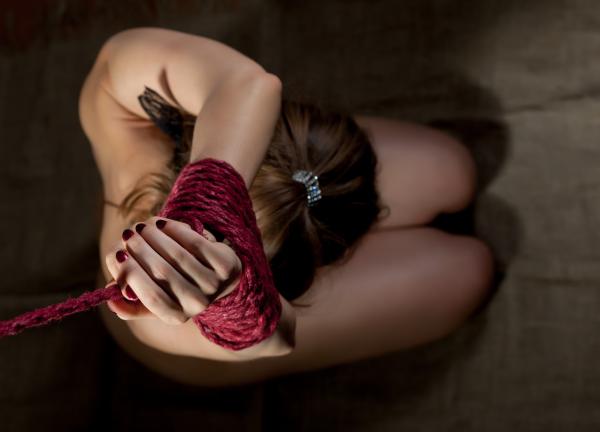 Basic Bondage Safety Precautions for New or Old Dominants
Dirk Hooper guides you through the basics of practicing bondage domination responsibly.
---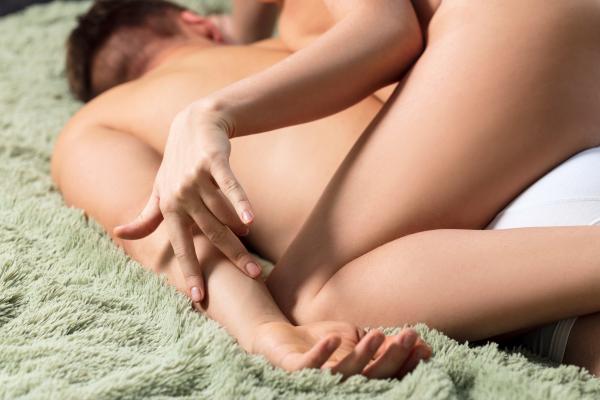 A Smorgasbord of Erotic Touch
Colin explains the differences in the psychology of sexual intimacy and arousal in men and women and why men taking the time and expanding their talent changes everything.
---
---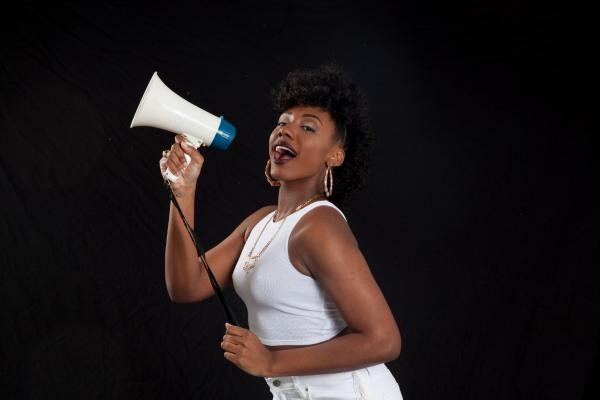 Listen to Black Women, a 4-Day Summit July 28-31, 2020
On July 28, 2020, Black women and the people who love, celebrate, and support us will converge in a digital space where we will explore the intersections of Black womanhood, pleasure, love, justice, activism, and liberation.
---
Interview with Sex Worker Madison Winter
When corporate office life wasn't doing it for Ms. Winter, she decided to take the leap into escorting and never looked back.
---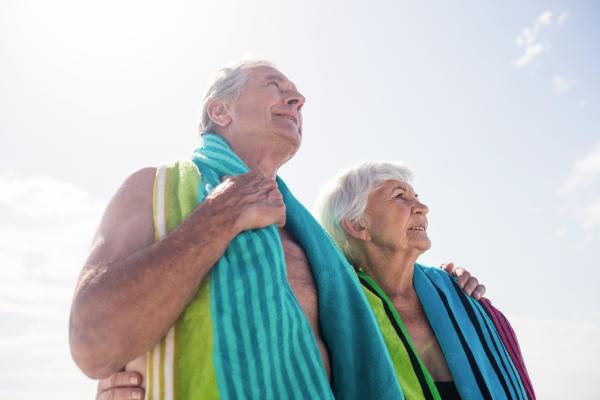 I Can't Go Naked at Hedonism II: Addressing Concerns
This amusing yet helpful book excerpt is about real guests overcoming their fears of being nude at adult resort Hedo in Negril, Jamaica.
---
---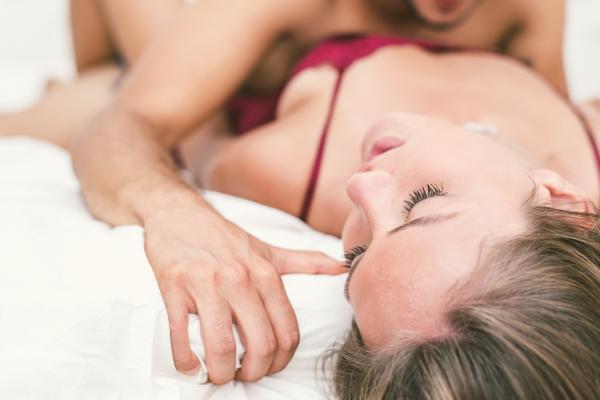 Immersing yourselves in the sensations of oral sex takes pleasure to new depths. Here's how to make cunnilingus a full mind and body experience.
---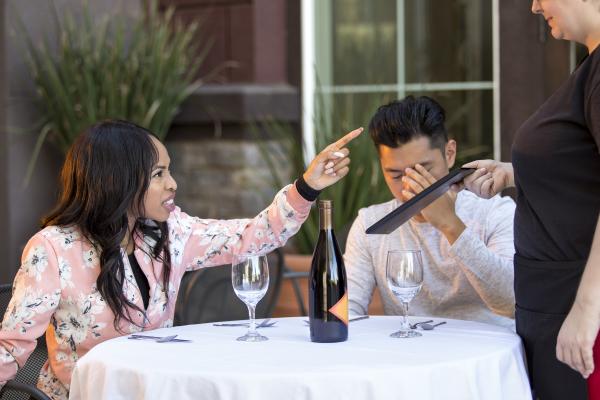 Dominant Red Flag: Rudeness Toward Service Providers
If you're out on a date and your potential dominant disrespects the waitstaff, be wary of taking things further. Here's why.
---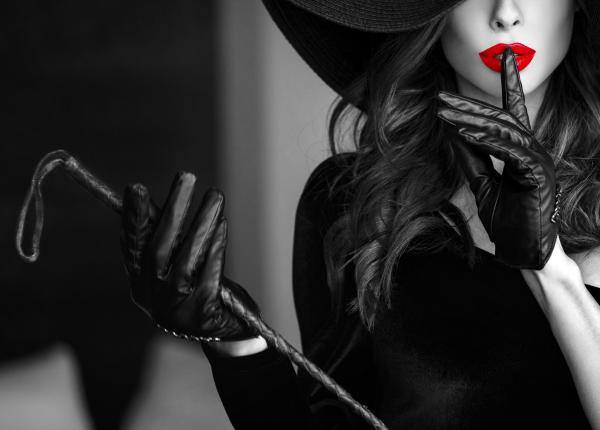 Dominant Red Flag: Safeword Usage Ban or Limitation
If you're researching potential dominant partners, there are some behaviors that could indicate an unsafe or undesirable dynamic for submissives. In this article, Kayteezee talks about safewords.
---
---
Giving your partner your deliberate and lingering attention is an excellent way to practice sexual mindfulness together. Here's how to take penis-pleasing to the next level.
---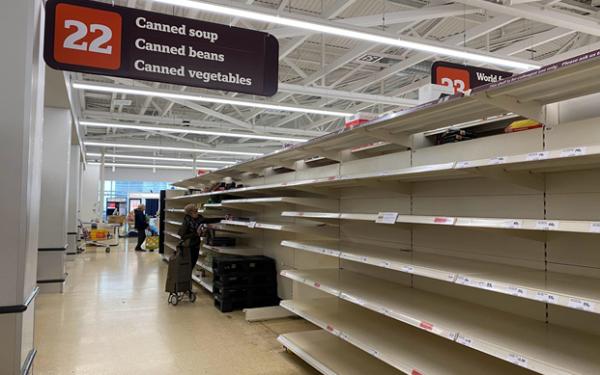 COVID-19: While We Stood Still...
COVID-19 rages on as Lifestyle businesses slam shut in its wake
---

This global health crisis is full-on and affects all of us. It also impacts our planned events. So, about that...
---
---