Physical
Your physical health can affect all aspects of your life, including your
sex life
. From keeping your body in shape with fitness tips to learning about how to treat sexual dysfunction like erectile dysfunction (ED) and premature ejaculation (PE), our expert resources will guide you to improving your physical well-being.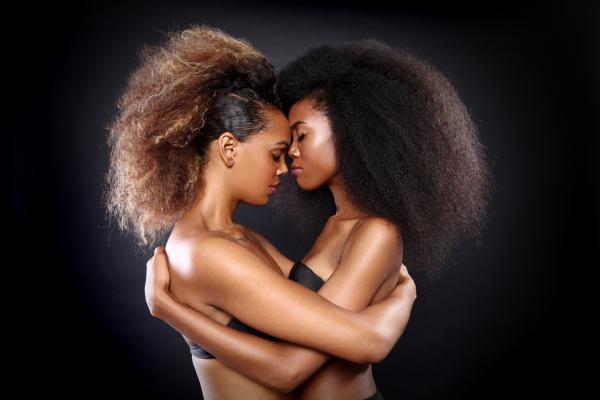 PolySexuals & Unicorn Hunting
PolySexuals, Unicorn Hunting, and Holy STD alert.
---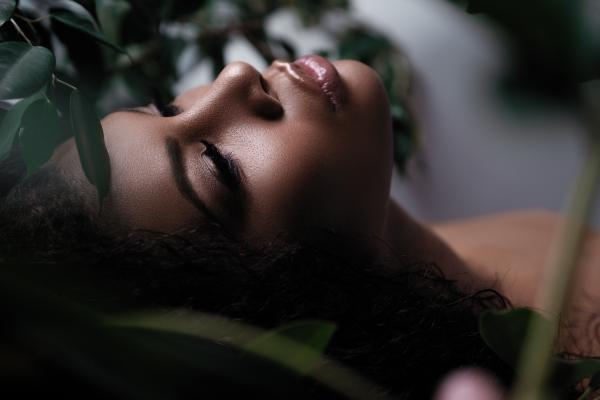 Amina shares the story of her life-changing experience with sacred psychoactive medicine and how it opened the door to a new level of orgasmic bliss.
---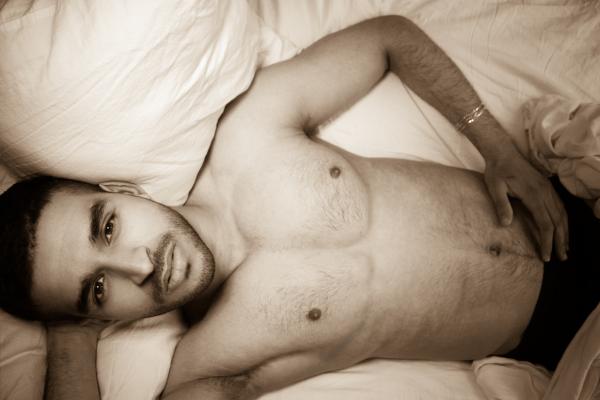 Dwayne Mooney Discusses the Benefits of Ejaculation Control
Learn how ejaculation control vs. daily ejaculations is better for the health of your prostate.
---
---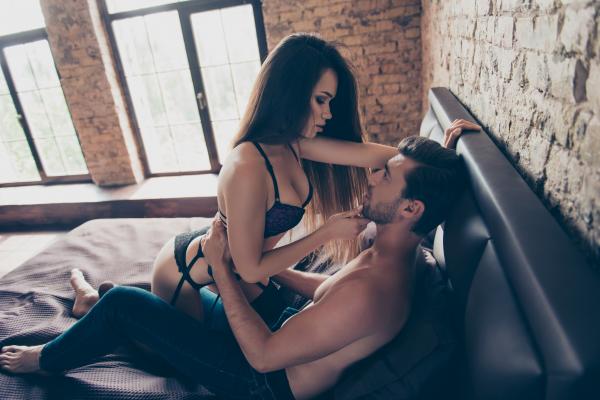 How to Last Longer During Sex
We often talk about erectile dysfunction in society — it's plastered everywhere. What if the problem wasn't getting an erection, but finishing too early?
---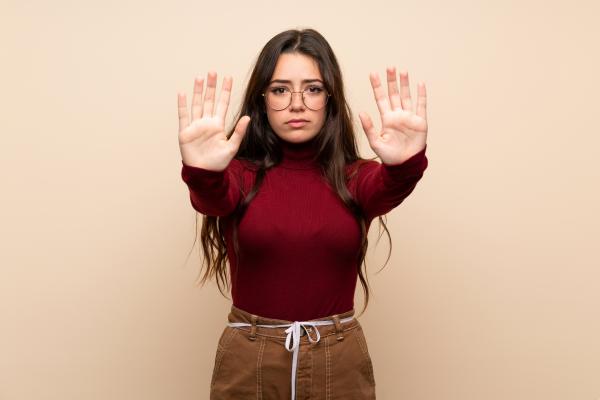 American Sex Podcast Episode 75: Surviving R Kelly & Our History of Sexualizing Teens with Dirty Lola
The Surviving R. Kelly docuseries prompts an impromptu conversation between Sunny & Lola about America's long history of sexualizing teens.
---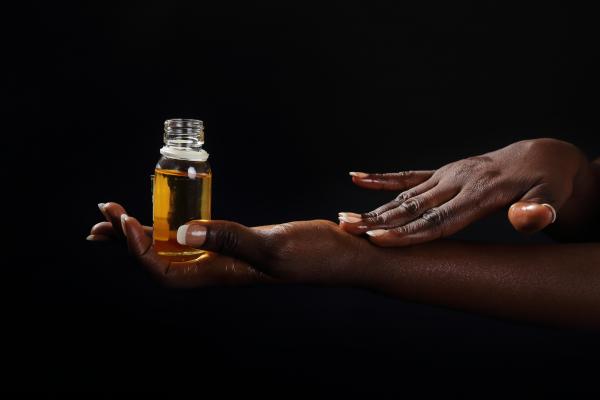 Centering Brownness, Policing Sex, and Cuddling
Amina talks about her two-day event Atlanta Tantra Festival and discusses how essential sexuality — and its authentic, unfiltered expression — is for women in the brown and queer communities.
---
---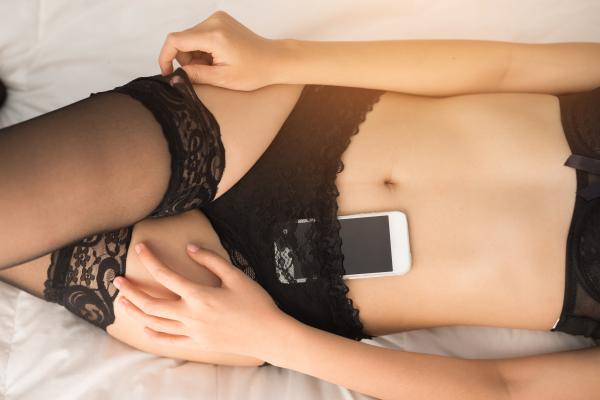 How to Stay Sexy in These Challenging Times
How can we remember to enjoy ourselves and our partners, even if some of those partners aren't living with us during this pandemic?
---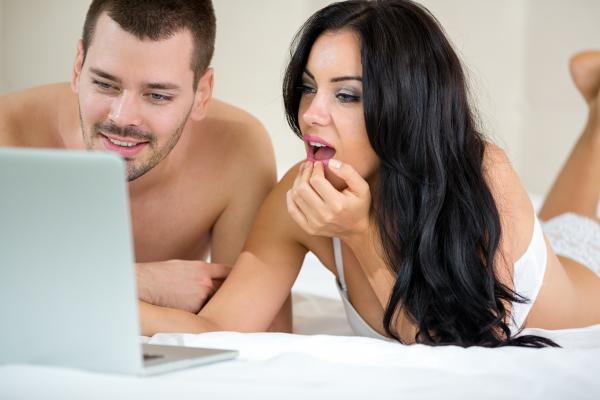 Bobby from Open Instincts on LS Events During COVID-19
Event promoters are getting creative in the era of COVID-19 in order to "keep the Lifestyle together while the world keeps us apart."
---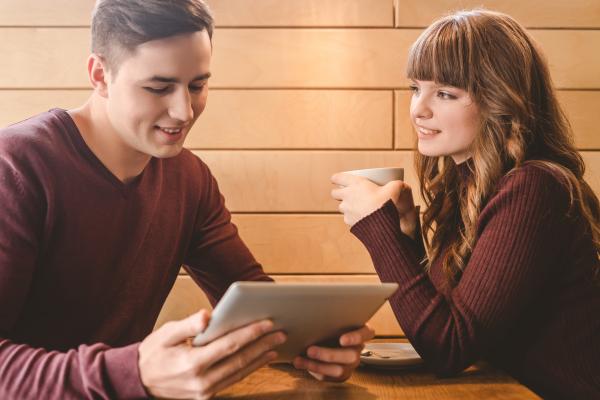 The Odds Are in Your Favor
Disclosing one's herpes status generally receives one of three responses. Listen to this podcast to hear a real-life story from an HSV+ SPFPP listener and guest and some of her dating conversations about her disclosures.
---
---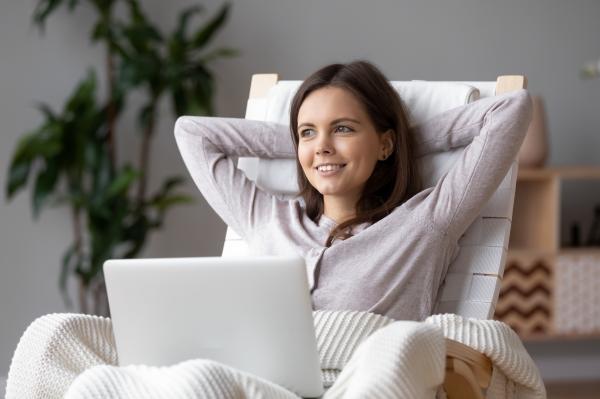 Herpes is as Heavy as You Make It
A herpes diagnosis carries an energetic weight that often gets heavier the longer we're unaware of it. It takes a strong person to move that weight.
---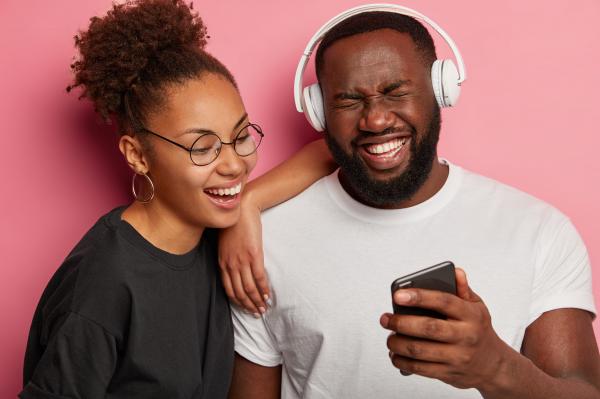 Lifestyle Laughs with Omar and Diamond
Tune in for the good, the bad, and the Lifestyle funny!
---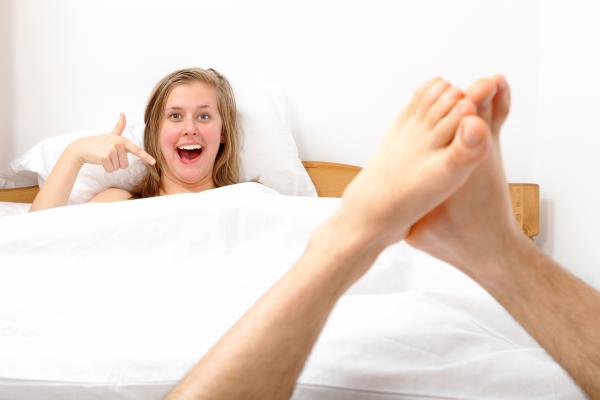 How to Really, Really? Really! Love a Woman
Guest Eleanor O'Brien talks about her hilarious show about how we do not give ourselves permission to have actual sexual pleasure.
---
---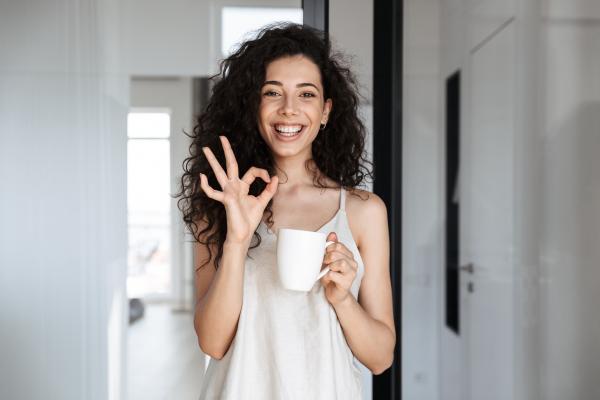 Obsession with Truth Featuring Laureen HD
When it comes to publicly disclosing one's herpes diagnosis, we may seek a sense of liberation, but that comes from feeling empowered to inform ourselves in the first place.
---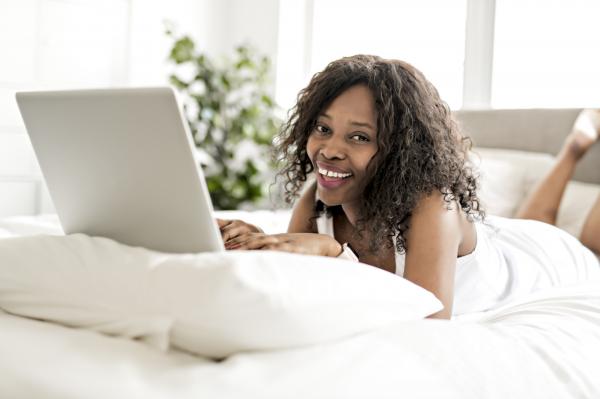 Amina has a lot to talk about in this timely podcast about what it's like being a digital sex worker during a pandemic, mind-altering substances and how they're used in sex, and more.
---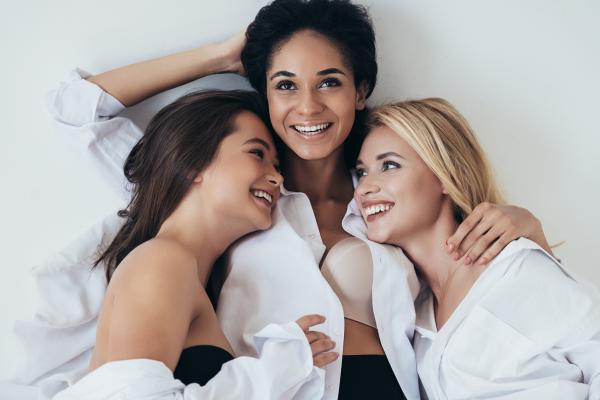 Strap-On Sex: Threesomes, Pegging, and More
Toys, anal, and unicorns, anyone? If you get all three — lucky you!
---
---