HEALTH
Physical, mental and sexual health. Keeping a healthy mind, body and soul is good for you and your partner(s).
Physical
Learn how good physical health affects all aspects of your (sex) life with our expert videos, articles and podcasts.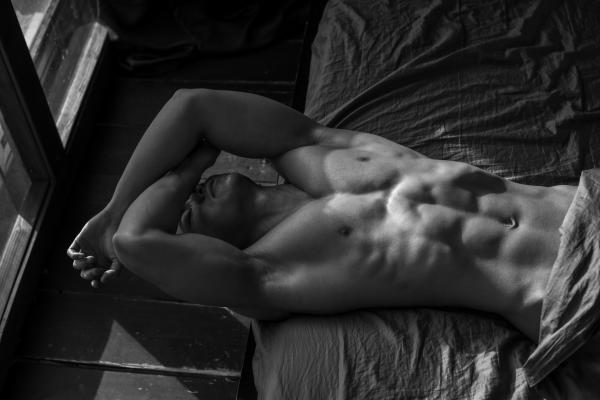 From Entrepreneur to Porn Star: The True Story of Damon Dice
Do you want to know what it's like to be a porn star?
---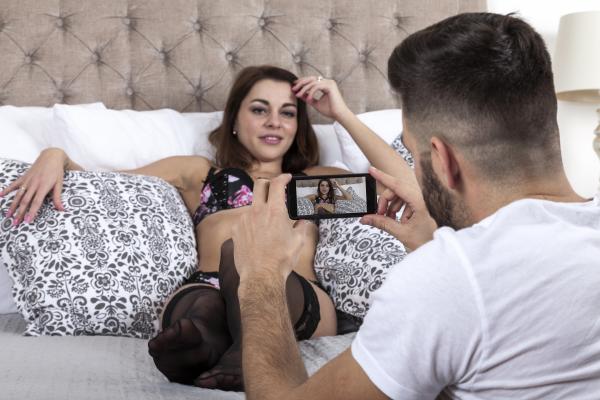 Kink Panel on CJAD 800: Getting Kinky in COVID Times
What's it like to date and have sex during coronavirus times?
---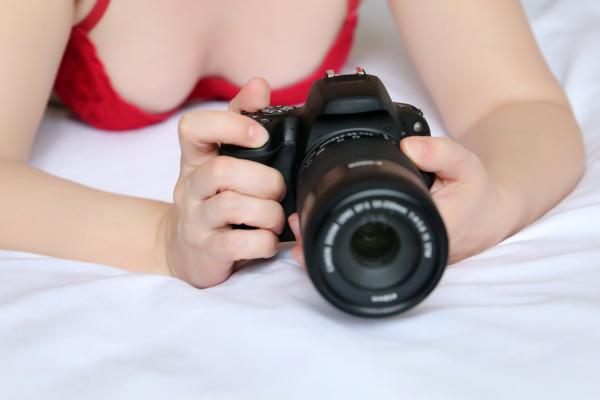 Making Love to the Camera: Erotic Photographer Holly Randall
Mickey and Mallory interview erotic photography legend Holly Randall
---
---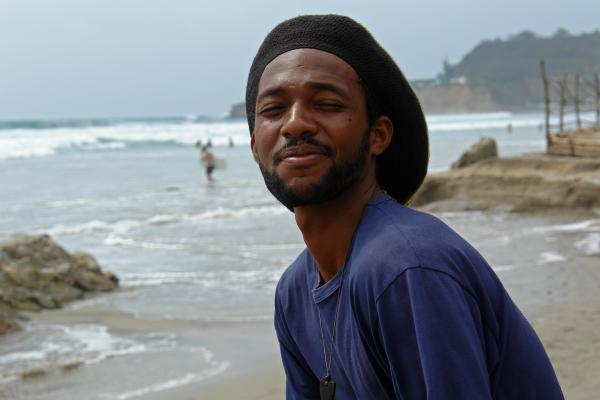 Fung-King Awesome Interviews: A Casual Swinger Bonus Episode
In this interview-heavy episode, you'll learn more about Club VIP and why it's such an integral part of the travel experience in Jamaica, the hilarious and fun Catamaran cruises, and the heart and soul of Jamaica... the people!
---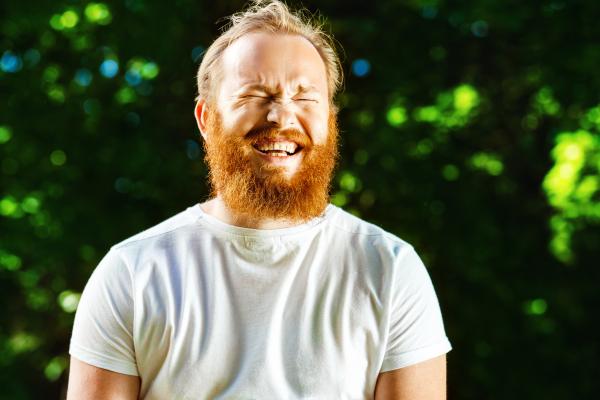 The Great Alabaster Scrotum: A Lifestyle AMA
Mickey and Mallory's guest is so vanilla, so pale, so new, that they coined him the "Great Alabaster Scrotum," and it immediately stuck.
---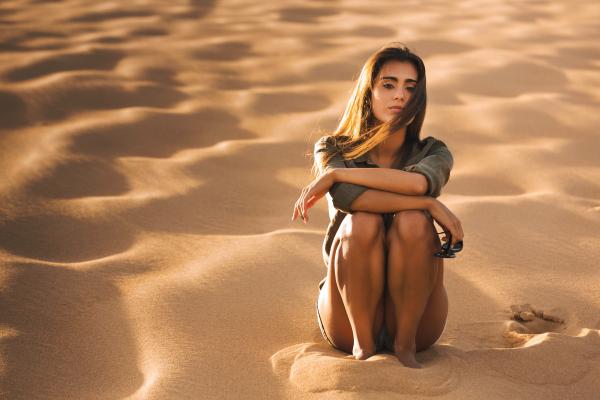 Getting Real about Mental Wellness
The media's promotion of drug abuse and unsafe sex normalize and glorify self-destructive behavior.
---
---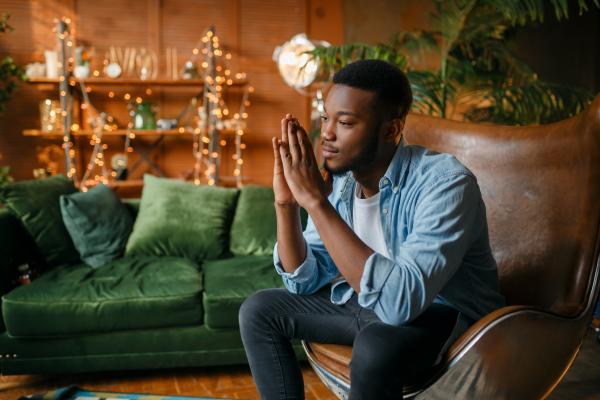 Challenging Observations — Prejudice or Intuition
We gotta get providers comfortable discussing sex.
---
---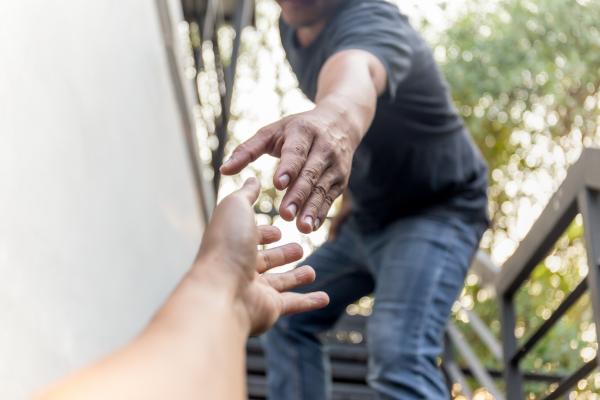 Being for Others What We Need for Ourselves
If you don't have the strength to help yourself, help someone else.
---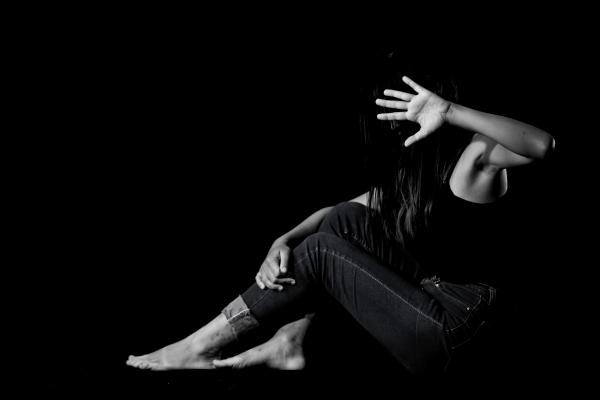 A Non-Consensual Relationship with the Body
Courtney and Monica Laipple from the Invisible Not Broken chronic illness podcast come together to discuss living with a body that goes against your will.
---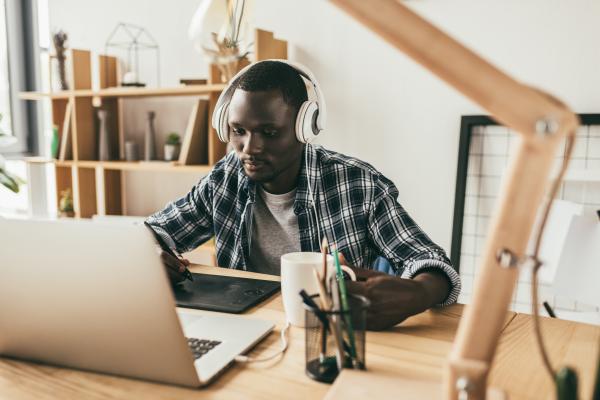 Back to the Drawing Board
Courtney talks about dating, self-care, and self-love after his herpes diagnosis before opening up about his father and therapy.
---
---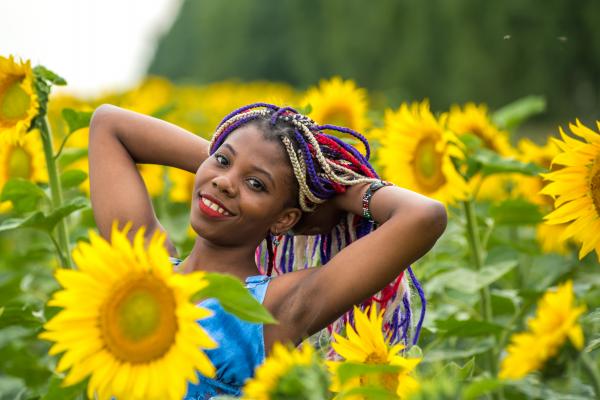 Ethics and Empowerment in the Adult Industry
How can we make films, performances, and scenarios where women are on top of the game and that People of Color aren't fetishized and are treated ethically within the industry?
---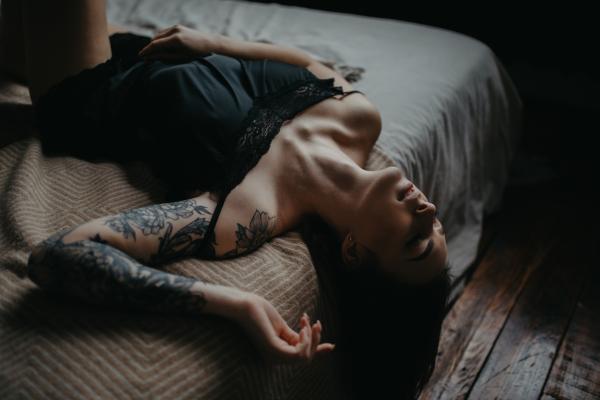 Empowered or Intimidating?
The way someone perceives another's level of confidence depends on whether they are in alignment with our authenticity, as Courtney and his guest Brenda discuss in this episode about surviving HIV.
---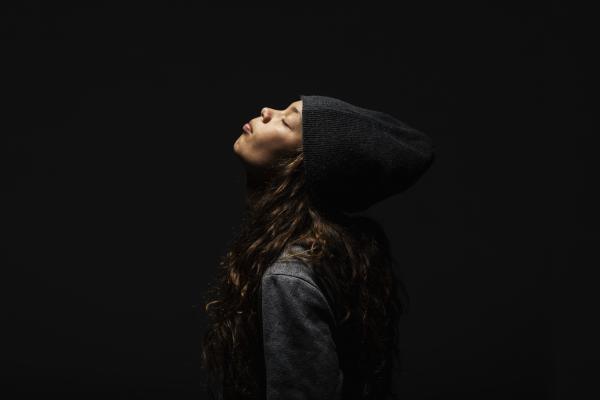 The Size of the Relationship Determines the Size of the Grief
Something Positive for Positive People began as a suicide prevention resource. We honor the life of Nadiya Johanna Wortham this episode.
---
---