Practical Ways to Deal with COVID-19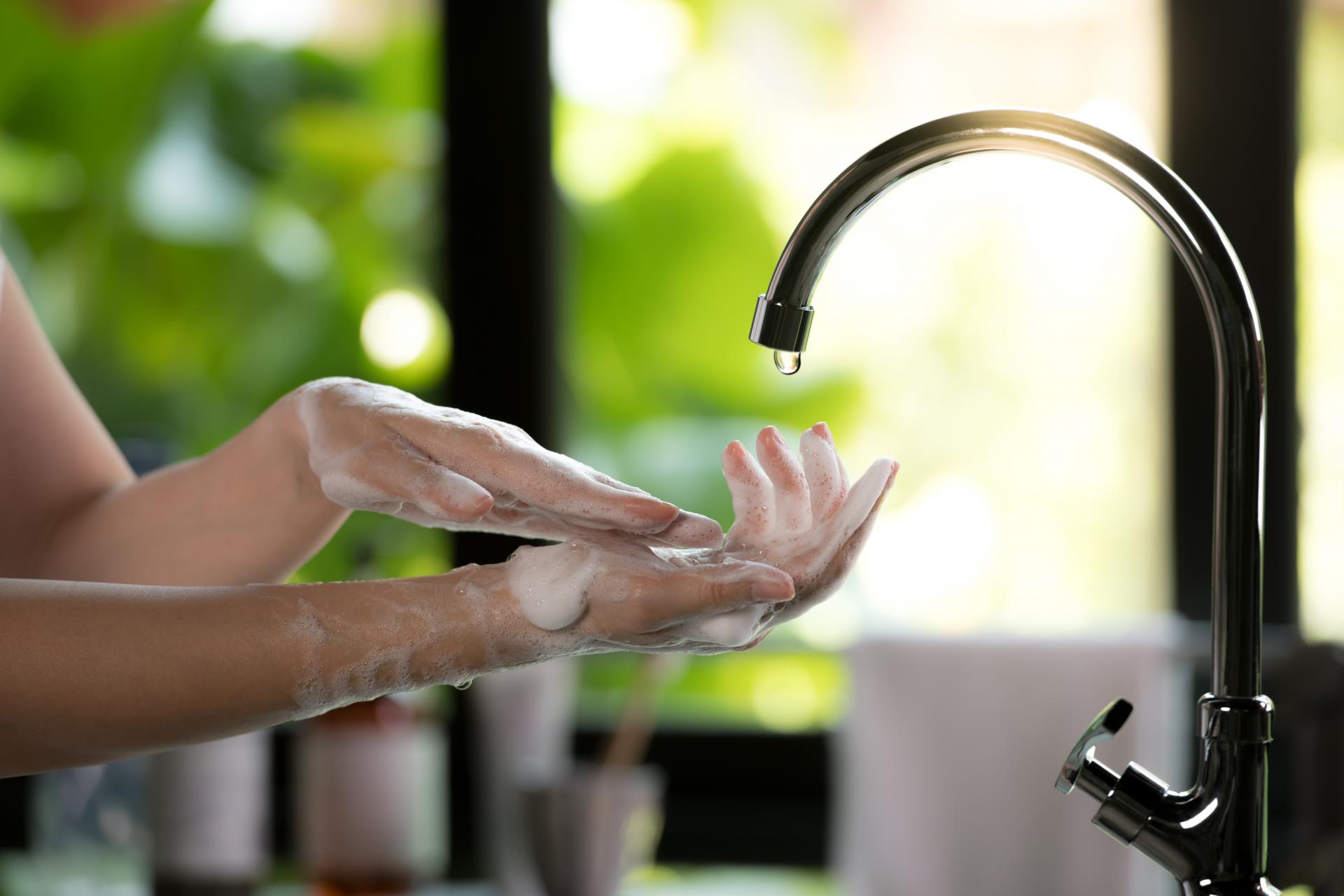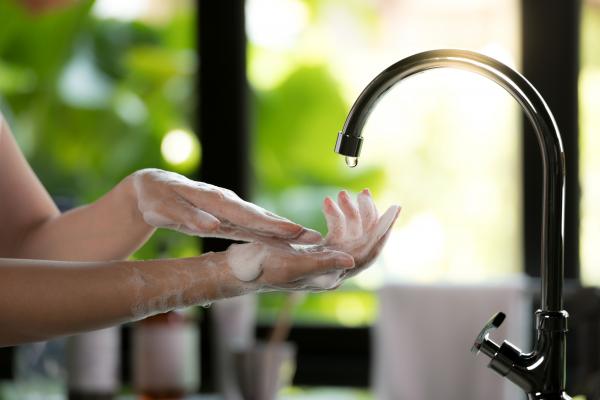 Dr. McGough uses his medical background to curate a list of reliable and useful resources and practices to help us all stay safe and healthy during this pandemic.
You are important to us.
While you may associate us with the hi® Massager and sexual health, we are also an overall wellness company — Women and Couples Wellness, LLC. We thought it might be helpful to list some resources and ideas that some might not know about.
Scroll down through the headings below for topics that interest you most.
We'll follow up soon with some practical and effective ways you can improve your health, reduce stress, and improve chances for reducing illness in general. Stay tuned for that because some of the techniques can really enhance your quality of life!
Together, we'll get through this!
Where can you find credible information on what to do?
It's a good idea for everyone to review the information provided by the US Centers for Disease Control here:
https://www.cdc.gov/coronavirus/2019-ncov/prepare/index.html
For other countries beyond the USA, each government has its own information source. Please also check your local region's specific information. However, the details generally are the same.
What can I do to reduce the chances of catching COVID-19?
Social distancing, hand washing, and common sense are the main lines of defense. This is also the BEST thing we can do to slow the spread so that our health care system can handle things.
These links provide credible information.
https://www.healthline.com/health-news/social-distancing-what-to-know#How-to-practice-social-distancing
https://www.hopkinsmedicine.org/health/conditions-and-diseases/coronavirus/coronavirus-social-distancing-and-self-quarantine
http://ldh.la.gov/assets/docs/EmergencyPrep/SocialDistancinginanInfluenzaPandemic.pdf
Plus — ways to stay emotionally connected during this time.
https://www.health.harvard.edu/blog/how-to-not-practice-emotional-distancing-during-social-distancing-2020031719222
What if you think you or a family member have COVID-19?
Unfortunately, influenza and colds are common this time of year. This can be scary because you don't know what you have.
The good news is unless you are in an area that is a "hot spot" or you have been working in an industry that has wide exposure (like airline services), odds are it isn't COVID-19. But it's important to be safe. This link provides current information on what to do.
https://www.hopkinsmedicine.org/health/conditions-and-diseases/coronavirus/coronavirus-what-if-i-feel-sick
The main point is to not go directly to your health care provider without first calling — because you can also possibly catch different illnesses.
Free Telemedicine Support
One WONDERFUL service our engineering team (Berkeley Sourcing Group) sent from Shenzhen China is this free "telemedicine" service being offered by volunteer MDs in China. They have been on the front lines dealing with this outbreak and have more experience than most. I suggest that you both/all contact your local health care (via phone), and if you want to know more, talk with a doctor here.
https://promo.guahao.com/en/global/pneumonia
Coming up Next
In follow up articles, I'll share practical, effective lifestyle and nutrition strategies that can improve your overall resistance (and quality of wellbeing). This won't prevent you from having COVID-19 if you are exposed. But, hopefully, it will help "stack the odds" so you can best deal with it and recover quickly. I'll also cover techniques to deal with stress and get better sleep — that really work!
My Background
Many people know that I have a Doctorate in Human Sexuality from the IASHS, and have researched anorgasmia and female sexual response for over a decade. Please note that I am not a medical doctor and am not providing any medical advice.
However, related to wellness and health knowledge, I also have a BS in Biochemistry (focusing on nutrition/nutritional biochemistry) from UNC-CH.  My original focus was obesity and ways to deal with this challenge. Later, I worked in neuroscience research at Wake Forest School of Medicine before shifting careers.
Finding effective, easy to implement ways to improve our health and wellness has been a lifelong passion for me. My goal is to share some insights about this to you here.
As always, I appreciate you.
Steve