ASN Interview: Amberly Rothfield, Sex Advocate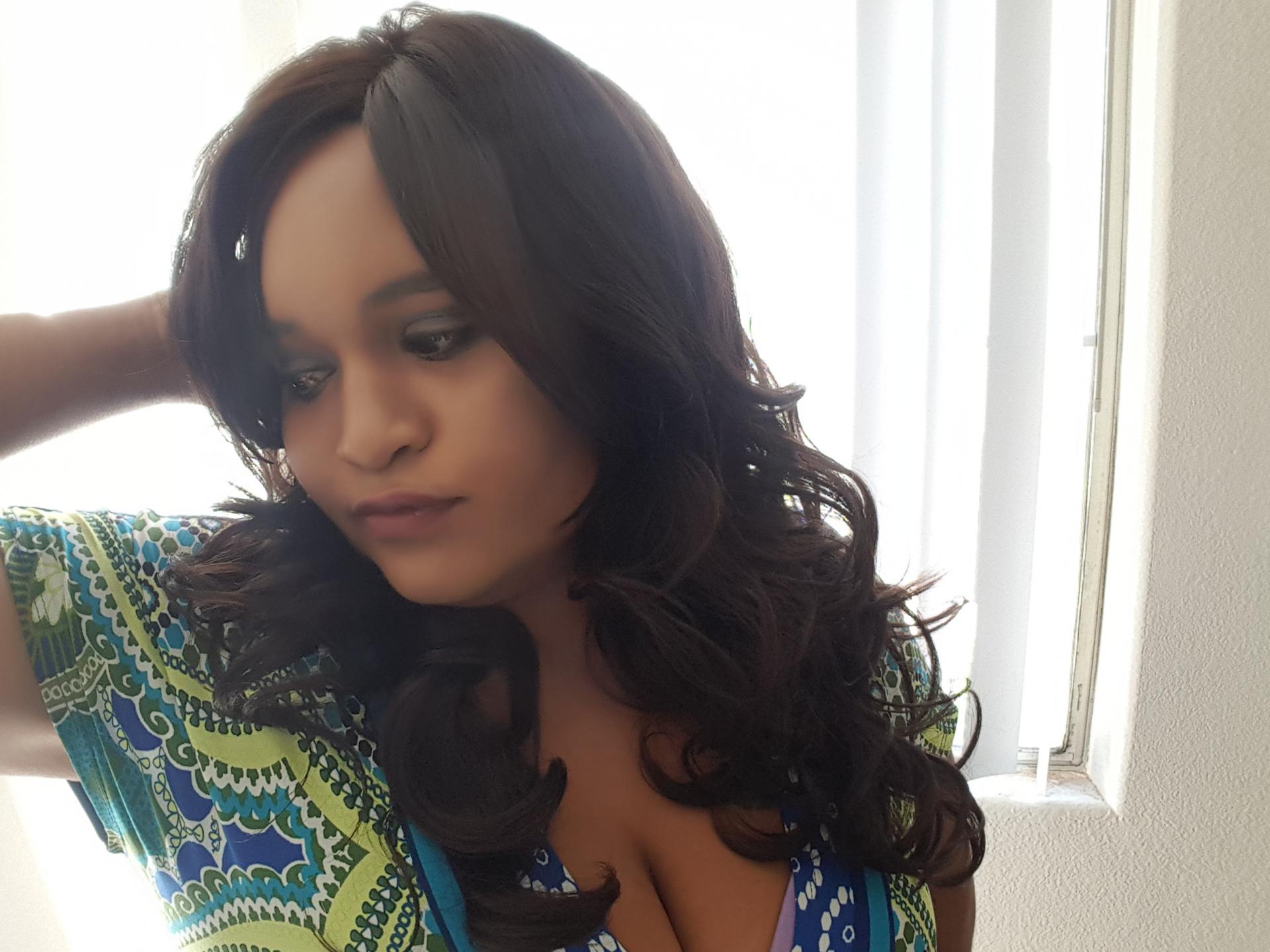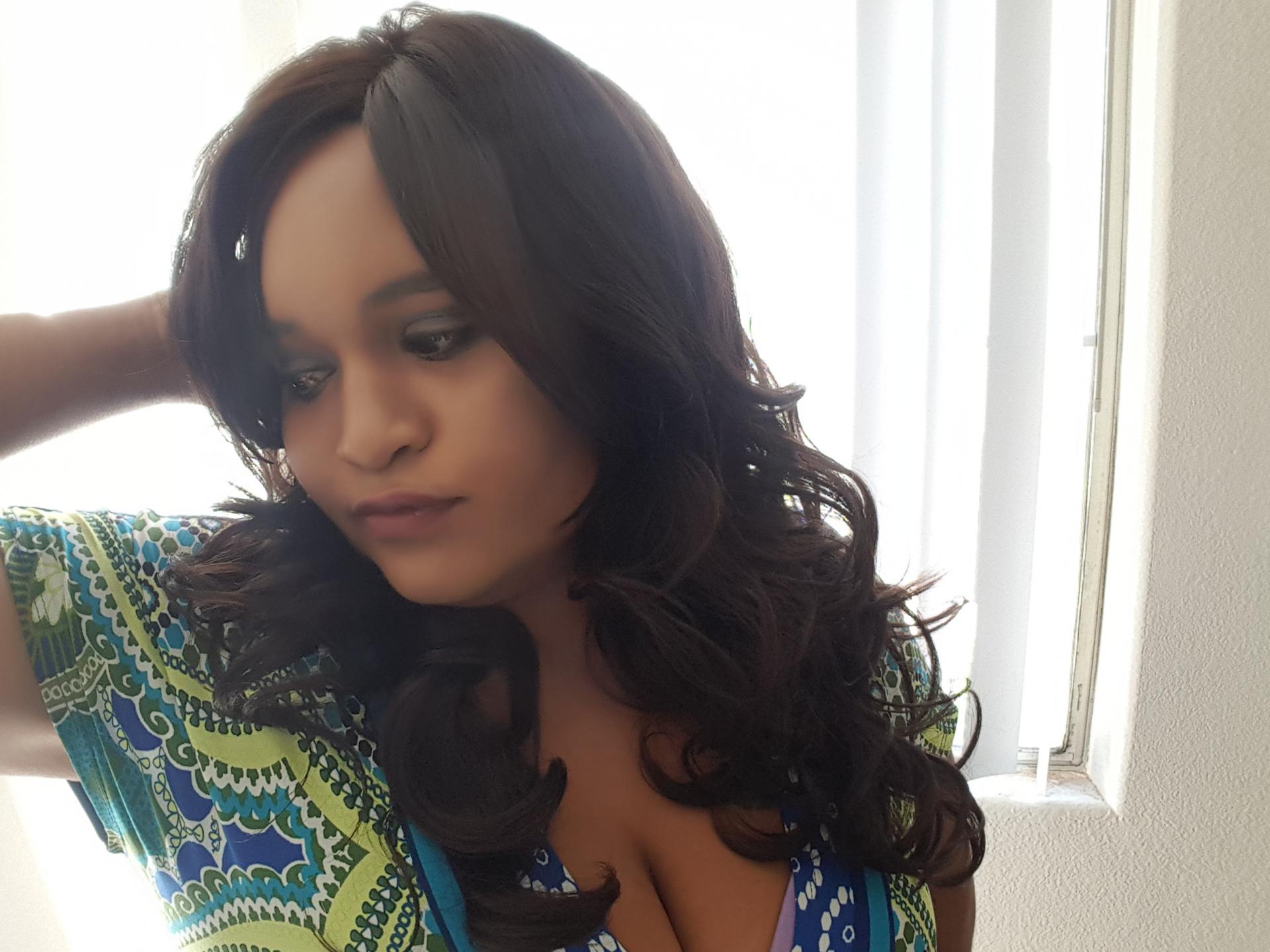 Sex worker extraordinaire Amberly Rothfield opens up to ASN about her career, shares some wild stories of her days as a phone sex operator, and gives tons of advice for aspiring adult industry professionals.
In this ASN Lifestyle Magazine interview, Amberly Rothfield shares stories from and advice about her robust and ever-growing career as a professional sex worker and educator. She also divulges intimate details about her life and status as a member of the LGBT community in the CNM scene. If you're curious about pursuing a career in the adult industry, you'll want to read this interview!
Your first book, "How I Made $10,000 A Month as A Phone Sex Operator," has inspired many thousands of cam girls, phone sex operators, and clip store producers to find success in the XXX world. Can you tell us your craziest/wildest call you have ever recei
The wildest call I have ever had as a phone sex operator was with a guy named Scott. 

During the call, he continued to make pretty realistic pig squeals, and I could hear the large roll of plastic being stretched out. As I made fun of him (his kink), he would then tell me about the groceries he bought. All of them sounded like things that go into a massive Thanksgiving-style feast. I tried to stay in the scene, but when he started rolling around, screaming about how tasty he will be, and then hearing realistic squeals that went further and further from the phone, I damn near broke down crying in rage. I hung up and called the company I worked for to report animal abuse. 

While I was reporting him, he called back to connect with me. It took some convincing, but I decided to give him a chance to explain. Apparently, Scott really loved rolling around in food and drinks. For a good mental image, imagine a full-grown and rather portly middle-aged man plastering his front room with plastic. Now, imagine 19-year-old me thinking this is about to be a scene out of the TV show Dexter! 

And, that was my introduction into a kink called sploshing. Talk about being dropped in the deep end. After that call, when things got a bit squirrely, I learned how to keep my composure better.
How did you make the jump from PSO to marketing guru?
I jumped from being a phone sex operator/webcam performer to teaching about marketing after my first book went quasi viral. I wrote a 250-page book about how I began and grew my online business in the sex industry. The inspiration for the book came after my 5-year tenure of being a top-performing creator on a site called NiteFlirt. I had many other models asking me about how I was converting so well. I found that the same questions were asked over and over. From there, I created a notepad that I would use to copy and paste answers. When that hit almost 200 pages, I decided to release it as a book. 

Soon after the PDF was released for free, models asked if they could pay for it somehow. Placing it on Amazon seemed to be the right fit. It is now one of the top-selling books about the adult industry and top-rated also. As books go though, it is hard to change on the fly. That is why my low-cost website launched with update information about marketing oneself in this realm. 

The last tiny leap was doing one-on-one consultations. It's one thing to read advice but another to apply it to your business/marketing plan. After I had numerous requests, I began doing one-on-one consultations. Helping other models was once a tiny part of my life, and now encompasses it. It's so rewarding as I came to this industry with NOTHING. No money, no home, and no family, but I was able to carve out a living. My work really goes into giving that back to our community.
You work with some of the newer models on the adult scene and give them a lot of helpful information. What's one tidbit of advice you can share with us that you would give with a newer model?
I do love working with newer models! The number one thing I tend to end up saying in every class I teach is that marketing knows no industry. I also have a few vanilla ventures and have sold some businesses too. Advice that works in one arena can easily be adapted to work in another. What holds many people up is saying, well, I am X; therefore, that information doesn't apply to me. That's hardly every true. Strategies I have seen work for lipstick companies have been applied to my floor cleaning client and worked wonderfully. Bobby G. of Demon Seed Radio said it best, "get out of your bubble." Many times, models will look at what others have done. That can be perfectly fine, but it's far better to draw on outside sources to stand out!
You have Indie Model Master Classes upcoming later this year and in 2020 in NYC, Atlanta, Las Vegas, Denver, Austin, and Phoenix. What are some of the main things you teach in these classes? And, what do you hope is the takeaway for anyone attending your
The Indie Model Marketing Masterclass tour is something very dear to me. One of the main takeaways from my book is the importance of having a sales funnel and email list. Having been in this industry now for 15 years, I've seen companies come and go. Bad ones and good ones alike have disappeared overnight, in some cases. Having an email list means no one will ever lose contact with me, and sales funnels drive passive income. I don't know of a business that can't benefit from them, especially models.

I hope to give models actionable steps to creating a more secure business. Few actually create business plans and even some who do haven't researched some of the landmines that are unique to our industry. I don't want to give fluff information, but rather give concrete messages that will drive sales.
What is the biggest mistake that models make when getting into adult, and how can they avoid it?
The biggest mistake that a model can make when getting into this industry is not having an accurate view of what really matters. We're nothing without our fans/customers. Be the queen/king of the follow-up and tell your clients thank you for every sale. I love to use Tara Tation of Clips4Sale as an example. She's a top model who replies to every tweet and every email and is even rumored to say thank you when she knows who bought from her. She has an invigorated and dedicated fan base because of it. Tagging onto that bit of advice, I also would like to quote Nina Hartley once told me that all I needed was 100 fans paying 50 bucks a month for me to be OK. With millions of people out there of legal age who pay for porn, finding 100 is not that hard. So, when you find one, treat them like gold!
Do you also work with more established individuals in the industry? What do you offer more seasoned sex workers?
I do work with more seasoned and established models, as well. The number one thing that tends to come up with seasoned vets is the changing of times. We all come into the industry at different times. I remember when most phone sex operators who were online HAD to know basic HTML. Now, many don't even know about W3Schools as a free resource that teaches it. They simply have no need. Keeping up on new methods for traffic generation is mission-critical for all models. This is part of why I'm subscribed to many email lists of different vanilla marketing advisors, like Gary Vee and Amy Landino. They often forecast trends well before they hit most markets and allow me to get those skills before they are NEEDED. As vets, we shouldn't lament on the good old days, but we should be embracing change. I always say it's OK to gripe about it, though.
You still do Niteflirt calls where you dominate your callers. How have your calls changed since you first started?
I still do Niteflirt calls and LOVE THEM, though not as frequently. When I started my Amberly account, it was actually a throwaway 99-cents-a-minute, anything-goes type account. I once was called Veronica Vain (yes, I know another porn star has that name, but I was the original owner and let the domain go when I stopped using my own images briefly). As Veronica, I was a strict fem domme only character, but Amberly allowed me to take lower-priced calls during the times that Veronica's line wasn't ringing off the hook. When my wife got a security clearance in the military, I purchased the right to use images of an actress named Cate Harrington. I even paid her to do some exclusive work. And, yes, she knew and was OK with it. That is when Veronica was deleted, Amberly's rate was raised, and I became a fem domme, as I am far better at that!

Not much has changed in the calls from that point on. I enjoy taking long phone calls and teasing my clients. Most know about my teaching/softer side now, and when I revealed that I was not the girl behind the photo, ALL my clients stayed sans 1. They truly didn't care what I looked like, as I had exhibited expertise over the core kinks I served. I get many requests to log on, and I do when I can, but teaching has taken over my life.

I know many believe phone sex has died, and while I do a lot more texting on the Niteflirt side, I still get a ton of calls. In fact, many I know, like Shayna Domina, Lauren Rules, and Mistress DJ, also still break the bank on phone calls alone. Phone sex will never truly die, as people love that connection. Camming is great, but that need to be 'on' can get tiring a lot sooner. The long-form conversation is way better facilitated by audio-only and is still desired even by the younger demographic of customers entering the industry.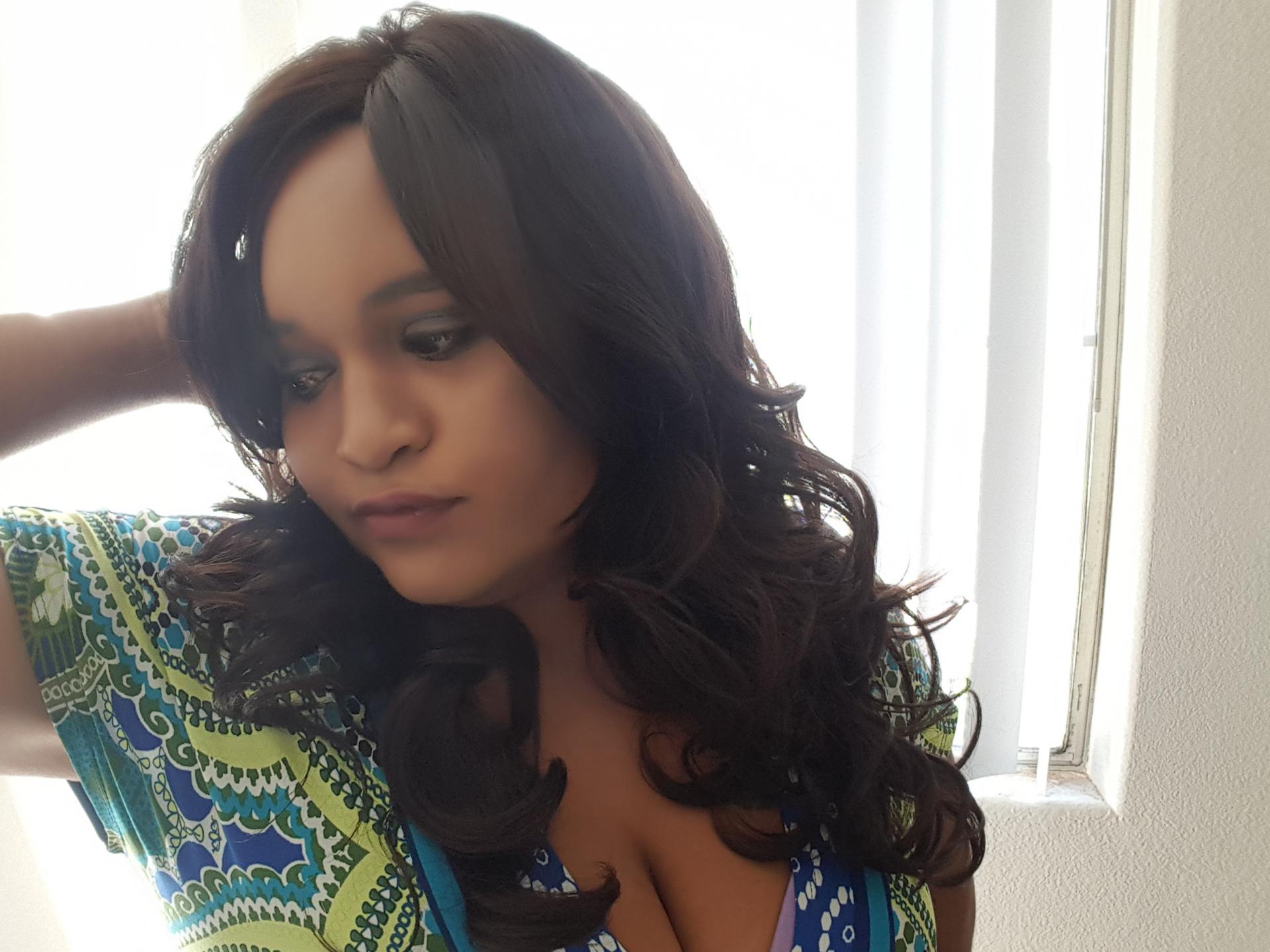 Since this is ASN Magazine… are you a swinger in your personal life? And if so, tell us about this.
When it comes to my wife and me, we have an open relationship that both of us are too lazy/scared to act upon. Sounds silly, but it's true! The fear is of STDs; my mother contracted HIV in the '90s and died due to complications from it. Watching her battle has made me personally irrationally jumpy about new partners. I know that isn't a massive concern in swinger communities, but for me, this is just in general. The lazy comes from us both being workaholics and never finding time to venture out of our marriage. My wife just began her transition last year, too, and that has had some considerations that impact bringing in others. We're open to damn near anything if the opportunity arises, but not actively seeking it. Funny enough, most of our close friends are all swingers like Angelique and John Luna of Living a Sex Positive Life podcast (now Sex Positive Me), and they're two of the most active and awesome swingers we know!
You recently opened an account on the AVN Stars platform. You offer the subscription at the extremely affordable price of $1.99, opening it up to even more models. How's that going? Why should someone subscribe?
Opening the AVN Stars account was the best decision ever. I don't say that lightly either. In the first month, we saw over 100 subscribers and have had over 150 consultations booked via their site. On the site, I upload almost daily, and their system makes it easier for subscribers to request specific videos to be made. There are currently over 50 videos uploaded. Every day, more videos from the old site (over 250 videos) are being uploaded there. Plus, all new content is there. Best yet, the live stream ability makes it easier for those who want to come to get live advice to hop in and interact with the community.
Besides your Master Classes, what do you have coming up for future projects?
Outside of the Model Marketing Masterclass, I'm working on a book with David Corey of Angry Pony Photography. We're collecting stories from fellow models to publish. It's like Chicken Soup for the Soul, but the dirty girl version. I'm also working on my third book, which talks about imposture syndrome and how I have taken on overcoming that beast in my life. Finally, we're revamping the AmberlyRothfield.com site to have more useful articles and include all the data from the previous marketing studies that my team has conducted. It really looks like 2020 is going to be nothing short of insanely productive!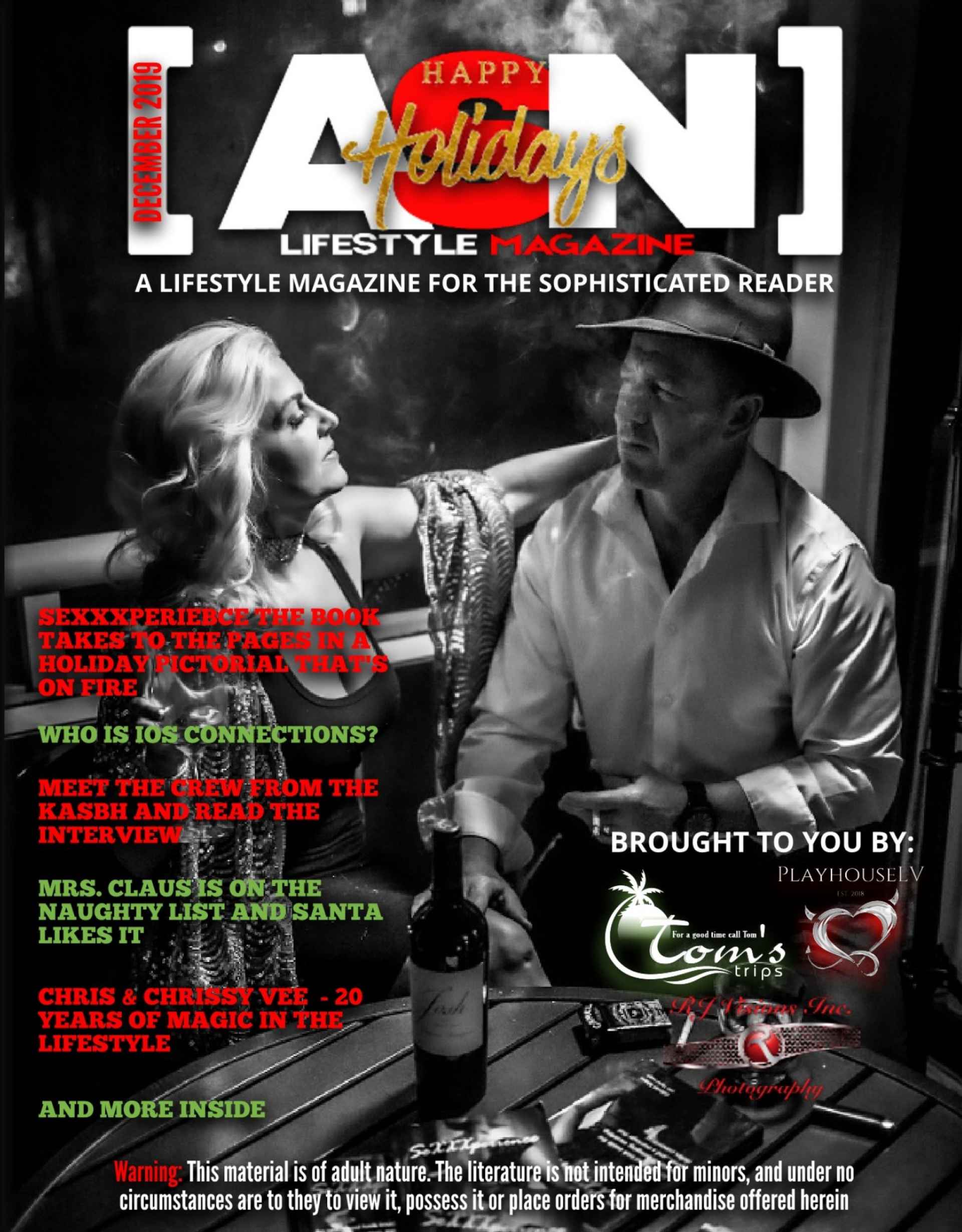 This article originally appeared in the December 2019 issue of ASN Lifestyle Magazine.