HEALTH
Physical, mental and sexual health. Keeping a healthy mind, body and soul is good for you and your partner(s).
Sexual
Explore our expert advice on all aspects of sexual health. Learn how to have safe and pleasurable sex!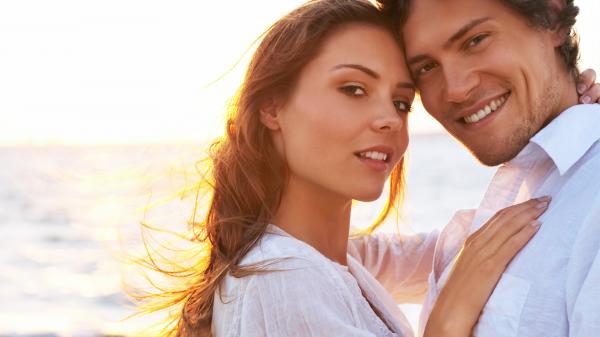 Better Sex: New ED & Vaginal Dysfunction Treatments
Improve your sex life with these new and revolutionary sexual wellness treatments for men and women.
---

Spring has sprung! The weather is changing, which means the bird and the bees are all a-flutter! Are you, too? Throw open the door, let the spring air hit your face, sit back, and join us for this episode where we talk about Spring, Sun, and Sex!
---

A Conversation on Touch, That Human Touch…
We all need the human touch / I need it, the human touch / We all need the human touch / We all need it, and I need it too… "Human Touch," Rick Springfield
---
---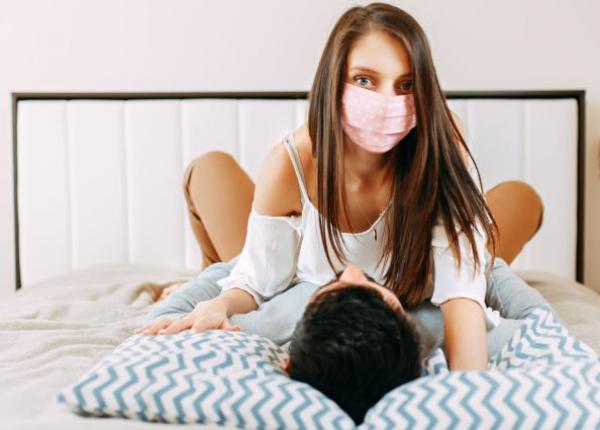 Sex in Lockdown: How Did it Affect Us?
How has a year of government restriction due to the global COVID pandemic influenced peoples' sex lives, and how has the lack of physical touch and intimacy affected their libido and, in many cases, feelings of self-worth?
---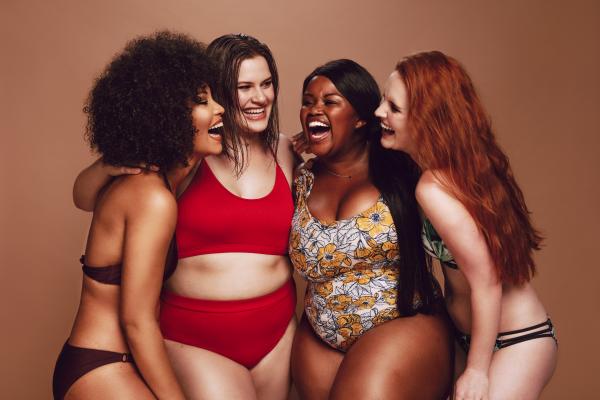 Perfectly Imperfect: A Rant About Body Image
Lexi is here to remind us that the perfect beach body is YOUR body — at the beach, enjoying the sunshine and sand, wearing whatever makes you feel good.
---

Communication… and Other Things!
We spin in circles of non-communication. Why? Because it can be scary. Listen to this week's episode to find out how to learn your communication style and communicate in a way to fit your desires!
---
---

Shadows on Fire — with Michelle Lee
Bonus Episode! The role of erotic art in an Orgasmic Life.
---

It's not just one thing… What are we talking about? There's always more than one way to please your partner! Listen in on this episode to find out.
---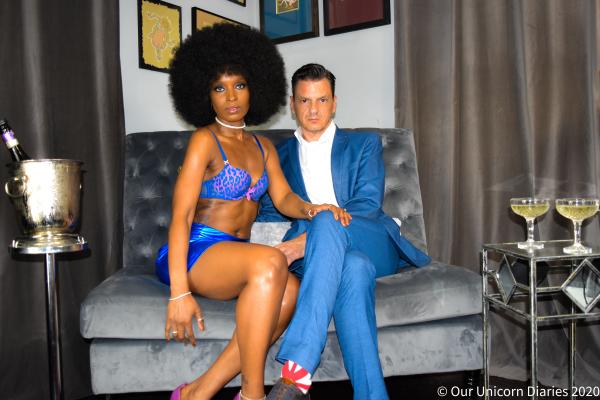 The Faces Behind The "Our Unicorn Diaries" Podcast
Co-hosts Antony and Marie give us a glimpse into their lives and how their podcast, Our Unicorn Diaries, was born.
---
---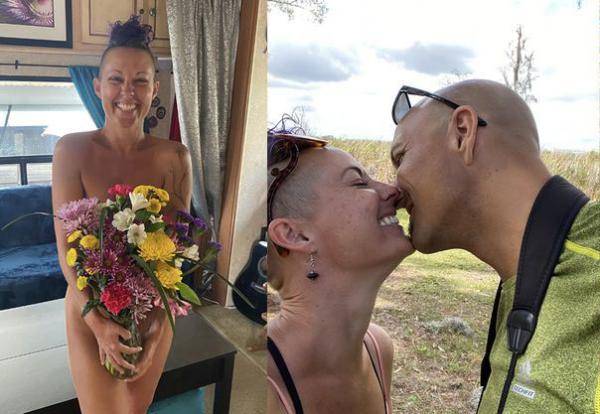 Food, Adventure, Sensation, and Birthday Sex!
---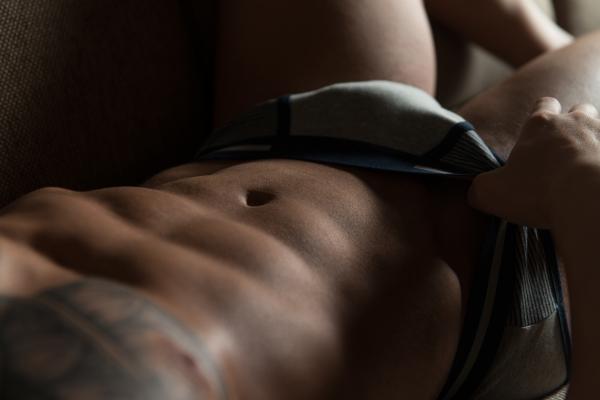 Turning First Impressions into Lasting Impressions
Once he caught a first-hand glimpse into his wife's perspective while engaging with the online lifestyle community, Jason Maverick decided it was time to shed some light on male behaviors.
---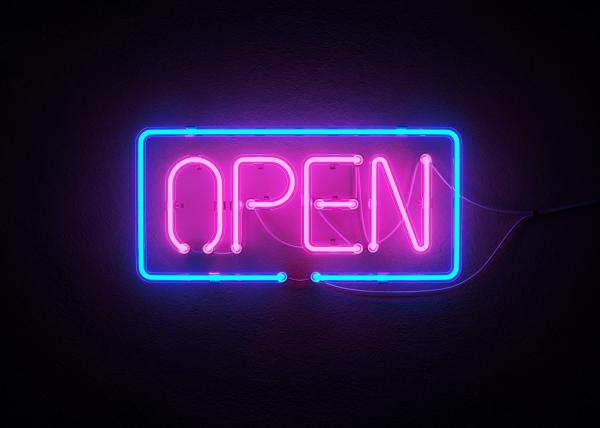 Swinging in Pandemic Times
For all of us in open relationships, the re-opening of restaurants, bars, nightclubs, and sex clubs make it extra tempting to get out into the world again and resume our "normal" lives… including, of course, our sexy swinger lives.
---
---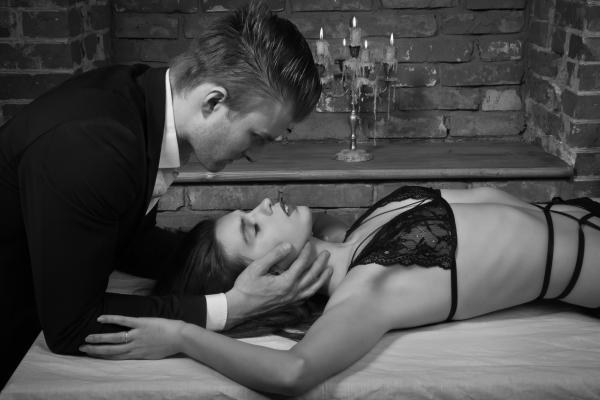 How Power Exchange Can Change Play, Relationships, and Life!
The Lunas interviewed several guests in attendance at the 2019 Florida Power Exchange event about how power exchange affects different aspects of their lives.
---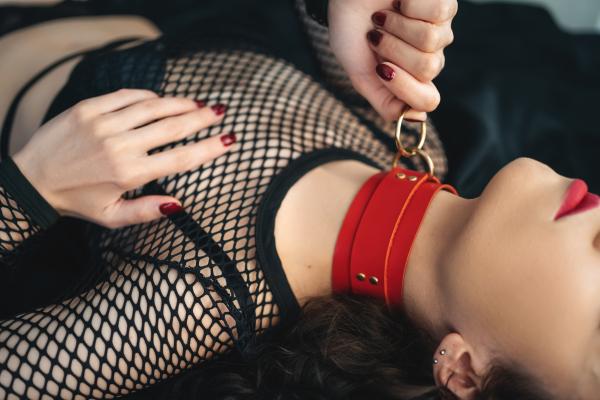 Interview: Master Oakman & slave diamond
Master Oakman and slave diamond open up to the Lunas about their BDSM lifestyle, dynamic, and more.
---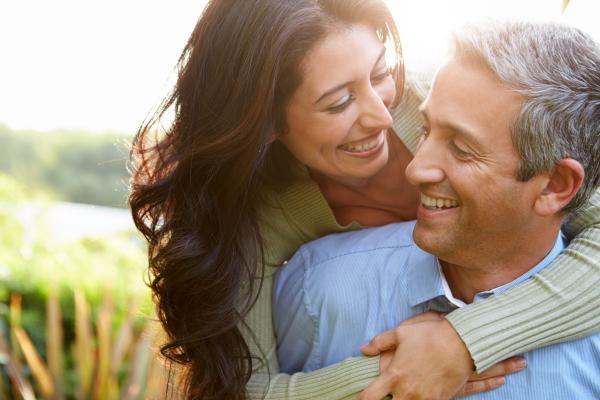 The Fountain of Youth: New Approaches to Anti-Aging
Look as young as you feel with PSI Medical's innovative, natural, and effective medical techniques.
---
---