Sexual
Explore our expert advice on all aspects of sexual health. Learn how to have safe and pleasurable sex!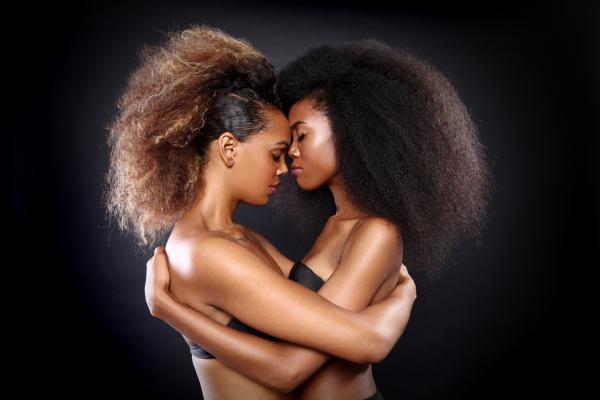 PolySexuals & Unicorn Hunting
PolySexuals, Unicorn Hunting, and Holy STD alert.
---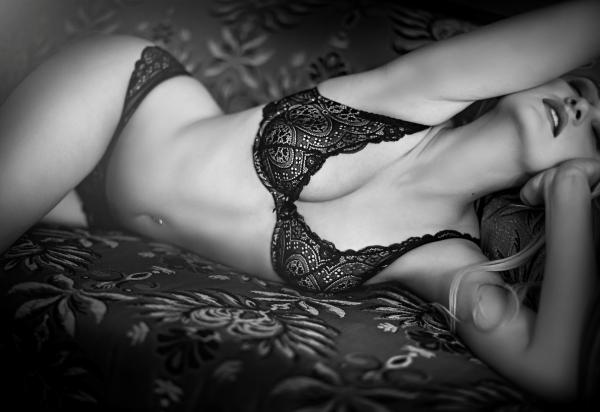 Hotwifing Tips and Tricks
Brenna and Brian from Front Porch Swingers talk with host Lexi Sylver about hotwifing and how couples can customize their dynamic to fit their needs.
---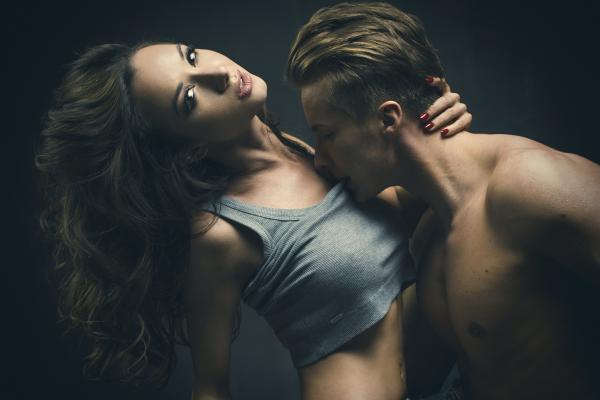 So what exactly does it mean to be a hotwife? And how is it different from cuckolding?
---
---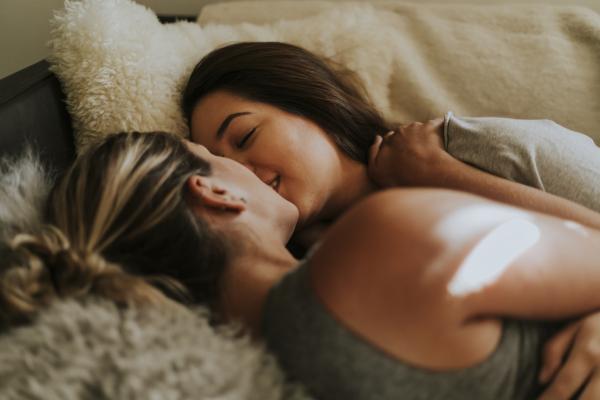 Sexual Fantasies: Taboo, Popular, and Surprising Scenarios
Do you want to know what kinds of filthy things that people fantasize about?
---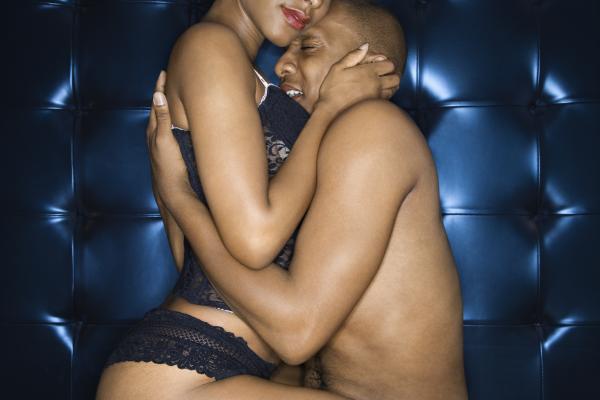 The Swinging Lifestyle: His Wife Made Him Do It
Hosts Jet Setting Jasmine and Taylor Sparks bring on Taylor's husband Dean Creston to share their lifestyle story.
---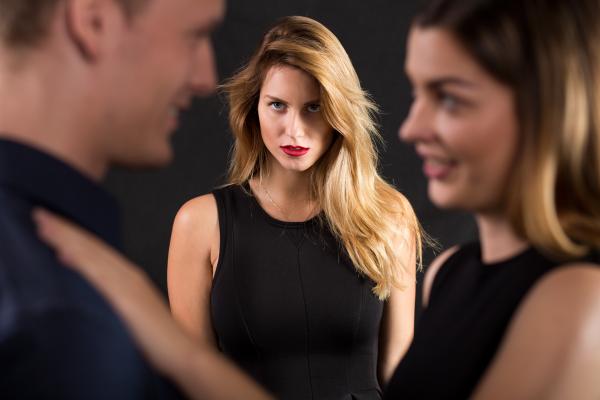 Hotwives, Cuckolds, and Kinks: Popular Taboos Explained
Lexi Sylver gets down and dirty with the intimate details of Front Porch Swingers Brenna and Brian's unique relationship and explores how opening up your relationship to new erotic possibilities can improve your relationship and your sex life.
---
---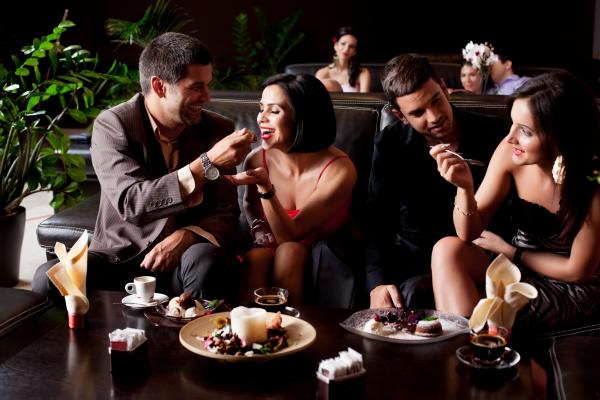 It's Your First Play Date & It's Time to Swing!
Dating as a single person is one thing, but courting play partners as swingers comes with its own set of expectations and practices.
---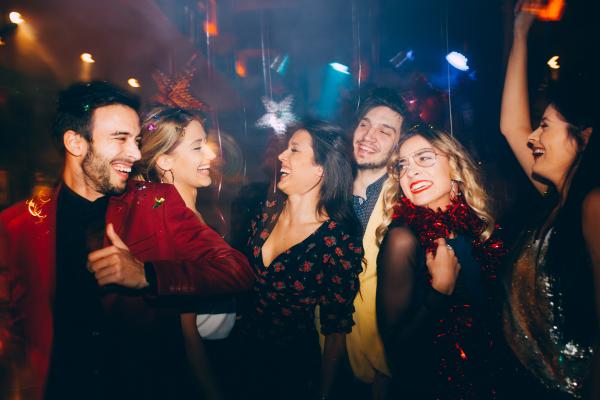 Open Relationships and The Swinging Lifestyle
John and Jackie Melfi of Openlove 101 delve into their relationship and first swinging experience, as well as what being in the lifestyle means to them, debunking myths and sharing swinging advice along the way.
---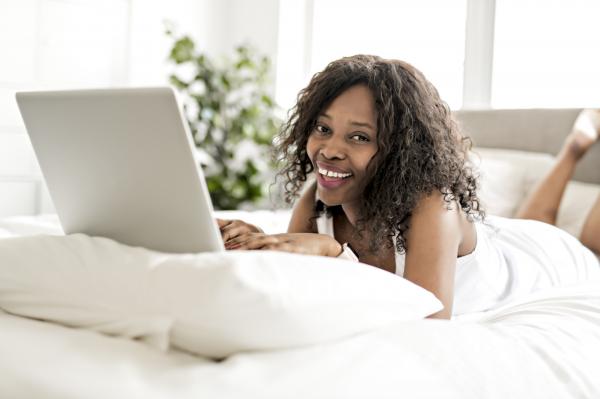 Amina has a lot to talk about in this timely podcast about what it's like being a digital sex worker during a pandemic, mind-altering substances and how they're used in sex, and more.
---
---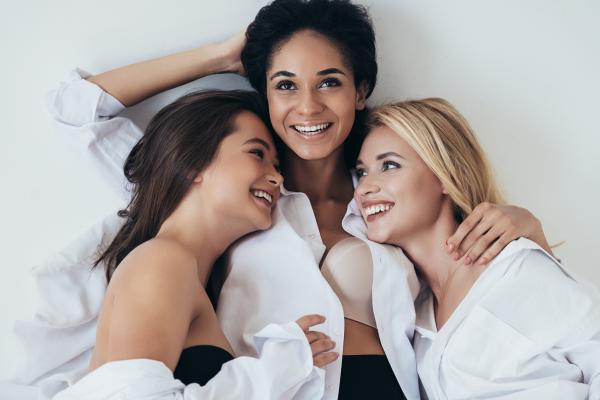 Strap-On Sex: Threesomes, Pegging, and More
Toys, anal, and unicorns, anyone? If you get all three — lucky you!
---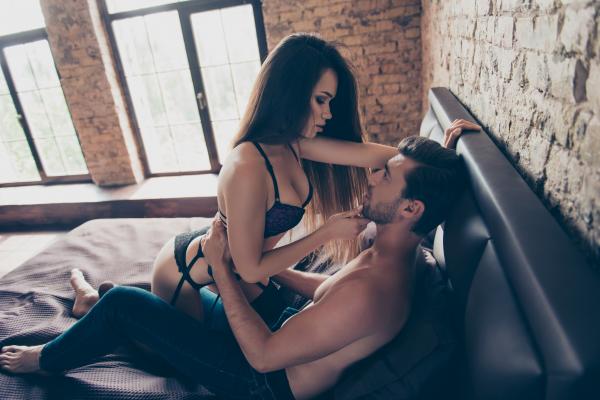 How to Last Longer During Sex
We often talk about erectile dysfunction in society — it's plastered everywhere. What if the problem wasn't getting an erection, but finishing too early?
---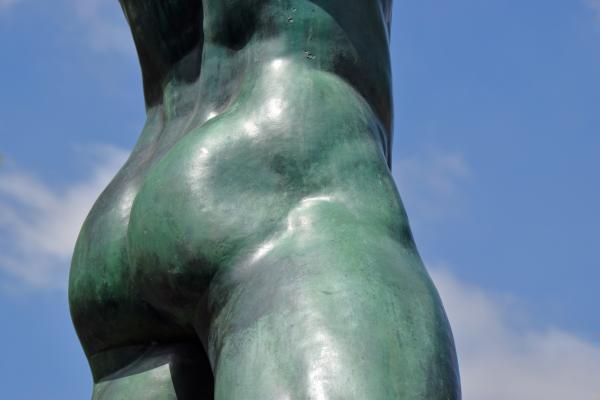 Butt Stuff: Pegging, Prostate Play, and Double Standards
Learn all the important basics of what you need to know about anal stimulation in this boot(y) camp episode.
---
---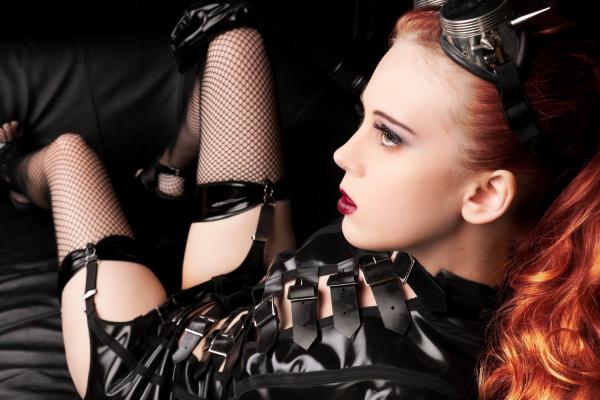 Sex Clubs: What are They Really Like?
While swingers' clubs are more well-known for couples and singles who are looking to hook up with each other, sex clubs have a more broad definition.
---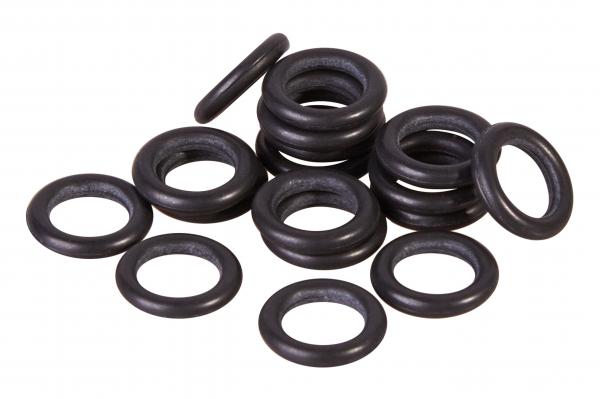 Boneyard Sex Toys for Penises
From cock rings to lube shooters, Kristin Moore from Boneyard Toys chats sex toys for people with penises.
---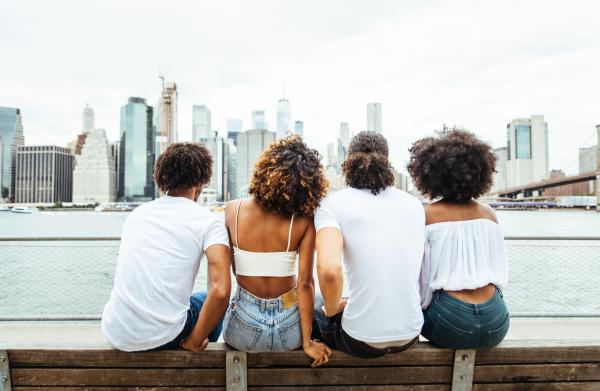 Mr. and Mrs. Mocha talk all things open Lifestyle in their second podcast episode that's perfect for newbies!
---
---