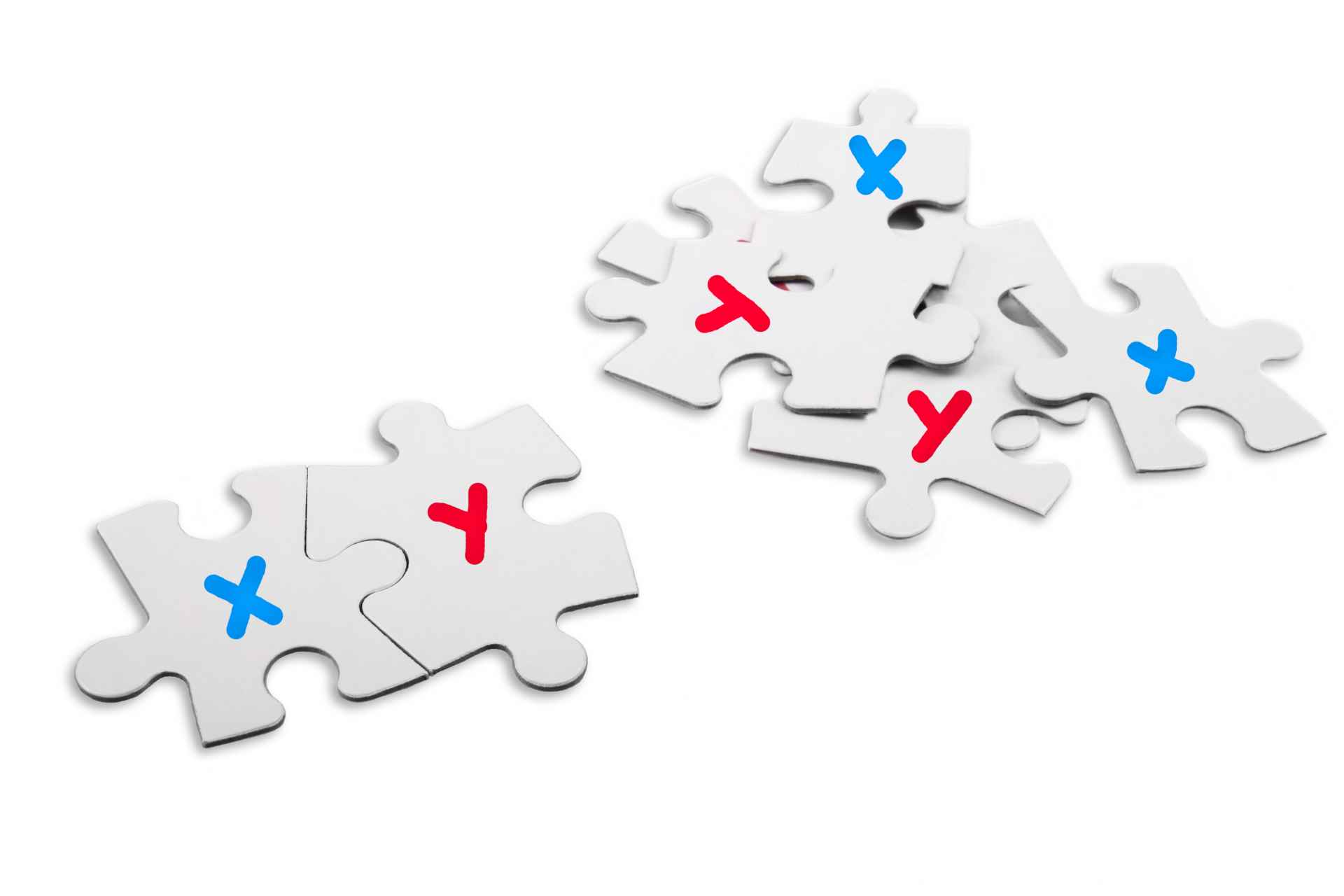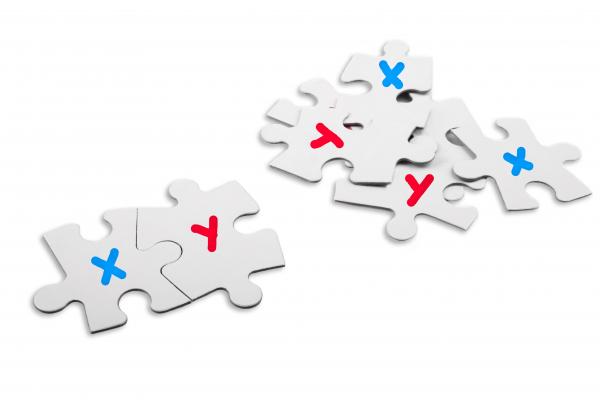 How does an individual's biology affect their sexual identity?
In this series about your sexual identity, I use the terms biological sex and biological gender interchangeably. I don't care about the lack of political correctness in this; I only care about reducing any ambiguity that might exist regarding these terms. They both refer to the biological aspects of your sexual identity.
It is ALL About Your Sexual Parts & Sexual Chemistry
Your biological sex focuses on your genetic inheritance and your sexual anatomy (your actual body parts) and physiology (your sexual chemistry). You have thoughts and feelings linked to all aspects of your biological gender. They can be helpful or unhelpful in accepting who you are as a sexual person and enjoying sex as much as you can.
Just think about the inner dialogue you have at times related to anatomical issues such as the size and shape of your body and specific parts (penis, breasts, hips, etc.), the color and texture of your hair, the color and size of your eyes, the whiteness of your teeth and the nature of your smile etc., etc.
How about physiological issues? What have you told yourself about your hormones, hot flashes, menstrual cycles, sexual desire, or the nature and frequency of your erections (or lack of them) lubrication and ejaculation or squirting? The sheer number of troubling thoughts, painful emotions, negative self-talk, and mental images that most people have related to their sexual anatomy and physiology is staggering.
Your Concerns Feed Industry Needs
If you multiply the number of troubling thoughts and painful feelings about these issues by the number of adults in first-world countries where people have some disposable income, you can begin to estimate the market for products and services designed to help people eliminate concerns about their sexual anatomy and physiology. Anxiety and stress over sexual anatomy and physiology issues have fueled the fashion, cosmetics, weight loss, and cosmetic surgery industries, just to name a few.
Around the world, men and women spend billions of dollars each year trying to "improve" parts of their bodies that work perfectly well but are the source of troubling thoughts painful emotions. Millions of people just like you have been brainwashed into believing that they do not look, smell, or function well enough to be sexy and have a satisfying sex life.
The cosmetic surgery industry has tried to convince you that you could attract partners or enjoy sex more if only you had new breasts, a new nose, chin, waist, etc.etc. The weight-loss industry tries to convince you that you are too fat and that if you had washboard abdominal muscles, you would have a more satisfying sex life and a healthier sexual identity. The sexual enhancement industry tries to make you (and your partners) believe that if you could muster "3-hour erections" (an actual side-effect warning issued during a commercial for a commonly used treatment for erectile disorder), this will solve all of your sexual and relationship problems. The fashion industry tries to convince you that if you wear certain clothes and specific "accessories" (jewelry, watches, belts, bags, etc.), it will create a powerful sexual aura that will have sexy men and women falling over themselves trying to get into your pants. If you are a woman, the lingerie industry wants you to believe that wearing a bra that costs $150 will somehow transform your breasts into the ticket to a fulfilling sex life.
Great Sex from The Inside Out
These are just some examples of how your thoughts and feelings about your sexual anatomy and physiology are related to your sexual satisfaction or dissatisfaction. What are your thoughts and feelings related to these issues? Are they helpful and consistent with your sexual values and relationship goals? Are they unhelpful and contribute you to being stuck in a sexual rut?
In my course, Great Sex from The Inside Out, I'll teach you how to become more mindful of such sexual thoughts and feelings and how to coexist with them without getting stuck. I use a variety of fun and easy to use exercises to help you be more mindful of your sexual anatomy and physiology and how it contributes to your sexual happiness. Check out my bio below for links to find this and more of my online resources.
In my next article, I'll discuss how your gender identity and gender role are related to your sexual happiness.