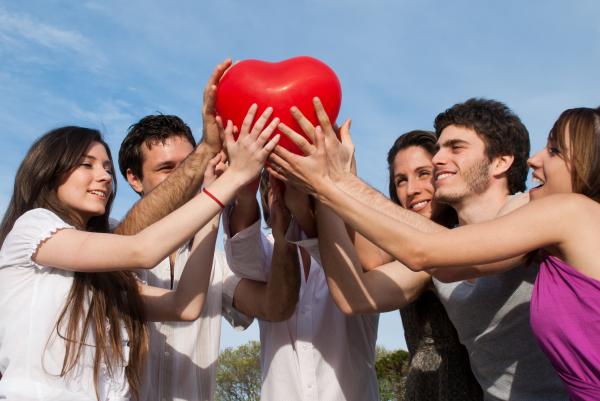 How To: From Monogamous to Open Relationships
Open relationships are tempting, but sometimes hard to embark on when you're already in a loving monogamous relationship. Dr. Liz Powell tackles the sometimes difficult topics of moving from a closed relationship to an open one.
---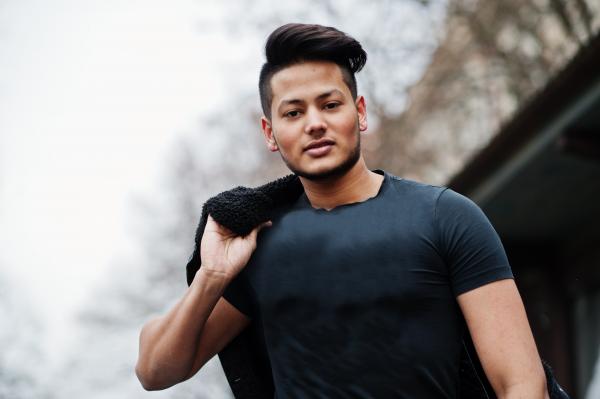 One surefire way to attract women is to present yourself authentically and comfortably. Learn how to boost your confidence with these tips by Certified Love Coach Erika Jordan.
---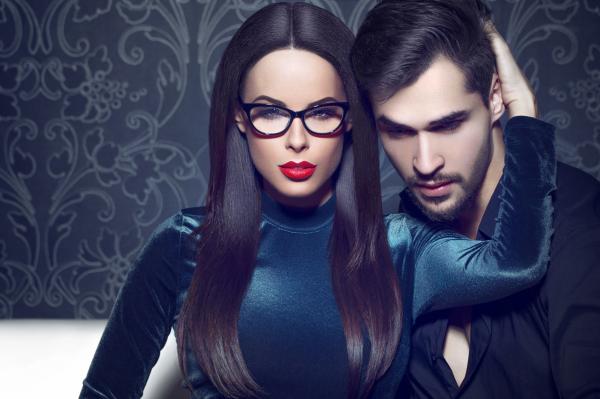 Empowered Women in Swinger Relationships
Brenna and Brian from Front Porch Swingers talk about the misconceptions people have about women in the swinger lifestyle.
---
---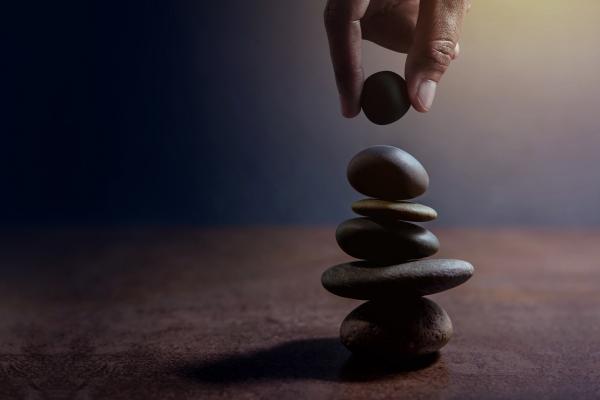 Creating Balance Meditation
Modern life can have us feeling pulled in many directions at once. Humans crave equilibrium, and this guided meditation can help you find it.
---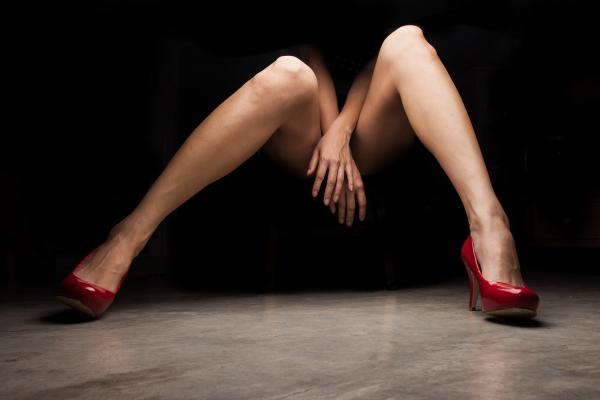 Introducing Swinging Downunder on SDC!
Get to know the Aussie power couple behind Swinging Downunder.
---

How to Turn a Glove into a Dental Dam
Dental dams are an excellent barrier for practicing safer oral sex, and here's how to make one that has more flexibility.
---
---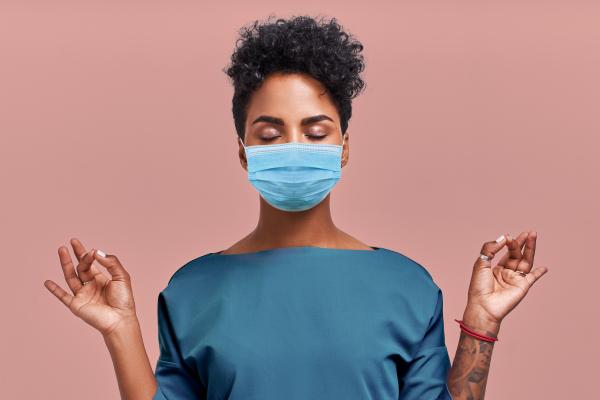 Coronavirus Meditation with Dr. Ava Cadell
Rediscover the healing powers of love and empathy to help overcome fear during this pandemic.
---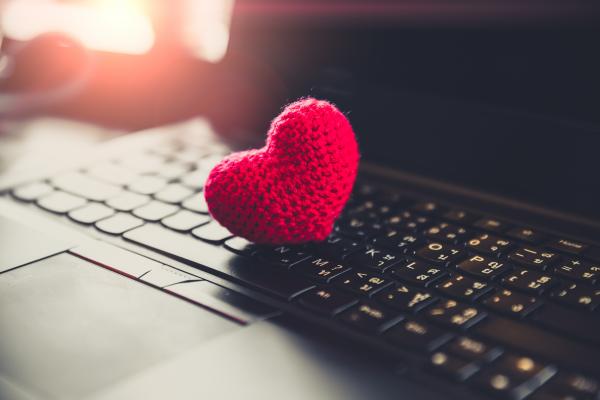 Communication During COVID: Choosing Our Words Carefully
A discussion on language and word choice to enhance communication
---

Conversations of Relationship Hierarchy
In this exclusive video with Poly Anna, she shares what could be considered one of the most important aspects of Polyamory, and that is Relationship Hierarchy.
---
---