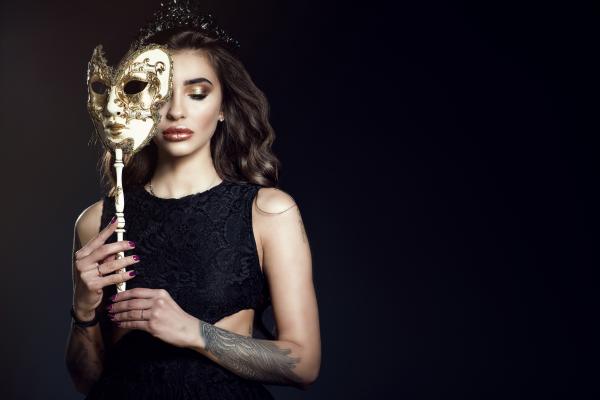 Q&A: My Wife Says She's Only Doing This for Me
If play with others feels like an obligation, it can lead to resentment and other complications. Here's what to do.
---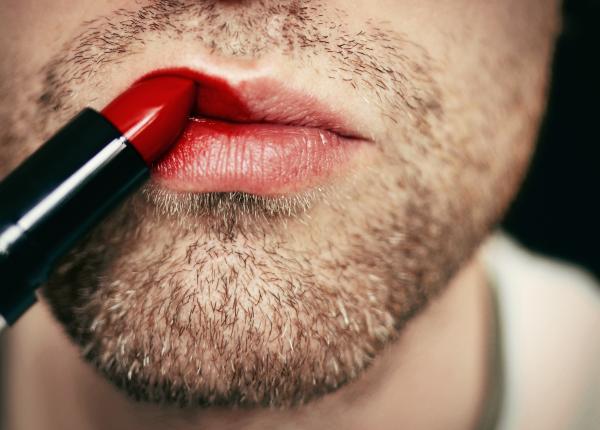 Gender Expression & Identity
Poly Anna explains the many ways that people relate to and categorize their gender(s) in this exclusive video.
---
---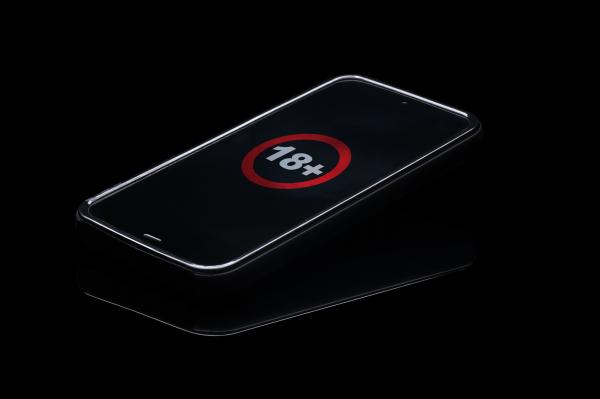 The Shameless Psychiatrist Part 2
Dr. Lea Lis discusses how to talk to teenagers about sex using appropriate sex-positive, body-positive language.
---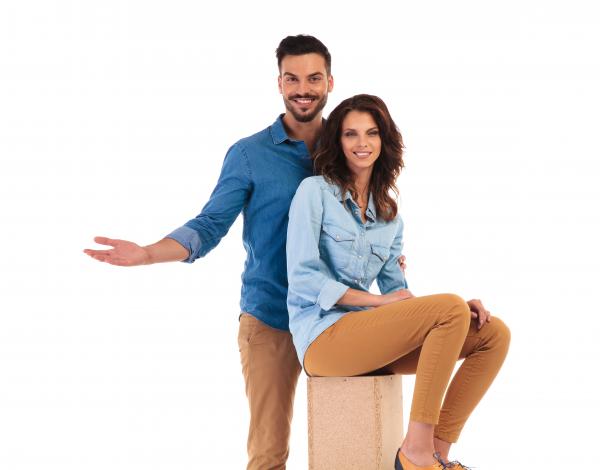 Q&A: My Husband Wants Me to Play Separately. Now What?
If he says it's a fantasy of his, why not entertain the idea?
---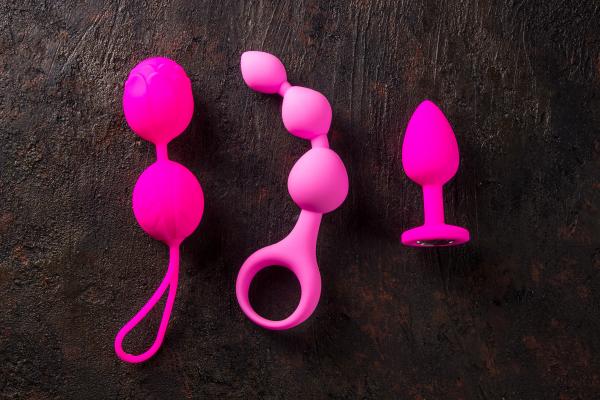 Q&A: How Should My Partner and I Prepare for Anal Sex?
If you're considering taking the plunge, watch these tips for a much better time!
---
---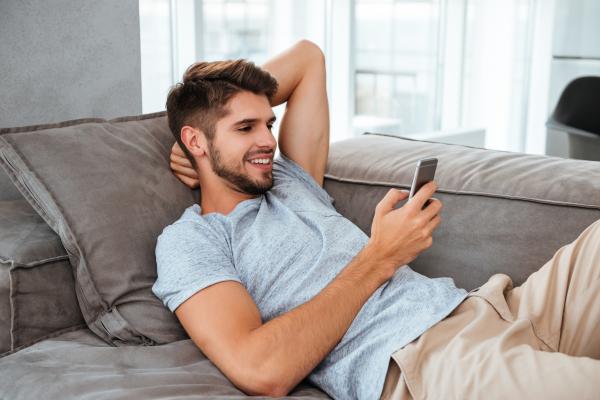 Are You Textually Compatible?
You might be compatible between the sheets, but can you say the same when texting? With technology being a big part of modern dating, being textually compatible is a must!
---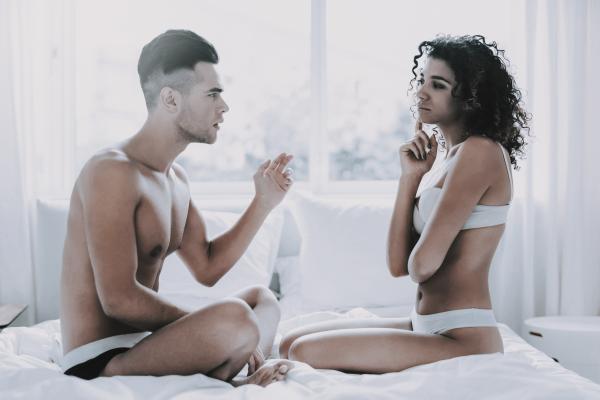 Q&A: My Wife Pissed Me Off After New-Couple Play. Now What?
When unexpected feelings arise with new play partners, things can get heated. Here's how to handle it.
---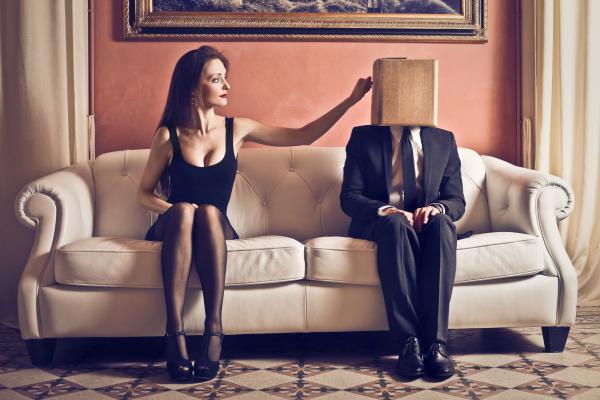 Q&A: My Husband Wants to be Humiliated During Sex. Help!
When you love your partner, it can be difficult to engage in degradation roleplay like cuckolding. Here's how to do it.
---
---