BDSM
Discover your kinky side with BDSM! The erotic world of
BDSM
includes Bondage, Discipline, Dominance, Submission and Sadomasochism, and many more kinks and
fetishes
. Learn about the BDSM community, including BDSM parties near you, and important BDSM guidelines to make your kinky playtime safer and more enjoyable for everyone involved.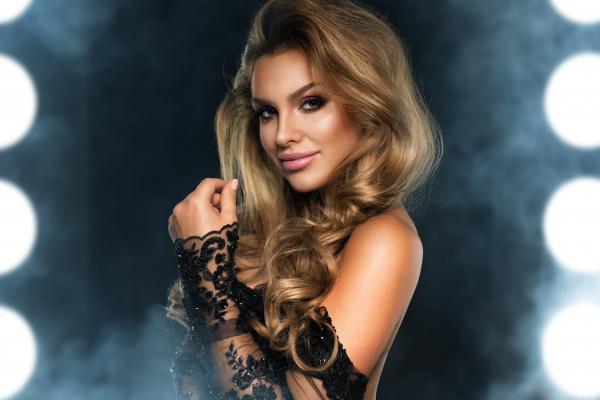 Hannah sought more freeing sexual experiences and found them — and so much more — at a swingers club.
---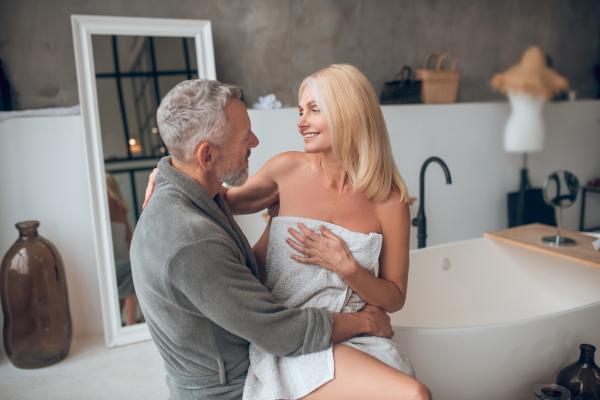 They washed away the stress as he gave her the deep, sensory release she so craved.
---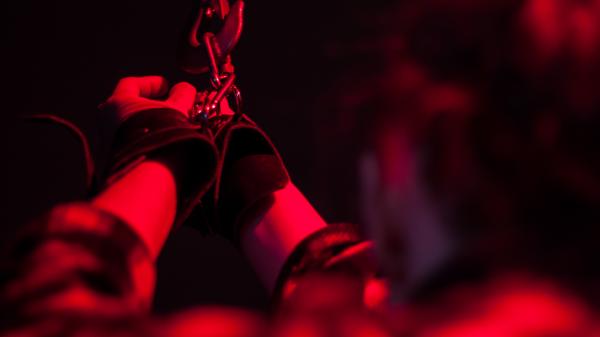 Have you ever been curious about the spiritual side of BDSM and Tantra? Yes, there is a spiritual connection with both. We will be exploring them in Dark Tantra.
---
---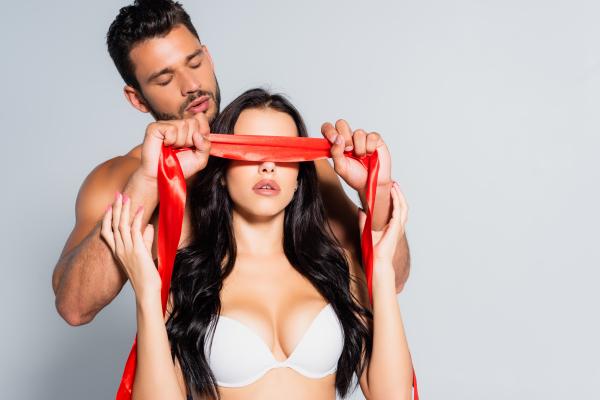 Valentine's Day Gangbang Gift
She wanted a bevvy of thick cocks for Valentine's Day, and her husband went above and beyond to thoroughly fill her fantasy — and every hole.
---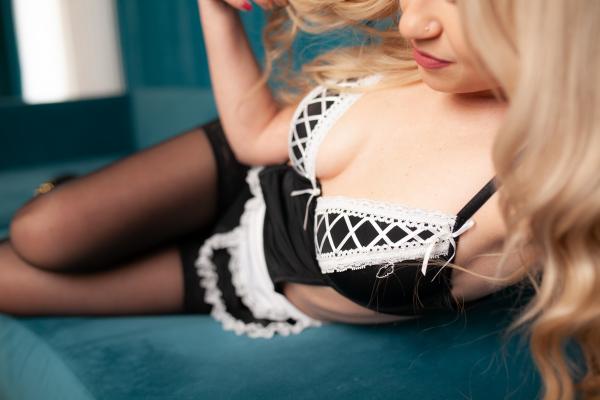 She decided to switch careers and create her own maid service, and now she gets bi-weekly threesomes with one of her clients. Good luck finding that in the medical lab!
---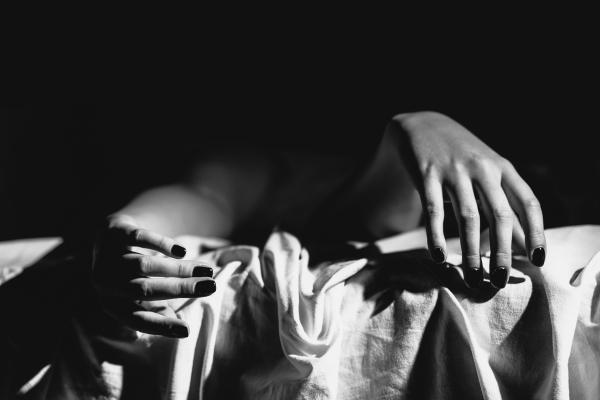 An Introduction to Swinging at Secrets Hideaway
This newbie couple decided to catch a glimpse of the world of swinging at a swing club and "just watch." Let's just say they ended up burying more than secrets...
---
---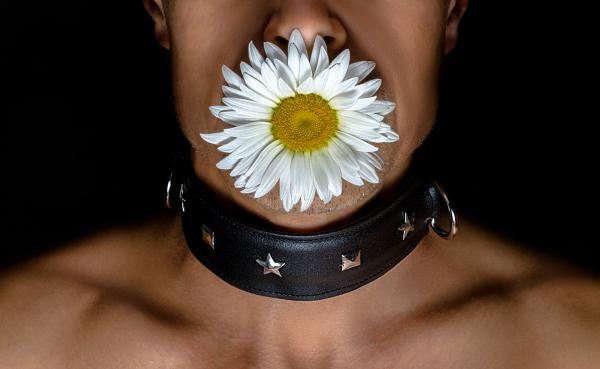 First Fetish Party at Wasteland
This newbie couple was ready to expand their sexual experiences and jumped at the chance to attend a fetish party — twice!
---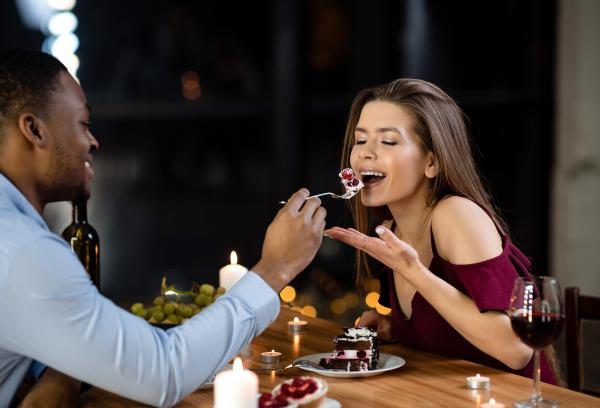 My Sexiest Hotwife Valentine's Day
Her first time hotwifing happened on Valentine's Day, making it an especially memorable holiday full of deliciously endowed pleasure.
---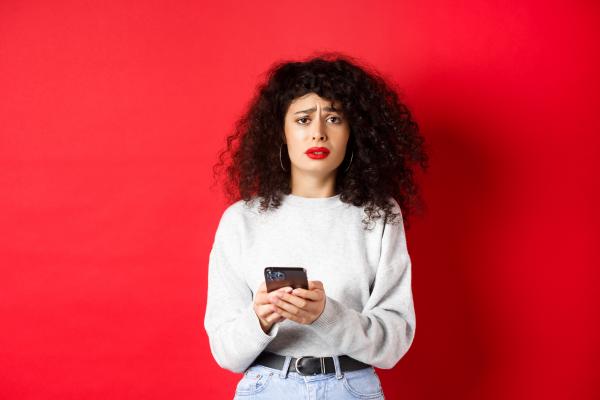 Hotwives' Club: The Craziest Sh** I've Heard as a Hotwife
Read some of the most outrageous things hotwife Brenna hears from people who learn of her practice.
---
---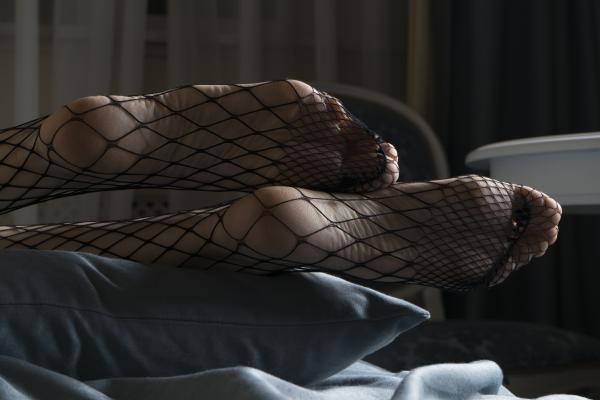 Fun Facts about Foot Fetishes!
Whether you share it or not, foot fetish is one of the most popular non-genital sexual affinities. Learn more about it from professional companion Alice Little.
---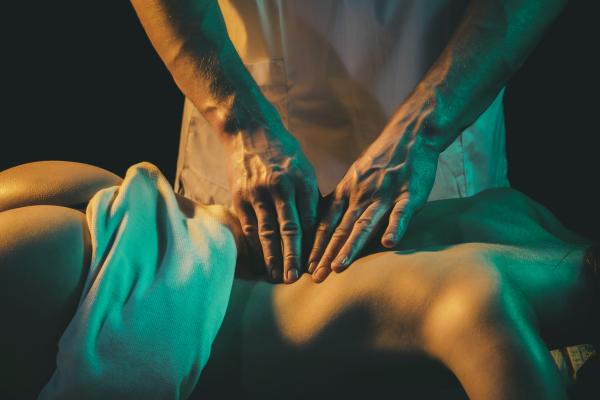 He's a Good Masseur & a Dependable Bull
A couple was seeking a talented masseur, but they wanted more than a happy ending. They struck gold with this eager bull.
---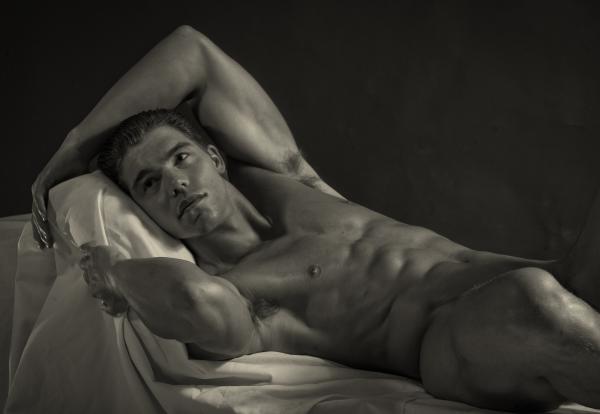 Playing with Kinky Couples: A New Hobby
What started as a nude drawing class turned into explorations of a lifestyle she didn't even know existed.
---
---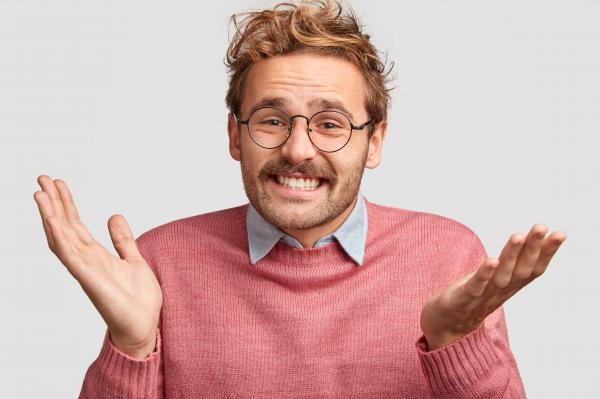 Rick & Jane Show Cuckold Bob How It's Done
A run-in with his supervisor at the coffee shop that morning became a surprise cuckolding scene by late afternoon, giving Rick the power for a change.
---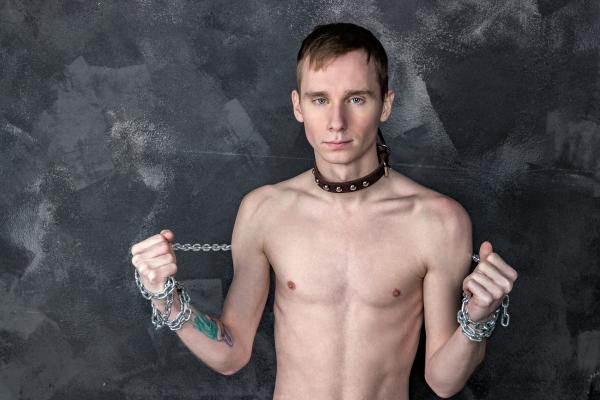 He Got Cucked with Her Favorite Couple
His wife wanted to play with some lifestyle friends, and the couple joined in their cuckolding dynamic — all the way to the explosive ending.
---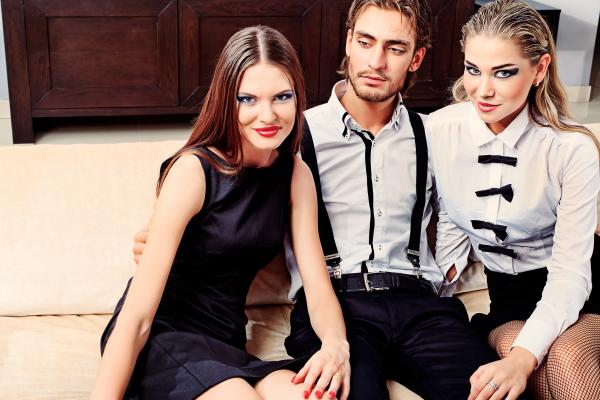 Husband's Cuckolding Surprise
She surprised her partner with an impromptu play date with one of her friends, and it escalated from a sexy three-way to a cuckolding roleplay exchange!
---
---