BDSM
Discover your kinky side with BDSM! The erotic world of
BDSM
includes Bondage, Discipline, Dominance, Submission and Sadomasochism, and many more kinks and
fetishes
. Learn about the BDSM community, including BDSM parties near you, and important BDSM guidelines to make your kinky playtime safer and more enjoyable for everyone involved.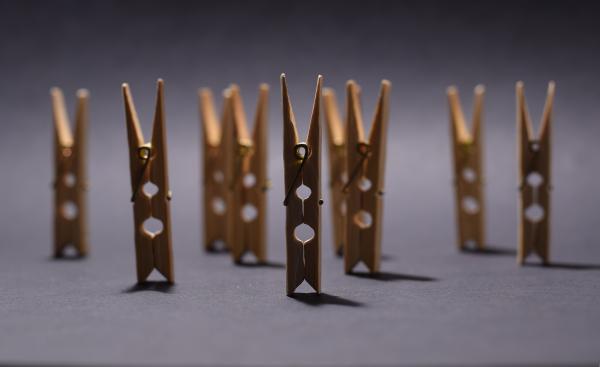 No Purchase Necessary: Building a Low-Cost Sex Toy Arsenal
Casey Carter shares ideas for how to build an arsenal of sex toys for little to no money.
---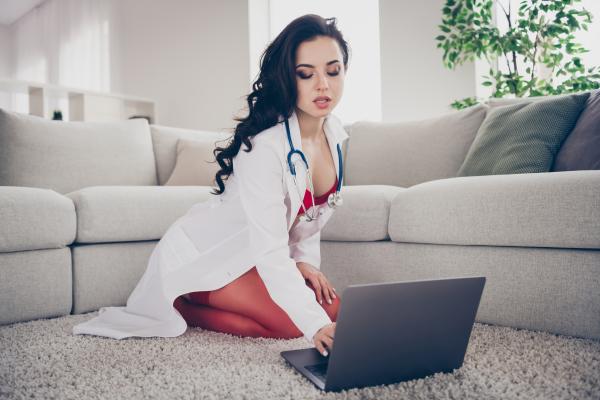 How to Keep Role-Play Spicy — Even When It's Virtual
Professional sex worker Alice Little shares her kinky tips for virtual role play.
---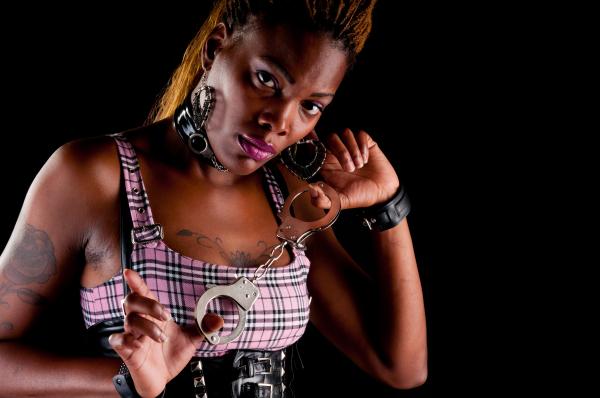 Sexual Freedom is Intrinsically Linked to Social Justice
Sex educator Luna Matatas explains how sexual expression, access, and more are tied to privilege and other societal influences in this thought-provoking piece.
---
---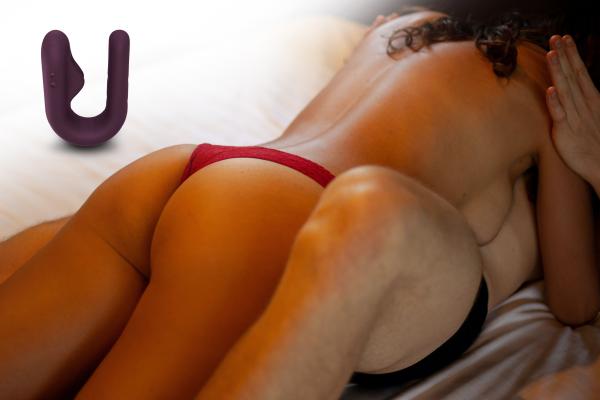 Couples' Guide to Ultimate Anal & P-Spot Play with a Vibrator
Never tried anal play or want to take it to the next level? You need to try this super bendy finger-like vibrator!
---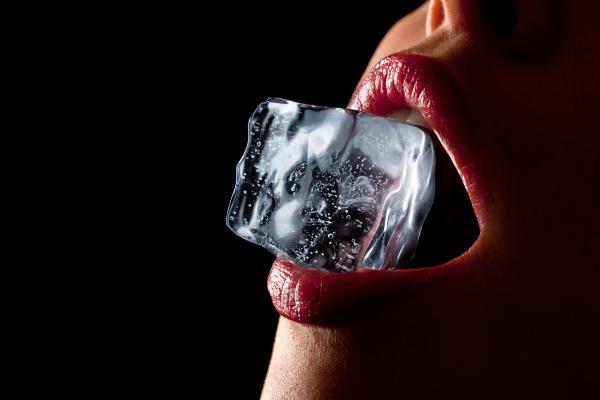 Too Hot? Try Temperature Play
Too hot? Too cold? Let Lexi introduce you to temperature play!
---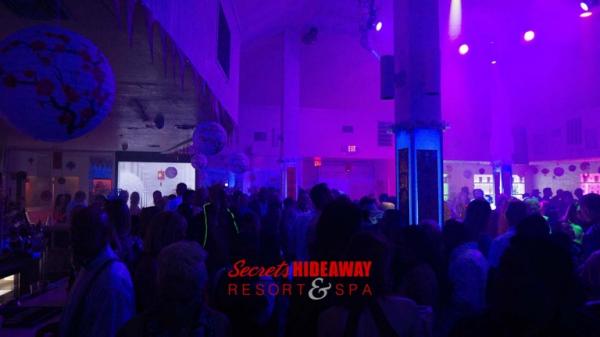 Secrets Hideaway: Uncovered!
Ready to let your inhibitions go and explore your sexual side?
---
---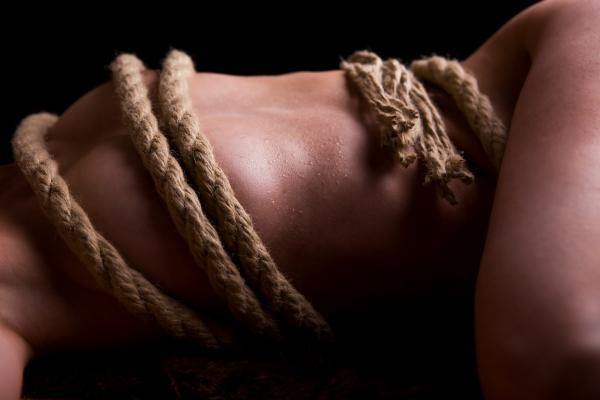 Binding Love in a Winding Rope
An excerpt from the book OPEN: Conversations for People Considering an Open Relationship. A story of public bondage and belonging.
---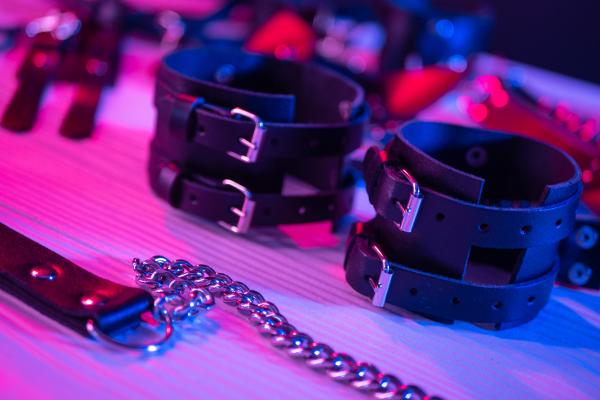 She found the kinky couple to take her threesomes to levels she didn't even know she craved.
---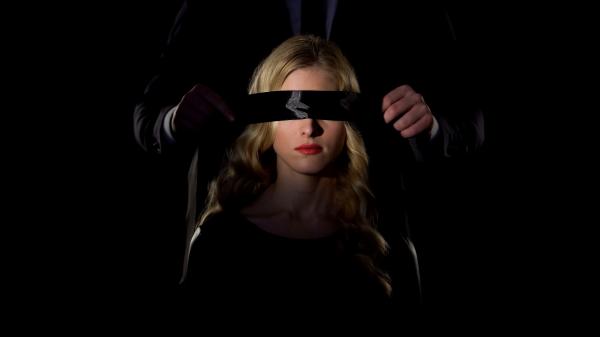 My First Threesome Winning Story: The Blindfold
Read SDC's top-voted threesome member story and see why this couple's sensory thrill earned them the winning spot.
---
---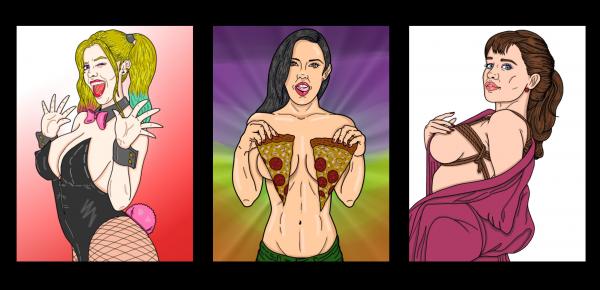 Here's a glimpse of illustrations by German pin-up, nude, and fetish freelance artist AlexOkami, as featured in ASN Lifestyle Magazine and shared with us here at SDC.com!
---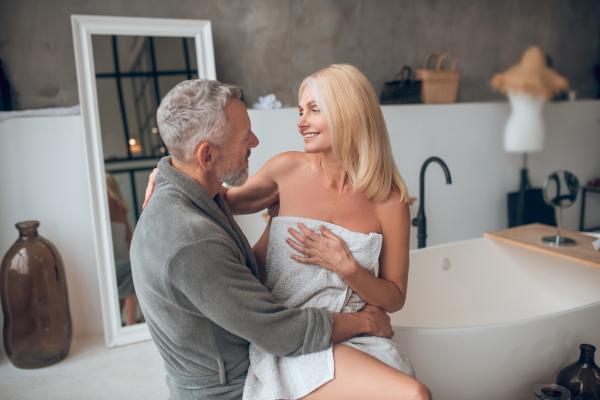 They washed away the stress as he gave her the deep, sensory release she so craved.
---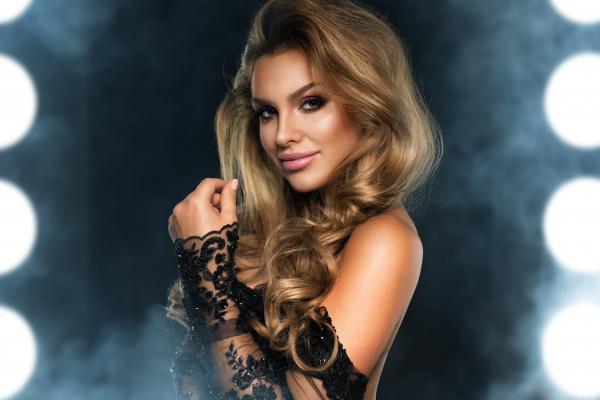 Hannah sought more freeing sexual experiences and found them — and so much more — at a swingers club.
---
---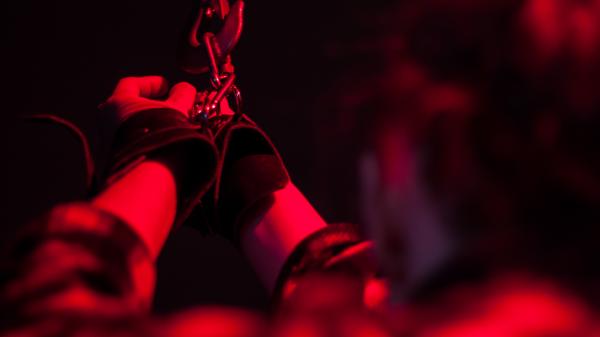 Have you ever been curious about the spiritual side of BDSM and Tantra? Yes, there is a spiritual connection with both. We will be exploring them in Dark Tantra.
---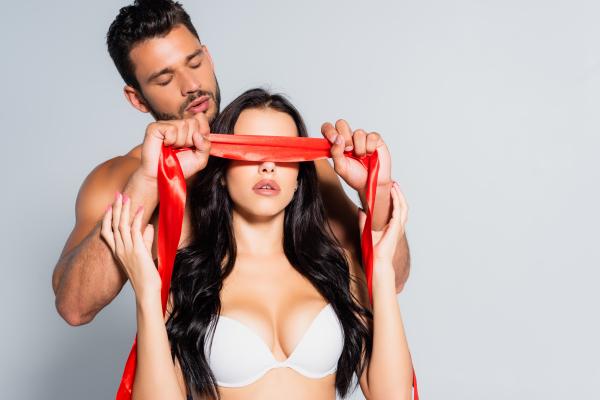 Valentine's Day Gangbang Gift
She wanted a bevvy of thick cocks for Valentine's Day, and her husband went above and beyond to thoroughly fill her fantasy — and every hole.
---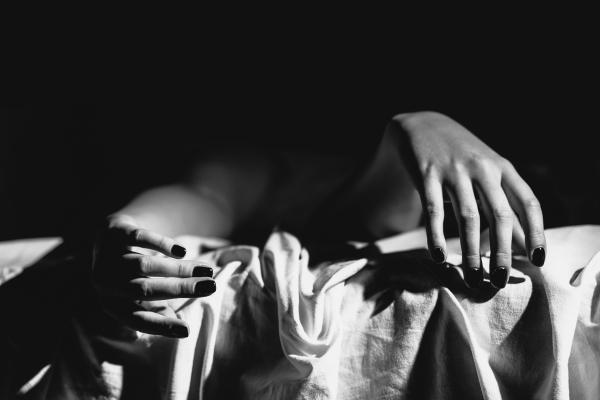 An Introduction to Swinging at Secrets Hideaway
This newbie couple decided to catch a glimpse of the world of swinging at a swing club and "just watch." Let's just say they ended up burying more than secrets...
---
---