KINK
Feeling kinky? We can help you bring out your naughty side.
BDSM
BDSM – Bondage, Discipline, Dominance, Submission and Sadomasochism.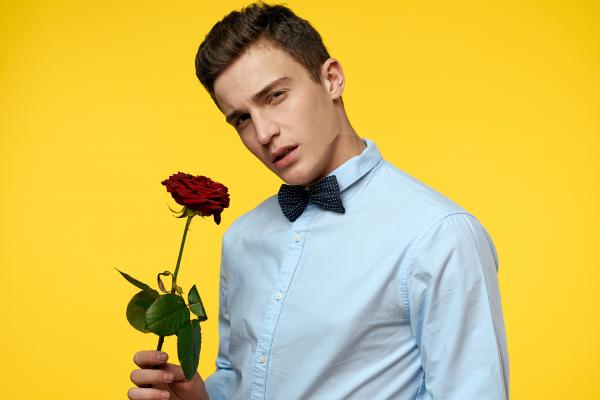 Hotwives' Club: Not Every Single Guy is Meant to be a Bull
Brenna shares the story of how they learned that just because a guy is single, it does not mean he's right for the role of the bull in a hotwifing dynamic.
---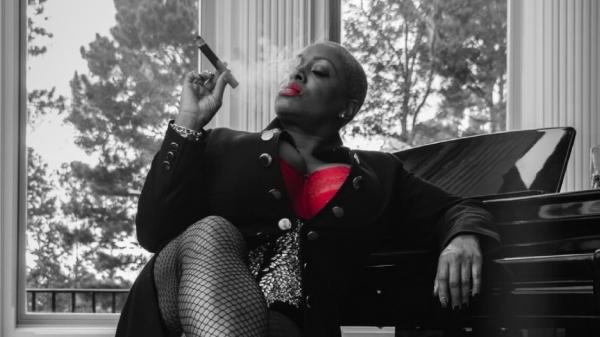 Introducing Sex-Positive Edutainer Casey Carter
Read ASN Lifestyle Magazine's interview with sex education and adult entertainment industry powerhouse Casey Carter.
---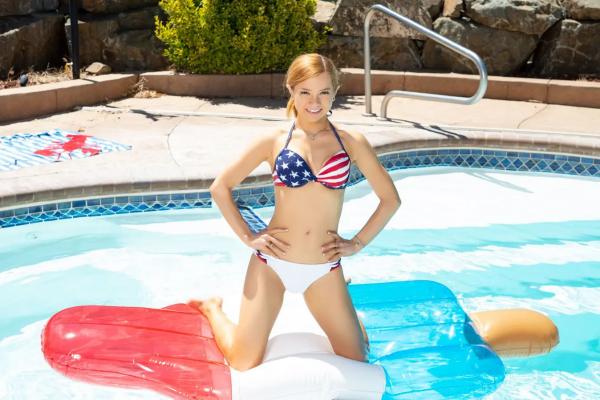 Luxury Companion Alice Little shares her story and what her life is like as a modern sex worker.
---
---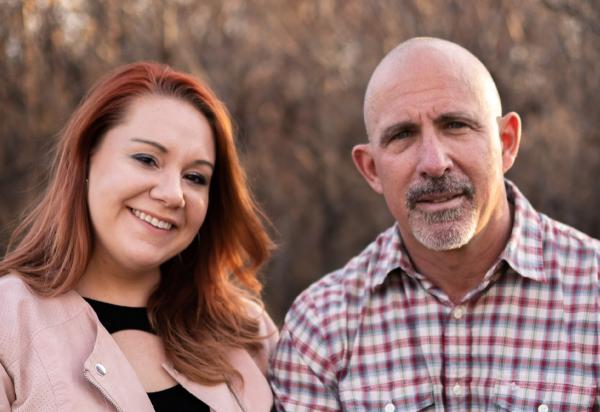 The Front Porch Swingers Story
Brenna and Brian share their journey together, from Craigslist ad to lifestyle coaches.
---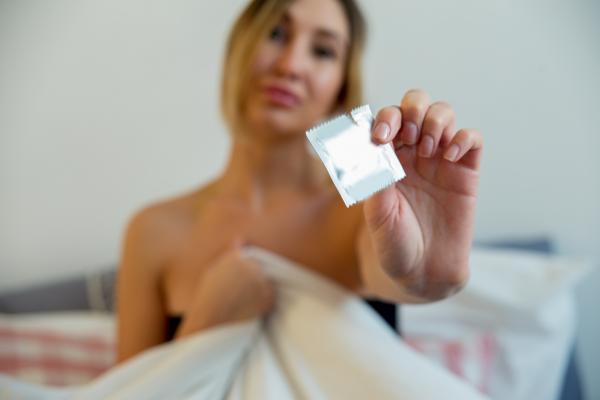 Hotwives' Club: Sticking to Your Guns
Brenna from Front Porch Swingers shares empowering and essential hotwifing advice in her new column, Hotwives' Club.
---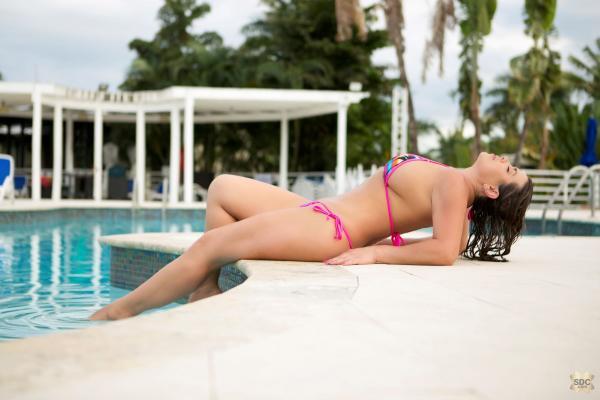 World, Meet Chris & Crissy Vee, Pioneer Swingers
ASN met and interviewed Chris and Crissy Vee at Hedo II and learned about how much these two have helped grow and enrich the swinging lifestyle over the past twenty years.
---
---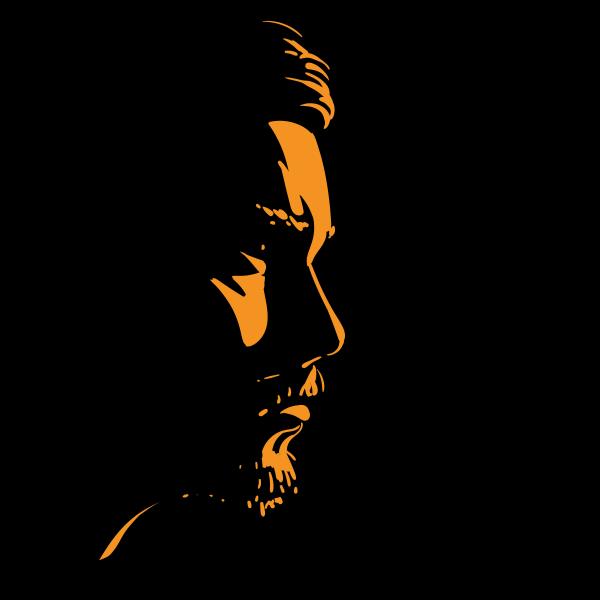 How Polyamory Has Forced Me to Confront My Own Masculinity
Kennedy Curse learns of new struggles with his masculinity when his partner starts a new relationship with another male partner.
---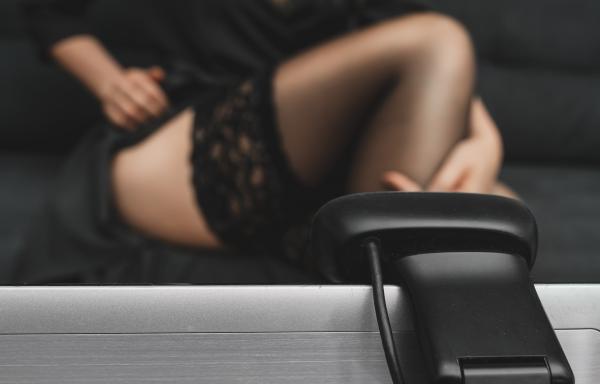 Safe Sex During Social Distancing
Alice Little shares her tips on how to stay connected to your sexuality while in self-isolation.
---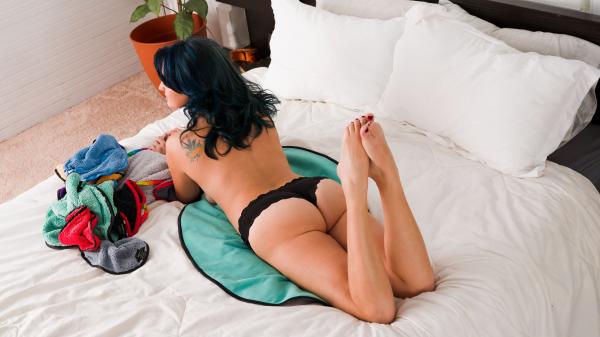 Inside the Creative Mind of the Founder of AnnaRae
Read the story of the founder of AnnaRae luxury sex towel and accessories and how she supports the LGBTQIA+ and sex-positive lifestyle communities.
---
---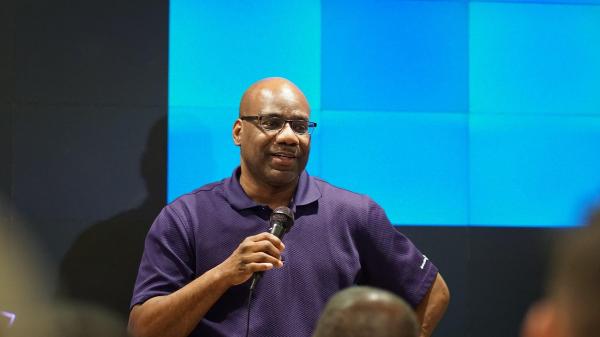 I'm TJ, Founder of TheG00dFellaz, and This is My Story
TJ has an honorable approach to the lifestyle and has curated a team of Men of Color to help fulfill a range of fantasies. Read on for his story and to learn more about TheG00dFellaz.
---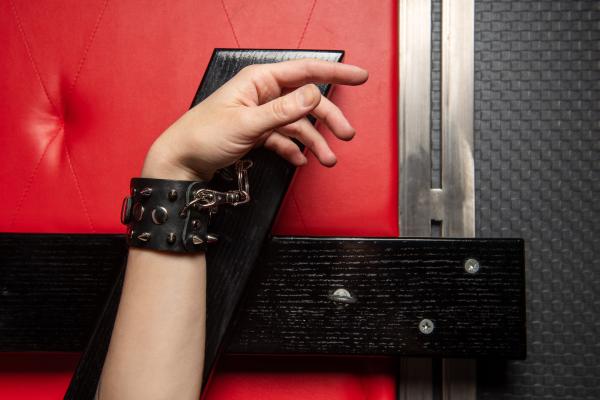 He gave his wife the birthday gift of a kinky playdate that left her drained and satisfied.
---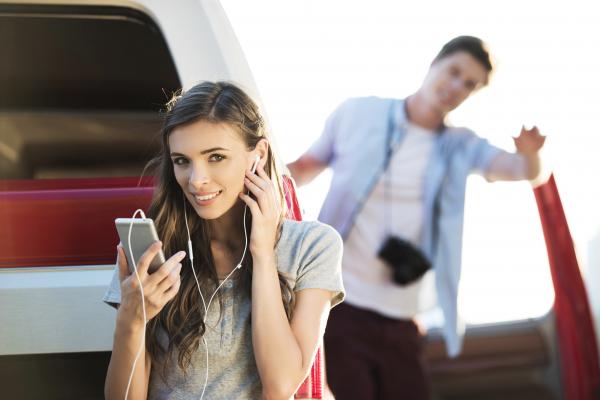 Long-Distance Hotwife Blowjob During Girls' Weekend Getaway
This long-distance couple made their hotwife blowjob fantasy come true.
---
---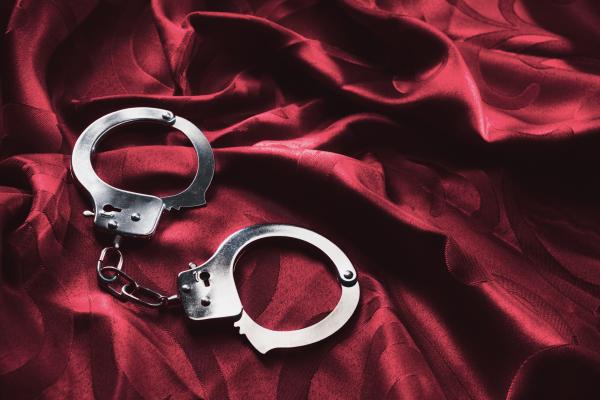 Red took a chance on a one-night Dom, and it was the hotwife experience she'll never forget.
---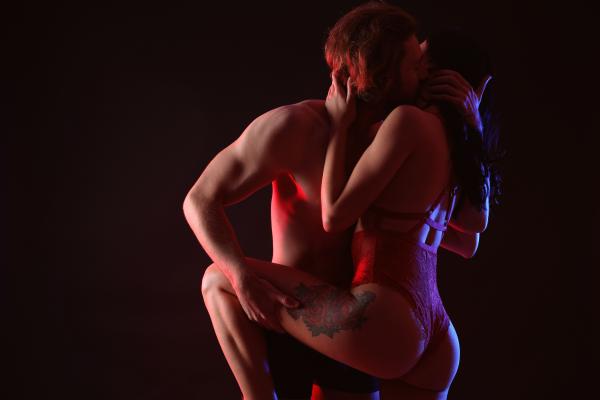 My First Time with Florence
He'd been craving Florence for a long time and finally filled her with his hot desire.
---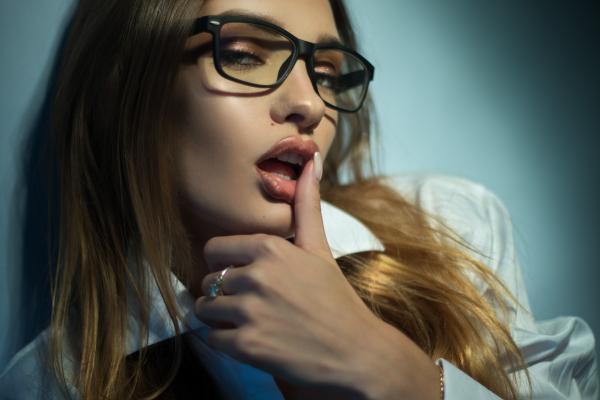 Who Gets to Take Home the Hotwife?
Who is this ravishing woman at the club? Only one man knows for sure.
---
---