BDSM
Discover your kinky side with BDSM! The erotic world of
BDSM
includes Bondage, Discipline, Dominance, Submission and Sadomasochism, and many more kinks and
fetishes
. Learn about the BDSM community, including BDSM parties near you, and important BDSM guidelines to make your kinky playtime safer and more enjoyable for everyone involved.
Meet Theg00dfellaz, the Ultimate Fantasy FulfillHERS
Ladies, did you know that there is a group of good-looking and educated respectful single Men of Color that host hotel takeovers specifically designed for couples and single females who enjoy them?
---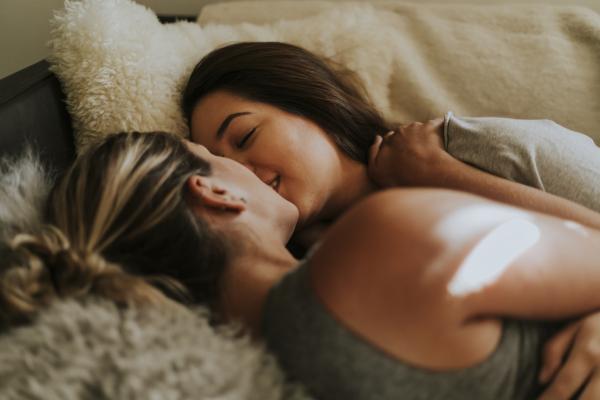 Sexual Fantasies: Taboo, Popular, and Surprising Scenarios
Do you want to know what kinds of filthy things that people fantasize about?
---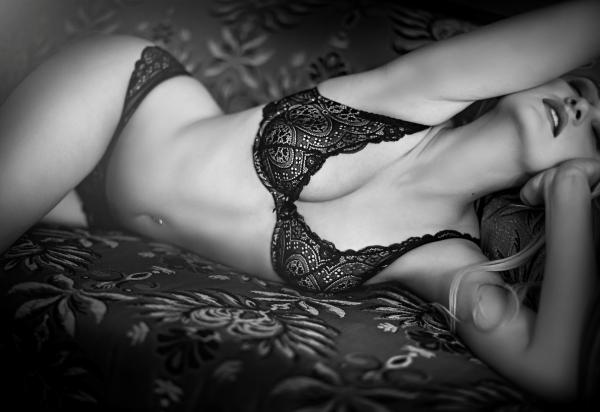 Hotwifing Tips and Tricks
Brenna and Brian from Front Porch Swingers talk with host Lexi Sylver about hotwifing and how couples can customize their dynamic to fit their needs.
---
---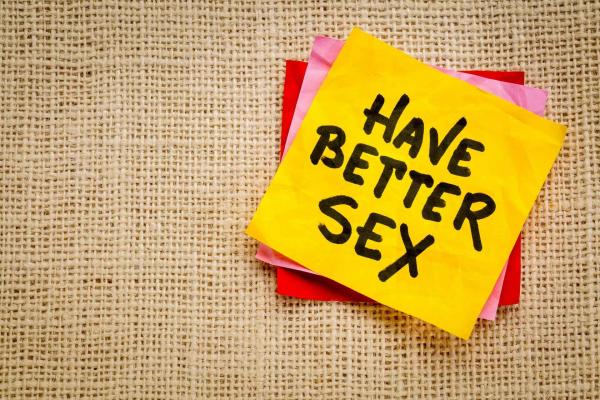 American Sex Podcast Episode 60: Stella Harris - Healthy Communication in Sex
In this episode, Stella teaches us: what to do when one partner isn't putting in the effort; boundary and expectation setting in the early part of relationships; how communication differs for vanilla and BDSM situations, and more.
---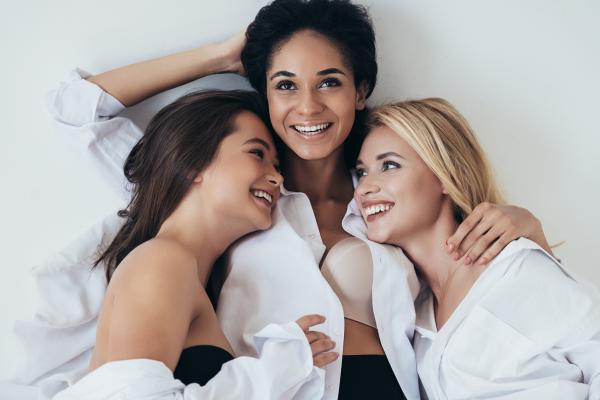 Strap-On Sex: Threesomes, Pegging, and More
Toys, anal, and unicorns, anyone? If you get all three — lucky you!
---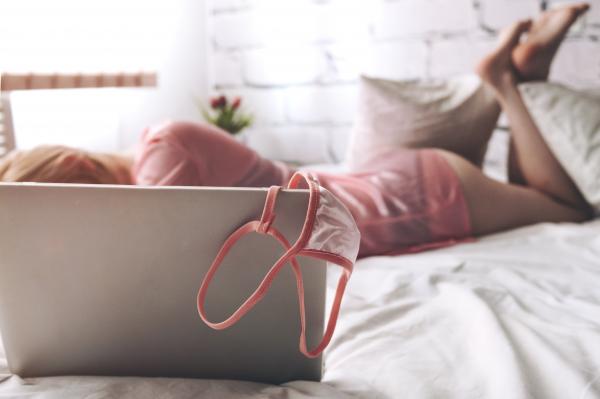 How to Feel Sexy in Self-Isolation
Isolation doesn't have to be lonely or boring! In this podcast, Lexi Sylver discusses her COVID-19 self-care tips — from regulating stress to digital dating ideas.
---
---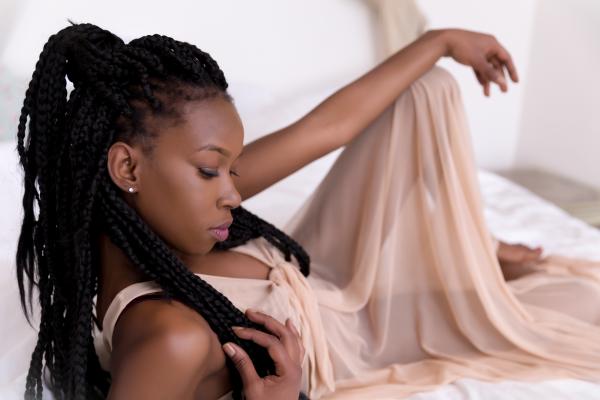 Crockpots in the Bedroom & Boundaries
Amina shares one of her Pro-Hoe tips and discusses boundaries around our sex and relationships.
---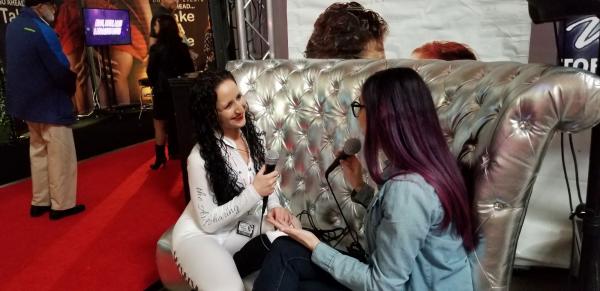 The Everything to Do With Sex Show in Toronto
Lexi attended The Everything to Do With Sex Show in Toronto, Ontario, Canada, and this podcast features her interviews from sex educators, exhibitors, and attendees.
---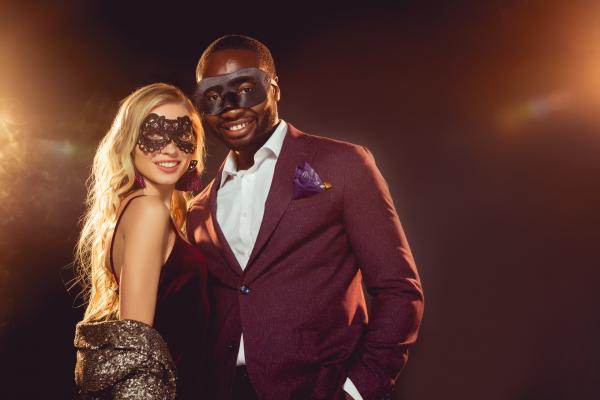 Swinger Parties and Lifestyle Events
Mr. & Mrs. Mocha share personal stories and observations about what it's like at Lifestyle events and parties.
---
---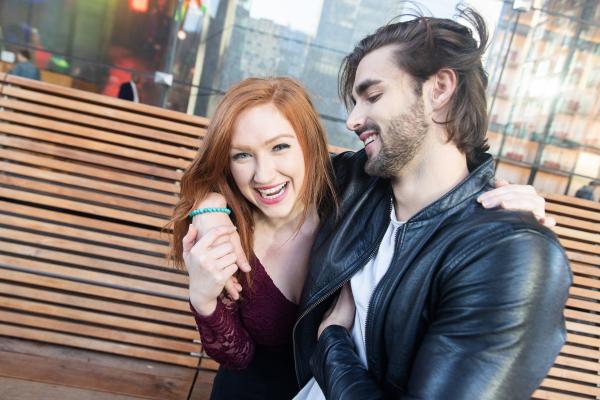 Swingers Johnny and Starry Enter the Ozone!
Listen to the amusing antics of this swinger couple from New York City and some of their first swinging experiences.
---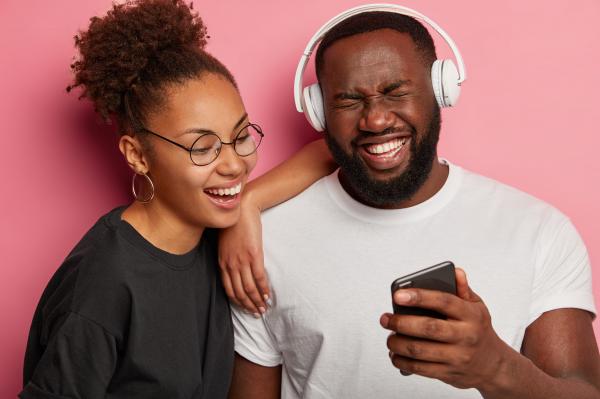 Lifestyle Laughs with Omar and Diamond
Tune in for the good, the bad, and the Lifestyle funny!
---
Erotic Stories and How to Write Them
Lexi Sylver talks about erotica in the modern era, how her new book Mating Season came to be, and even shares a sexy reading from the book.
---
---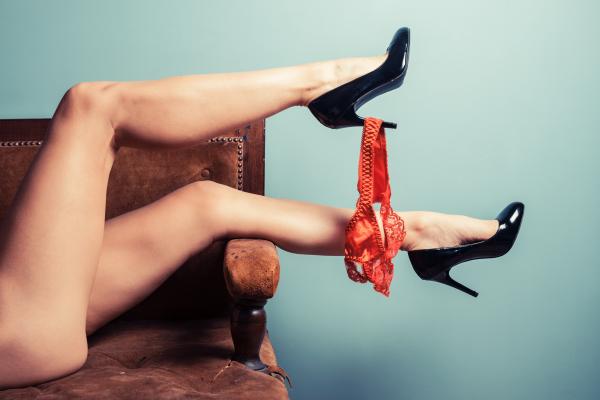 Talking Shameless Sex & Kink with Dr. Laurie Betito
Lexi, Dr. Laurie, and Catherine all talk about getting past feelings of shame so you can explore your Lexuality and Lexi's book, Mating Season!
---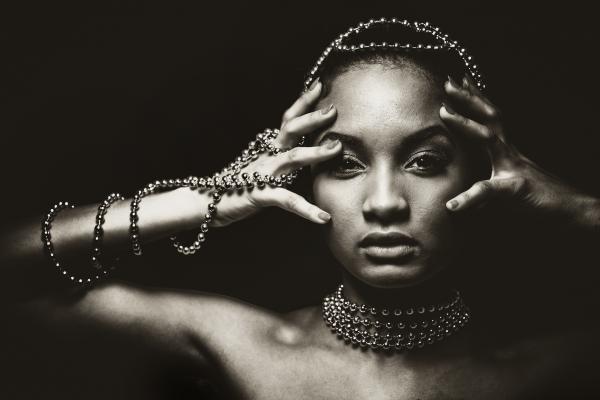 The 4 Sexual Stereotypes of African-American Women Pt 2
Taylor and Parish continue their discussion with Dr. Valerie Poppel about how African-American women are working to overcome their generations of sexual mistreatment.
---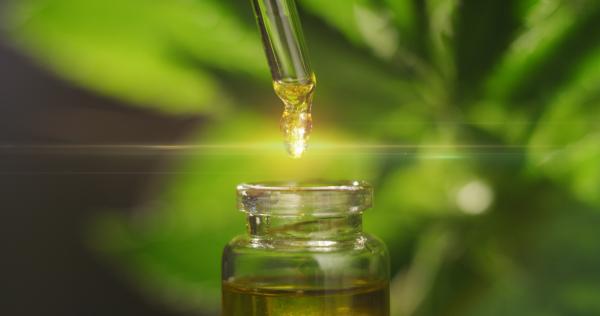 Listen to Angie, aka The Green Baker, talk about CBD and how it has helped her sex life and polyamorous relationships.
---
---