BDSM
Discover your kinky side with BDSM! The erotic world of
BDSM
includes Bondage, Discipline, Dominance, Submission and Sadomasochism, and many more kinks and
fetishes
. Learn about the BDSM community, including BDSM parties near you, and important BDSM guidelines to make your kinky playtime safer and more enjoyable for everyone involved.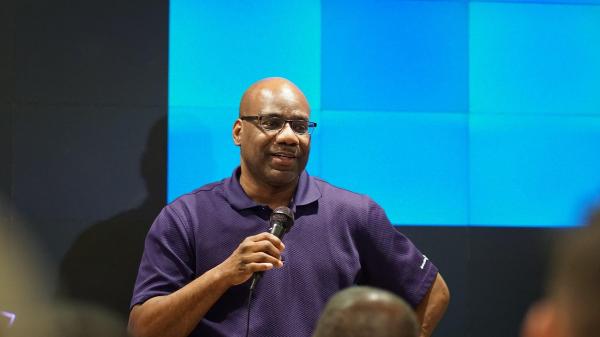 I'm TJ, Founder of TheG00dFellaz, and This is My Story
TJ has an honorable approach to the lifestyle and has curated a team of Men of Color to help fulfill a range of fantasies. Read on for his story and to learn more about TheG00dFellaz.
---
Our First Real Cuckold Experience
Read the story of how one of our members realized he was born to be a cuckold.
---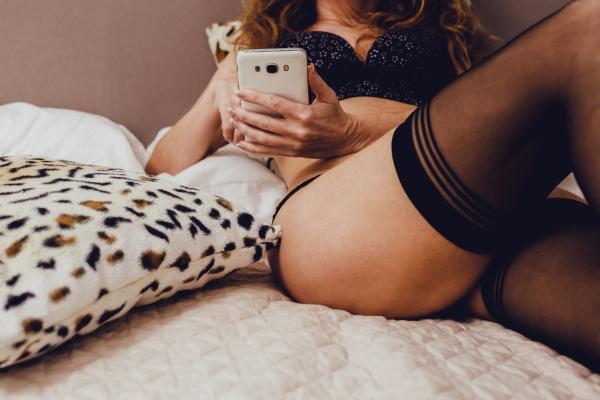 Staying Sexy During Self-Isolation
We're all conscious of the Coronavirus (COVID-19) pandemic that's swept the world. So, what are we horny folks to do in times like these? Find our pleasures anywhere we can get them, of course!
---
---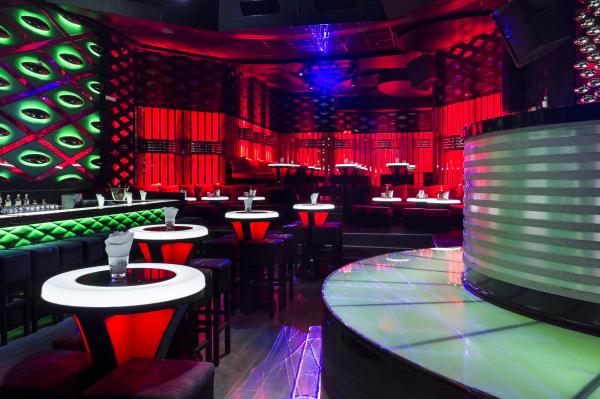 Newbie Guide: Lifestyle Club Etiquette
Follow these guidelines, and you're sure to feel right at home at your local LS club.
---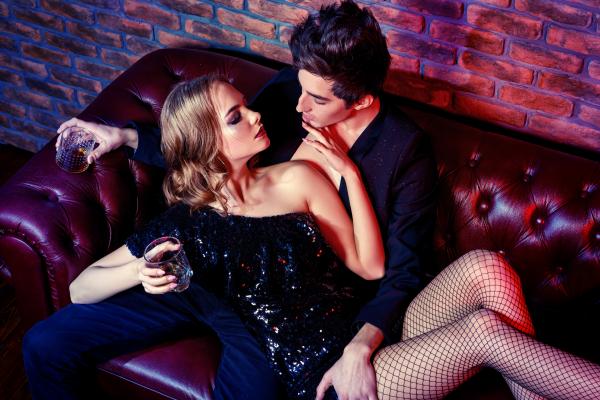 Newbie Guide: What a Lifestyle Club Is — & Isn't
An LS club is a safe space for those who want to explore themselves as much as exploring the boundaries of their relationships.
---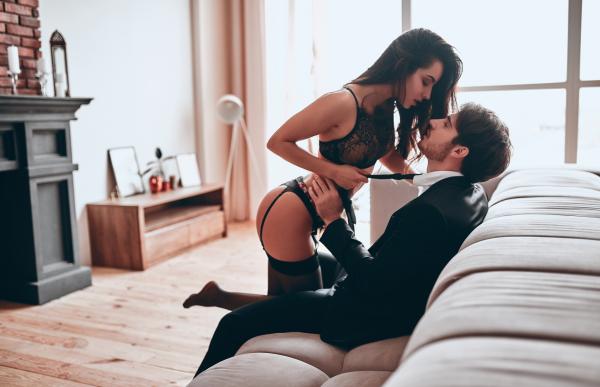 Hotwifing: NOT One Size Fits All
Did you know that there are several hotwifing dynamics?
---
---
5 Tips for How to Have the Perfect Threesome
Here are five things to keep in mind to help a threesome session go smoothly and ensure that everyone is having a great time.
---
Featured Resource: SDC Newbie Lifestyle Club Guide
John & Jackie Melfi of Colette lifestyle clubs have made a Newbie Lifestyle Club Guide to help you be as prepared as possible so that you can have an amazing time, whether you've never been to one before or are a seasoned pro.
---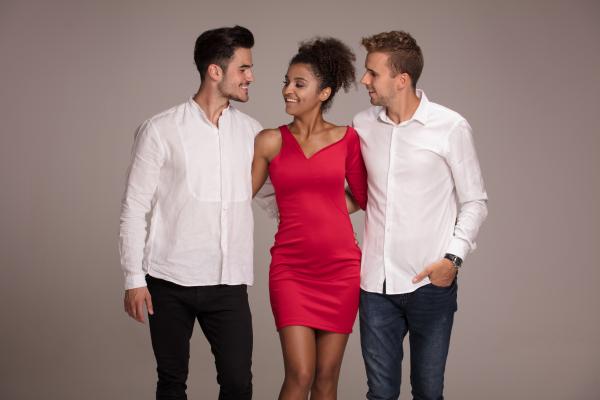 3 Hotwifing Tips for Vetting Single Men
In a sea of single men, it's essential that you catch the right ones for your fantasy.
---
---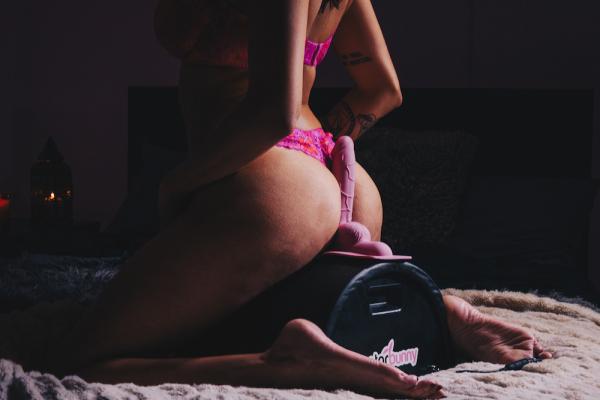 Our Secret Weapon for Breaking the Ice & Mind-Blowing Orgasms
Find out how Tom and Bunny use Motorbunny to meet — and please — new people in the swinging lifestyle
---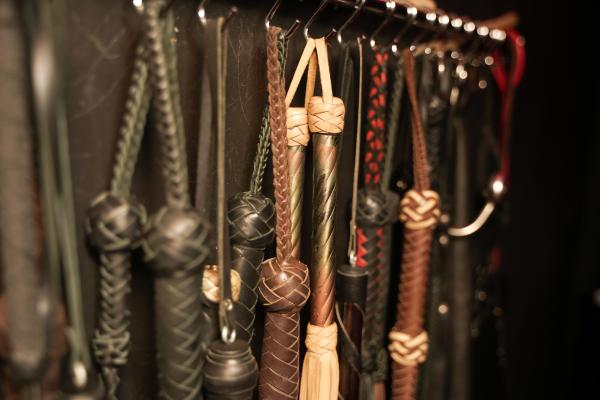 There are many forms of impact play, and flogging is a great way to explore BDSM with your partners.
---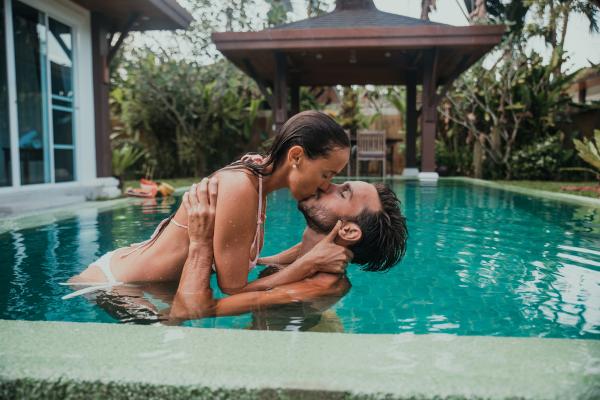 Our First Group Sex in Cancun
This couple reignited their sex life with a swingtastic trip to Mexico!
---
---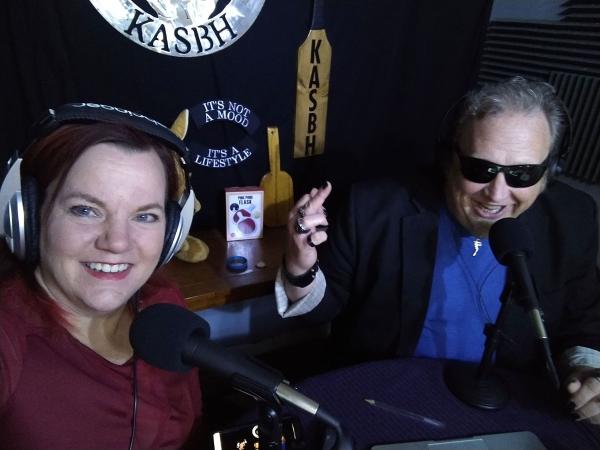 ASN Interview: Meet Krazy Kasbh Lifestyle Group
Multimedia LS group Krazy Kasbh has a simple goal: to make the Lifestyle better by decreasing exclusivity. Read on for their story.
---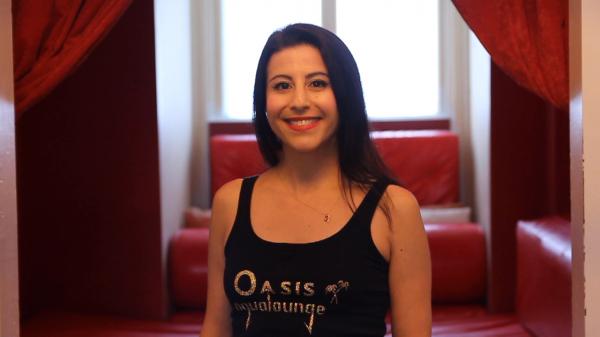 What are the Dos & Don'ts of Sex Club Etiquette?
Whether you're curious about clubs or are a seasoned pro, these sex club tips are for you.
---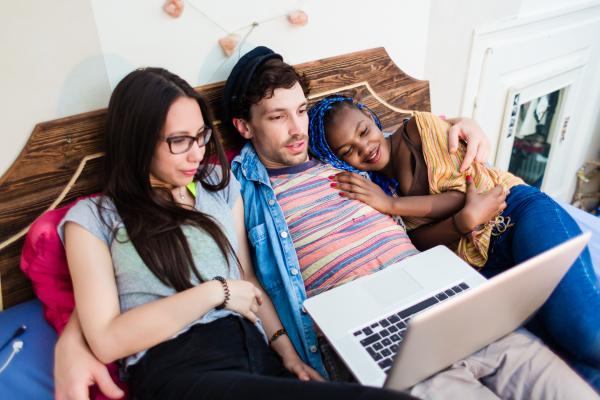 Cooper shares his in-depth Swinging Lifestyle glossary in this handy guide for anyone practicing consensual non-monogamy.
---
---