KINK
Feeling kinky? We can help you bring out your naughty side.
BDSM
BDSM – Bondage, Discipline, Dominance, Submission and Sadomasochism.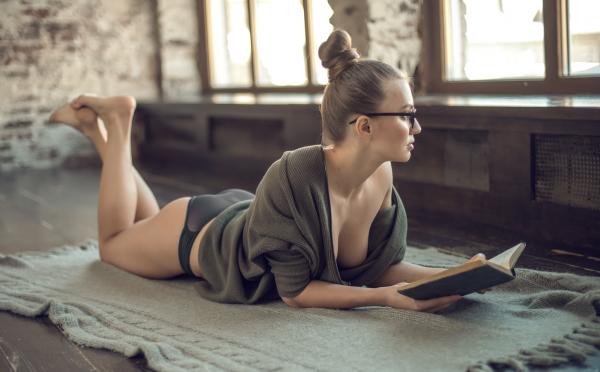 Dirty Talk and Erotica on the Elevated Intimacy Podcast
Lexi Sylver and Ashley Manta dive deep into Lexi's history with erotica and dirty talk, including some personal experiences and how she first started exploring her Lexuality.
---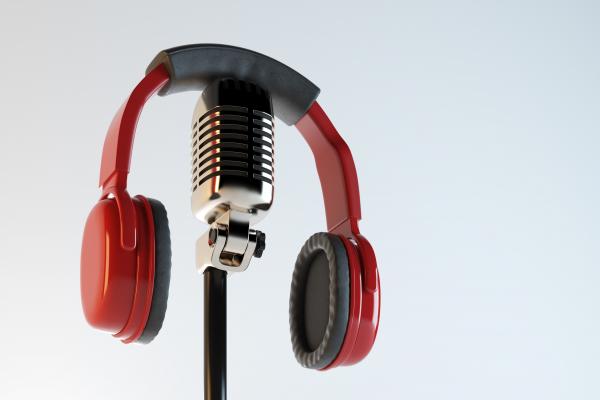 It's Been Lexual: Seek, Discover, Create's Series Finale
Lexi closes the end of an era in this series finale of the Seek, Discover, Create with Lexi Sylver podcast.
---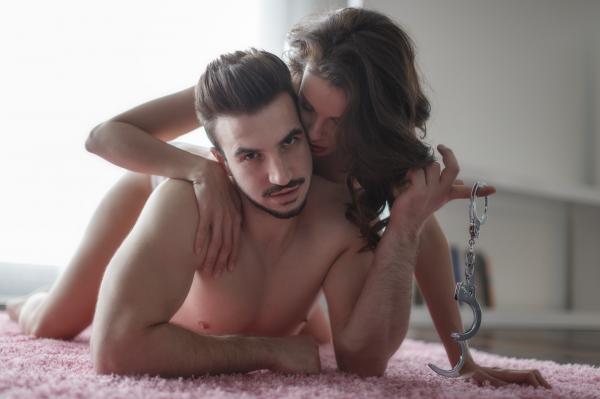 Sharing Sexual Fantasies & Kinks w/CJAD 800's Dr. Laurie
How do you talk to your partner about your kinks and fantasies?
---
---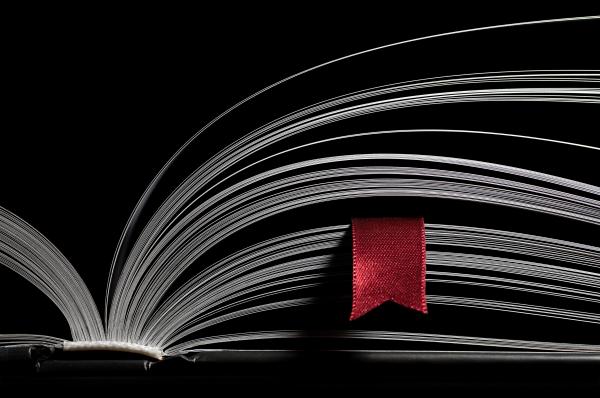 Loving Without Boundaries Podcast: Mating Season Interview!
Kitty Chambliss interviews Lexi Sylver about exploring consensual non-monogamy and her collection of erotic short stories, Mating Season.
---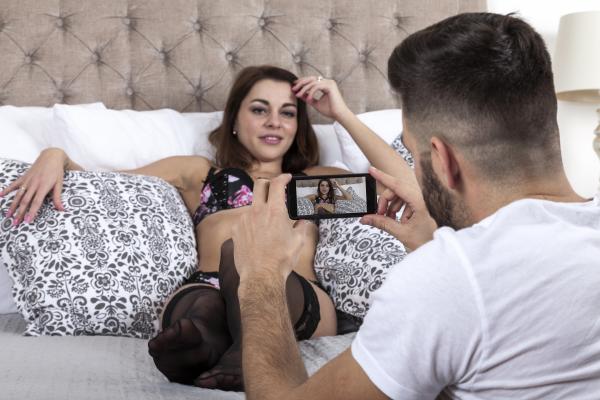 Kink Panel on CJAD 800: Getting Kinky in COVID Times
What's it like to date and have sex during coronavirus times?
---
---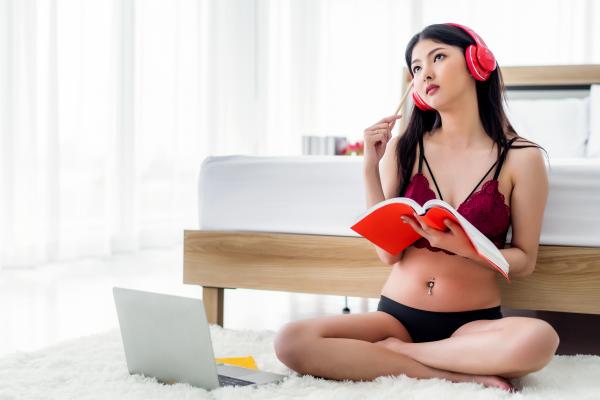 Erotic Stories: Seduction to Exploration
Listen to Lexi Sylver and Casey Carter talk about how reading and writing erotica can help you seduce your partner.
---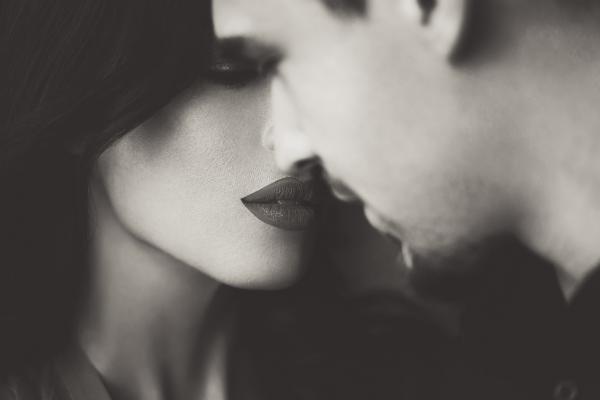 Everybody is 50 Shades of Something
Mr. and Mrs. Jones read the book and watched the movie. Here is their discussion, plus other swinging lifestyle stories.
---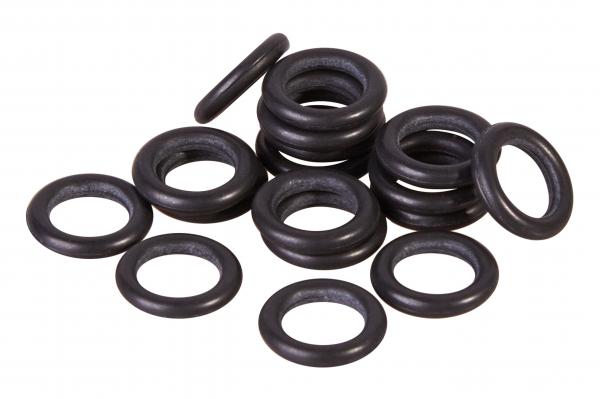 Boneyard Sex Toys for Penises
From cock rings to lube shooters, Kristin Moore from Boneyard Toys chats sex toys for people with penises.
---
---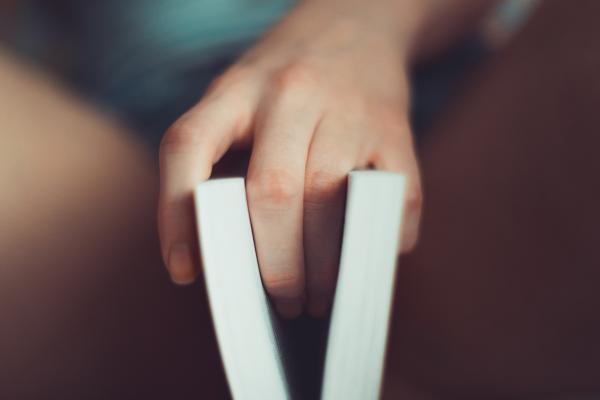 Lexi Sylver Talks About Her New Erotic Book, Mating Season
It's Mating Season! But don't go calling your partner just yet. At least not until you heard our conversation with Lexi Sylver.
---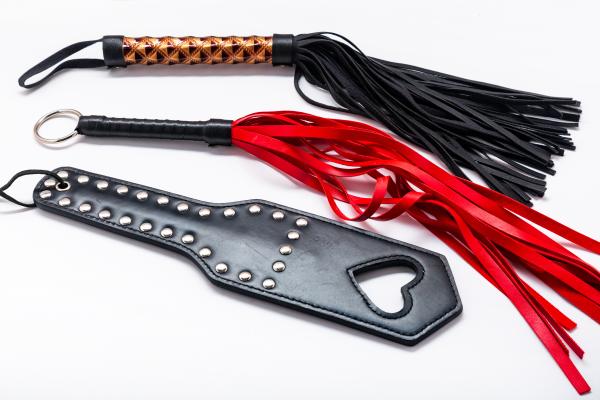 Dating Kinky: Lifestyle Dominant & Educator Ms. Nookie Notes
Want to know more about dating kinky, ethical non-monogamy, and open relationships? Ms. Nookie Notes shares her wealth of kinky lifestyle knowledge with host Taylor Sparks.
---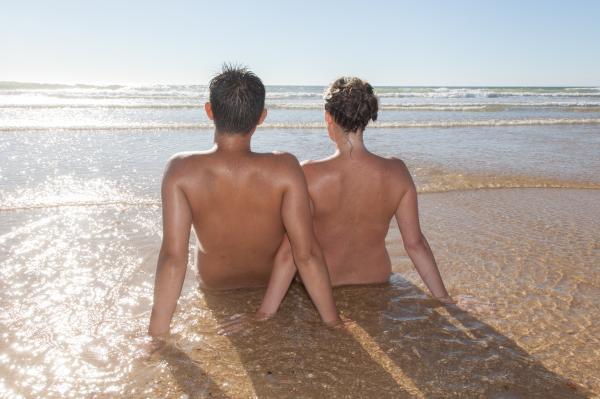 Naked in Cap d'Agde with Lexi Sylver: Part 2
Lexi invites more guests to share their bare truth about what it's really like at naturist village Cap d'Agde in France.
---
---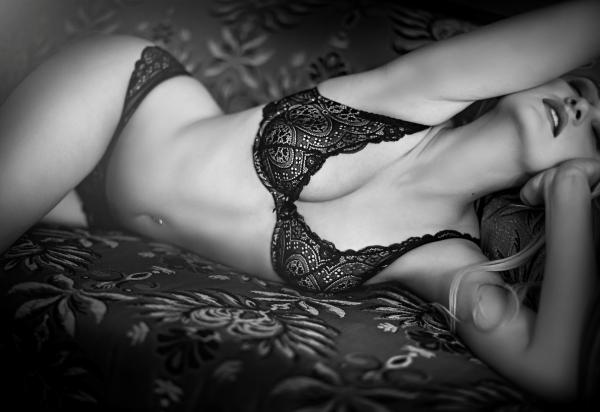 Hotwifing Tips and Tricks
Brenna and Brian from Front Porch Swingers talk with host Lexi Sylver about hotwifing and how couples can customize their dynamic to fit their needs.
---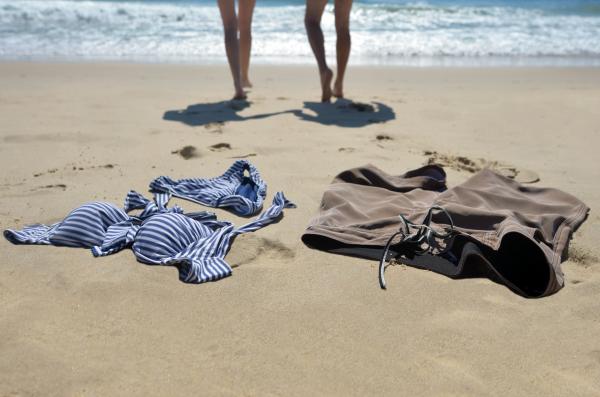 Naked in Cap d'Agde with Lexi Sylver: Part 1
Want to know the BARE TRUTH about what Cap d'Agde is REALLY like?!
---

Meet Theg00dfellaz, the Ultimate Fantasy FulfillHERS
Ladies, did you know that there is a group of good-looking and educated respectful single Men of Color that host hotel takeovers specifically designed for couples and single females who enjoy them?
---
---