BDSM
Discover your kinky side with BDSM! The erotic world of
BDSM
includes Bondage, Discipline, Dominance, Submission and Sadomasochism, and many more kinks and
fetishes
. Learn about the BDSM community, including BDSM parties near you, and important BDSM guidelines to make your kinky playtime safer and more enjoyable for everyone involved.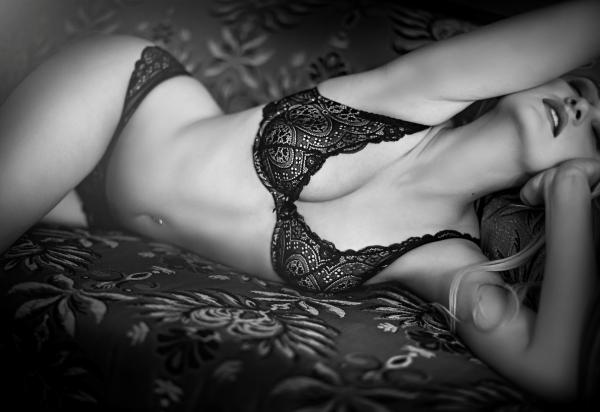 Hotwifing Tips and Tricks
Brenna and Brian from Front Porch Swingers talk with host Lexi Sylver about hotwifing and how couples can customize their dynamic to fit their needs.
---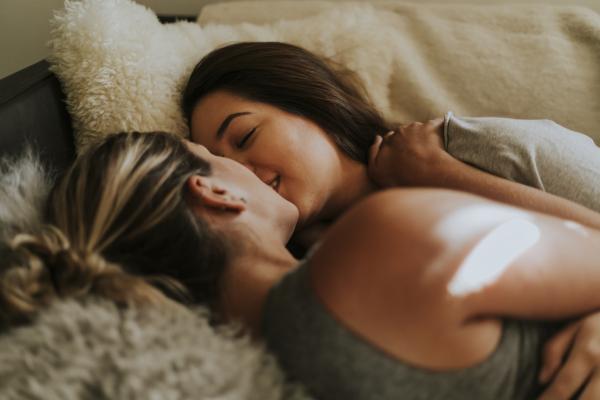 Sexual Fantasies: Taboo, Popular, and Surprising Scenarios
Do you want to know what kinds of filthy things that people fantasize about?
---
Meet Theg00dfellaz, the Ultimate Fantasy FulfillHERS
Ladies, did you know that there is a group of good-looking and educated respectful single Men of Color that host hotel takeovers specifically designed for couples and single females who enjoy them?
---
---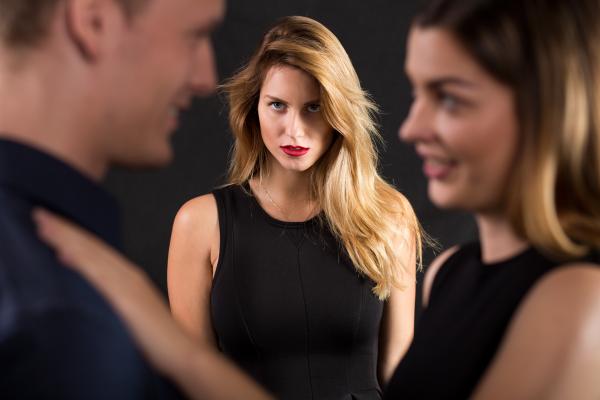 Hotwives, Cuckolds, and Kinks: Popular Taboos Explained
Lexi Sylver gets down and dirty with the intimate details of Front Porch Swingers Brenna and Brian's unique relationship and explores how opening up your relationship to new erotic possibilities can improve your relationship and your sex life.
---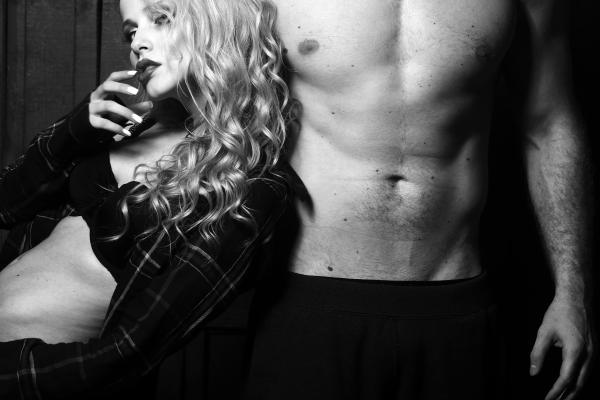 The Secret World of Swinging and Hotwifing
Here's an unfiltered look into the erotic worlds of swinging, adult films and escorting, and how Taylor and Gabe's marriage thrives on and in these extremes.
---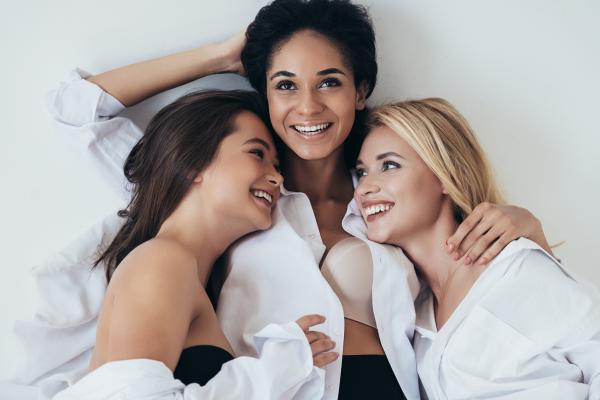 Strap-On Sex: Threesomes, Pegging, and More
Toys, anal, and unicorns, anyone? If you get all three — lucky you!
---
---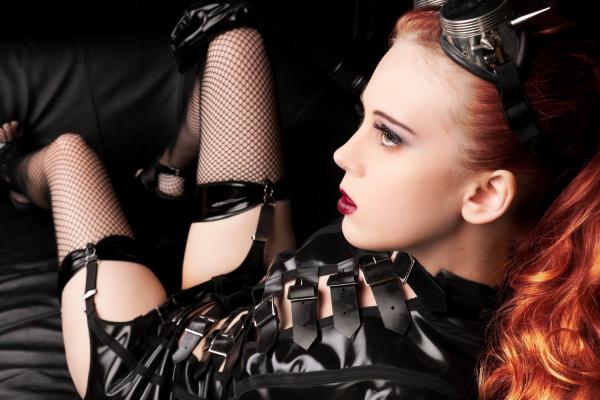 Sex Clubs: What are They Really Like?
While swingers' clubs are more well-known for couples and singles who are looking to hook up with each other, sex clubs have a more broad definition.
---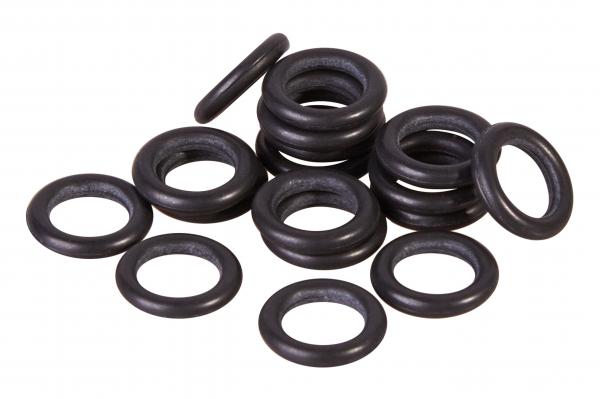 Boneyard Sex Toys for Penises
From cock rings to lube shooters, Kristin Moore from Boneyard Toys chats sex toys for people with penises.
---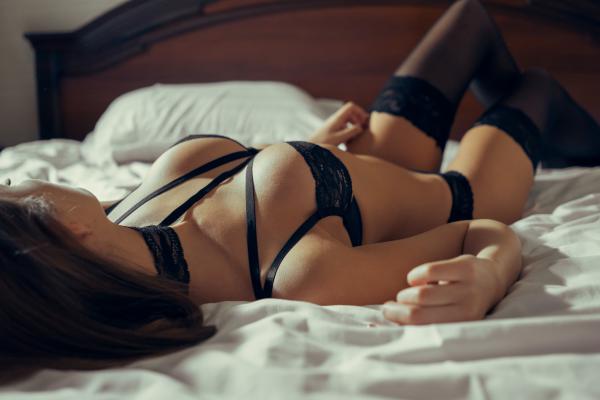 How to Play Alone in Non-Monogamous Relationships
Lexi gets pretty personal about her romantic life with her partner, so you're going to want to put on your headphones for this podcast!
---
---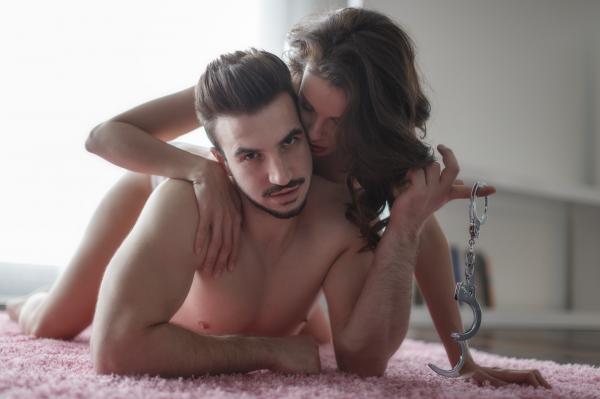 Sharing Sexual Fantasies & Kinks w/CJAD 800's Dr. Laurie
How do you talk to your partner about your kinks and fantasies?
---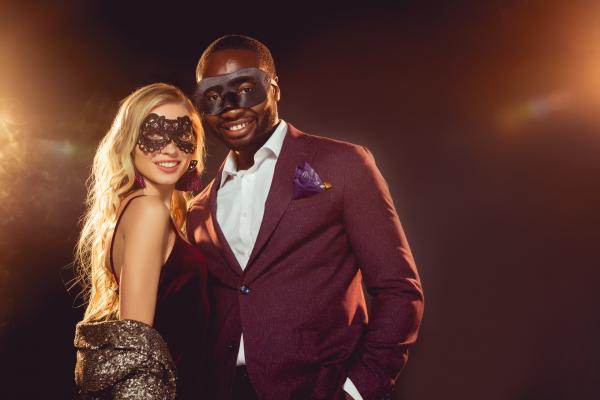 Swinger Parties and Lifestyle Events
Mr. & Mrs. Mocha share personal stories and observations about what it's like at Lifestyle events and parties.
---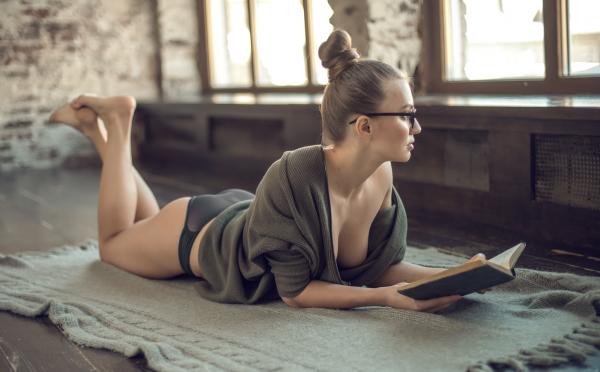 Dirty Talk and Erotica on the Elevated Intimacy Podcast
Lexi Sylver and Ashley Manta dive deep into Lexi's history with erotica and dirty talk, including some personal experiences and how she first started exploring her Lexuality.
---
---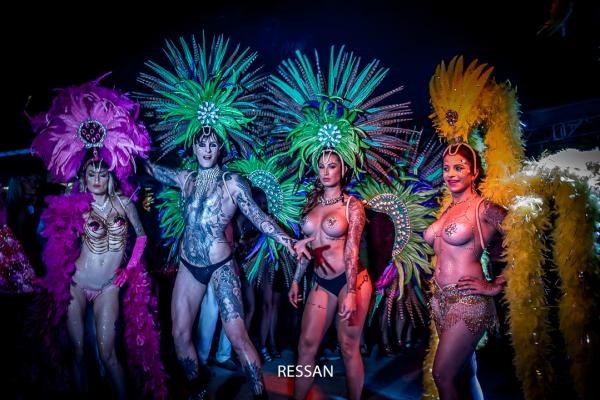 It's a Wrap! See Inside Our SDC Takeover of Cap d'Agde 2019
From relaxing in the sun to extravagant, sexy parties and exploring kinks and pleasures, our Cap Takeover had it all!
---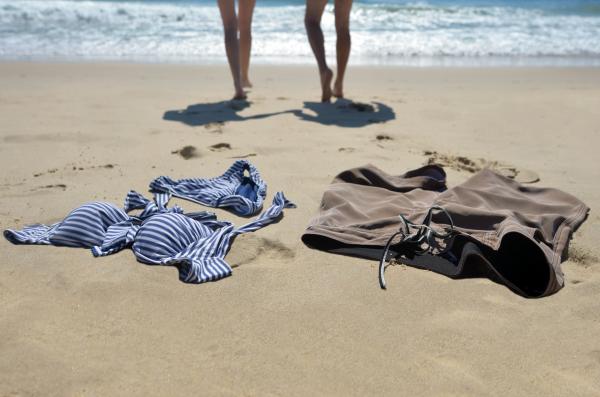 Naked in Cap d'Agde with Lexi Sylver: Part 1
Want to know the BARE TRUTH about what Cap d'Agde is REALLY like?!
---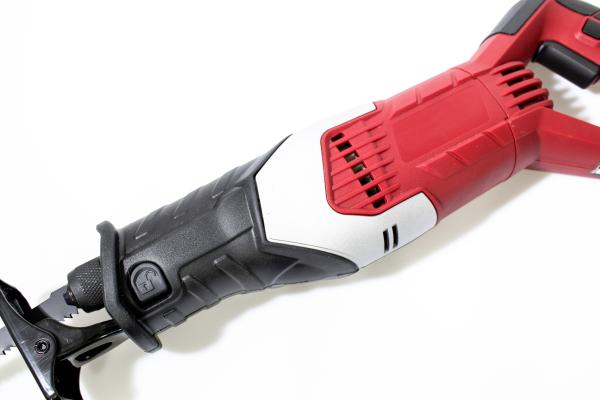 Trifecta of Kink Cruise SDC Exclusive
You can bring THAT on a cruise?!
---
---