Cuckold
Curious what it would be like to share your wife with other men? Learn how to become a cuckold with our expert advice.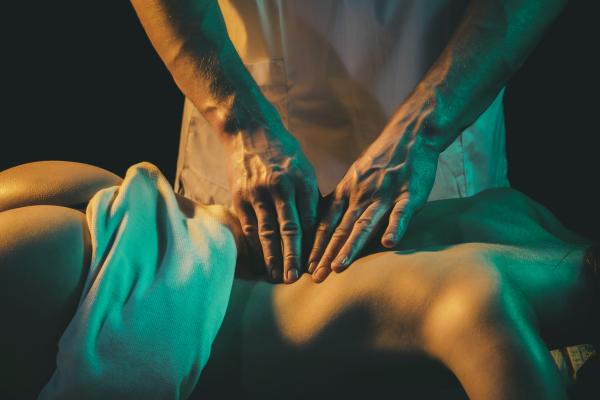 He's a Good Masseur & a Dependable Bull
A couple was seeking a talented masseur, but they wanted more than a happy ending. They struck gold with this eager bull.
---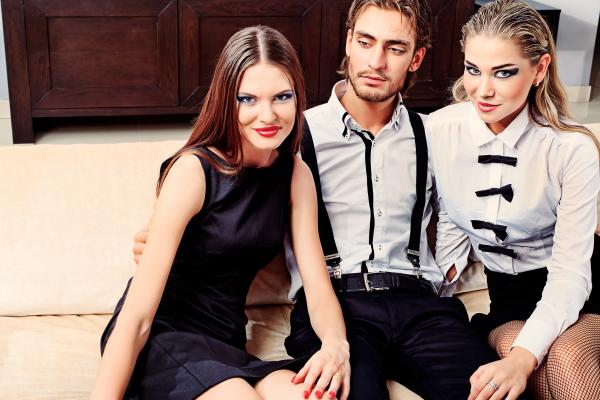 Husband's Cuckolding Surprise
She surprised her partner with an impromptu play date with one of her friends, and it escalated from a sexy three-way to a cuckolding roleplay exchange!
---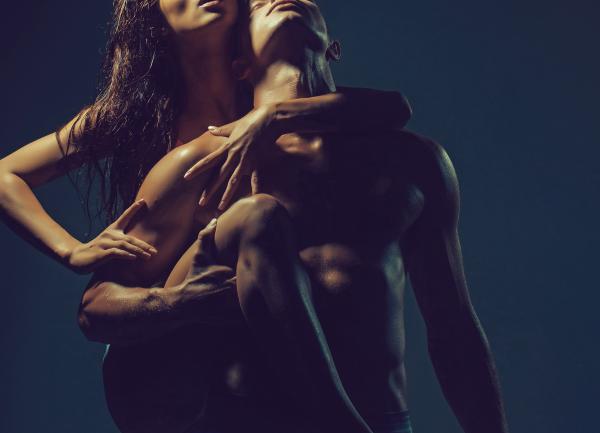 Left Her Alone for Only 15 Minutes...
She has a thing for young, fit men with huge cocks, and she got her fill — and a full load — in Florida while her cuckold husband watched.
---
---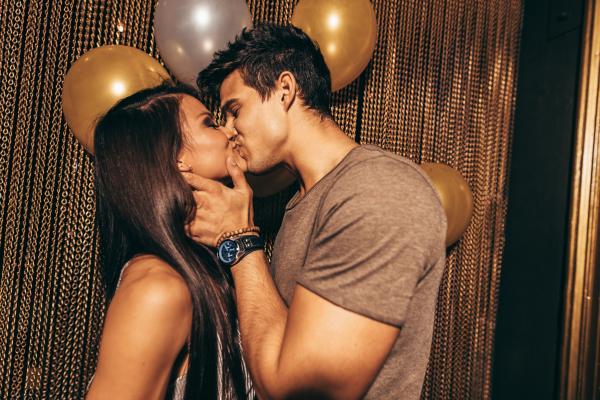 It's Her Turn to Be the Exhibitionist
A role-reversal gives him a chance to play voyeur for a change, and he watches his wife flirt their way through a night on the town.
---
The Cuckold Crows Around Midnight
Once she got a taste for a parade of cocks, Donna knew she couldn't go back. Thankfully, her cuck agreed, and a cuckold dynamic was born.
---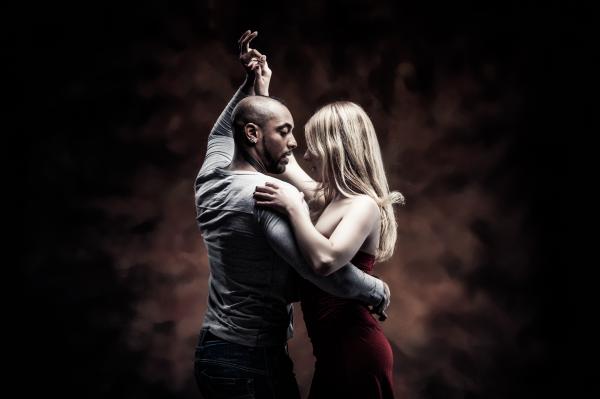 My Girlfriend Got F*cked in Ibiza While I Watched
When he fell ill while on holiday in Ibiza, this cuck and his girlfriend decided to take advantage of the situation and make their fantasy a reality.
---
---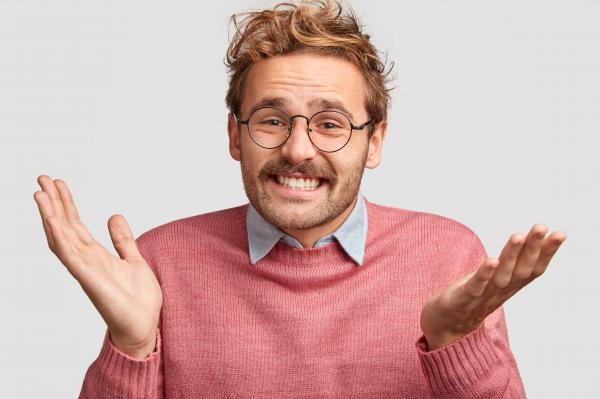 Rick & Jane Show Cuckold Bob How It's Done
A run-in with his supervisor at the coffee shop that morning became a surprise cuckolding scene by late afternoon, giving Rick the power for a change.
---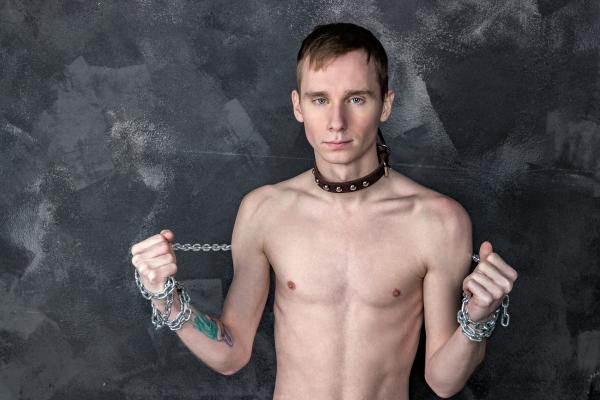 He Got Cucked with Her Favorite Couple
His wife wanted to play with some lifestyle friends, and the couple joined in their cuckolding dynamic — all the way to the explosive ending.
---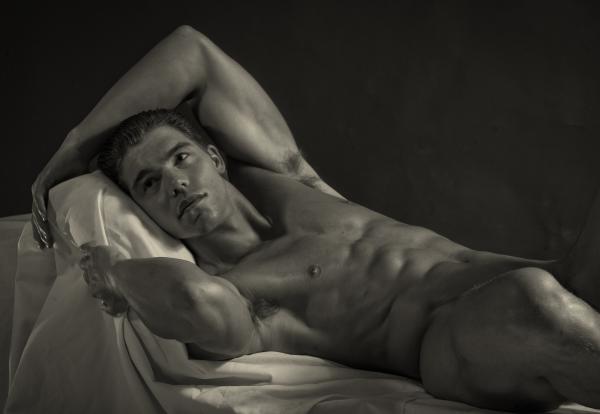 Playing with Kinky Couples: A New Hobby
What started as a nude drawing class turned into explorations of a lifestyle she didn't even know existed.
---
---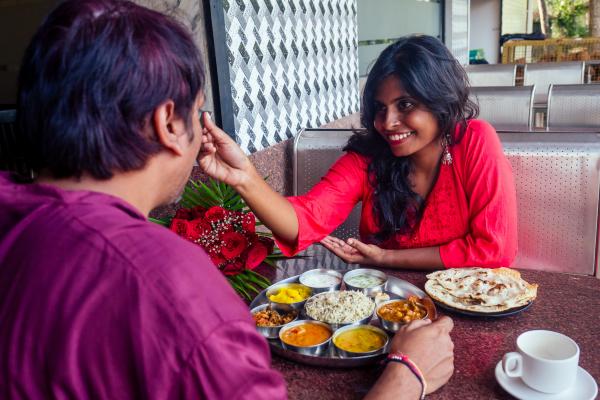 Once a Swinger, Always a Swinger
After toying around with the idea of bringing others into their bedroom, this couple kicked off their swinging lifestyle while honeymooning in Bangkok.
---
My Wife's Special Birthday Surprise — Her First Big Cock
This husband gave his wife the well-hung birthday gift of her orgasmic dreams while vacationing with some European friends.
---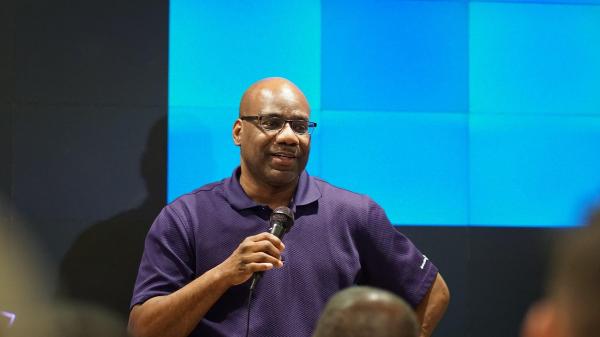 I'm TJ, Founder of TheG00dFellaz, and This is My Story
TJ has an honorable approach to the lifestyle and has curated a team of Men of Color to help fulfill a range of fantasies. Read on for his story and to learn more about TheG00dFellaz.
---
---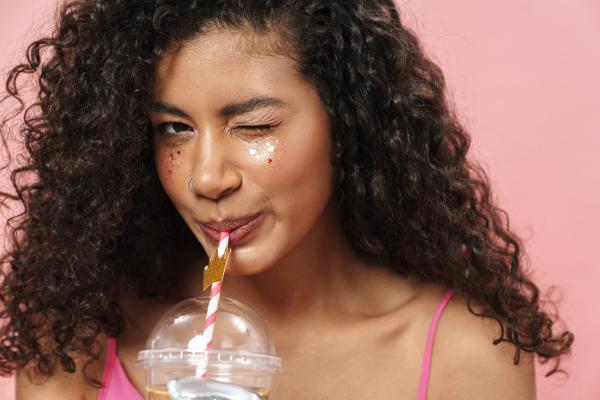 His hotwife and her unicorn make him watch as he begs to join their fun.
---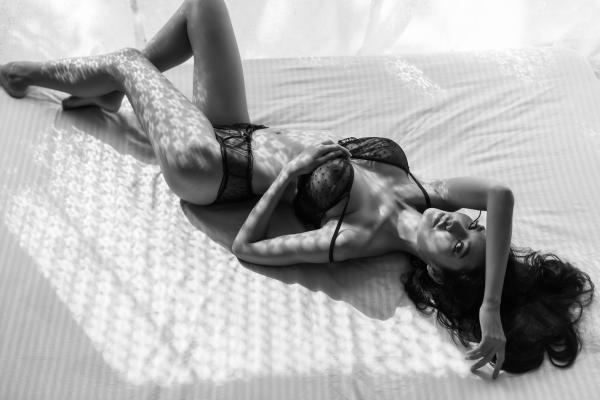 Their First Hotwife Experience
He helped initiate a lifestyle newbie couple to hotwifing — with a cuckold slant.
---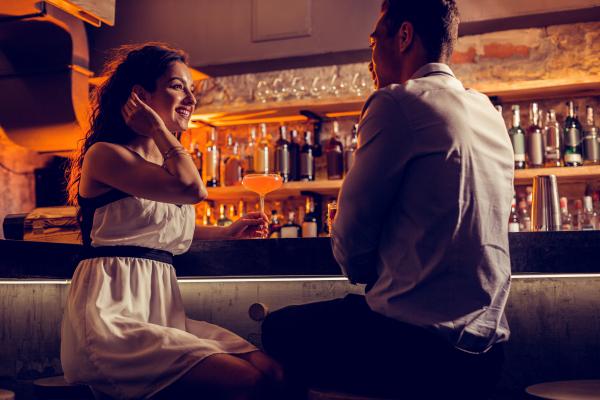 His friend invited him out for a beer. He had no idea that it was going to be a night he'd never forget!
---
---