Our First Real Cuckold Experience
Read the story of how one of our members realized he was born to be a cuckold.
I am writing this blog in order to vent off some adrenaline steam. :) We are not hardened swingers, nor do we see the lifestyle as anything more of a pleasant break in our daily routine. In fact, our experiences are very, very limited for a variety of reasons. For quite some time we have been inactive, and it was a surprise that my wife brought the subject up, as in, let's do something crazy.
Beyond Couples & Single Females
Over the years, we met excellent couples but never got to the point of any intimacy with them. We have also met some females, and the jury is still out about how satisfying the experience was with a couple of them. This time the surprise was bigger because I was given instructions to look for a single gentleman. And I did. I clicked with this really nice guy, and we went out a couple of times without any real action apart from the stress and friction that come with such endeavours.




The Date
Last week, she requested that she meets him alone (which is something I have always wanted; that is, for her to meet her partner on her own terms). So I went ahead and set it up so that after dinner with me they meet at a certain hotel while I'd continue my beer-drinking night nearby. The first electric shock came when she sent me the room number so that I knew she was safe and comfortable, and, of, course she was going to have sex with another man. The second message was informing me that they already did it once and were filling up their energy reserves for a second round. It was an exhilarating feeling for me.
Goodnight, Indeed
At that point, I understood that I was born to be a cuckold. I could not hold myself any longer, so I went and parked outside the hotel, waiting for my beautiful wife to join me. An hour later, I saw her coming, accompanied by her lover. The hair salon hairdo was long gone, and that was a good sign. She kissed him goodnight and entered the car. I spent most of the night cleaning up for the first time in my life. I know this is not for everyone, and I doubt that it fits even the very few, but it did it for me, and I feel happy, and so does my lovely hotwife.
Have a story or experience you'd like to share on SDC? Send us your sexiest, spiciest stories and get other users just as excited.
SHOW MORE ...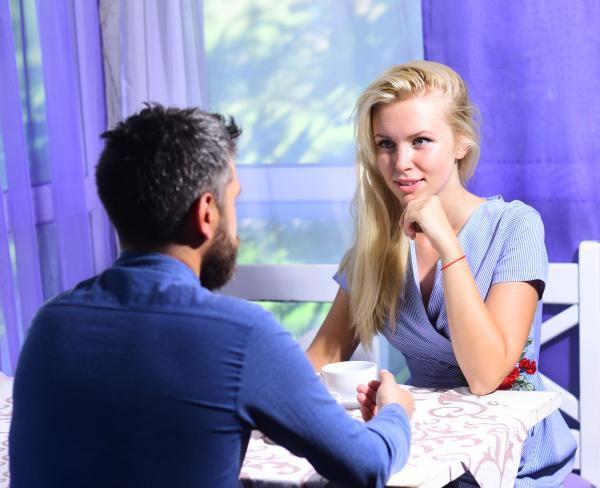 Not everyone practices non-monogamy ethically, but that doesn't mean that they don't still have fantasies that take their thrill to the next level.
---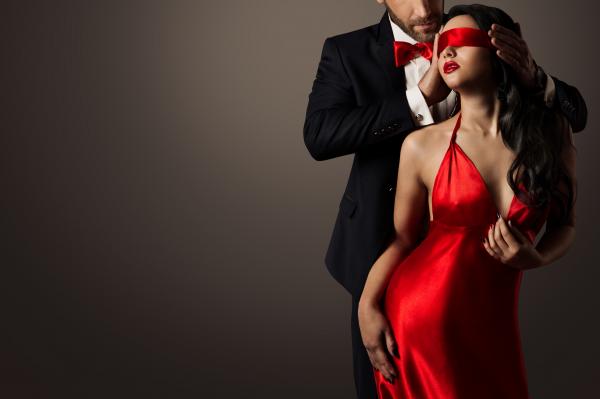 Collision in Four: A Meeting Worth Mentioning
What began as a chat between the ladies led to a delightfully sexy evening and a lasting friendship between these two couples.
---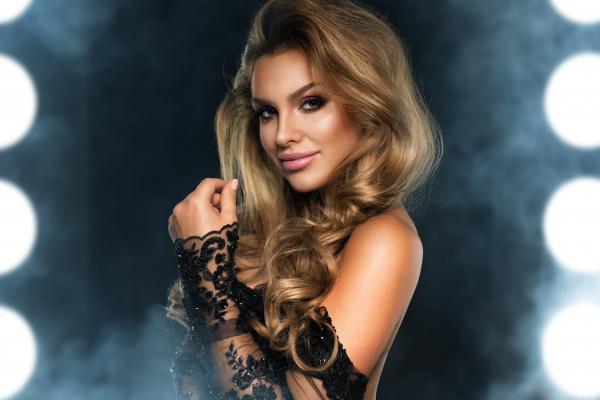 Hannah sought more freeing sexual experiences and found them — and so much more — at a swingers club.
---
---