Cuckold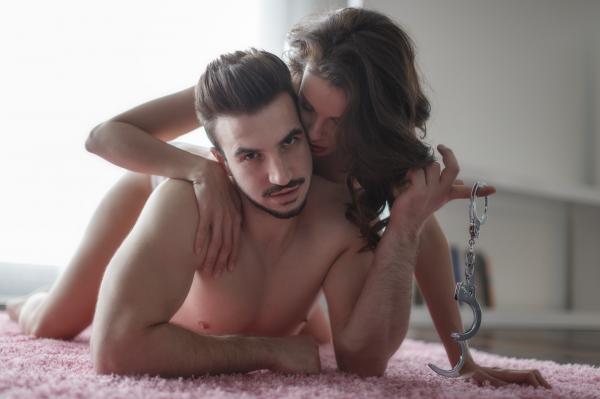 Sharing Sexual Fantasies & Kinks w/CJAD 800's Dr. Laurie
How do you talk to your partner about your kinks and fantasies?
---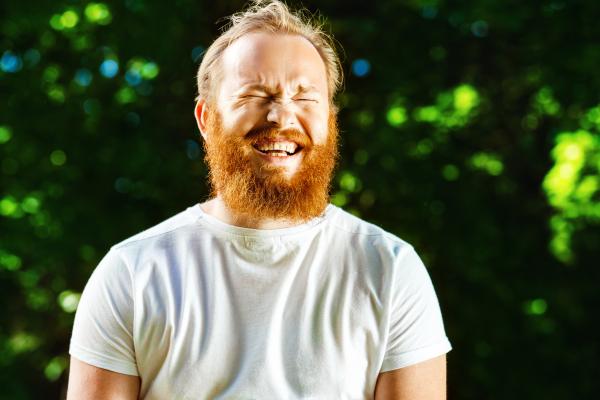 The Great Alabaster Scrotum: A Lifestyle AMA
Mickey and Mallory's guest is so vanilla, so pale, so new, that they coined him the "Great Alabaster Scrotum," and it immediately stuck.
---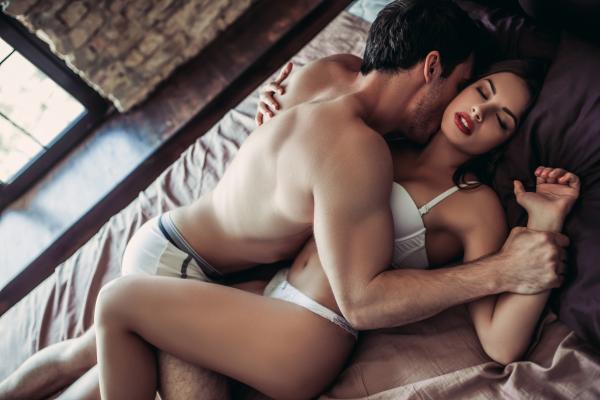 Talkin' Dirty with Lexi Sylver
Guest Lexi Sylver shares her secrets about talking dirty in the bedroom and tells us how her book, Mating Season, can help you write your own smut!
---
---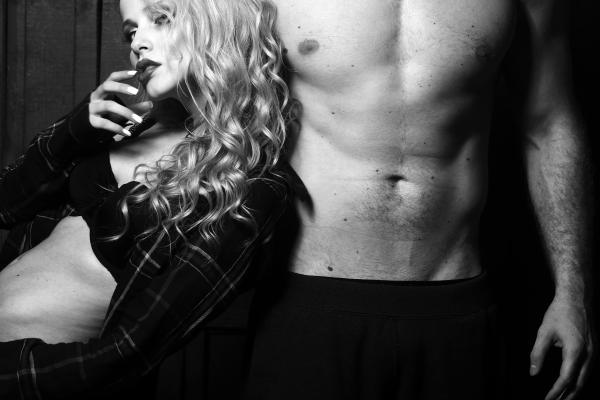 The Secret World of Swinging and Hotwifing
Here's an unfiltered look into the erotic worlds of swinging, adult films and escorting, and how Taylor and Gabe's marriage thrives on and in these extremes.
---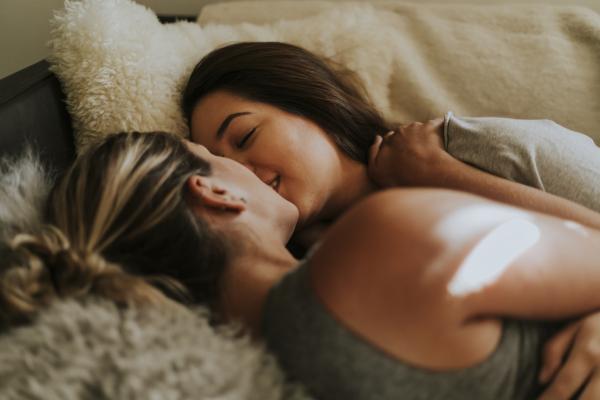 Sexual Fantasies: Taboo, Popular, and Surprising Scenarios
Do you want to know what kinds of filthy things that people fantasize about?
---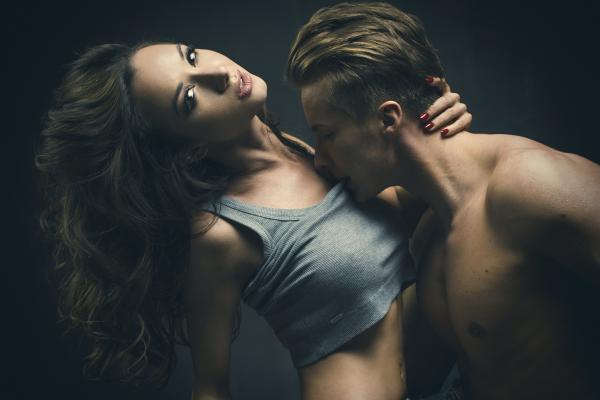 So what exactly does it mean to be a hotwife? And how is it different from cuckolding?
---
---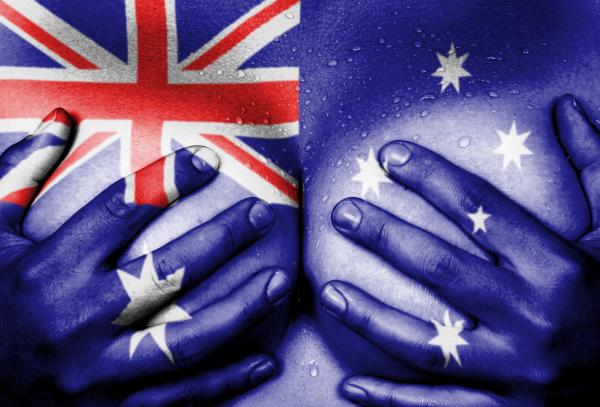 Swinging Around the World
If you're a swinger who loves to travel, and/or you want to know what the swinger lifestyle is like in other countries around the world, get ready to be inspired with wanderlust!
---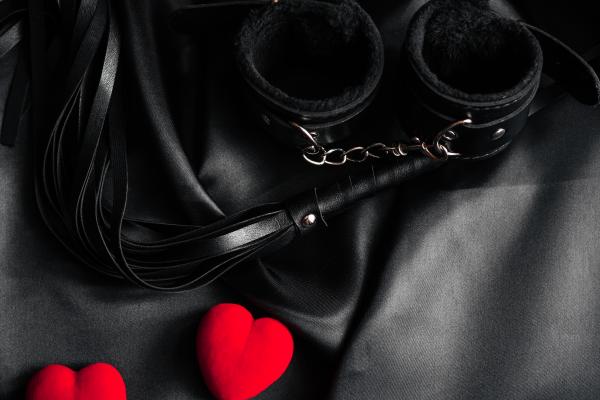 BDSM: Mind, Body, and Kink
If you're curious about kink and BDSM and want to know why some kinky folks enjoy BDSM so much, you definitely need to listen to this podcast!
---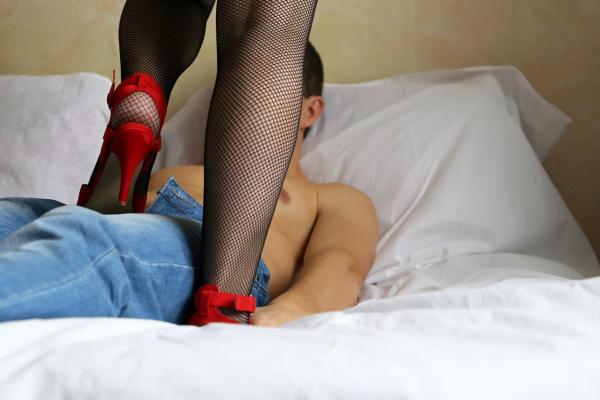 American Sex Podcast Episode 79: Sex + Kink Q&A with Sunny & Ken
This Q&A edition covers painful sex after menopause, exploring BDSM, being ghosted in non-monogamous relationships, erotic humiliation, tips for keeping lube from drying up, and more.
---
---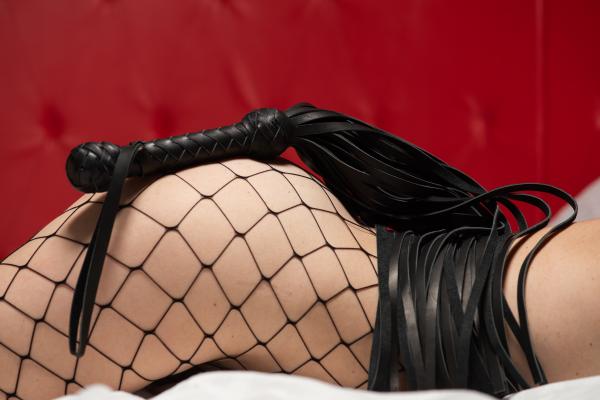 American Sex Podcast Episode 80: Exploring BDSM w/Sunny Megatron & Lexi Sylver
This BDSM episode is a perfect primer for those dipping their toes into the kinky pool for the first time or for experienced kinksters looking for a little renewed inspiration.
---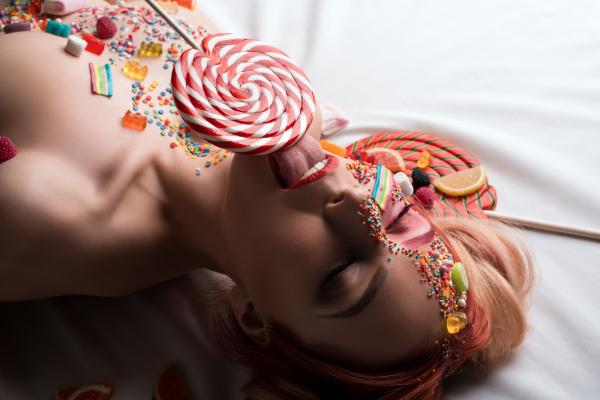 American Sex Podcast Episode 74: The Science of Sexual Fantasy with Dr. Justin Lehmiller
This episode might just change your life — especially if you've ever wondered if your sexual fantasies are too "weird."
---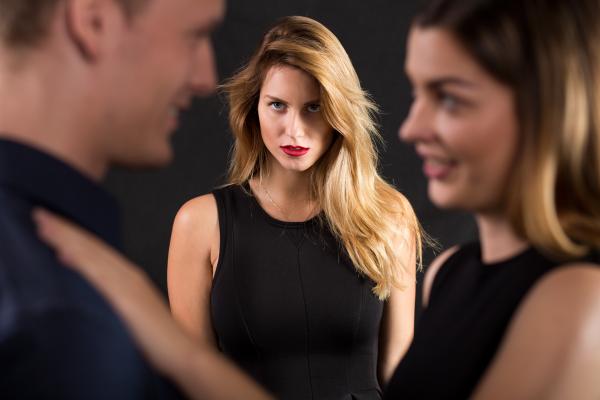 Hotwives, Cuckolds, and Kinks: Popular Taboos Explained
Lexi Sylver gets down and dirty with the intimate details of Front Porch Swingers Brenna and Brian's unique relationship and explores how opening up your relationship to new erotic possibilities can improve your relationship and your sex life.
---
---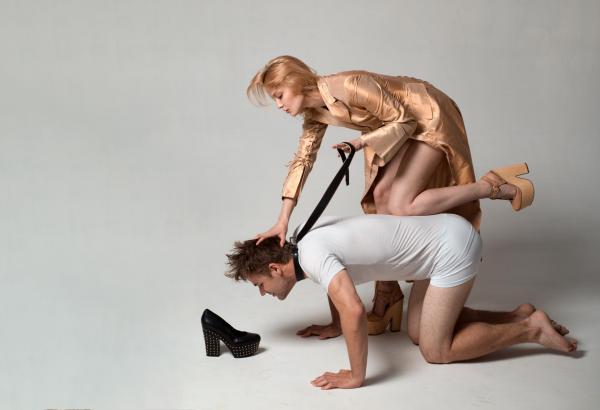 American Sex Podcast Episode 41: Dominatrix Miss Maya Sinstress
Pro-Domme, Miss Maya Sinstress gives us a peek into her deviously wicked mind; and this may be the first episode we've labeled with an "extra gross" warning (but you'll love it, we know how twisted you really are!).
---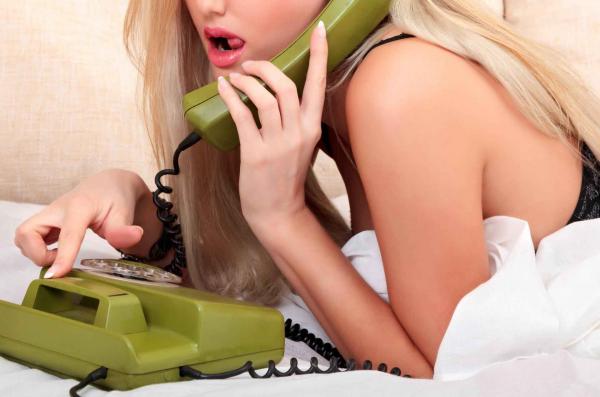 American Sex Podcast Episode 54: Amberly Rothfield - Tips From a Phone Sex Operator
This hour with Amberly Rothfield is essential listening for anyone who's ever considered being a phone sex operator, telephone dominatrix, cam performer or XXX content creator.
---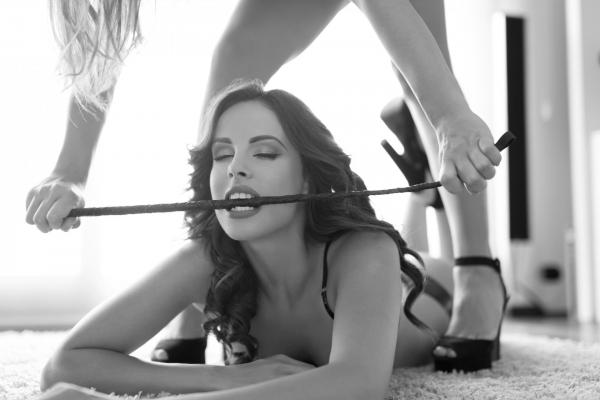 American Sex Podcast Episode 21: Dominatrix Snow Mercy - Spanking, Science and The Dirty Banana
Dominatrix Snow Mercy gives us treats for Christmas!
---
---