KINK
Feeling kinky? We can help you bring out your naughty side.
Cuckold
Curious what it would be like to share your wife with other men? Learn how to become a cuckold with our expert advice.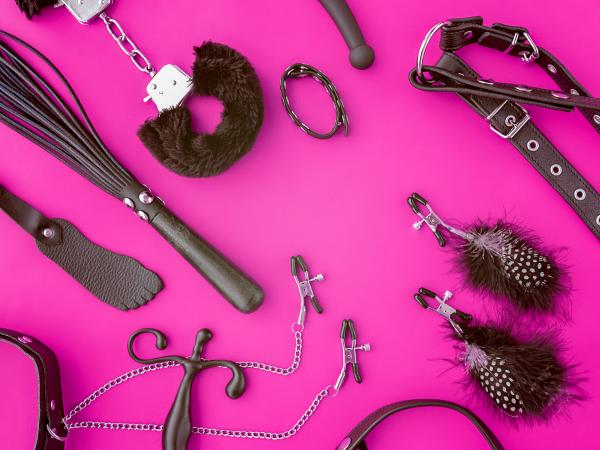 Creating BDSM Scenes Part 1: 6 Ways to Find Your Inspiration
If you're new to BDSM, Ms Morgan is here to give six ideas to inspire self-exploration and spark your imagination.
---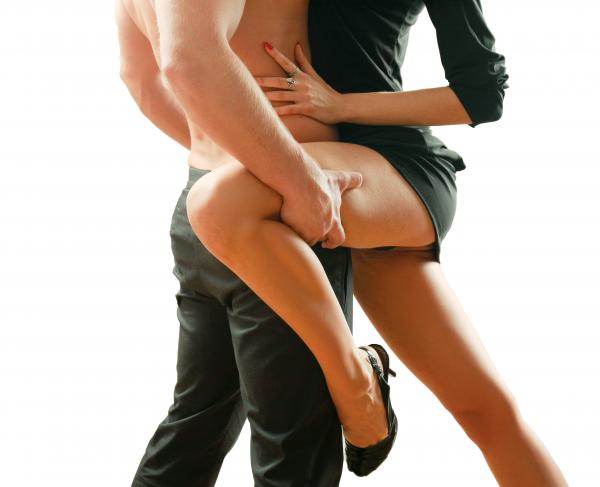 Introducing Hotwife Taylor & Gabe Mann
Get to know the authors of memoir and lifestyle guide SeXXXperience in this exclusive video.
---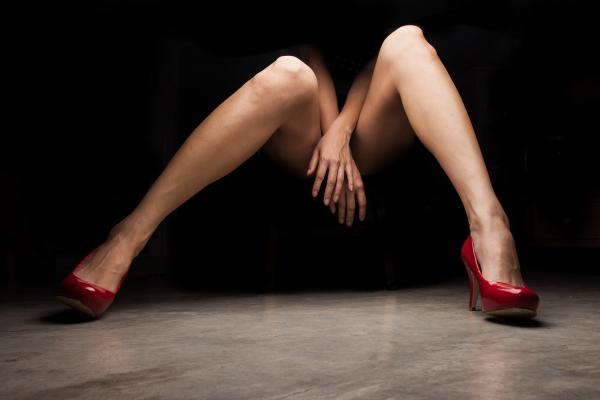 Introducing Swinging Downunder on SDC!
Get to know the Aussie power couple behind Swinging Downunder.
---
---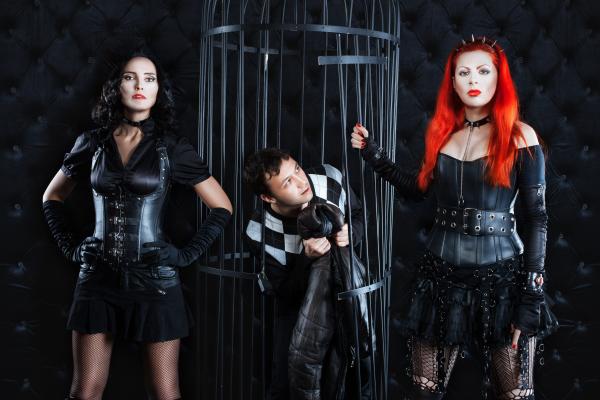 If you're new to kink and BDSM scenes, watch this to learn some of the dos and don'ts in the dungeon.
---

If you're on the fence about giving this growing lifestyle dynamic a try, this exclusive video will help you decide!
---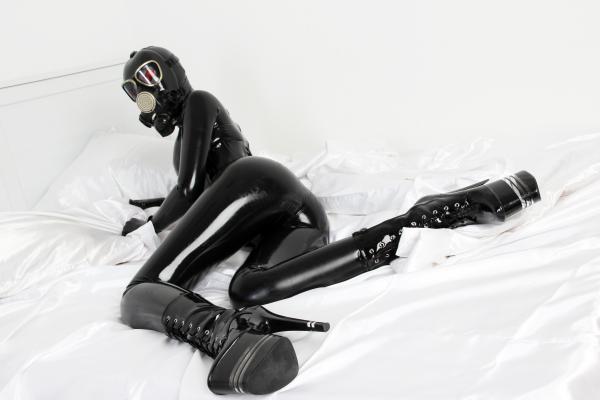 Q&A: What's the Difference Between a Kink & a Fetish?
Let's clear things up between these two subgenres of BDSM.
---
---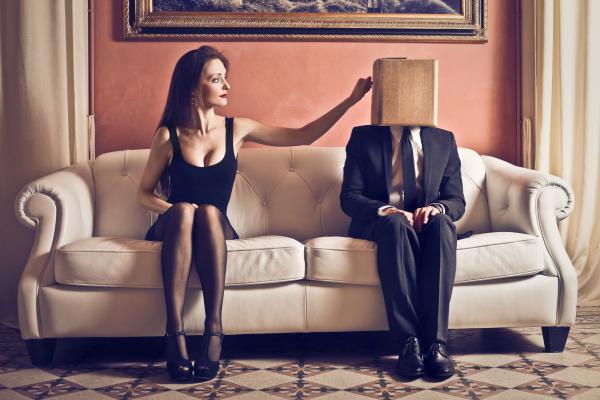 Q&A: My Husband Wants to be Humiliated During Sex. Help!
When you love your partner, it can be difficult to engage in degradation roleplay like cuckolding. Here's how to do it.
---