Alice Little's Clothing-Optional Experiences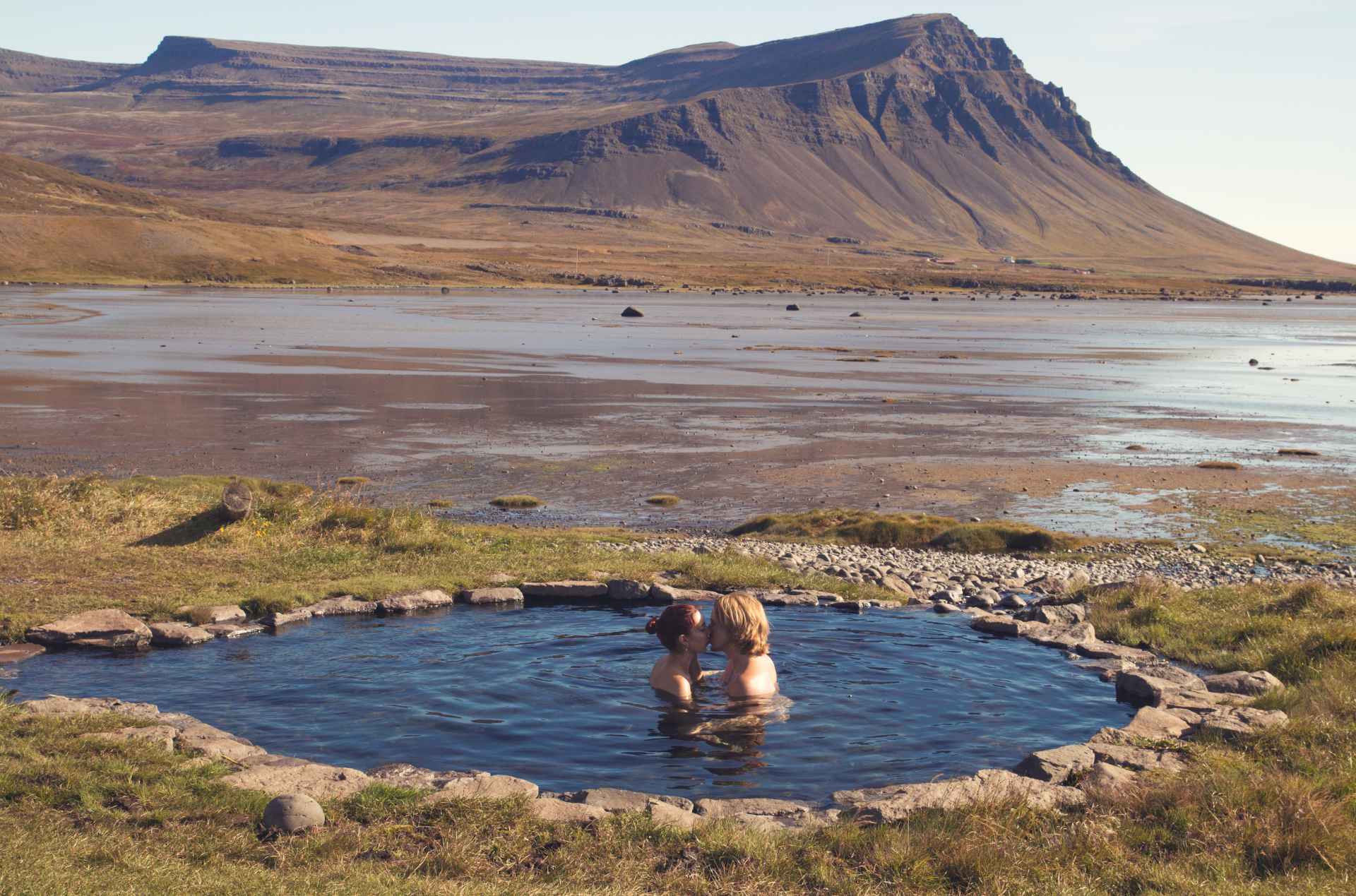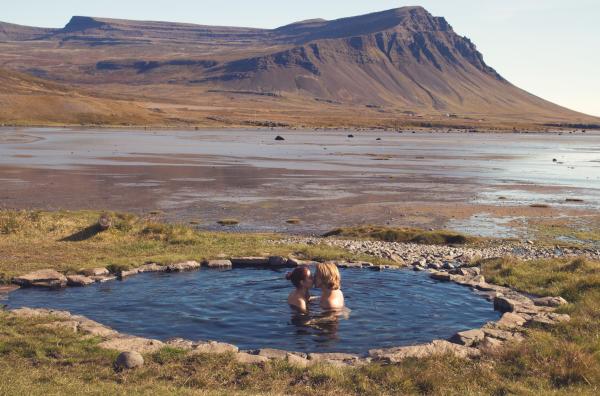 Alice Little from the BunnyRanch Resort shares her top picks for nudists, whether it's an intimate hot tub evening or an adventure in nature and nothing but your birthday suit.
By Alice Little for ASN Lifestyle Magazine
From skinny-dipping in the hotel pool or nearby lake after your parents were asleep to frequenting nude resorts and beaches as an adult, the anomaly of being naked in public is, for some, a lifelong love affair. What's so fun about being naked? As with most experiences, it's a giant variation from most folks' everyday life. Something about shedding our clothes and having nothing to hide is so liberating. You can feel total freedom, and be just as nature intended, at one with the environment.
Clothing-optional experiences and clothing-optional vacations are gaining traction as people become more open-minded and interested in trying more unfamiliar and unexpected things. In fact, there's even an American Association of Nude Recreation (1) that has tips for people living a nudist lifestyle. And that's where I come in: I can help you plan some spectacular, off-the-grid, clothing-free or clothing-optional experiences right here in Nevada. Whether you're an at-home nudist or have never had the freeing feeling of extended nakedness, I'll make sure you're comfortable and secure.
What Kinds of Clothing Optional Experiences are Permitted?
When you come visit me at the BunnyRanch (2), you can be just as naked as you were the day you were born. We could do something private, like a hot tub experience under the stars, with no swimsuit to hide beneath. Or we could go swimming naked, day or night, alone for a romantic pool date or with some other ladies watching and swimming, too, if you're feeling more social.
Of course, nothing says clothing-optional quite like a group orgy or a group shower. In my luxury suite at the ranch, I have the perfect, large shower that can fit quite a few. So, we have plenty of options to be naked, with or without onlookers — your choice.
Or, if you're feeling extra adventurous, we could have sex outside. Nothing but the elements will distract us from our sexy adventure. Have you ever tried it? If not, I guarantee we will make a memory to last a lifetime. 
If you're wondering what exactly the laws around clothing-optional experiences are, well, that varies from state to state. For instance, in Oregon, public nudity is allowed as long as it's in the form of a protest (3). Interesting idea, right? In Nevada, public nudity is only allowed in certain spaces, which is the case for most states. So, while there are several, beautiful clothing-optional hot springs and beaches throughout Nevada, if we stick to the BunnyRanch resort, we know we'll be safe.
If you would prefer to take a field trip together, we could head to Lake Tahoe, one of my favorite places to bring clients (4). Not only does the scenery add to the romance right off the bat, there are hike-in, clothing-optional beaches that we can access (5). Since they aren't the easiest to get to, we might have the place all to ourselves. If you get nervous after we get there and want to call it off, that's fine too; at worst we went on a gorgeous, nature hike in preparation for the romance ahead of us. And honestly, trying something new is a great way to improve confidence, both sexually and in general. So, if you're nervous at first, don't worry! I'm not here to judge, and we'll both face our fears together.
What are Some Etiquette Tips for Folks Interested in Clothing-Optional Experiences?
Well, if you come to the BunnyRanch, I am happy to handle all the red tape of safety and cleanliness. But if you go elsewhere, you're going to want to remember to sit on a towel. It's better for you, it's better for the chair, and it's better for the next person who wants to sit on that chair. Use a towel, and everyone's happy.
Next up: don't take pictures. Sure, it may seem obvious, but if you're trying out naturism as a lifestyle, you will at some point want to take a picture of something. Just remember that naked people probably don't want to be in your photo album. Nature pictures are great; pictures of stranger's bare behinds are not.
Keep in mind that if you're at a family-friendly resort, the list of rules is quite a bit longer. For lifelong nudists, nudity is wholesome and family-oriented. So, as a rule, never assume that naked folks are on the prowl for some fun, sexy time.
So, honestly, if you want to keep it simple, I recommend visiting me at the BunnyRanch. We can plan a clothing optional experience that is tailored to your desired level of adventure or any additional kinks you'd like to incorporate.
Ready to Book a Clothing-Optional Experience?
I'm definitely ready to get naked with you (6). Let's get started planning an adventure together, naked under the stars. Email me at AliceLittle@BunnyRanch.com.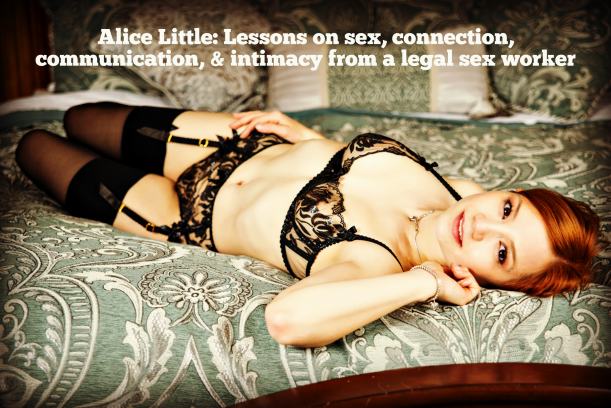 References
(1) American Association of Nude Recreation: https://www.aanr.com/
(2) BunnyRanch: https://www.bunnyranch.com/blog/author/alice-little/
(3) Public nudity in Oregon: https://www.wweek.com/portland/article-22704-dr-know-streak-legal.html
(4) Lake Tahoe: https://thealicelittle.com/outdates/overnight-at-the-edgewood/
(5) Secret Cove Nevada: http://www.secretcovenevada.com/welcome.html
(6) The Naked Truth about Alice Little: https://thealicelittle.com/aboutalice/the-naked-truth-about-alice-little/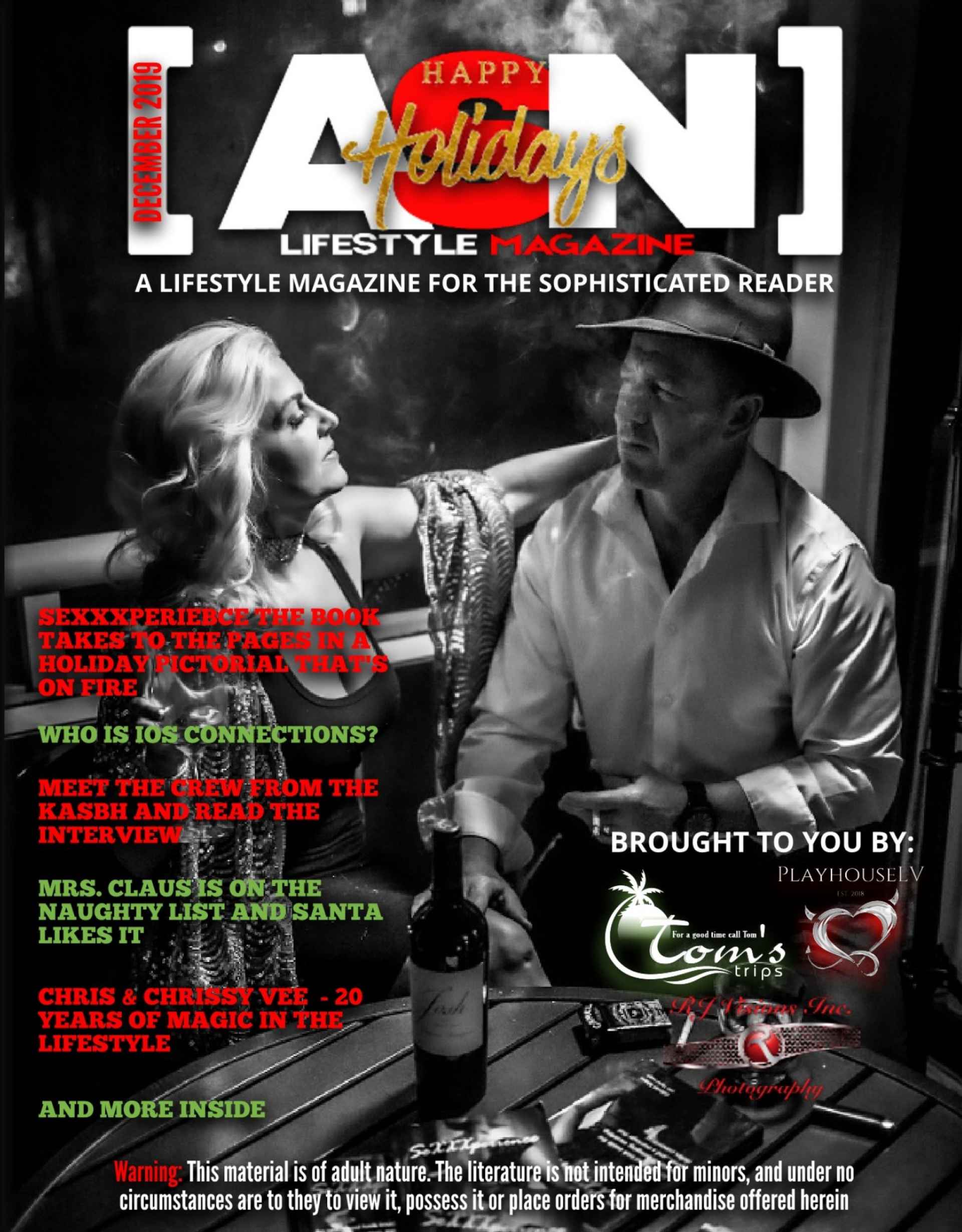 This article originally appeared in the December 2019 issue of ASN Lifestyle Magazine.