KINK
Feeling kinky? We can help you bring out your naughty side.
Exhibition / Voyeur
Do you prefer watching or being watched? Discover the erotic side of exhibitionism and voyeurism.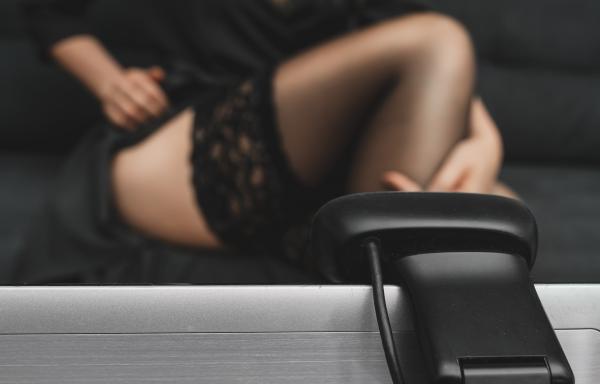 Safe Sex During Social Distancing
Alice Little shares her tips on how to stay connected to your sexuality while in self-isolation.
---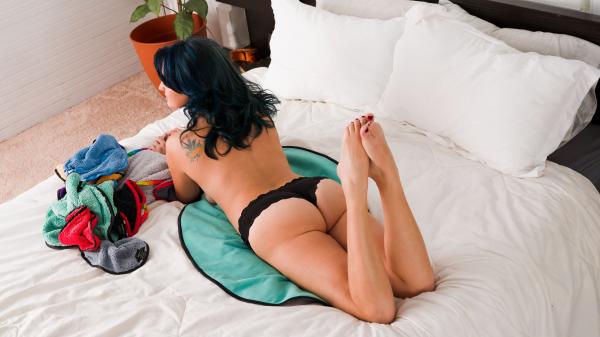 Inside the Creative Mind of the Founder of AnnaRae
Read the story of the founder of AnnaRae luxury sex towel and accessories and how she supports the LGBTQIA+ and sex-positive lifestyle communities.
---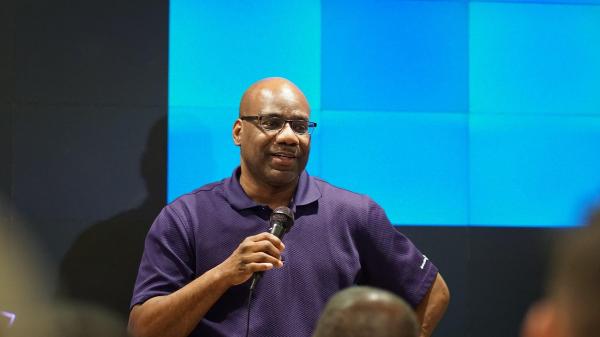 I'm TJ, Founder of TheG00dFellaz, and This is My Story
TJ has an honorable approach to the lifestyle and has curated a team of Men of Color to help fulfill a range of fantasies. Read on for his story and to learn more about TheG00dFellaz.
---
---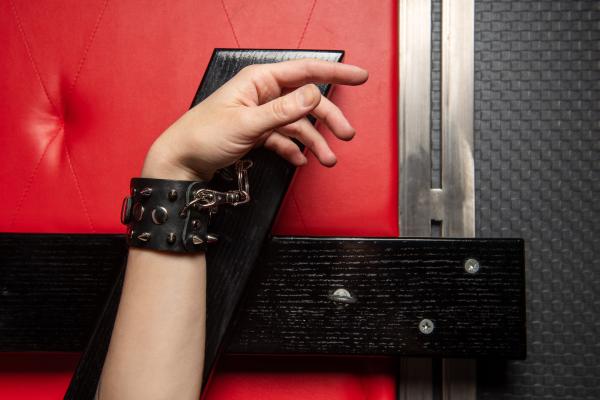 He gave his wife the birthday gift of a kinky playdate that left her drained and satisfied.
---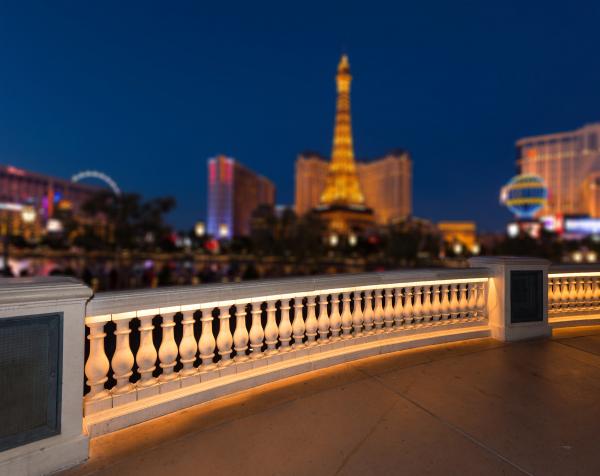 This hotwife and her fun couple made the best of their trip to Vegas during the time of COVID, tapping into some exhibitionism for The Strip.
---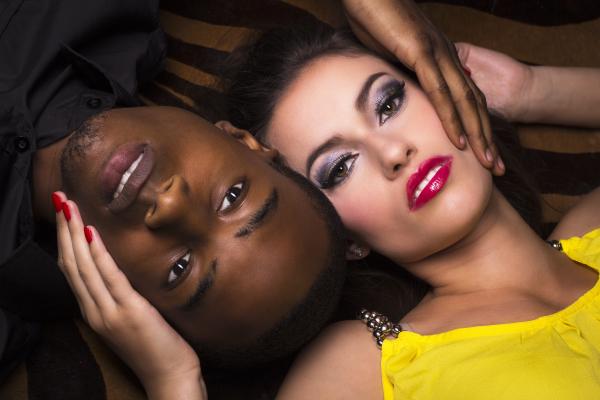 This couple met their bull on SDC and created many hotwife memories on both sides of the Altantic.
---
---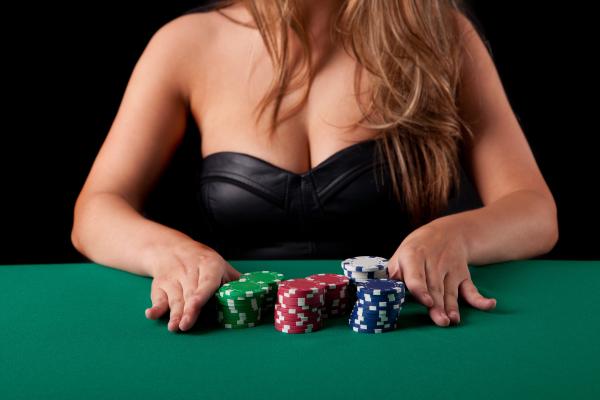 My First Date "ALONE" in Vegas!
She met a guy from SDC for Blackjack, and they fulfilled the hotwife fantasy of their dreams.
---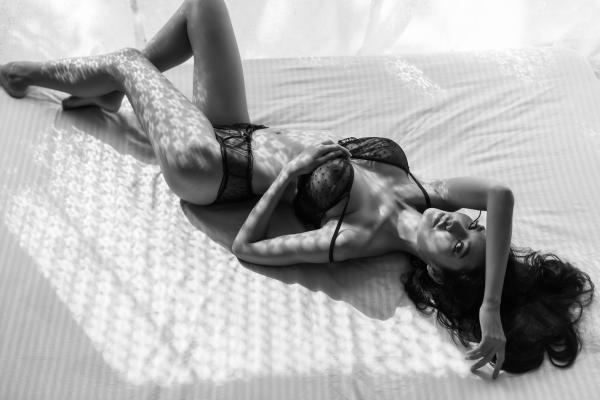 Their First Hotwife Experience
He helped initiate a lifestyle newbie couple to hotwifing — with a cuckold slant.
---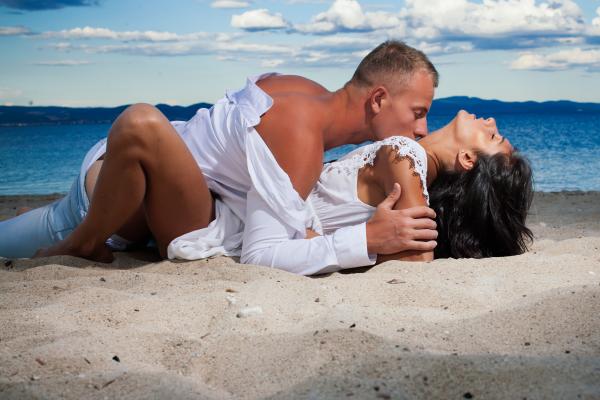 The Pleasure of Another Man
This couple found their chance to try hotwifing while traveling in Greece.
---
---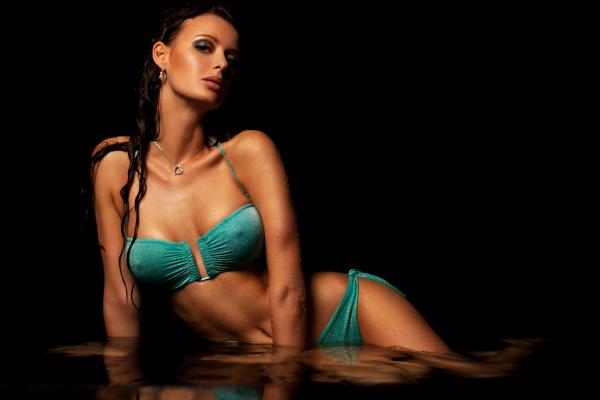 This lucky stag has had his fill of orgasmic delights — first from his kinky vixen girlfriend, and then his Hedo-born hotwife.
---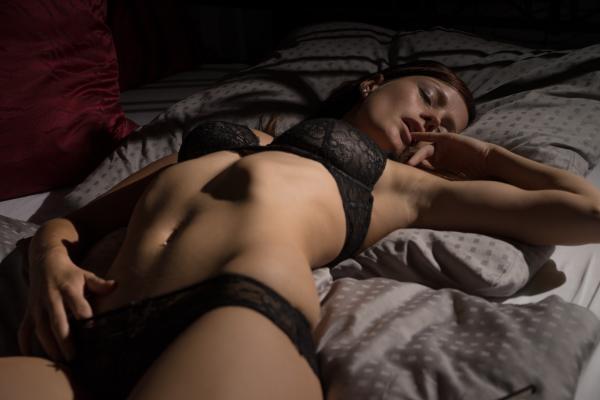 She ended up at a swingers' party without her husband and left as a thoroughly satisfied gangbanged hotwife!
---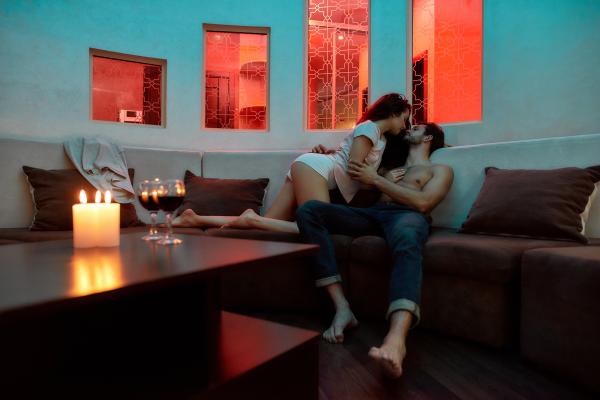 This bi couple found a dreamy rower to join them for some hotwifing threesome fun.
---
---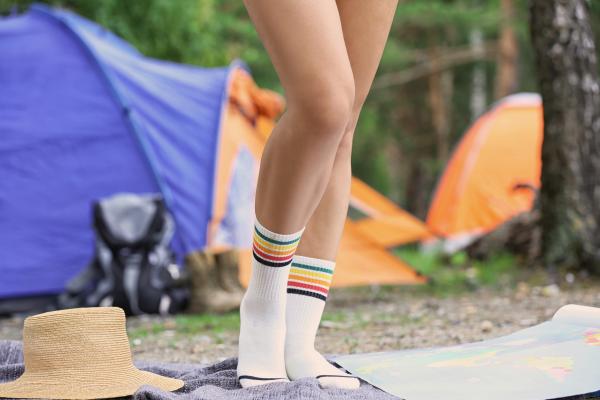 This hotwife had the gangbang opportunity of a lifetime with her husband's camping buddies.
---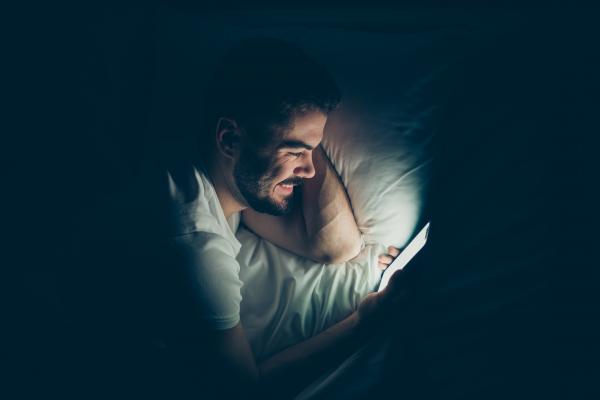 First and Only Time... So Far
How does this new stag feel about watching his wife play alone with one of their swinging couples?
---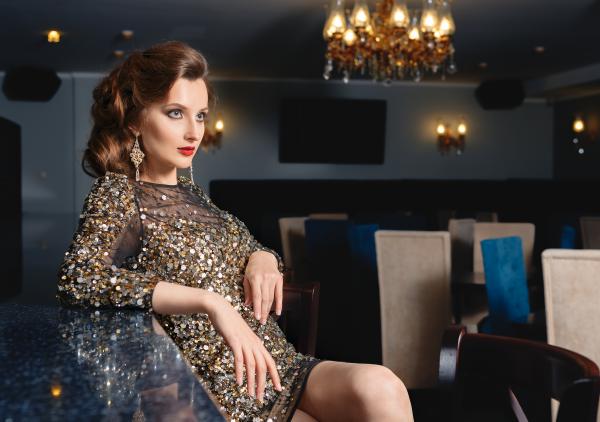 A Night Out for My Hotwife
This stag tells the story of his hotwife and how she toyed with two bulls to the brink — right there in the bar.
---
---