Exhibition / Voyeur
Do you prefer watching or being watched? Discover the erotic side of exhibitionism and voyeurism.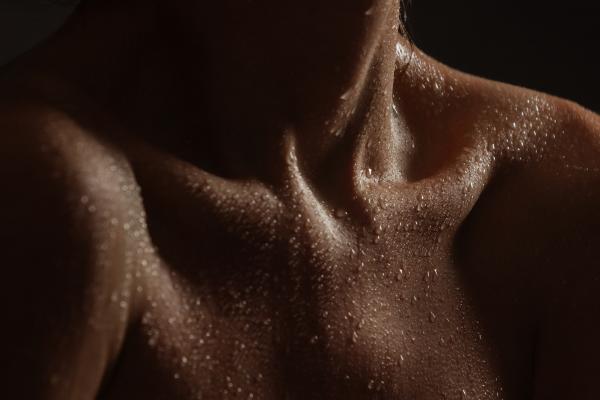 Wet, Hot Weekend: Wet & Wild Story WINNER!
This work-weary couple was determined to make the most of their weekend escape, and they fulfilled fantasies, found sweet release, and created delicious memories.
---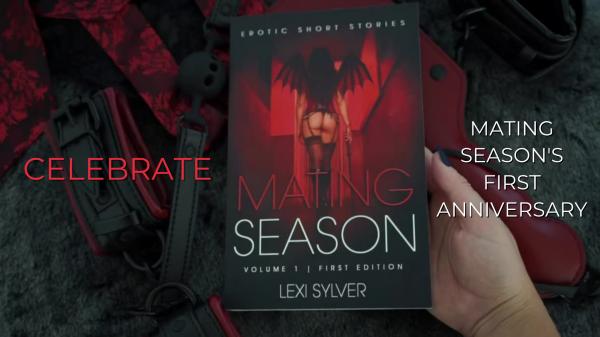 Celebrating 1 Year of Mating Season: Join My Virtual Party!
What better way to celebrate the one-year anniversary of Mating Season than with a party?! Find out how you can join the fun.
---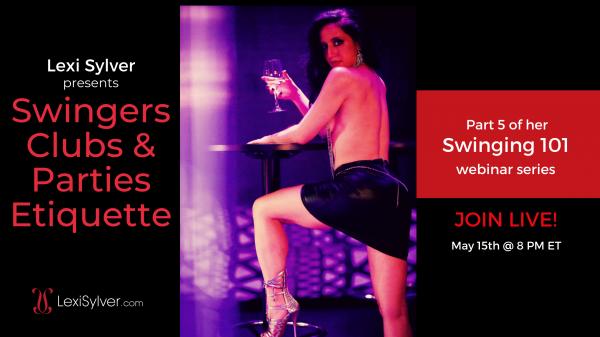 Swinging 101: Swingers Clubs & Parties Etiquette
Learn more about the season finale of Swinging 101 Season 1: Swingers Clubs and Parties Etiquette on May 15th, 2021 at 8pm ET.
---
---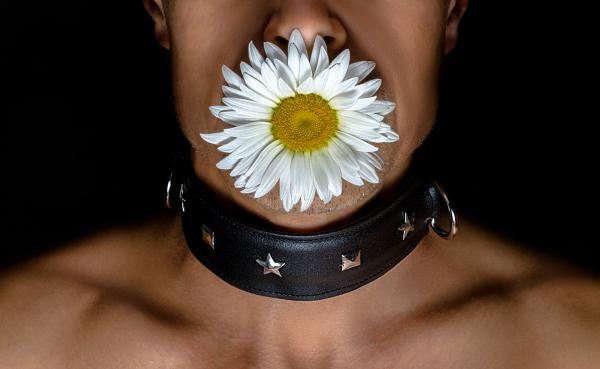 First Fetish Party at Wasteland
This newbie couple was ready to expand their sexual experiences and jumped at the chance to attend a fetish party — twice!
---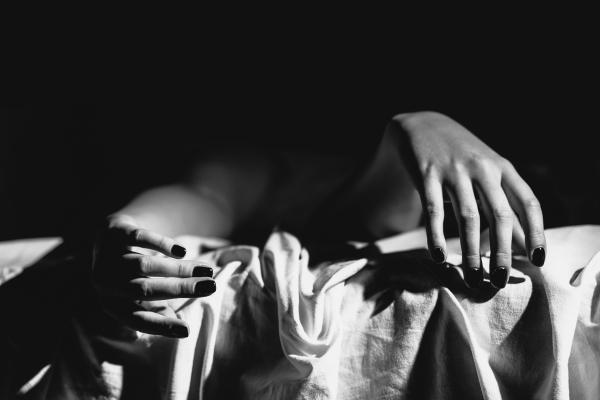 An Introduction to Swinging at Secrets Hideaway
This newbie couple decided to catch a glimpse of the world of swinging at a swing club and "just watch." Let's just say they ended up burying more than secrets...
---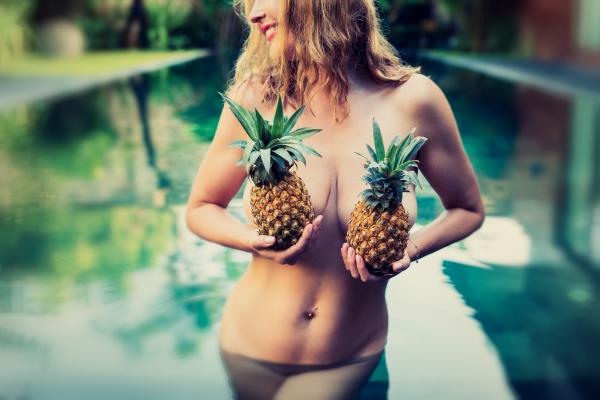 This pool party turned into so much more. These people did not come to swim...
---
---
Valentine's Weekend Swinger Strip Club & Hotel Takeover
This couple decided to go all out at a swingers lifestyle party at a gentlemen's club and hotel takeover on a Valentine's Day weekend, and they sure are glad they overcame their hesitation!
---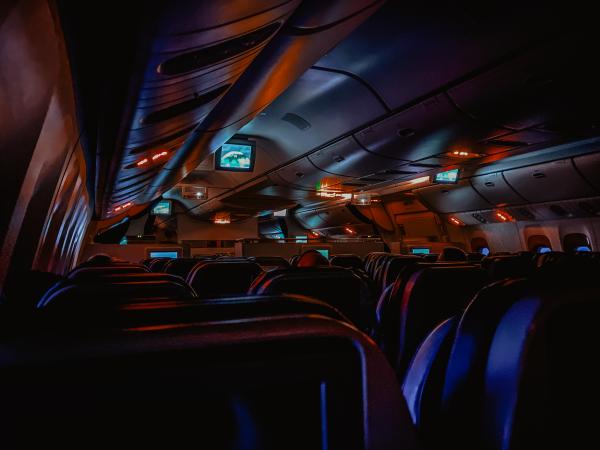 Valentine's Birthday Flight Mile High Club Initiation
What started as a sleepy red-eye flight ended with three loaded orgasms and a sheepishly satisfied pair of complete strangers.
---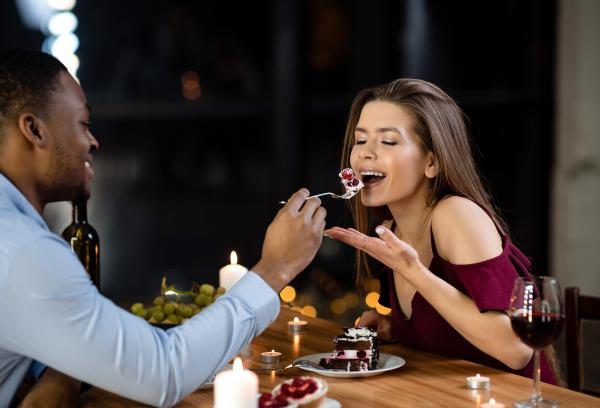 My Sexiest Hotwife Valentine's Day
Her first time hotwifing happened on Valentine's Day, making it an especially memorable holiday full of deliciously endowed pleasure.
---
---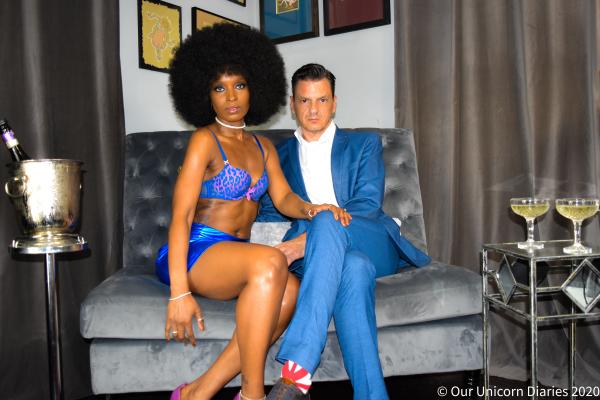 The Faces Behind The "Our Unicorn Diaries" Podcast
Co-hosts Antony and Marie give us a glimpse into their lives and how their podcast, Our Unicorn Diaries, was born.
---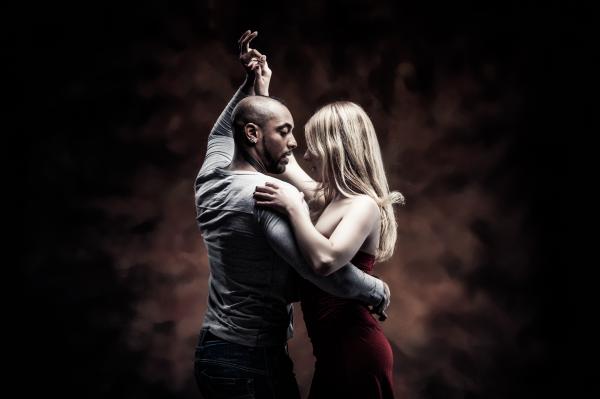 My Girlfriend Got F*cked in Ibiza While I Watched
When he fell ill while on holiday in Ibiza, this cuck and his girlfriend decided to take advantage of the situation and make their fantasy a reality.
---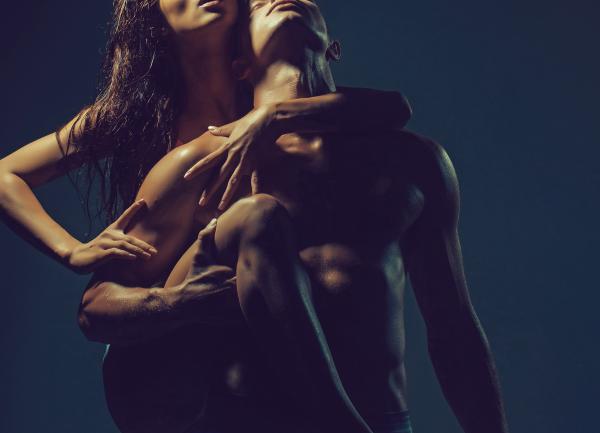 Left Her Alone for Only 15 Minutes...
She has a thing for young, fit men with huge cocks, and she got her fill — and a full load — in Florida while her cuckold husband watched.
---
---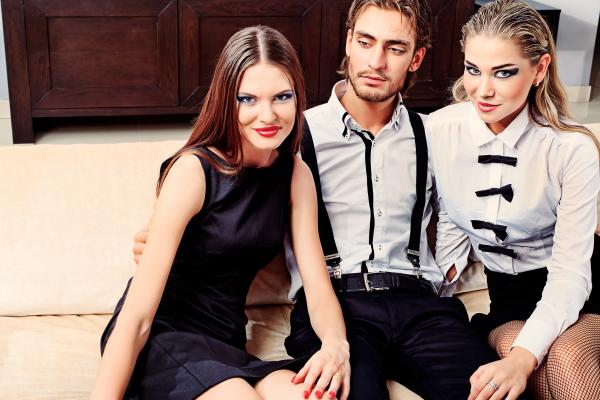 Husband's Cuckolding Surprise
She surprised her partner with an impromptu play date with one of her friends, and it escalated from a sexy three-way to a cuckolding roleplay exchange!
---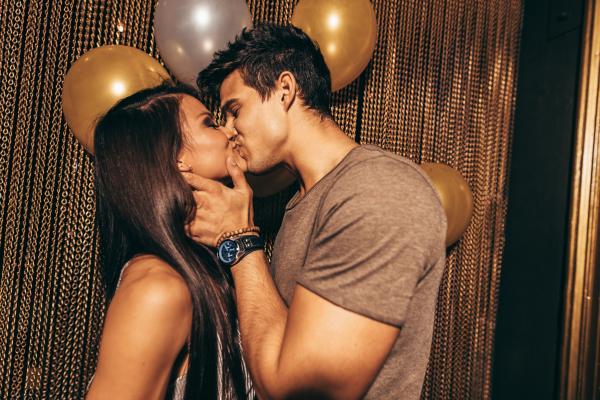 It's Her Turn to Be the Exhibitionist
A role-reversal gives him a chance to play voyeur for a change, and he watches his wife flirt their way through a night on the town.
---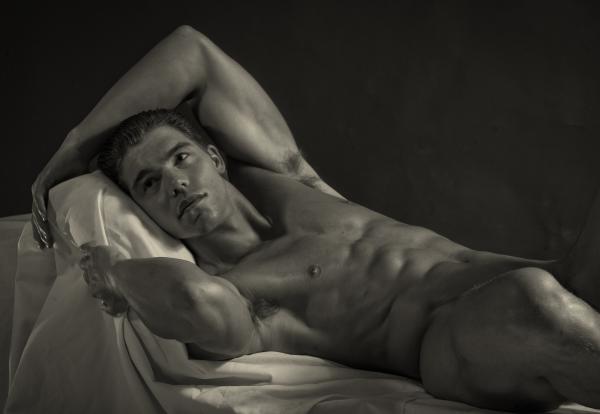 Playing with Kinky Couples: A New Hobby
What started as a nude drawing class turned into explorations of a lifestyle she didn't even know existed.
---
---