Exhibition / Voyeur
The
swinging lifestyle
is perfect for exhibitionists and voyeurs at swingers parties and clubs. Delve into the kinky fetish world of exhibitionism and voyeurism in the
swingers lifestyle
and beyond.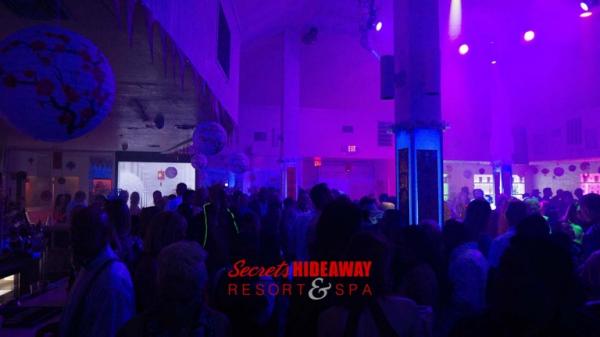 Secrets Hideaway: Uncovered!
Ready to let your inhibitions go and explore your sexual side?
---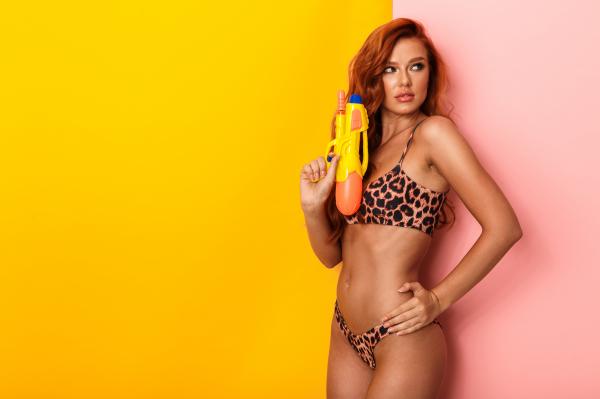 Squirting Orgasms: How-Tos, Myths, and Facts
Did you know that squirting orgasms are a sex skill that can be learned? Find out how you can learn how to have — and give — squirting orgasms!
---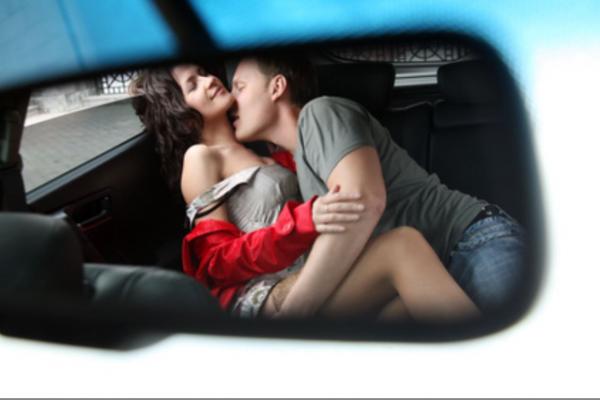 John Drives Tonya Home from Her Hotwife Date: Pt 1 of 3
John's wife spent the weekend with Peter at a hotel in a nearby city. The drive home is interesting as she reveals how life is now that she is a real hotwife.
---
---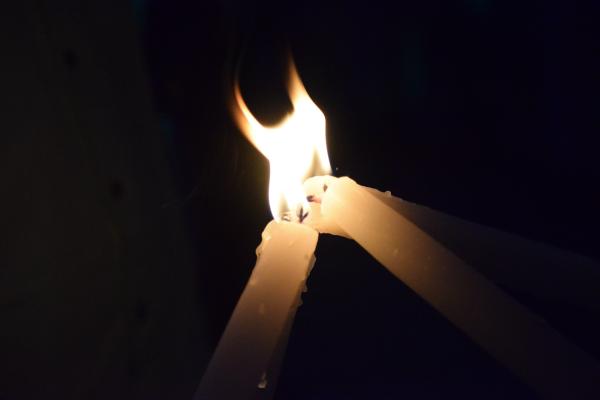 "Let's Go" — A Valentine's Day Threesome to Remember
Her friend came over to stay with them for an impromptu trip, and it turned into her threesome fantasy come true.
---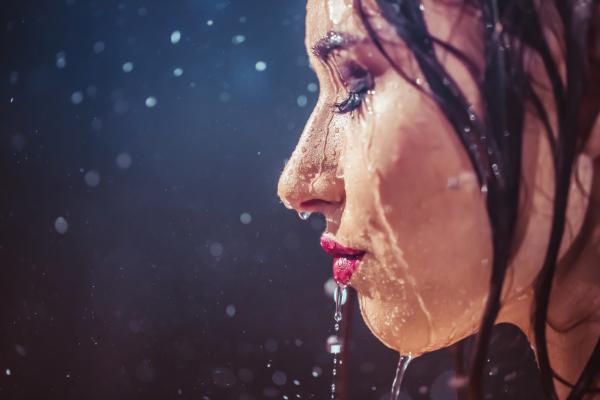 Tropical Summer Night Gangbang
While lounging on the beach in Cancun, his wife caught the eye of a group of men and decided to put on a show, and she earned her well-loaded reward!
---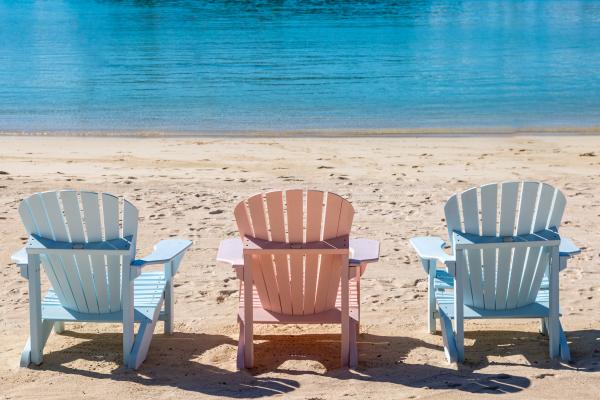 My First Successful Threesome
After two MFMs that didn't work out, she finally had an afternoon of lustfully intense sex with two men. One was her lover, and the other she found on a lifestyle site.
---
---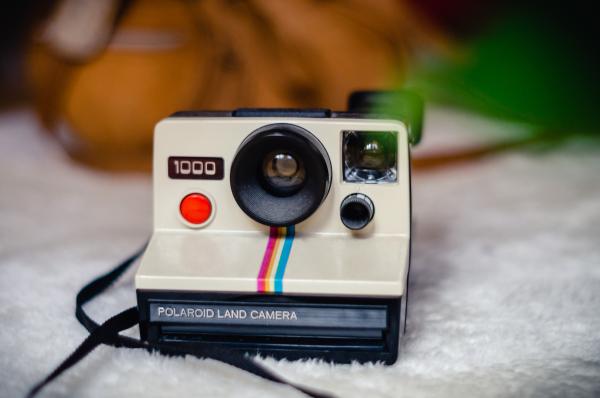 Screwball Love: A Virgin, a Bi-Threesome, a Reconciliation
The telling of this erotic threesome virginity story was so hot that it reignited a marriage.
---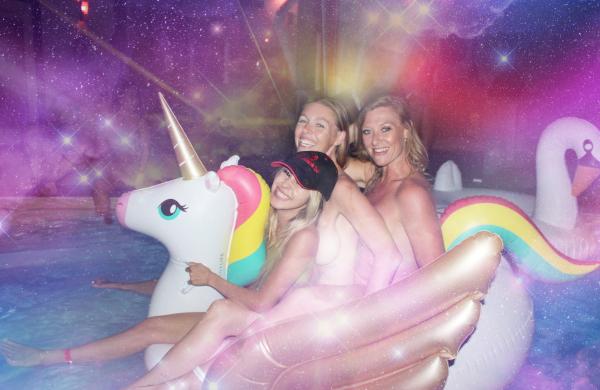 Fantasy Land for Unicorns: Luxuriate at Sea Mountain Ranch Spa
Did you know that there's a unicorn paradise right in Palm Springs?!
---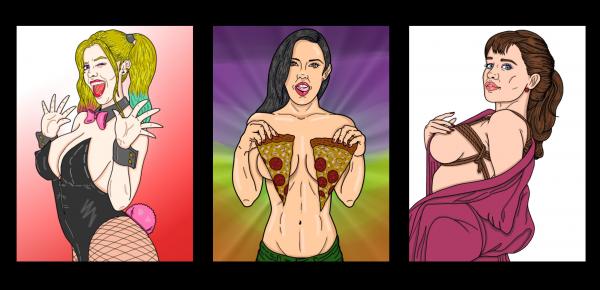 Here's a glimpse of illustrations by German pin-up, nude, and fetish freelance artist AlexOkami, as featured in ASN Lifestyle Magazine and shared with us here at SDC.com!
---
---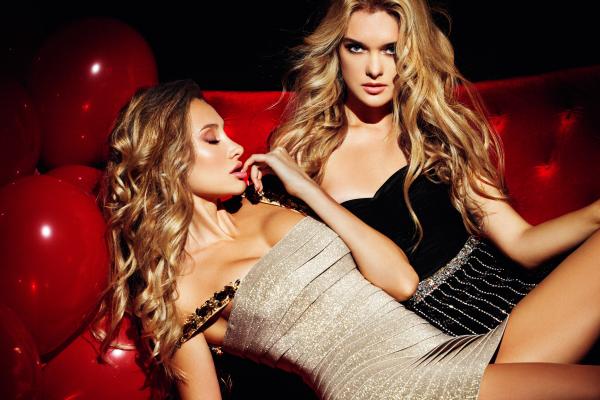 Ladies First! Checkmate Beverly Hills Coming Soon!
Lexi Sylver interviews Checkmate NYC swinger club owner Gianni for insider info on this swanky lifestyle destination and its expansion into LA.
---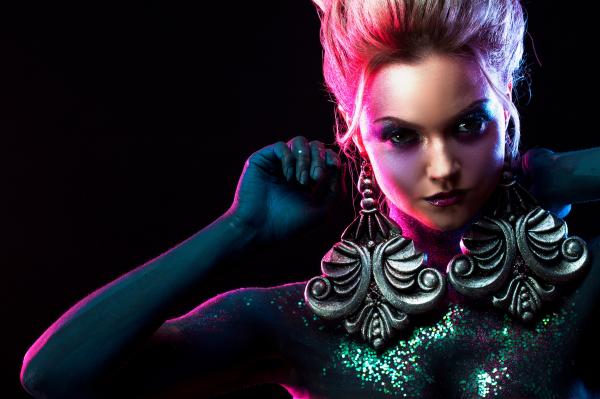 SSX 2021 — Live Events are Back!
Sexperience 2021 had the sexiest crowd ever, ushering in the return of live and in-person swinging lifestyle events, parties, and more!
---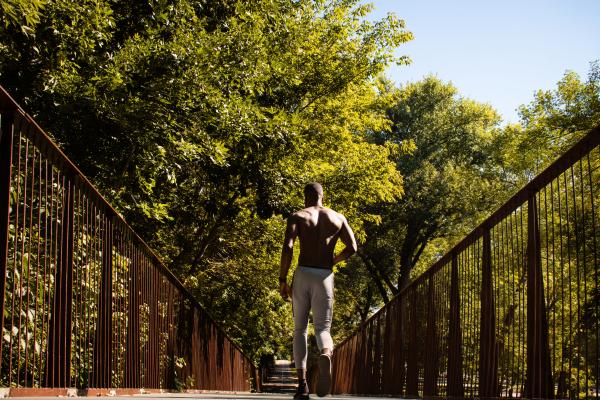 What started as an innocent morning walk routine around the local park turned into a blow job, a drooling pussy, and plans for more.
---
---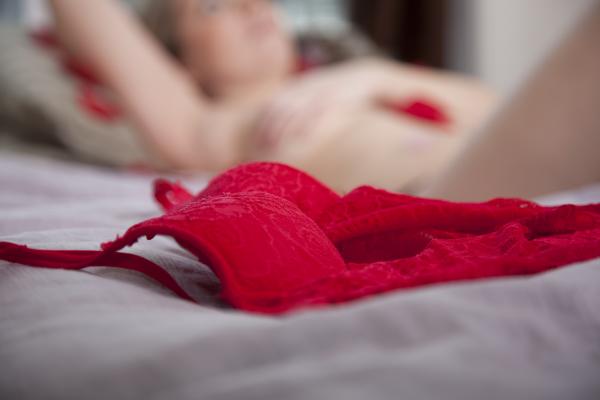 A Photoshoot to Never Forget
She retells their unforgettable 16th-anniversary boudoir shoot swinging experience to her husband in this fantasy come true.
---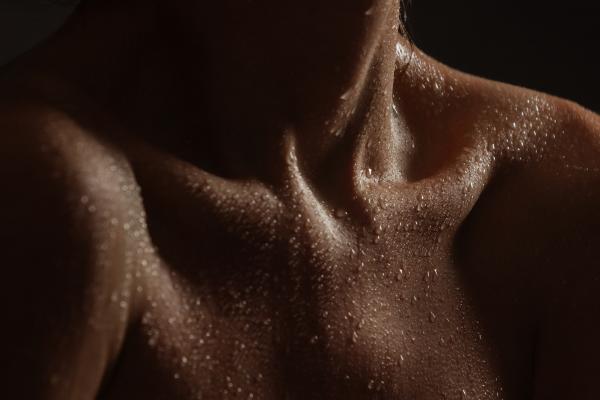 Wet, Hot Weekend: Wet & Wild Story WINNER!
This work-weary couple was determined to make the most of their weekend escape, and they fulfilled fantasies, found sweet release, and created delicious memories.
---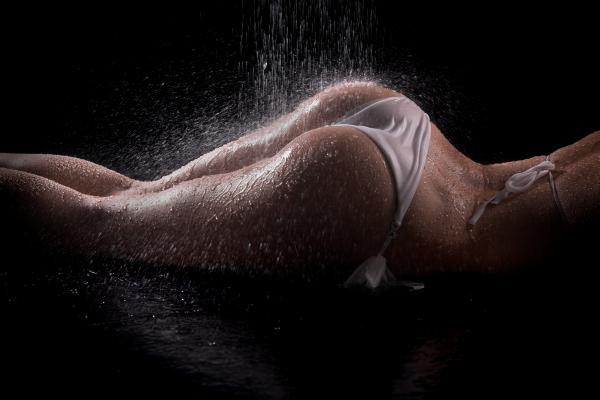 Wet and Wild Vacation: Poolside Gangbang
She lets loose on vacation, and this poolside gangbang left her soaking wet — in more ways than one!
---
---